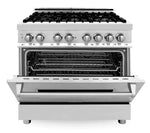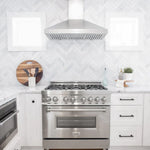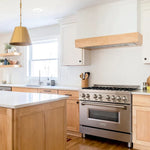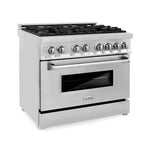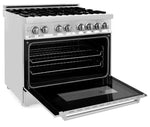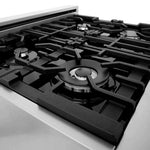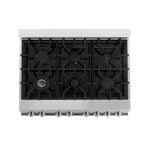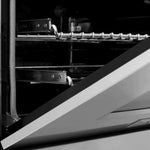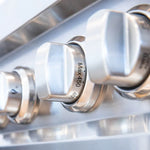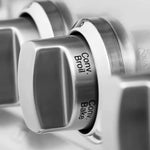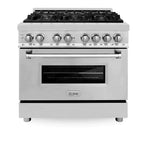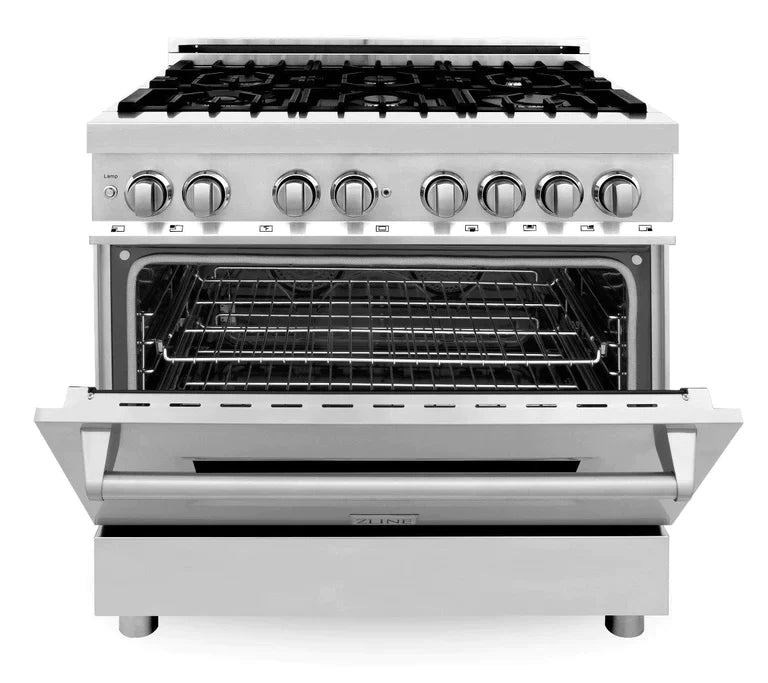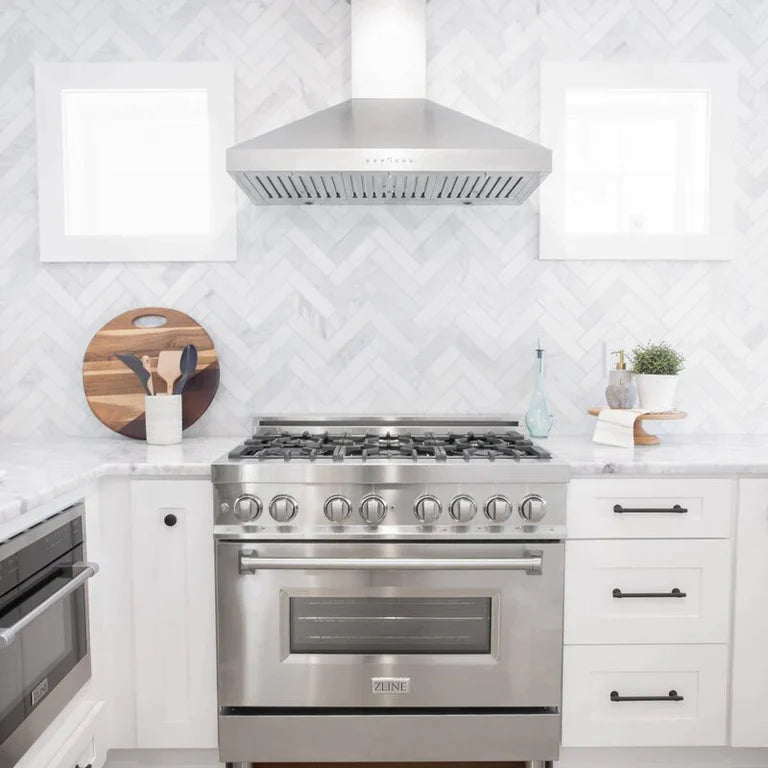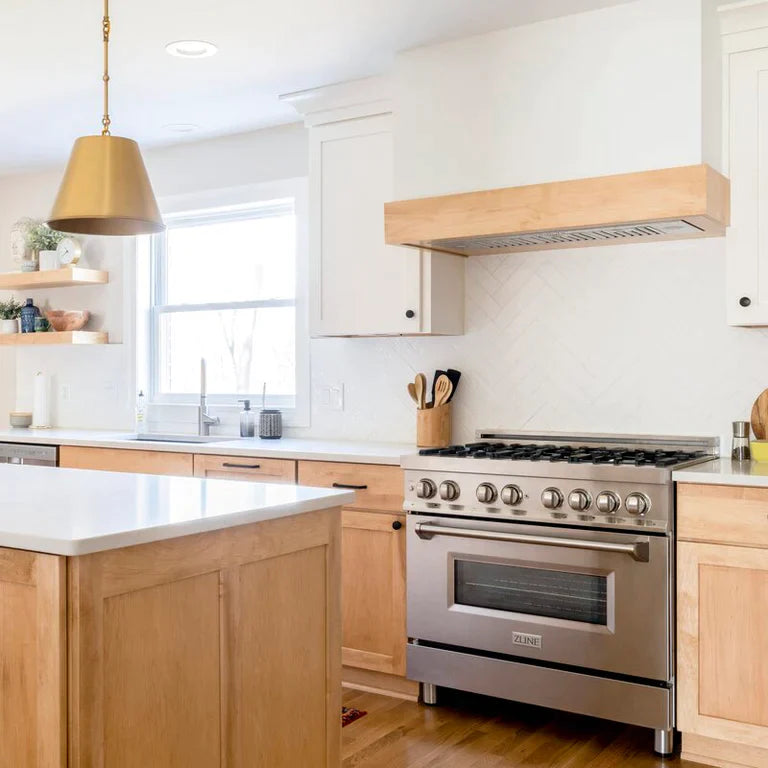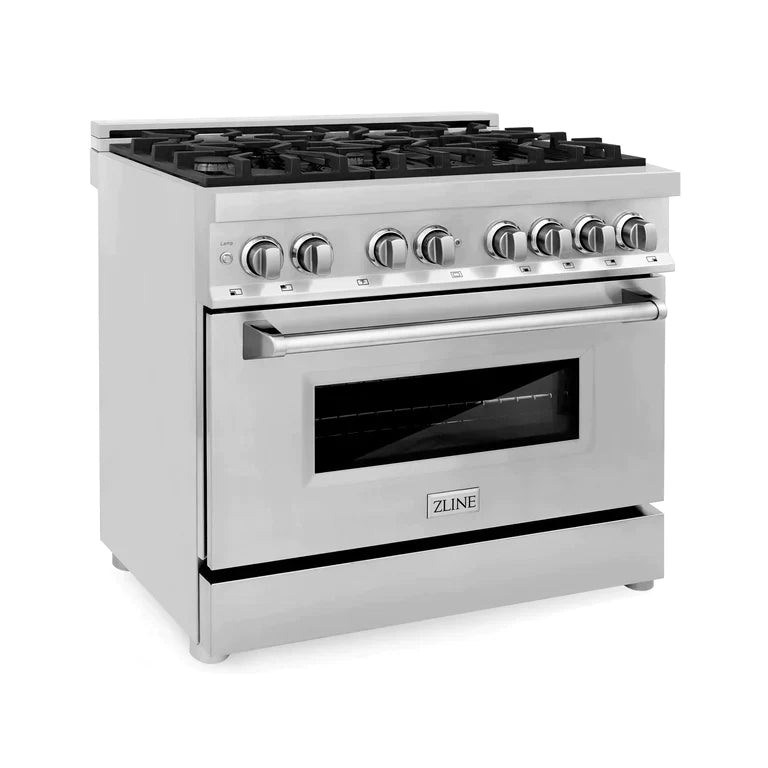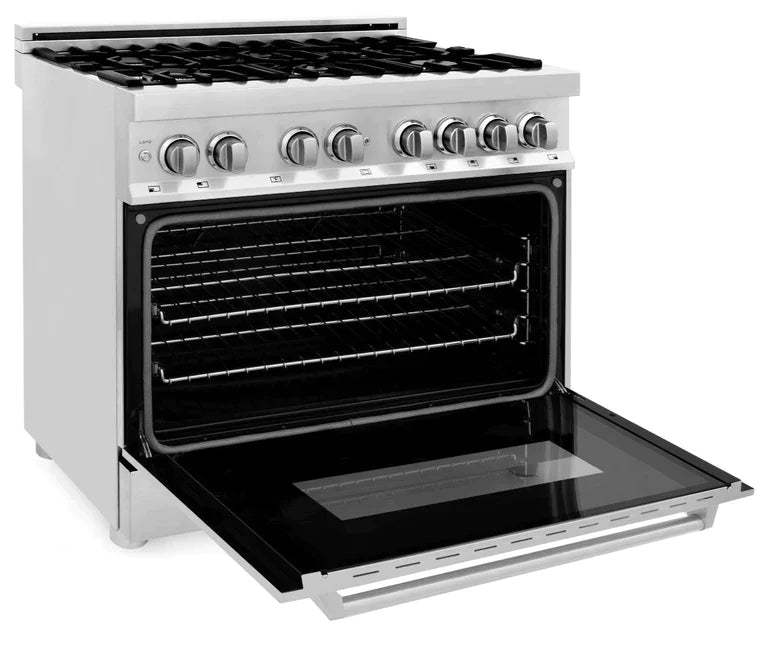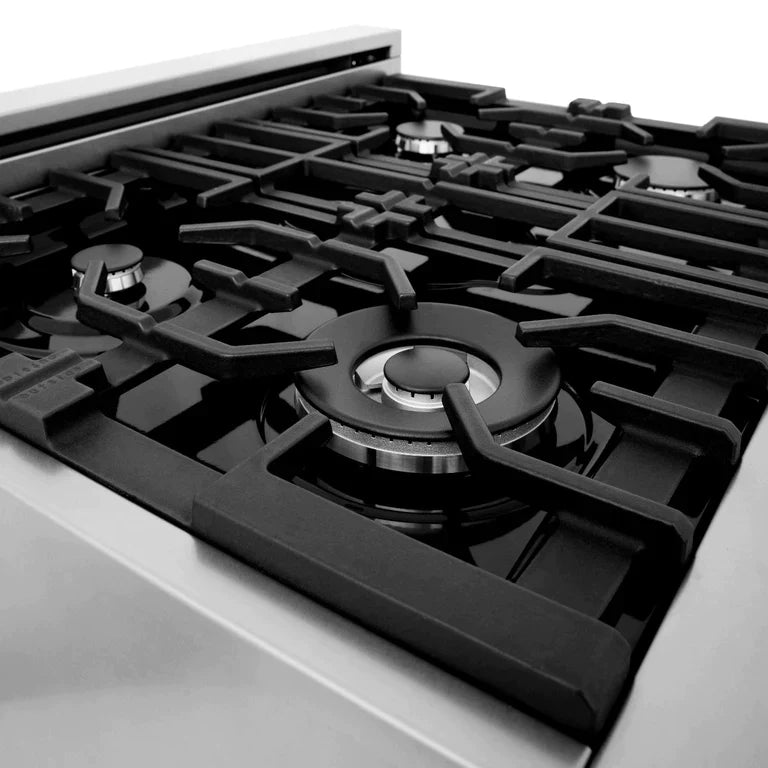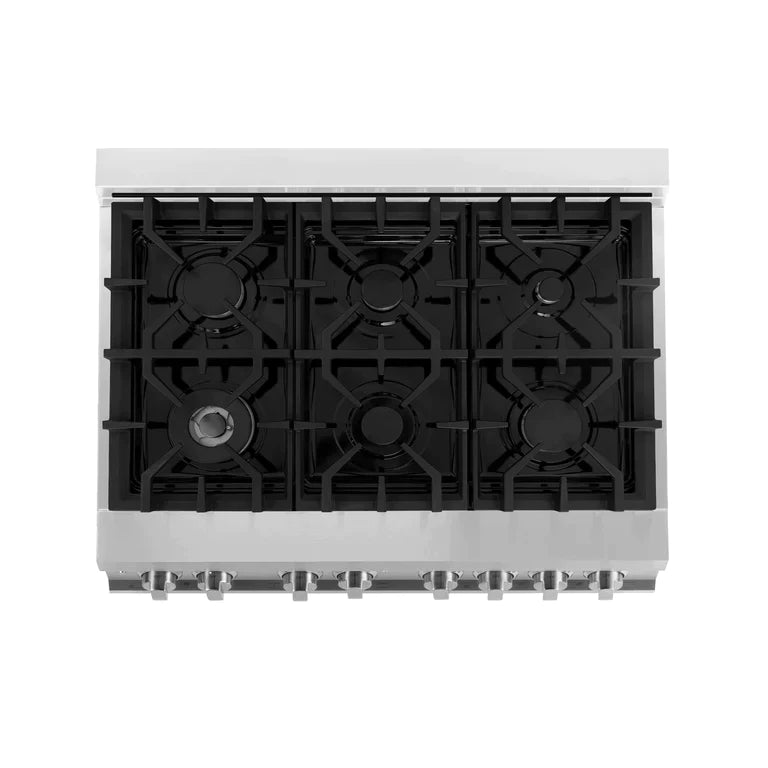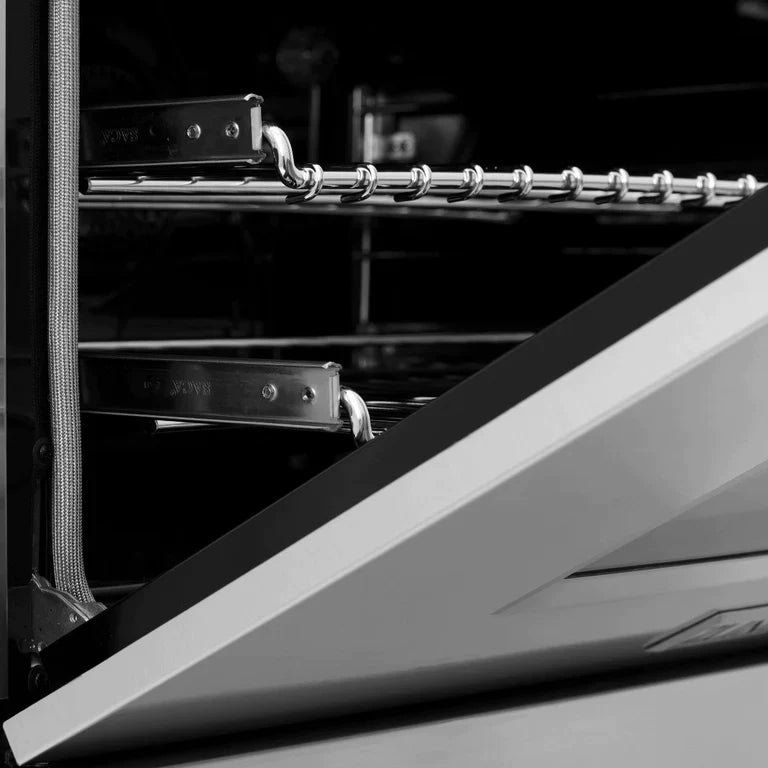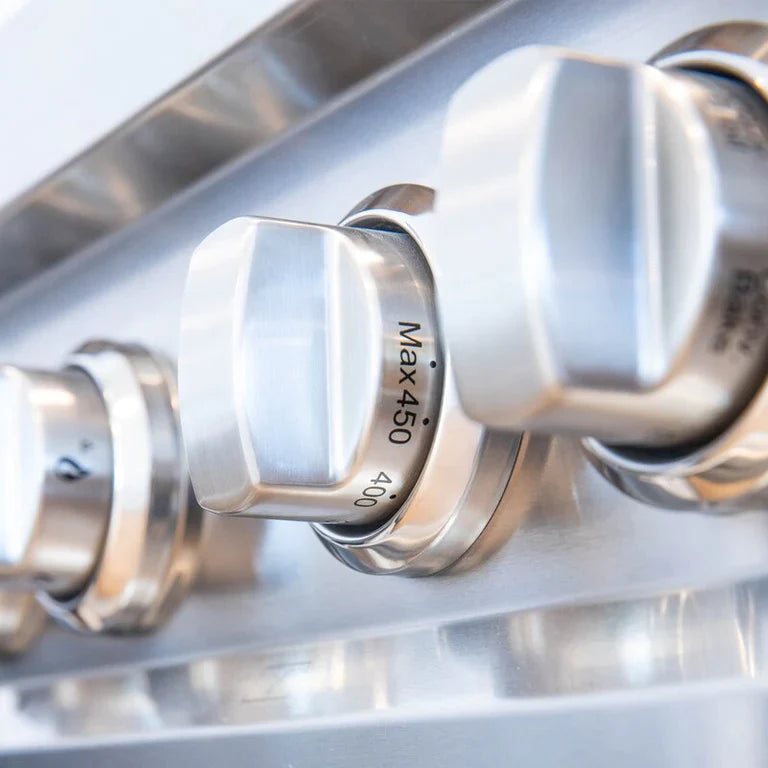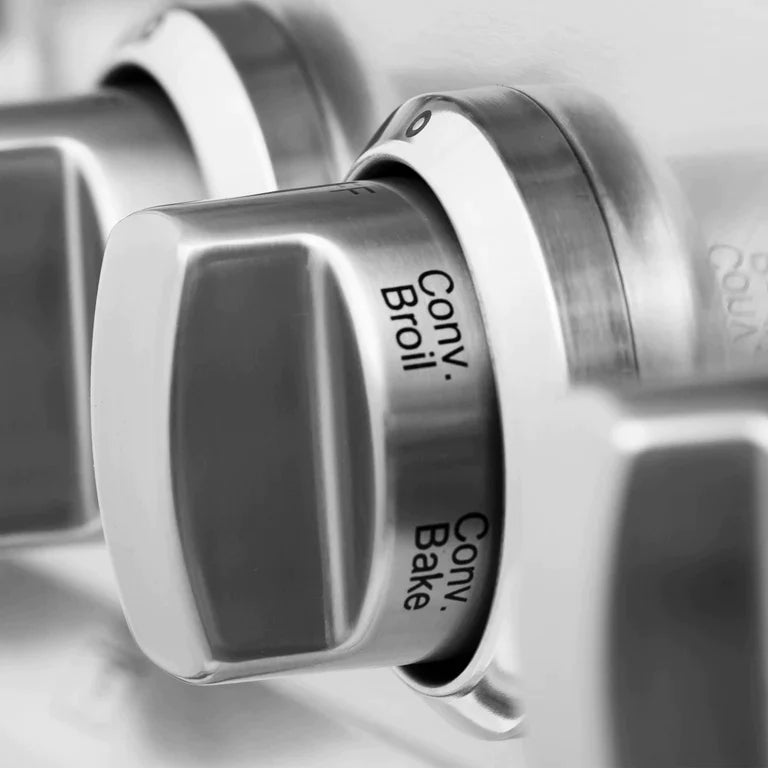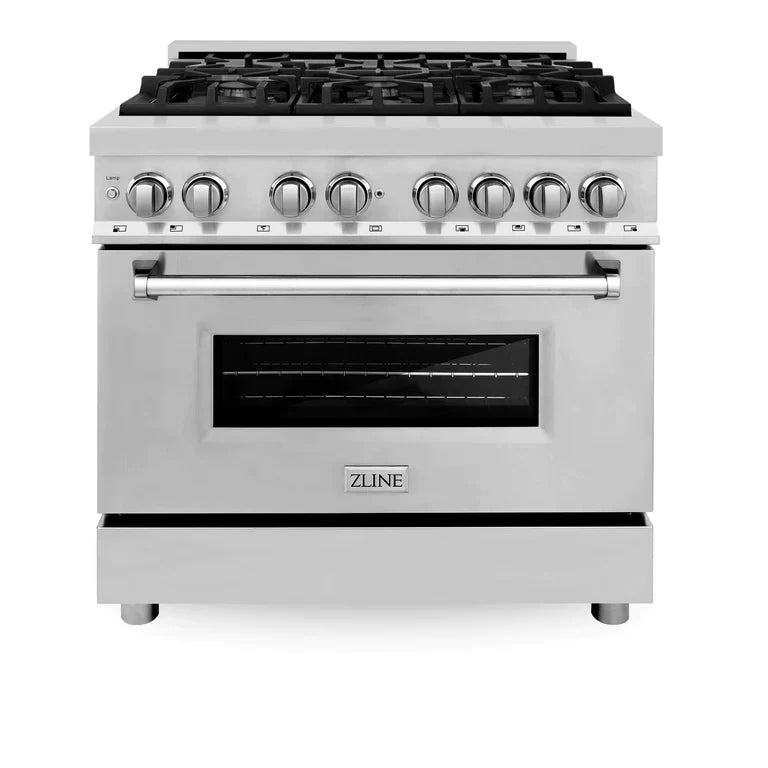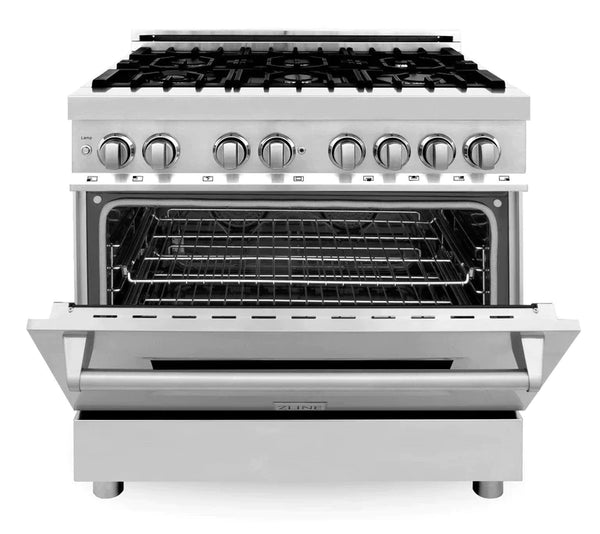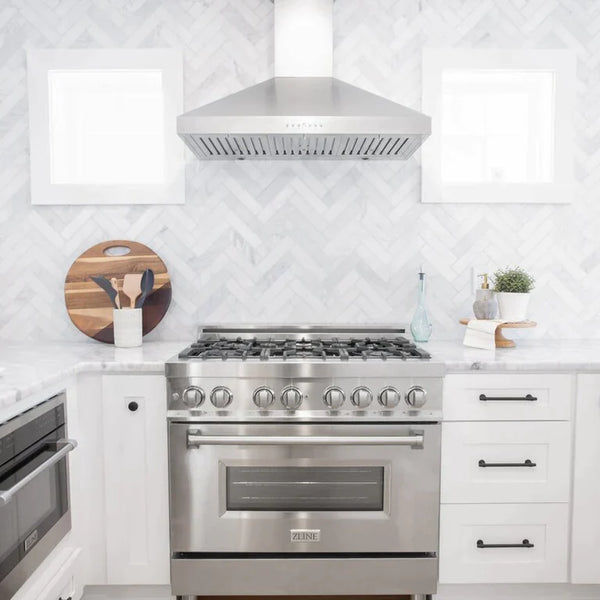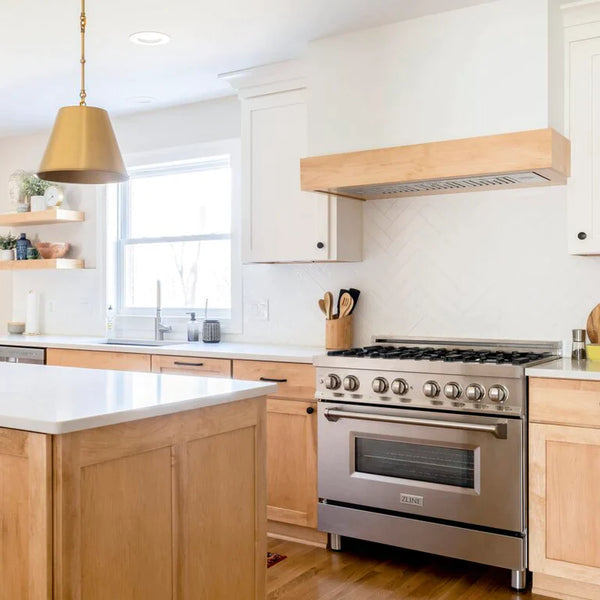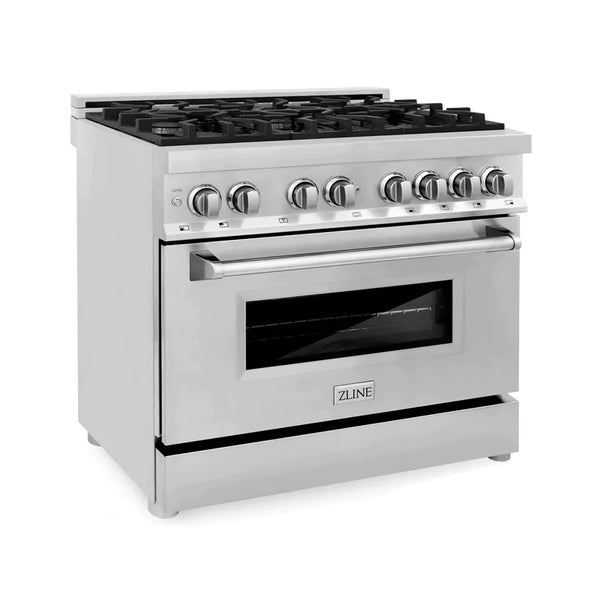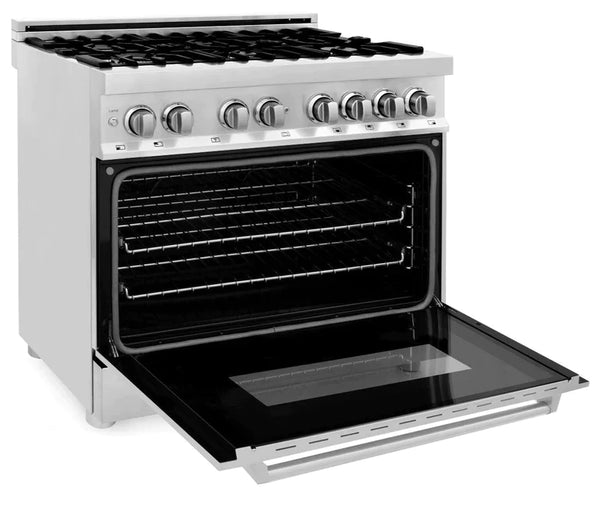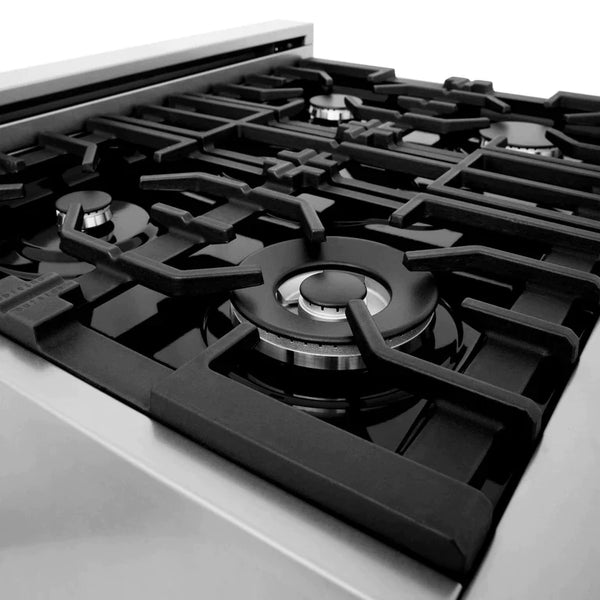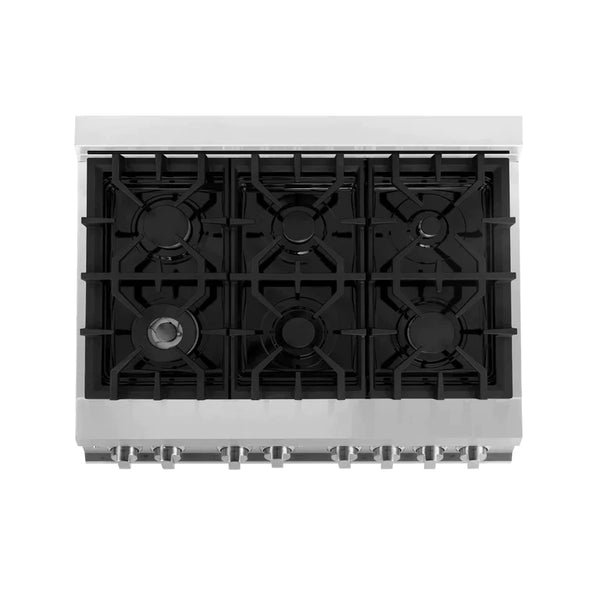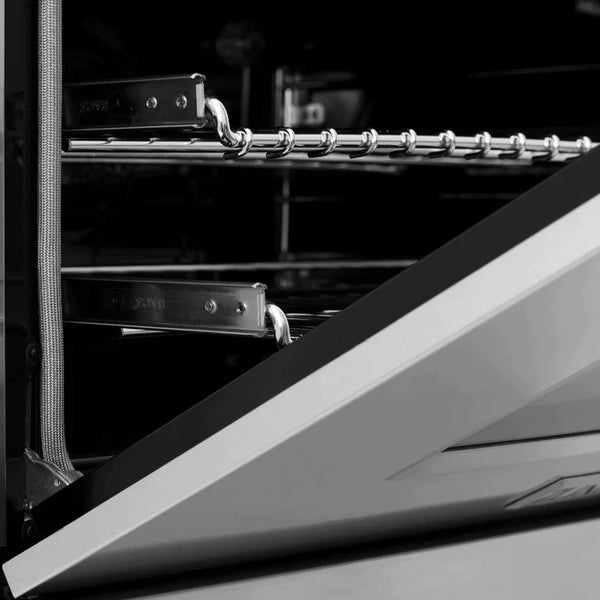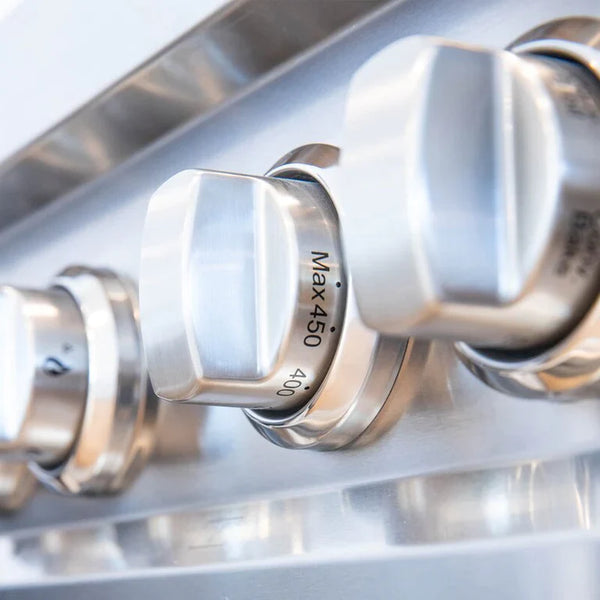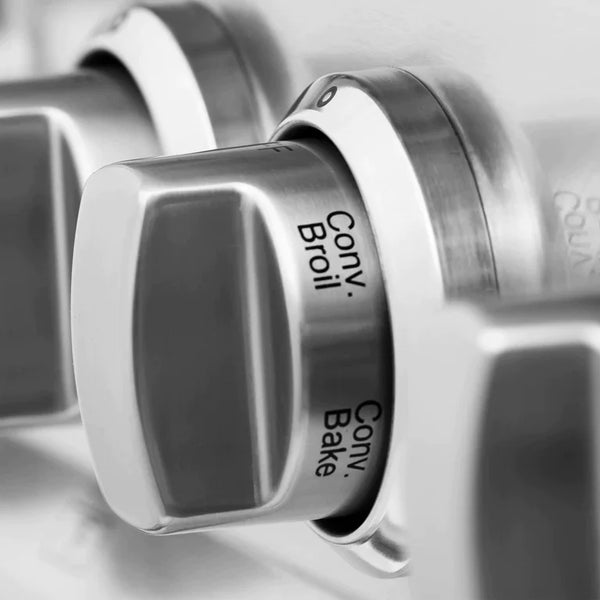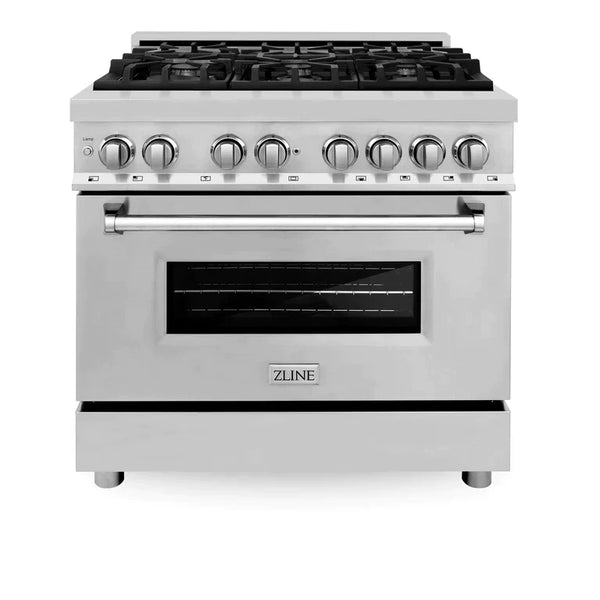 Zoom In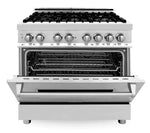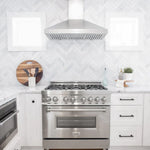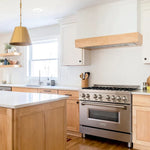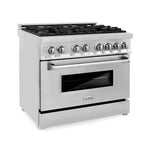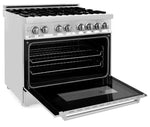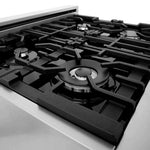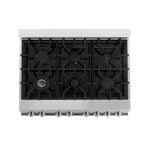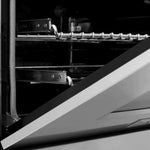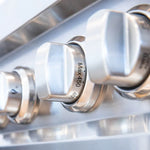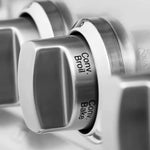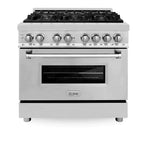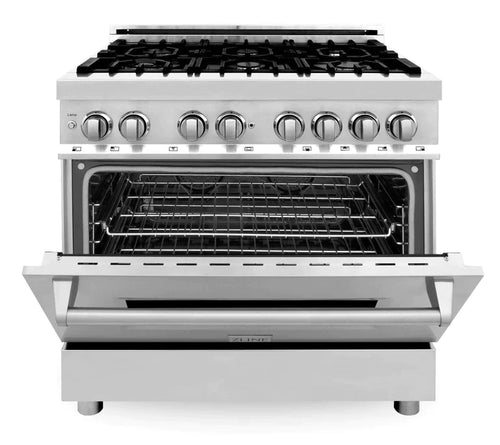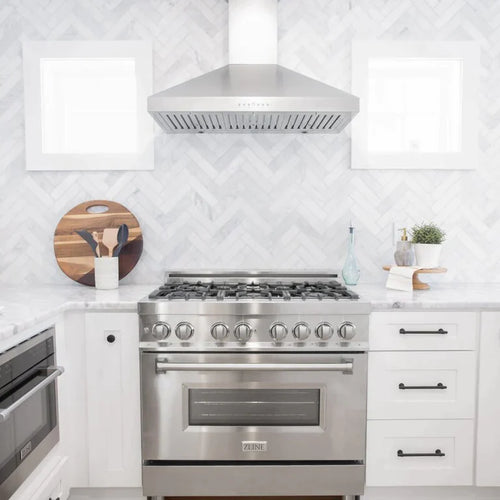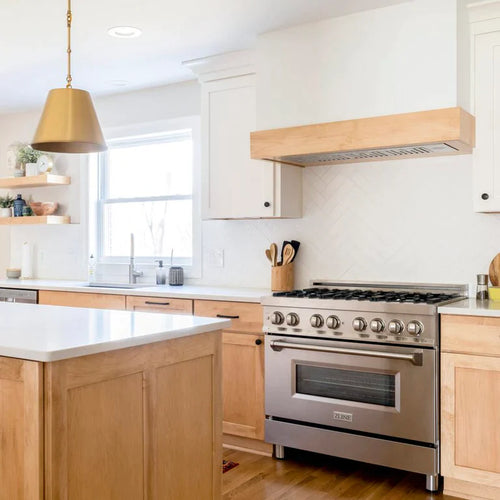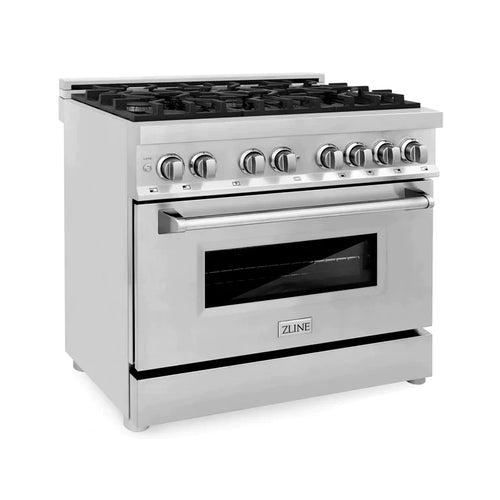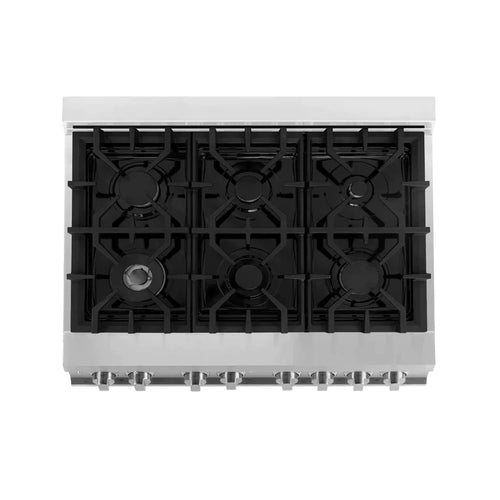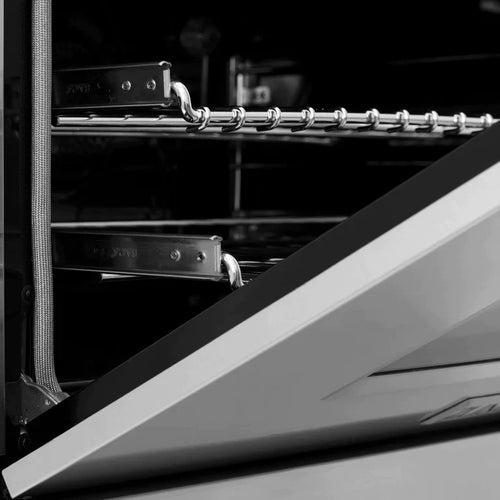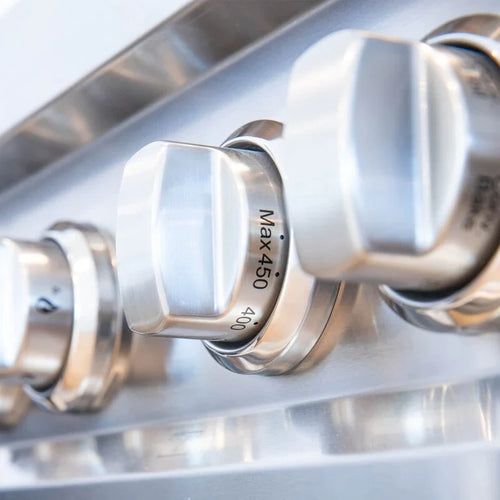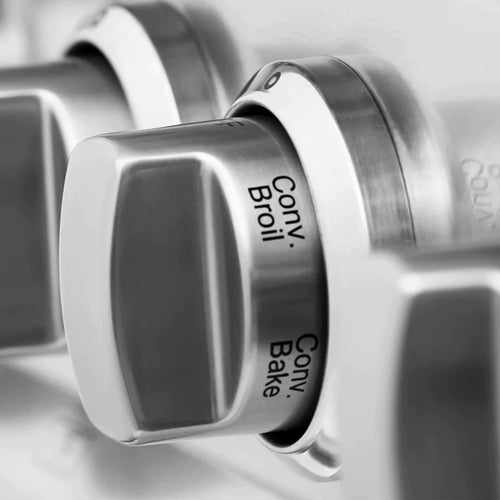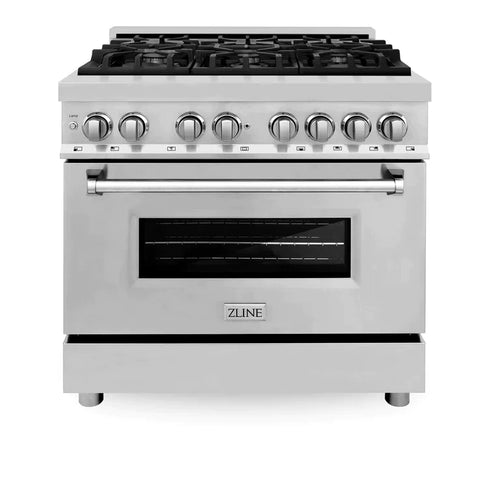 ZLINE
★
★
★
★
★
(6) reviews
Regular price
$2,899.95 USD
Regular price
Sale price
$2,899.95 USD
Unit price
per
Save $-2,899.95
Sold out
Estimated arrival: between Dec, 16 - Dec, 25
In Stock, Ready To Be Shipped
Free Shipping to USA 🇺🇸
Authorized Dealer
View full details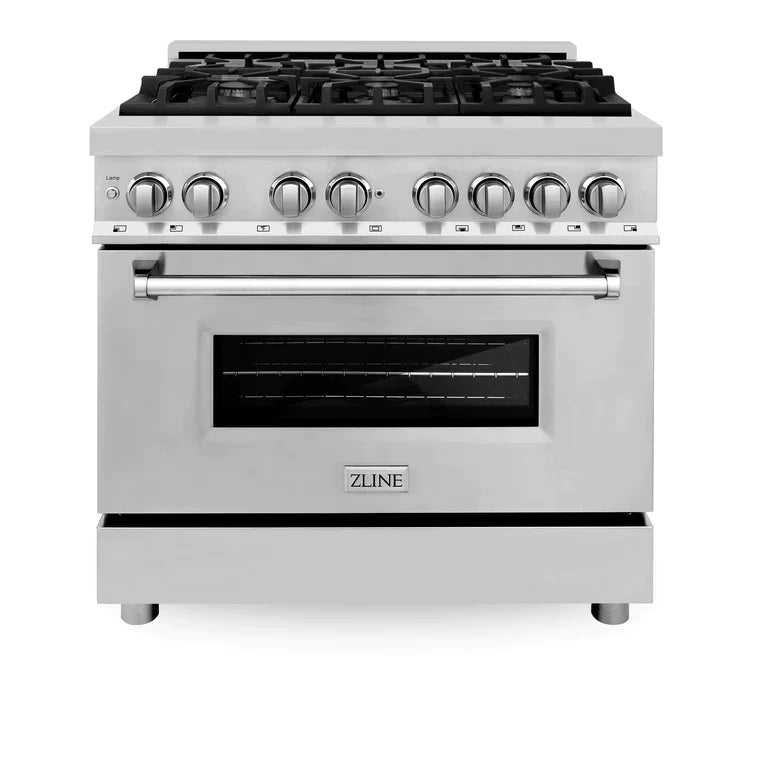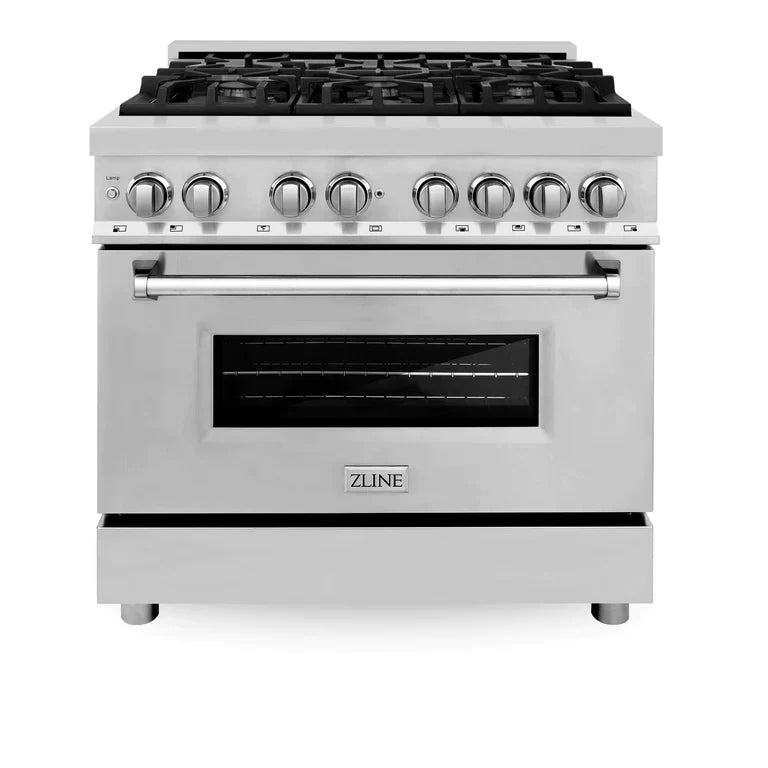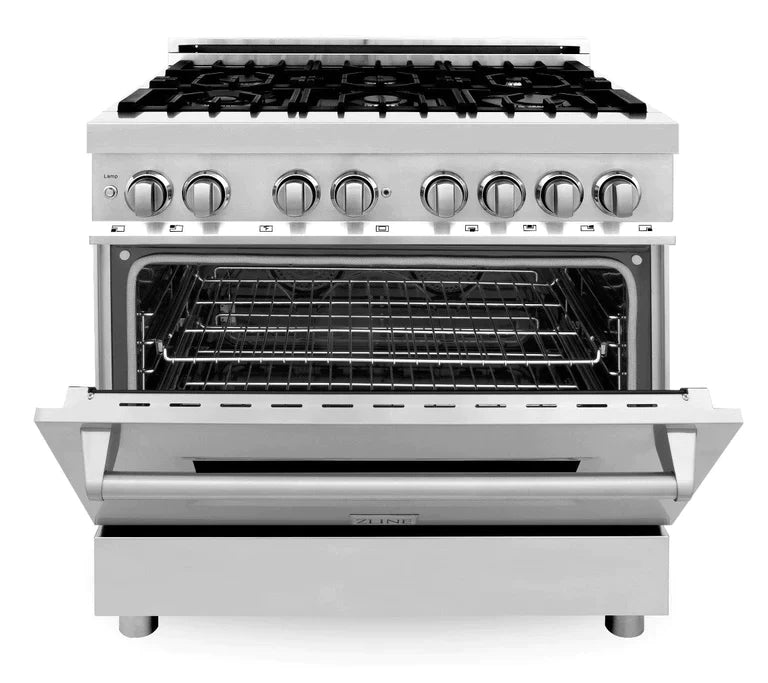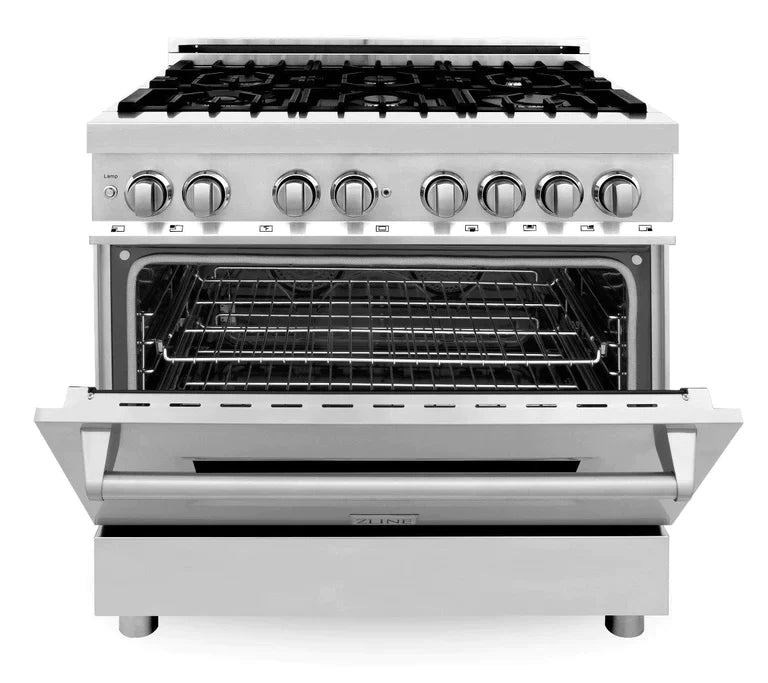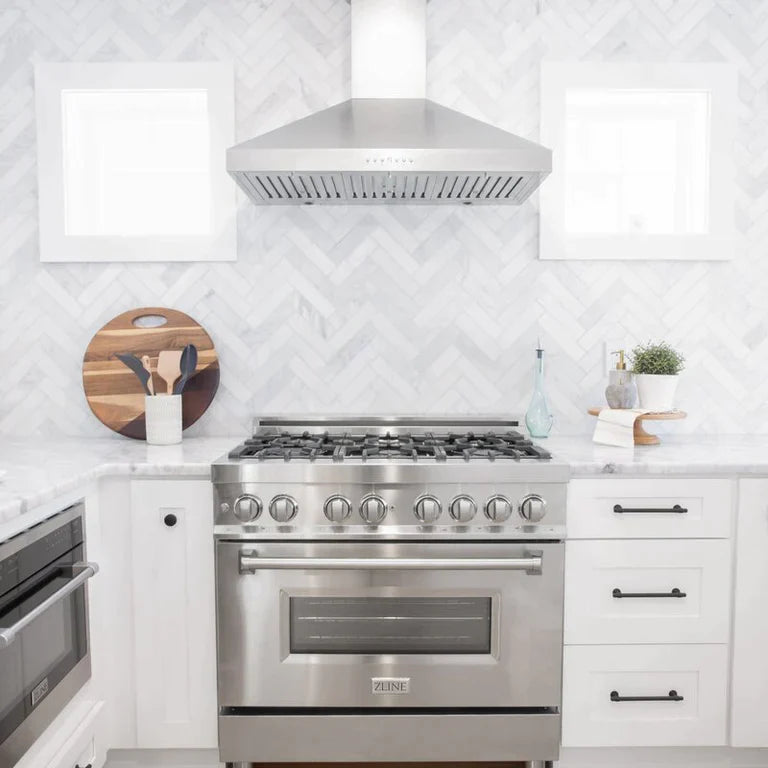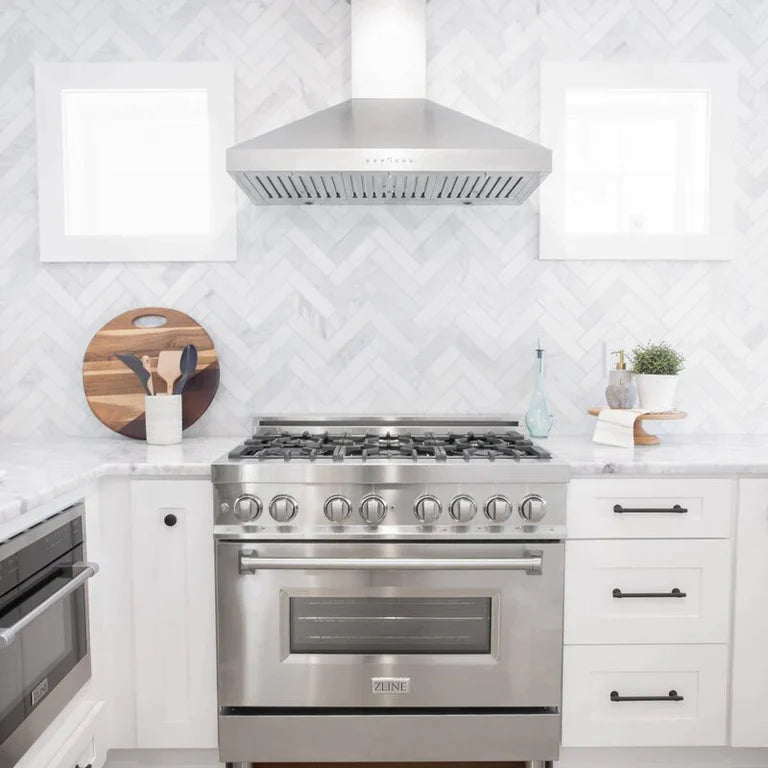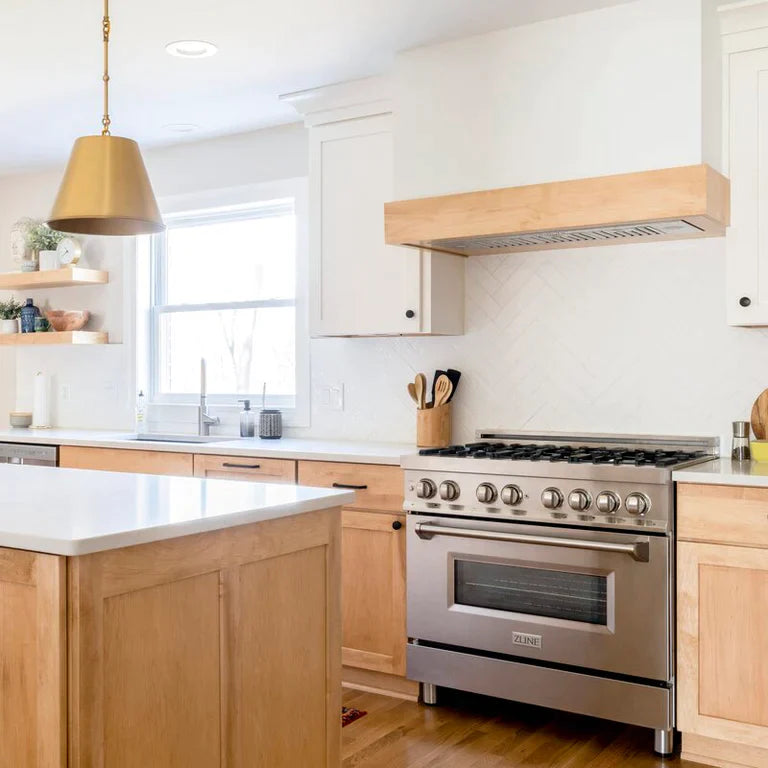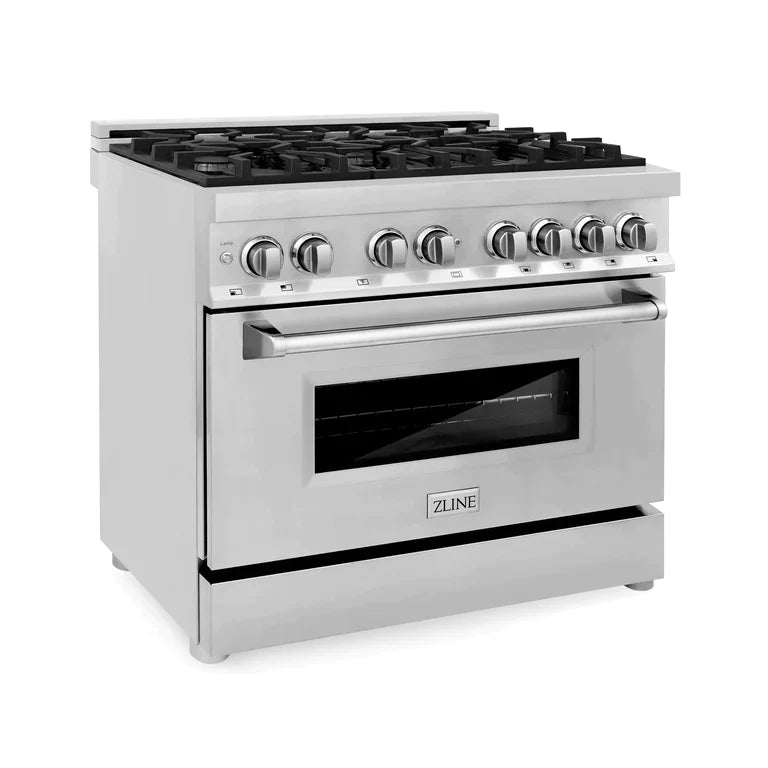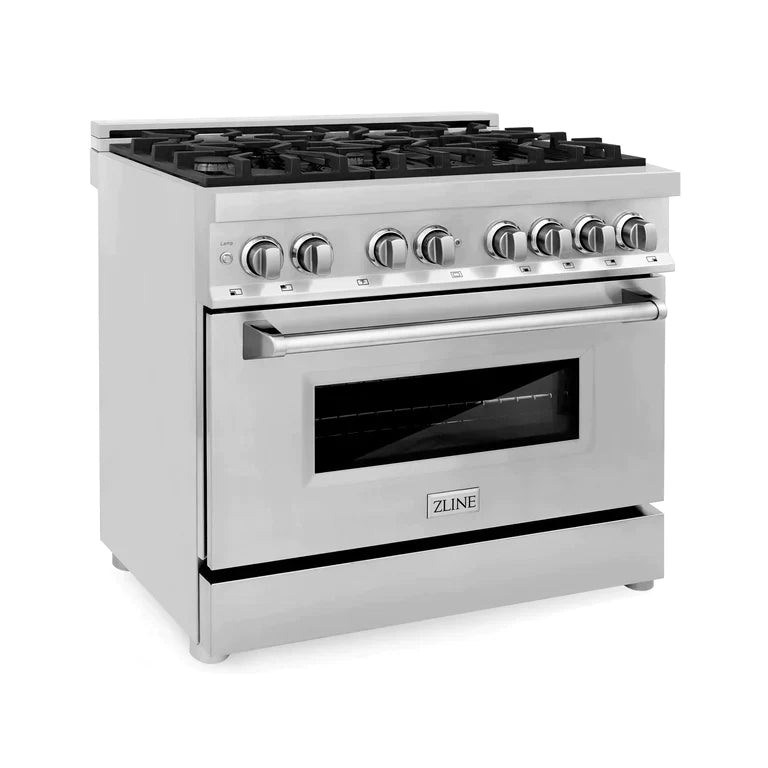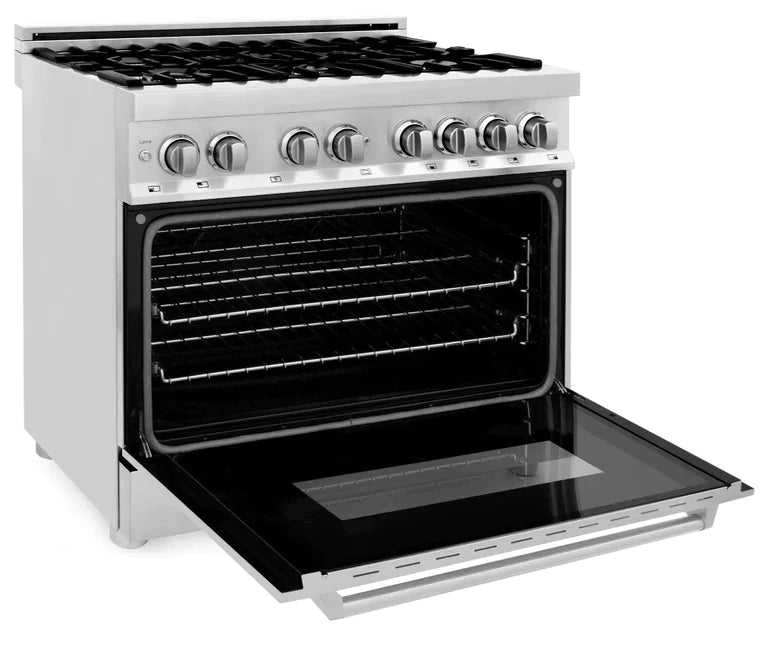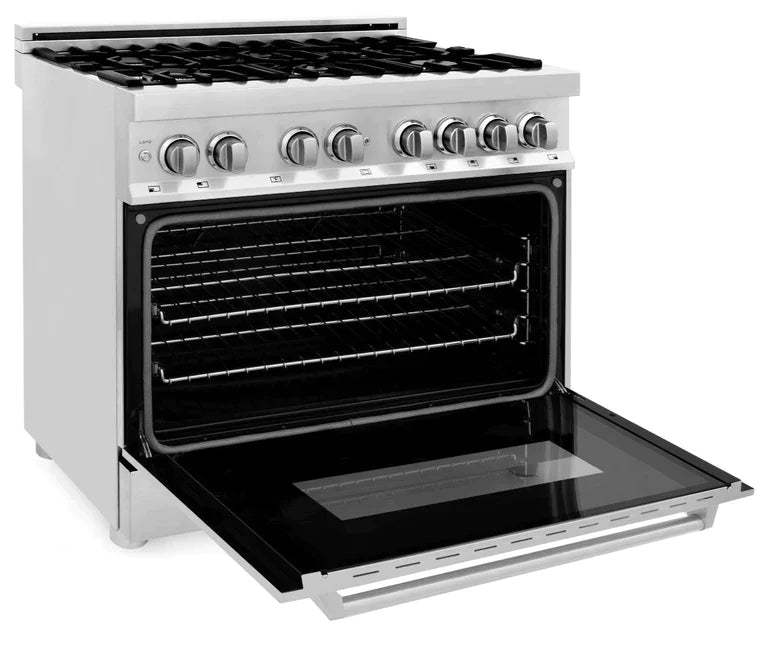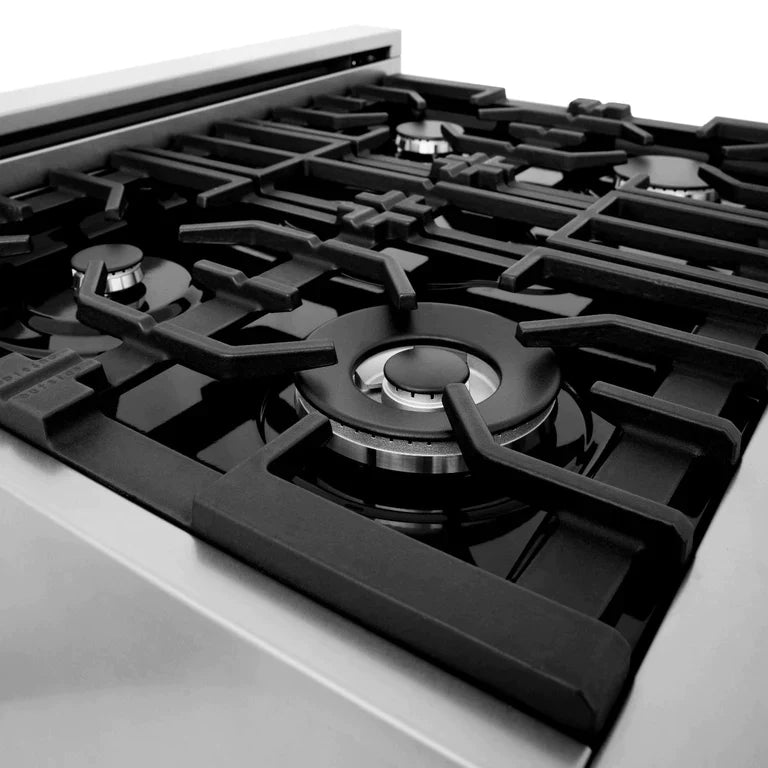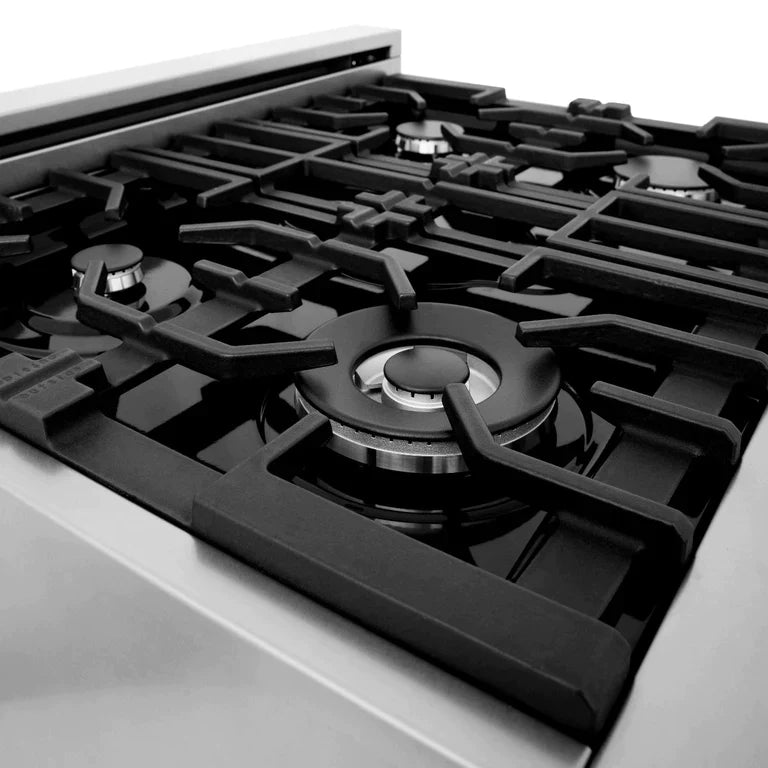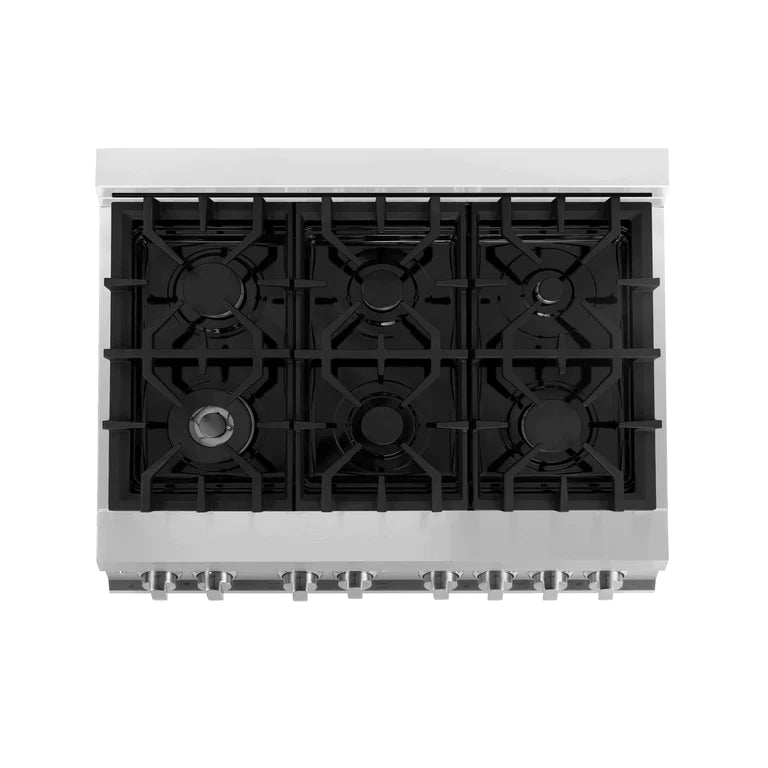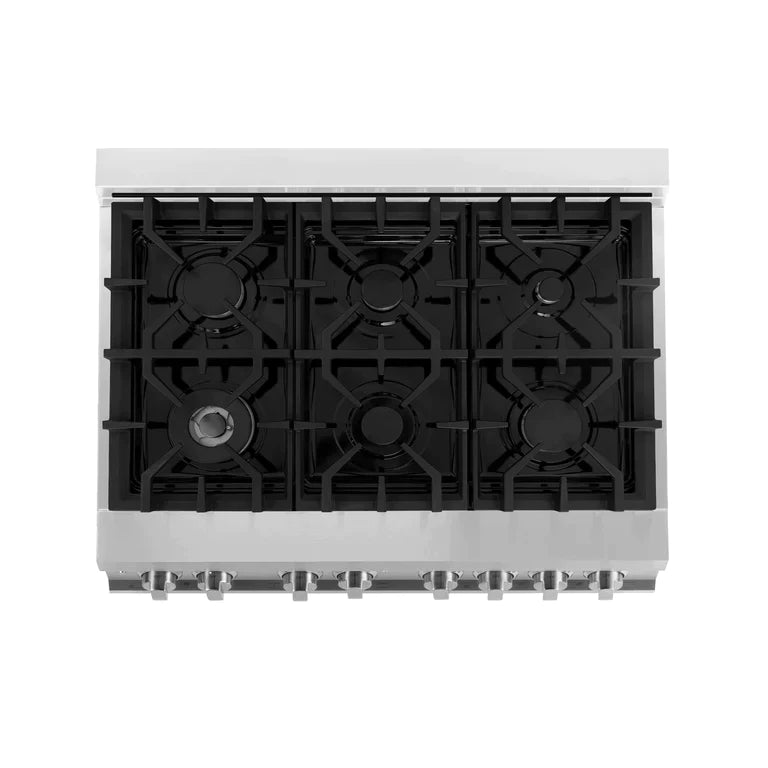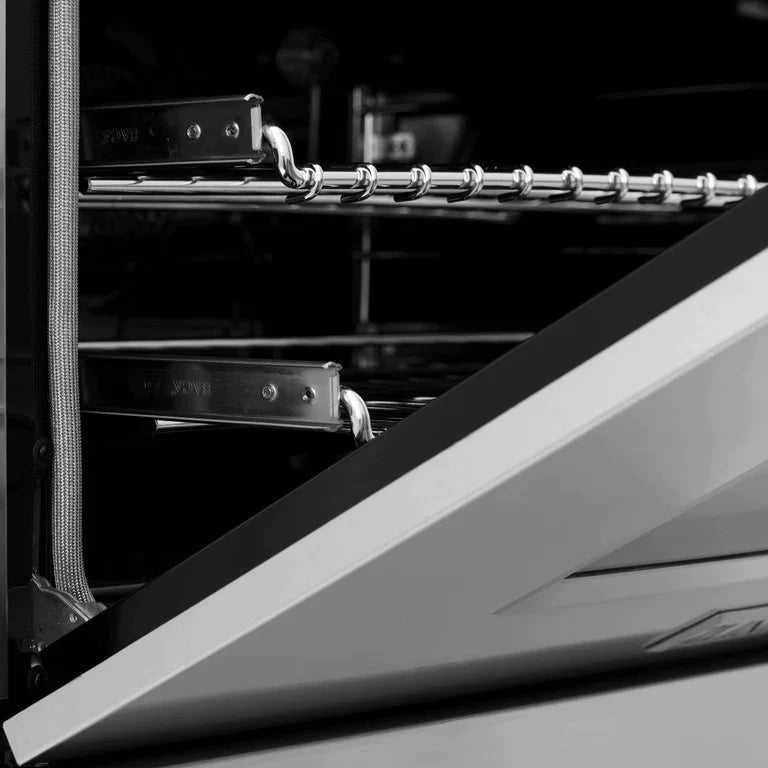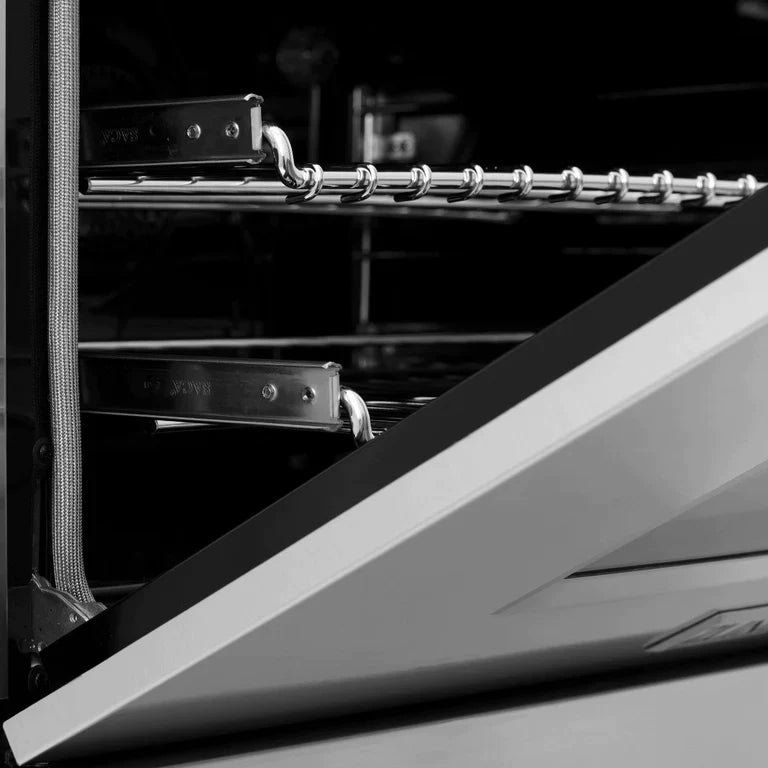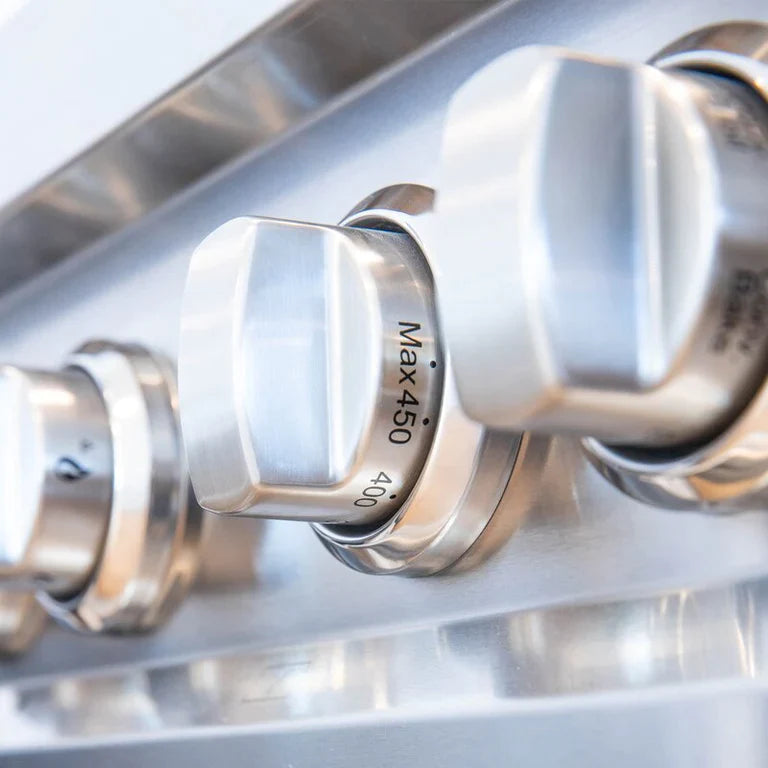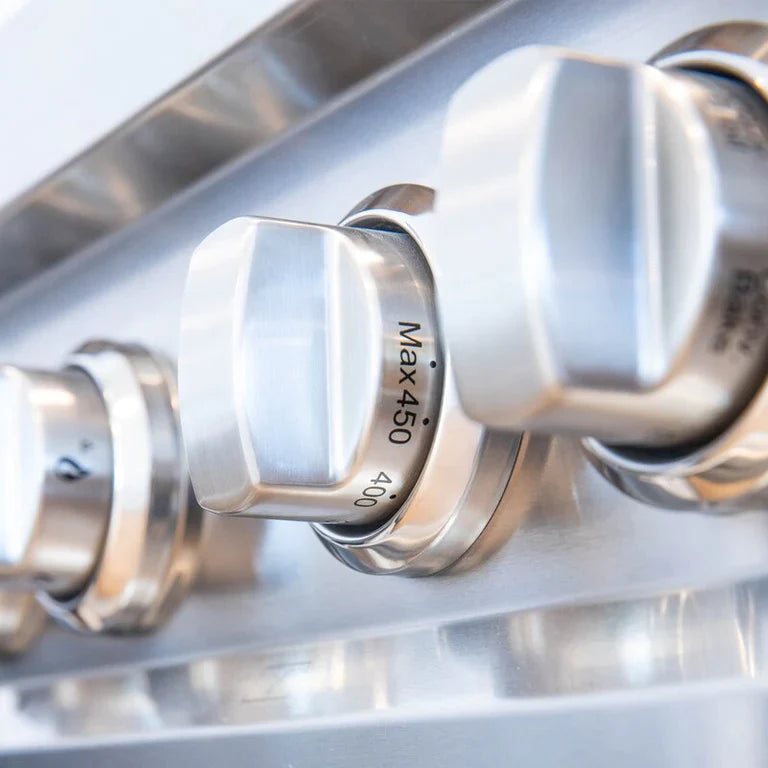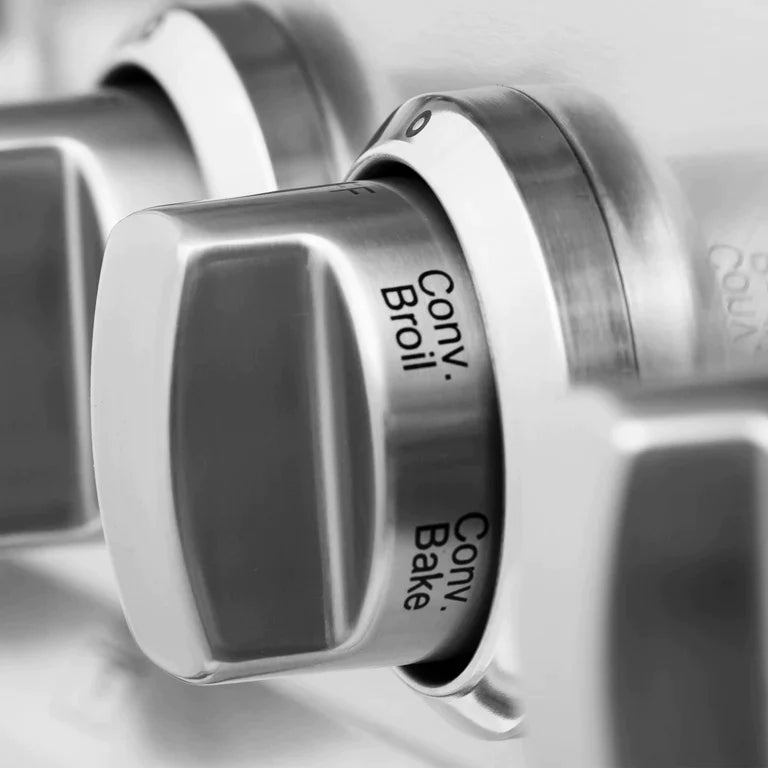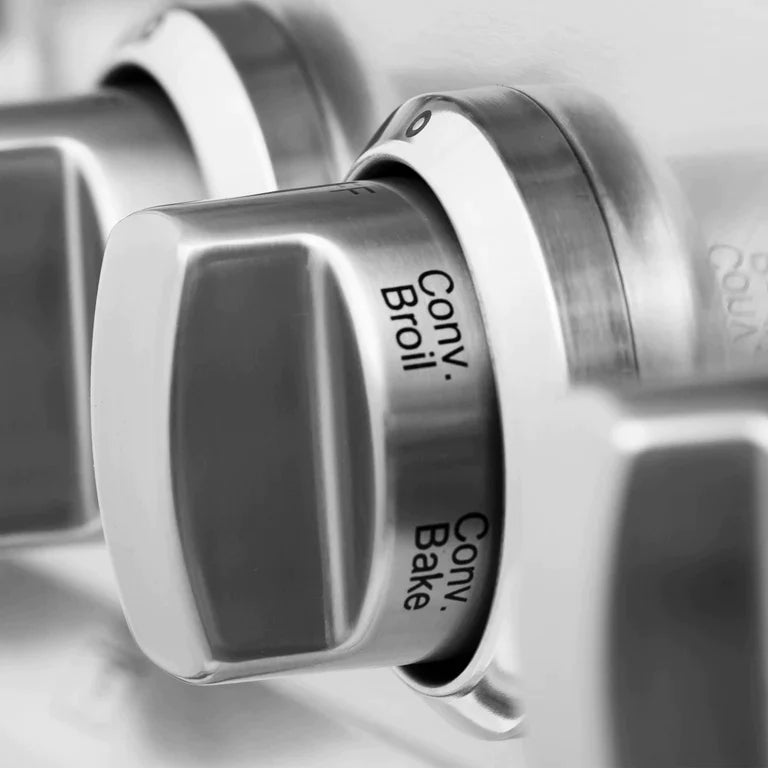 Description
The ZLINE Professional Gas Burner/Electric Oven Stainless Steel Range provides both professional aesthetics and functionality, delivering an attainable luxury experience for a fraction of the cost.
Features
Three-Layer Glass Oven: The oven features three layers of glass and aluminum mesh seal, keeping the oven door cool while the oven heats. Dual oven lighting provides clear visibility while cooking.
Stay-Put Hinges: ZLINE's proprietary stay-put hinges support the full weight of the oven door and stop at any place with a smooth action.
Porcelain Cooktop: The heavy-duty Italian-made porcelain one-piece cooktop includes four burners, providing the perfect range of cooking power from 4,200 to 18,000 BTUs. The one-piece cooktop allows for an easy-to-clean surface with no crevices that can hold residue.
Cast Iron Grill: The range includes a solid-piece cast iron grill, which is heavy duty and built to last, with an exceptional strength-to-weight ratio.
Italian Burners: This range also features handcrafted, high-quality Italian burners imported directly from Italy with premium alloy to ensure efficient and clean-burning flames.
Stainless Steel Knobs: The heavy-duty stainless steel knob controls feature a smooth action turn, and the front control knobs offer five functionalities.
Adjustable Legs: ZLINE ranges feature stainless steel, easy-to-install adjustable legs for customized range height from 36" to 38.5".
Specifications
Dimensions:
36" W x 27.38" (29" w/handle) D x 36"H
Oven Dimensions:
30.5" W x 18.5" D x 14" H
Lighting:
Dual lighting controlled by a switch on the front control panel
Voltage:
Requires a minimum of 220V-240V/60HZ/20-50A (please check your kitchen meets this electrical requirement prior to purchase). This range uses a NEMA-14-50 four-wire plug system.
Control Type:
Durable front control
Material:
Stainless steel frame with porcelain top. Italian-made hinges and burners.
Warranty:
One-year full warranty
Certifications:
ETL Certified
Product Weight:
253 lbs
Cooktop:
The cooktop features six burners with a porcelain cooktop and electronic spark ignition for all the burners. This range is shipped for use with natural gas, but it includes an LP conversion kit for propane use.
Oven:
The oven is a convection electric oven with a 4.6 cu.ft. deep oven and a triple glass window with professional aluminum mesh seal. The range includes dual lighting and two oven racks.
BTU Ratings:

Dual burner - 18,000 BTU
Rapid burner (x2) - 13,000 BTU
Semi-rapid burner (x2) - 8,500 BTU
Auxiliary burner - 4,200 BTU

Fuel Type:
The cooktop uses gas or propane, while the oven is a convection electric oven.
Dimensions
The ZLINE Professional Gas Burner/Electric Oven Stainless Steel Range measures 36" W x 27.38" (29" w/handle) D x 36"H, with an oven size of 30.5" W x 18.5" D x 14" H.
Manuals
Warranty & Returns
Questions About Zline?
Our customer support is here to help.
If you have any questions about Zline products, call our toll-free number or talk to us on the chat.
We are here to help.
FREE SHIPPING
Fast and Free Shipping to Continental USA.
TOP RATED CUSTOMER SERVICE
We have excellent customer service. Questions? Call Us at (725) 777-5484.
Shop Other Zline Products