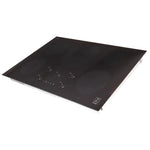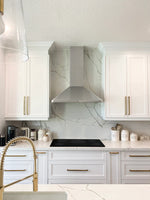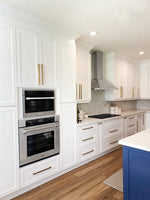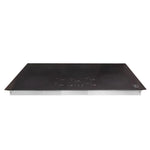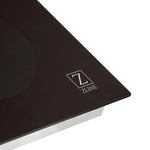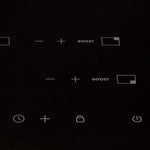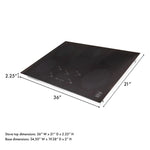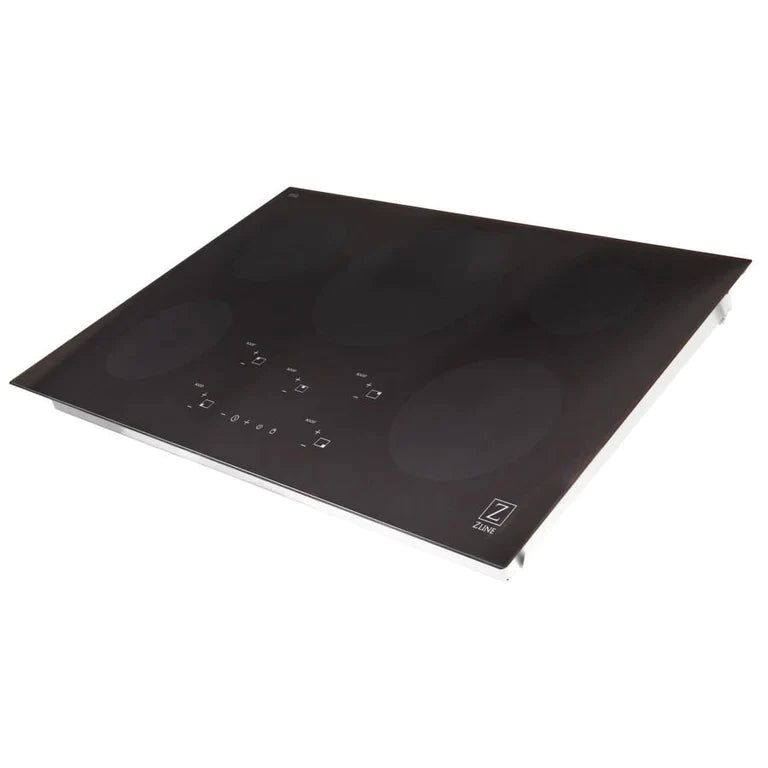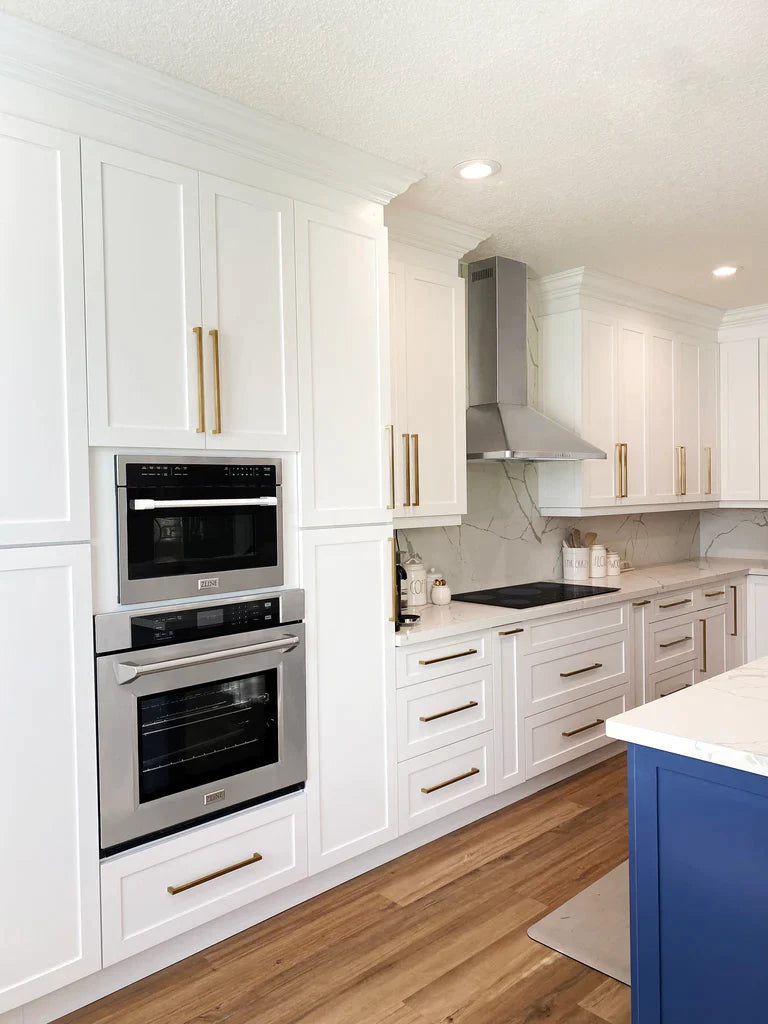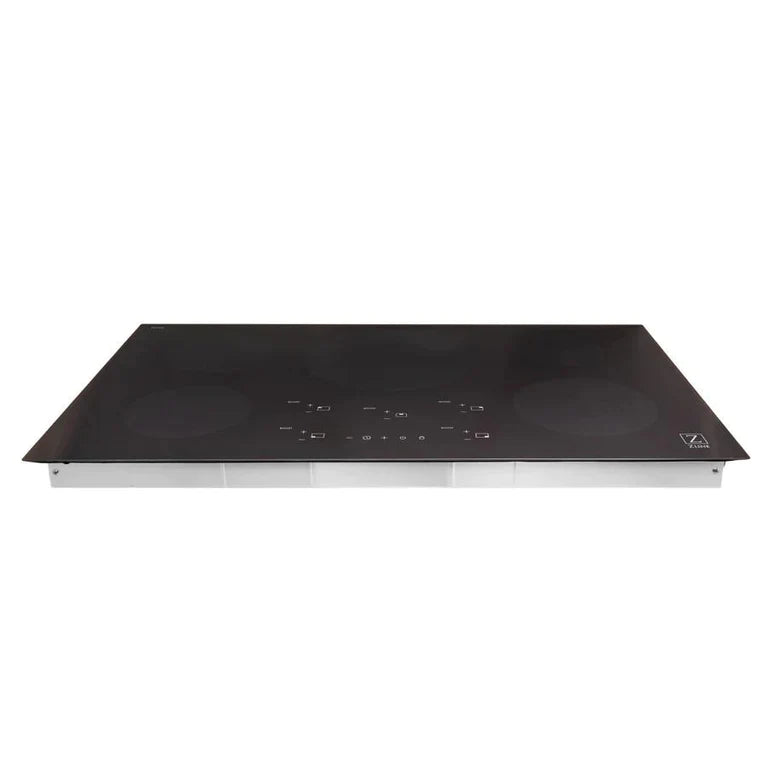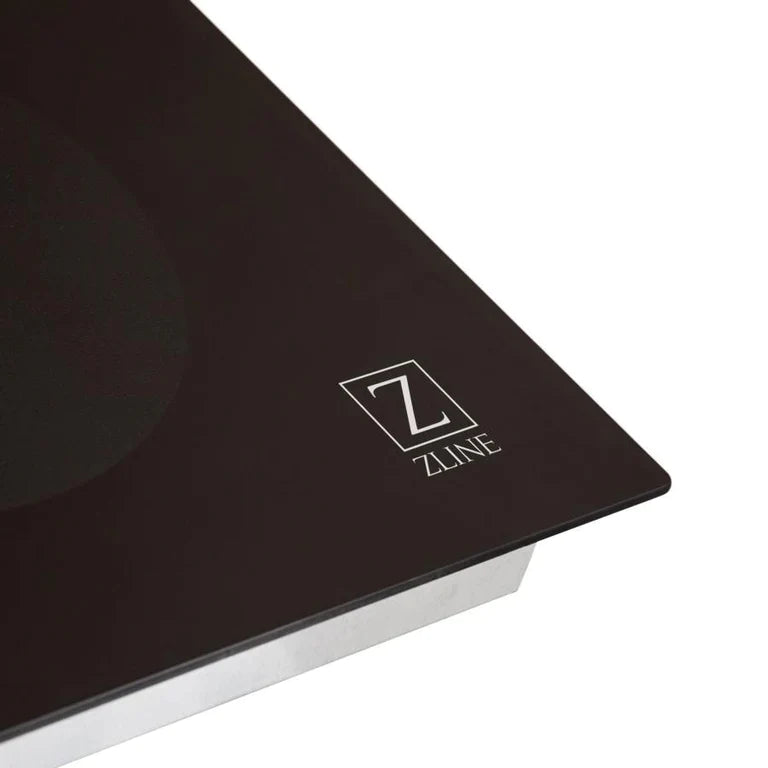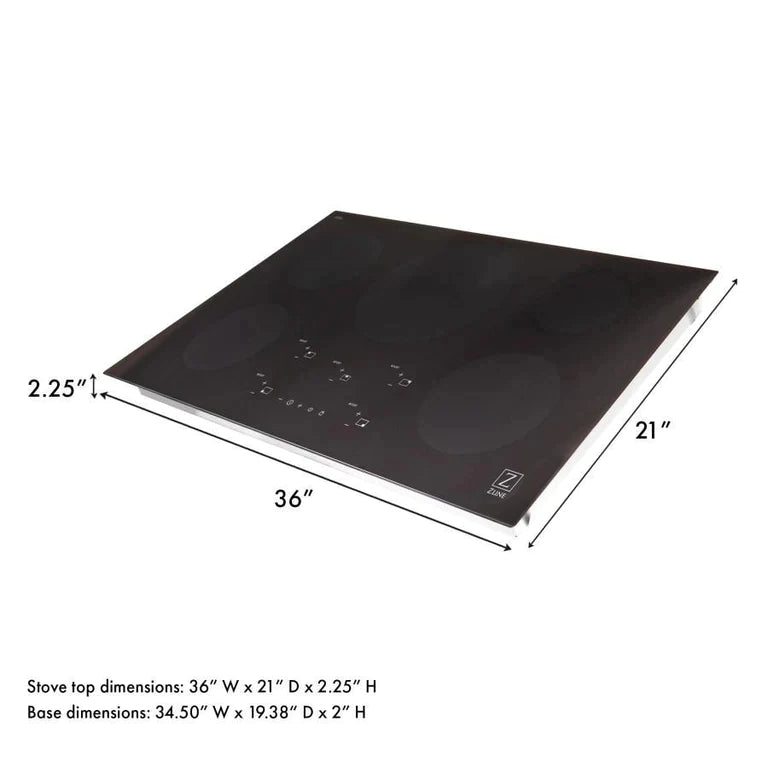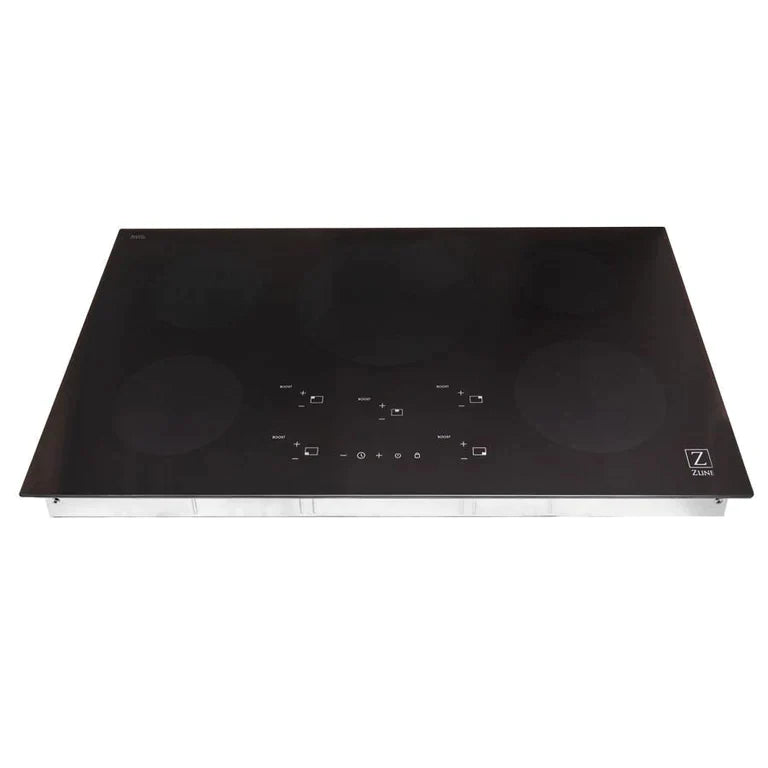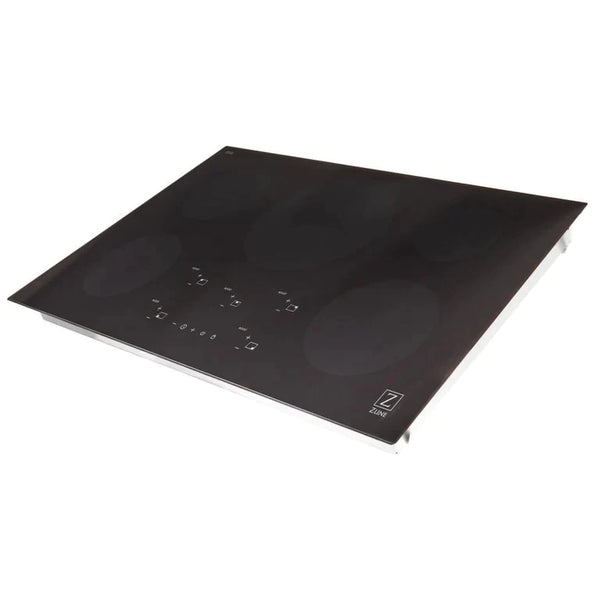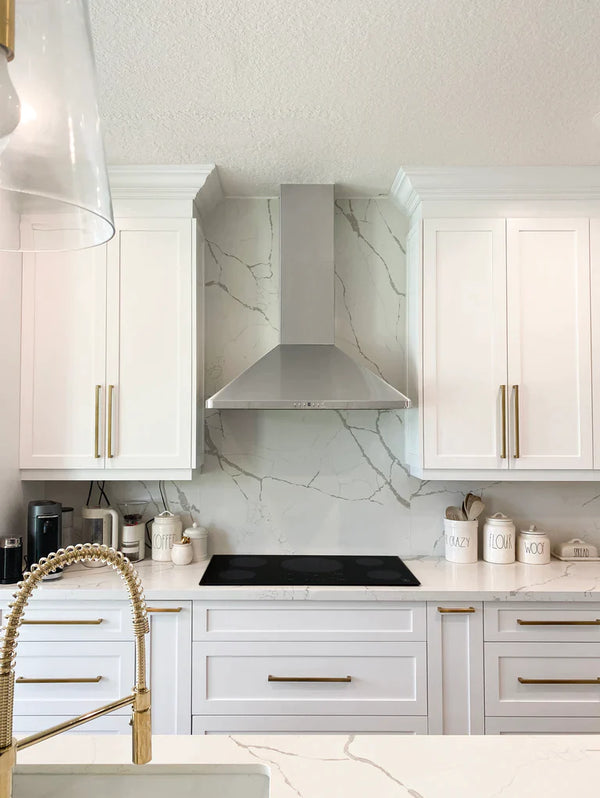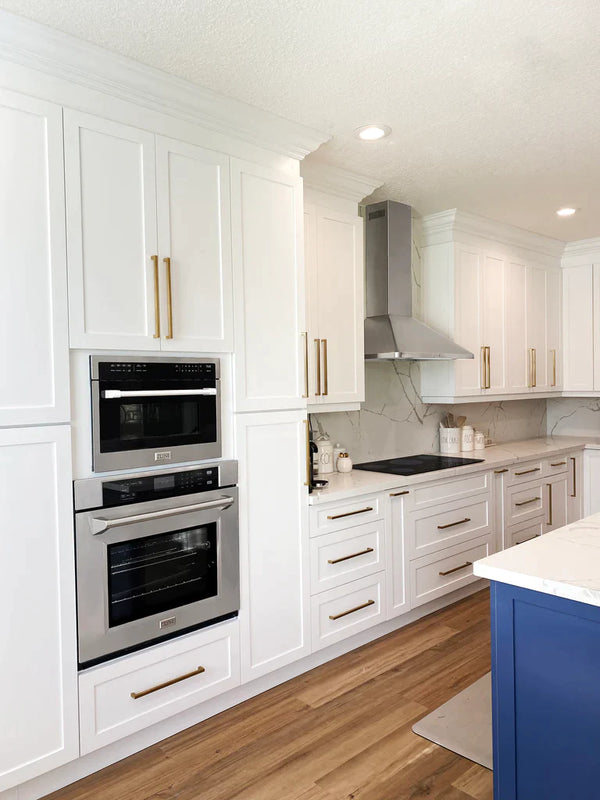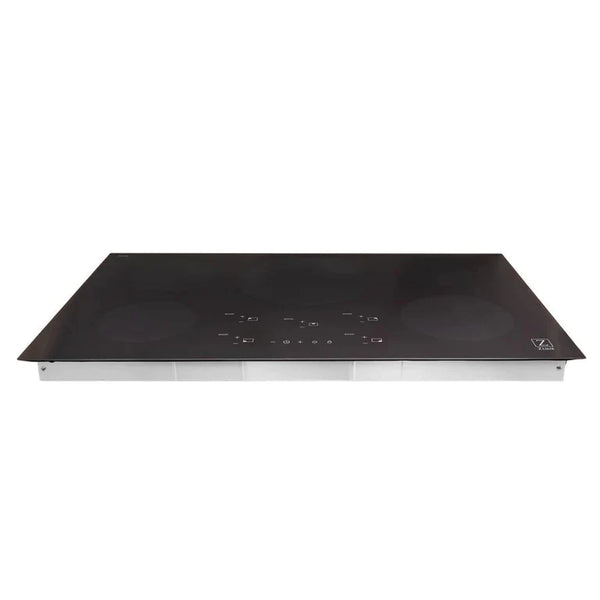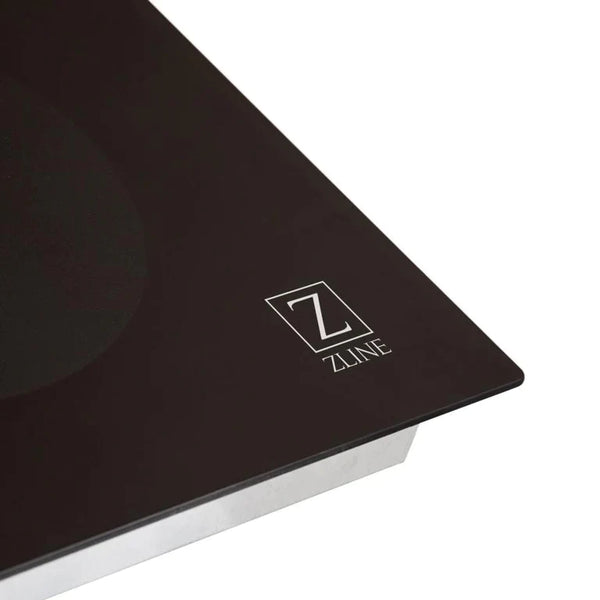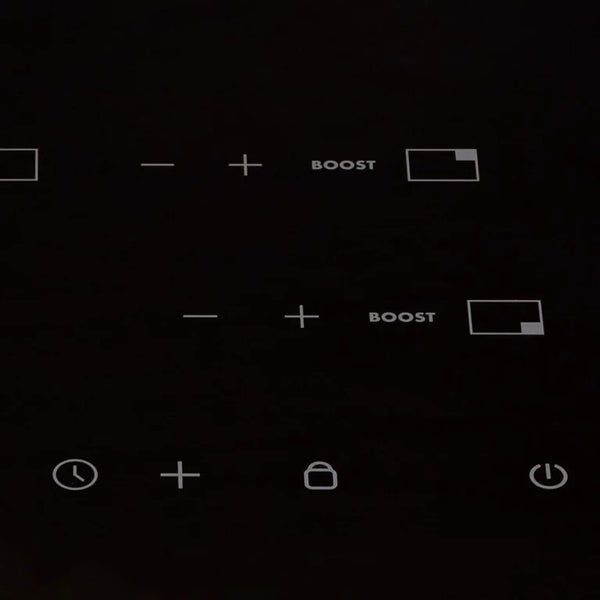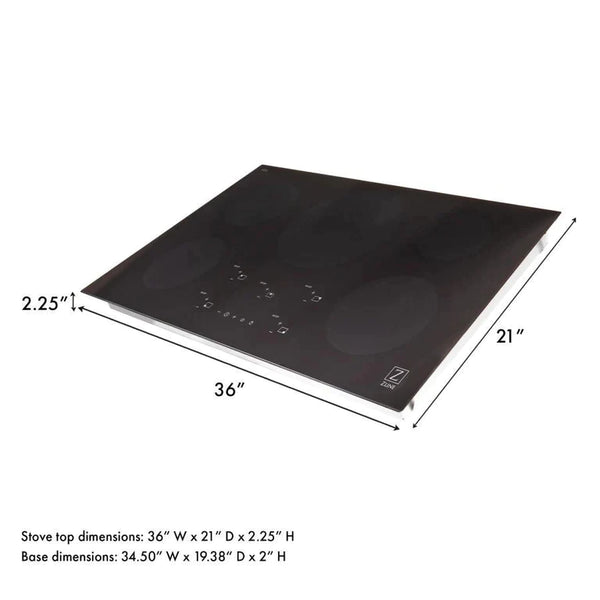 Zoom In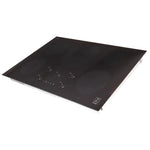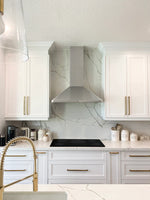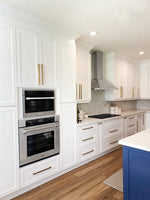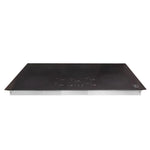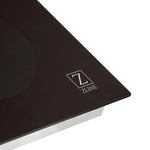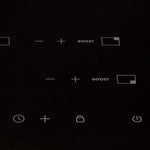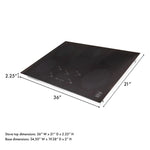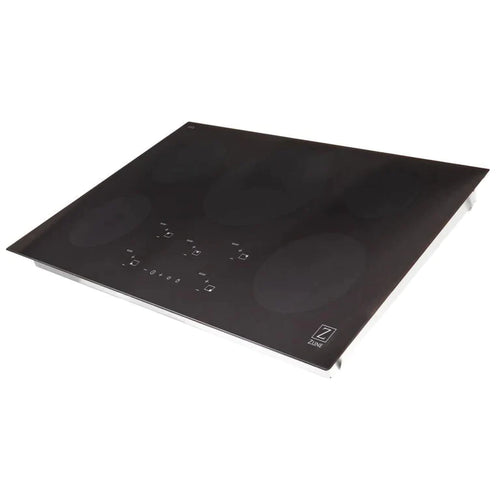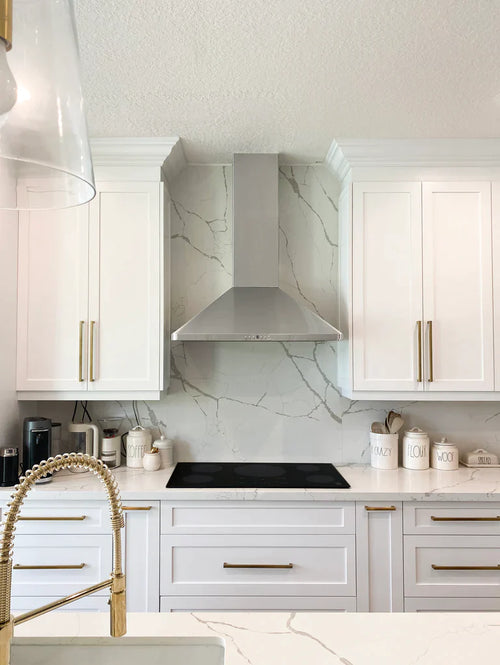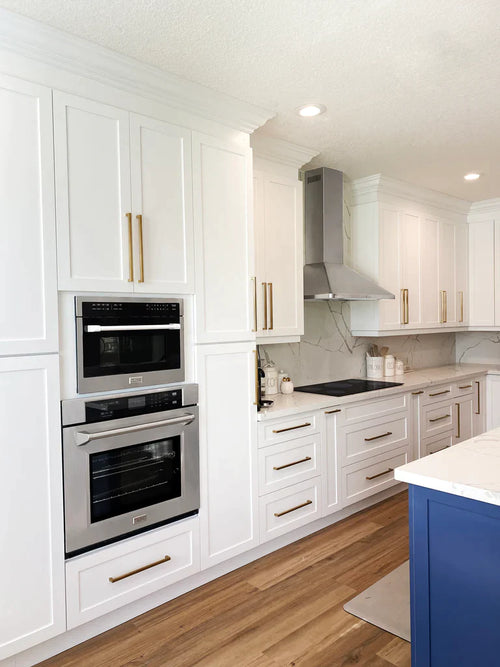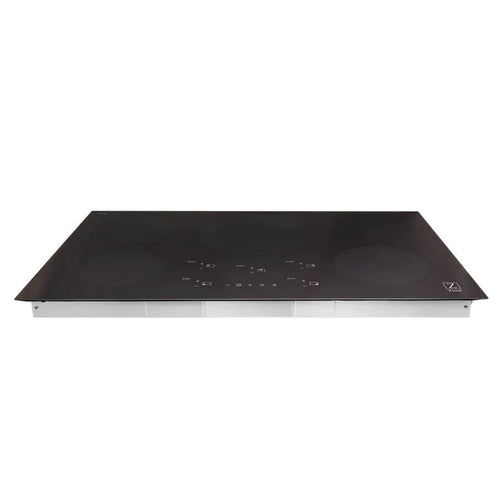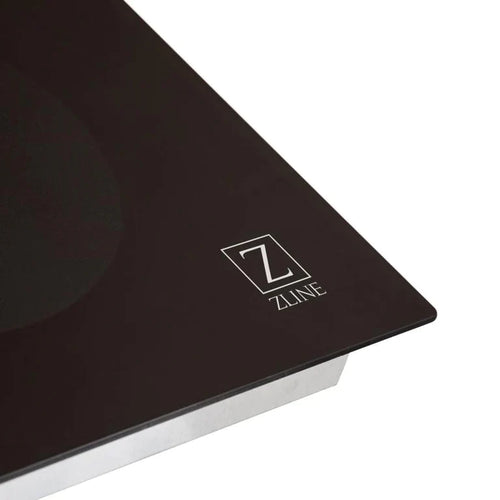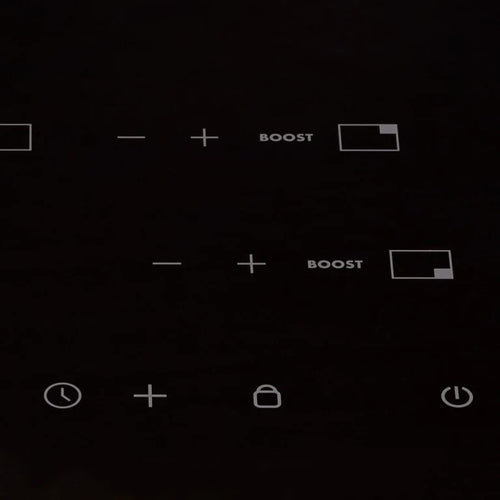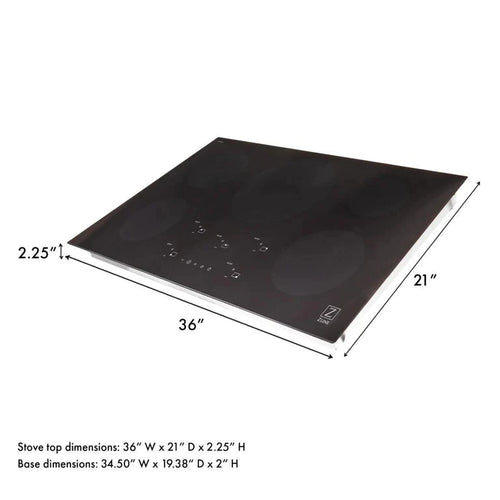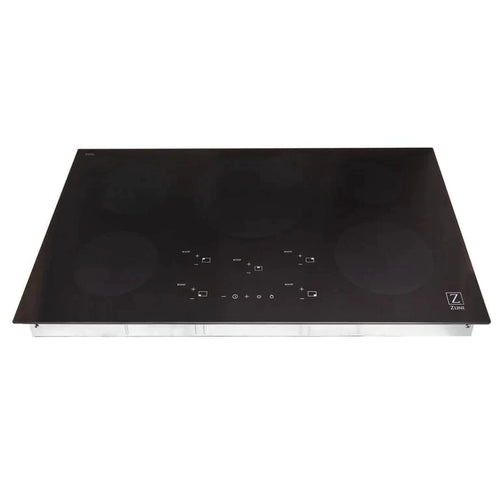 ZLINE
★
★
★
★
★
(23) reviews
Regular price
$1,199.95 USD
Regular price
Sale price
$1,199.95 USD
Unit price
per
Save $-1,199.95
Sold out
View full details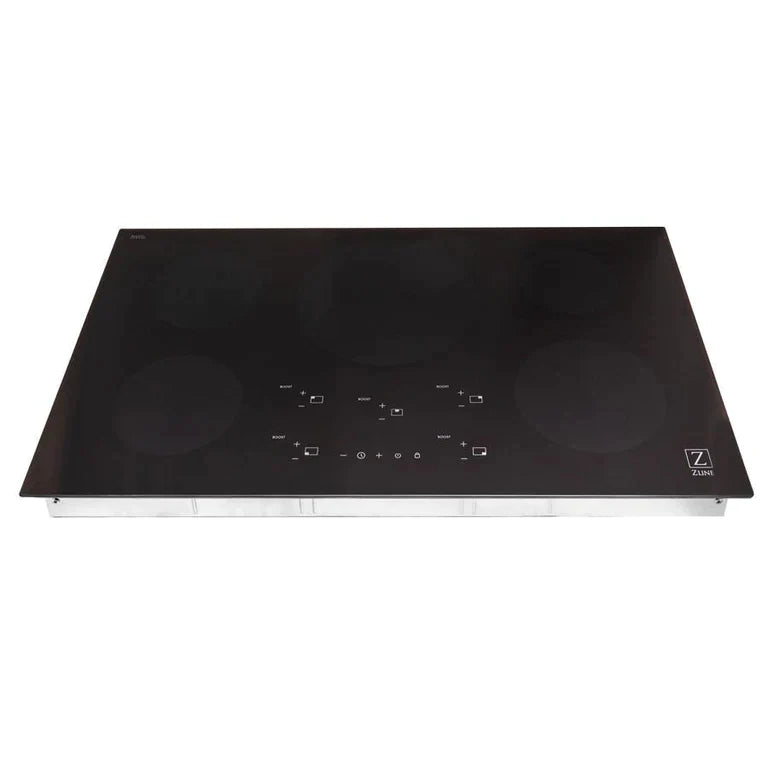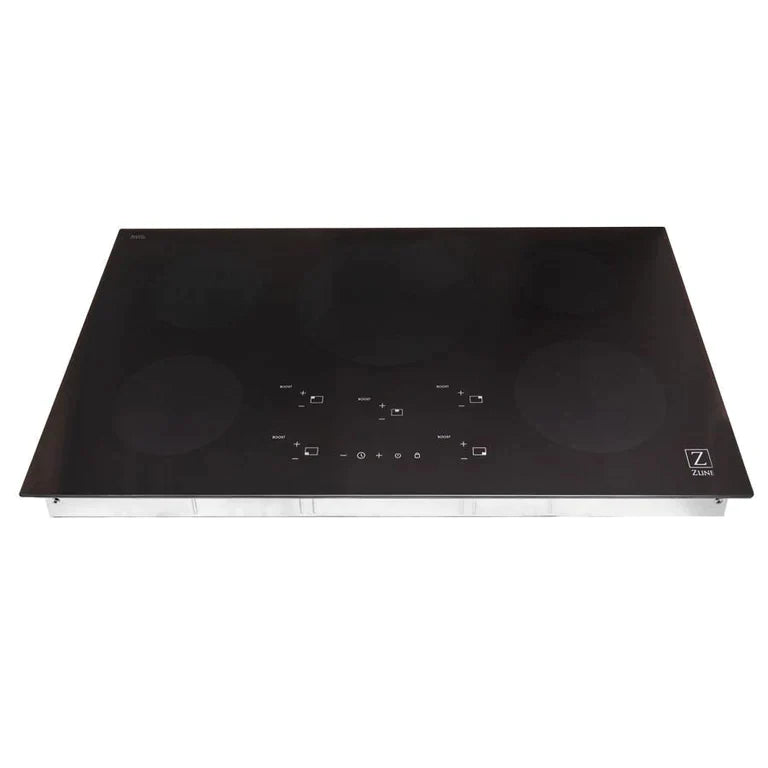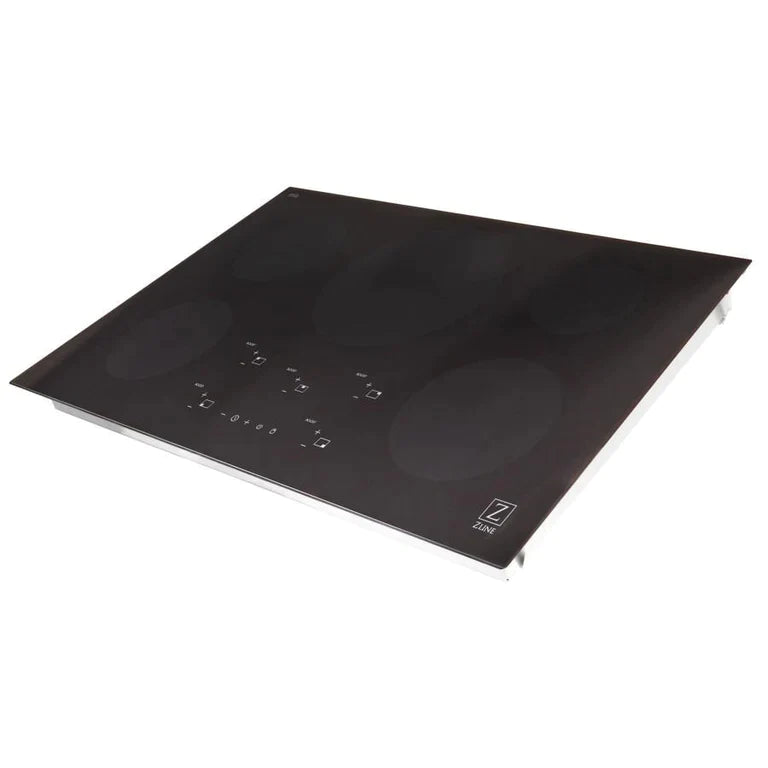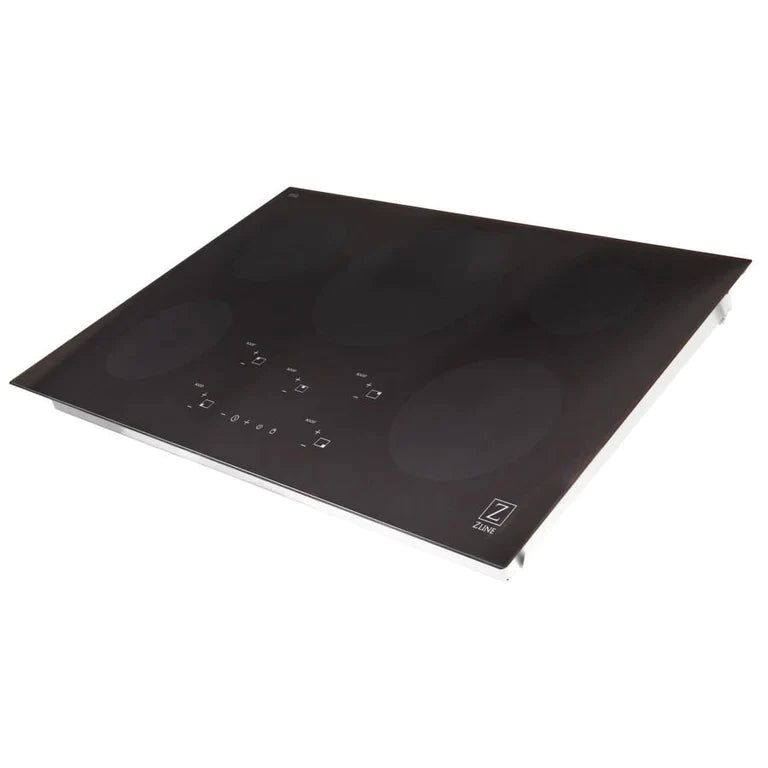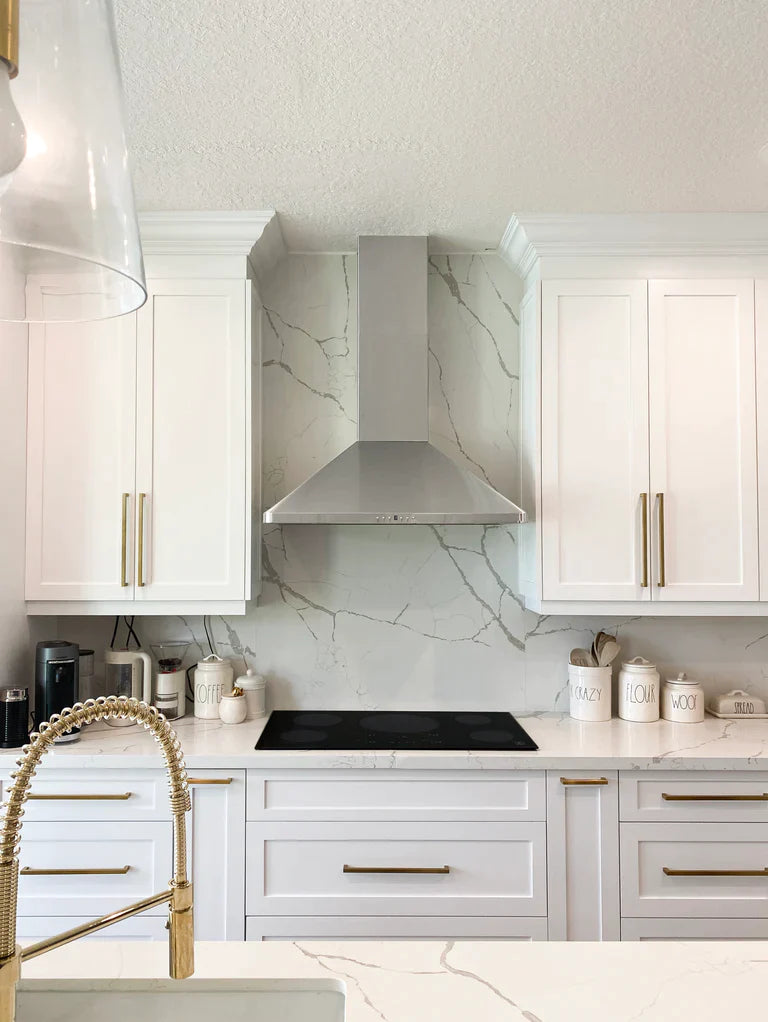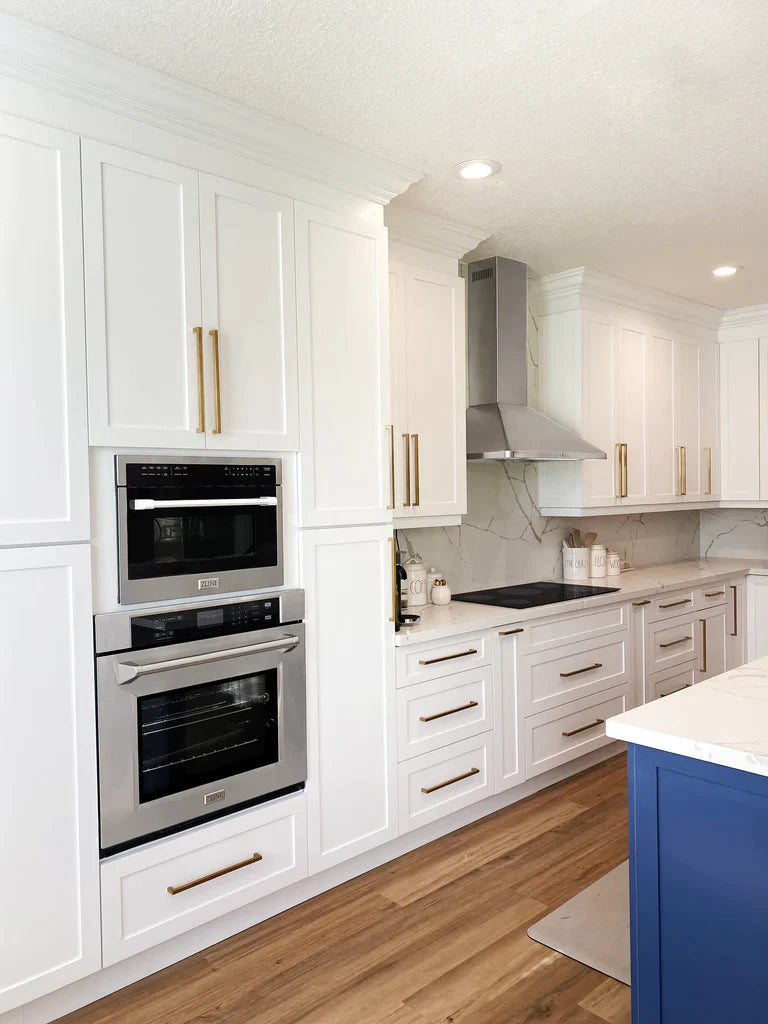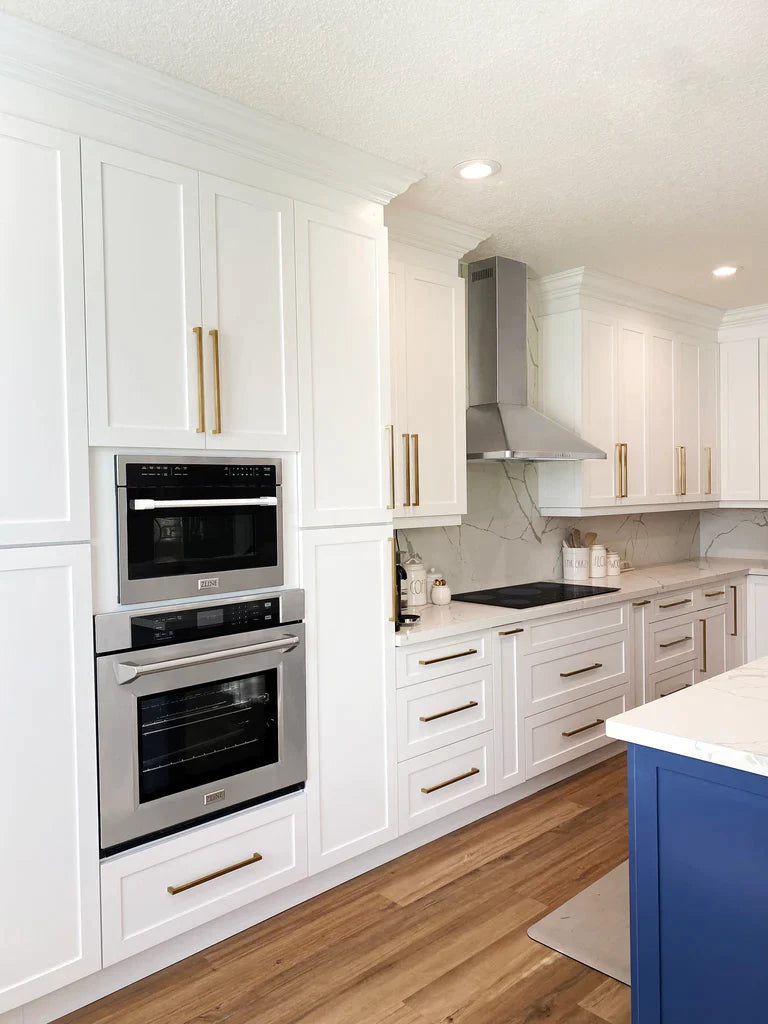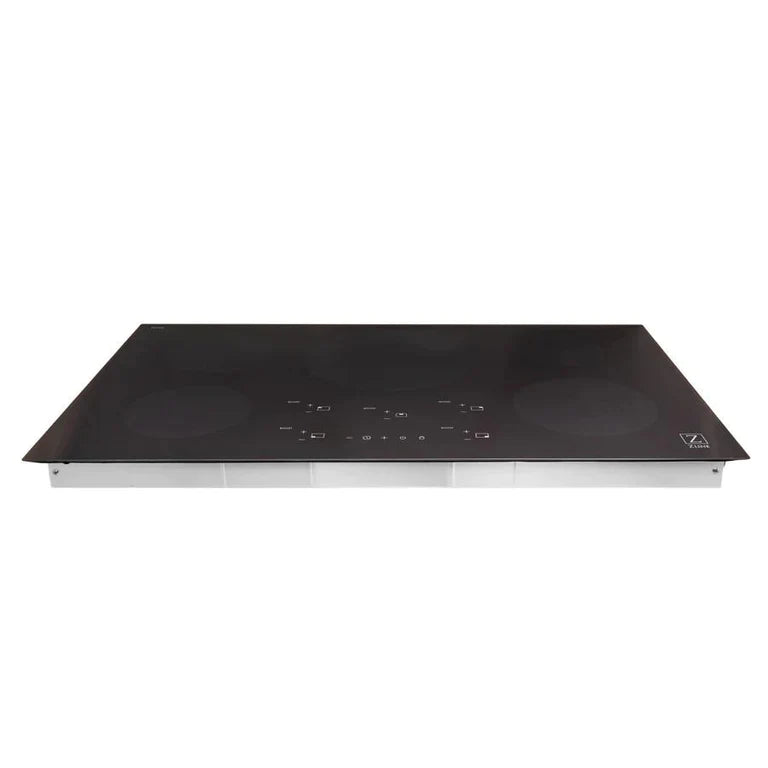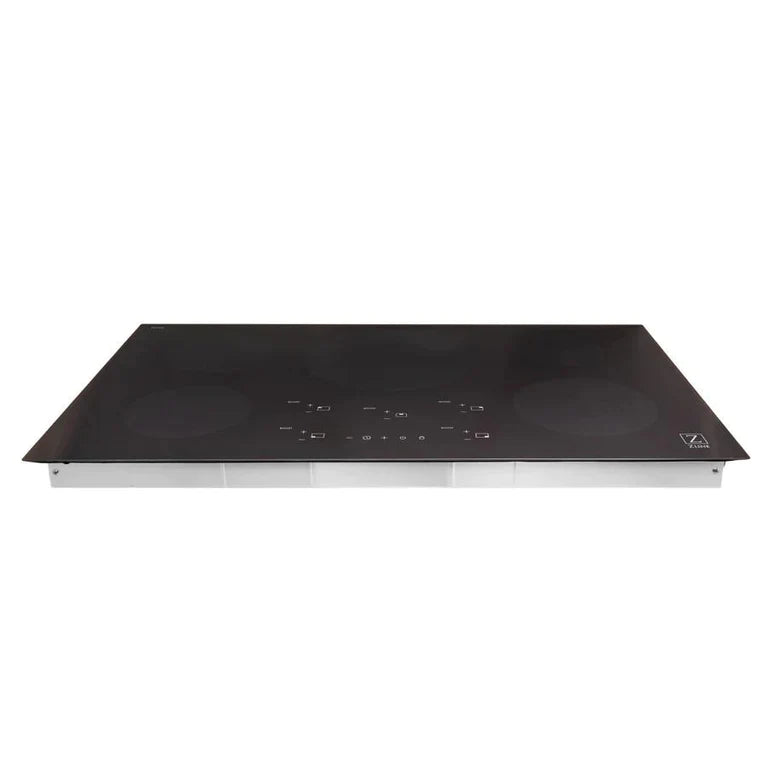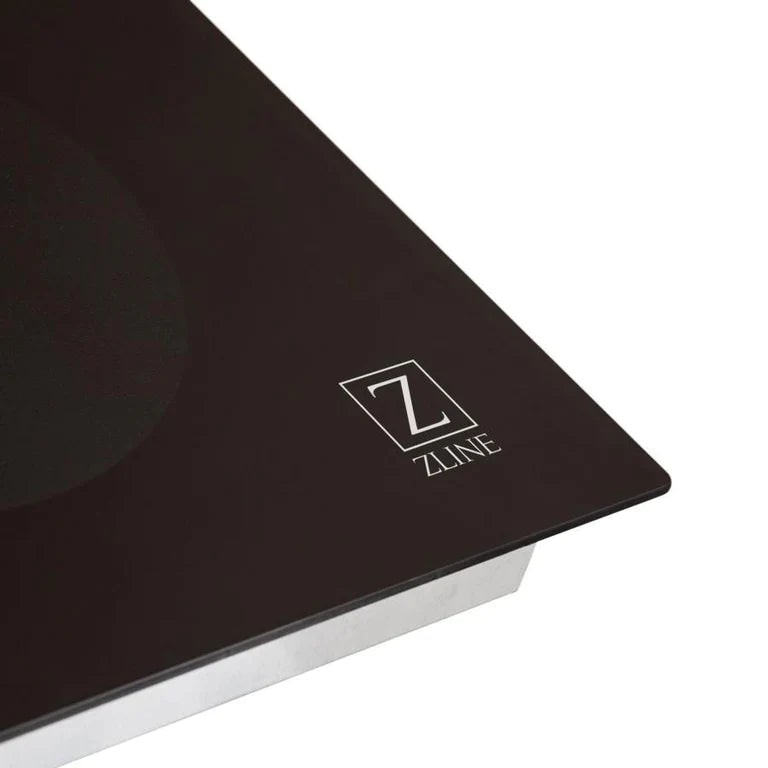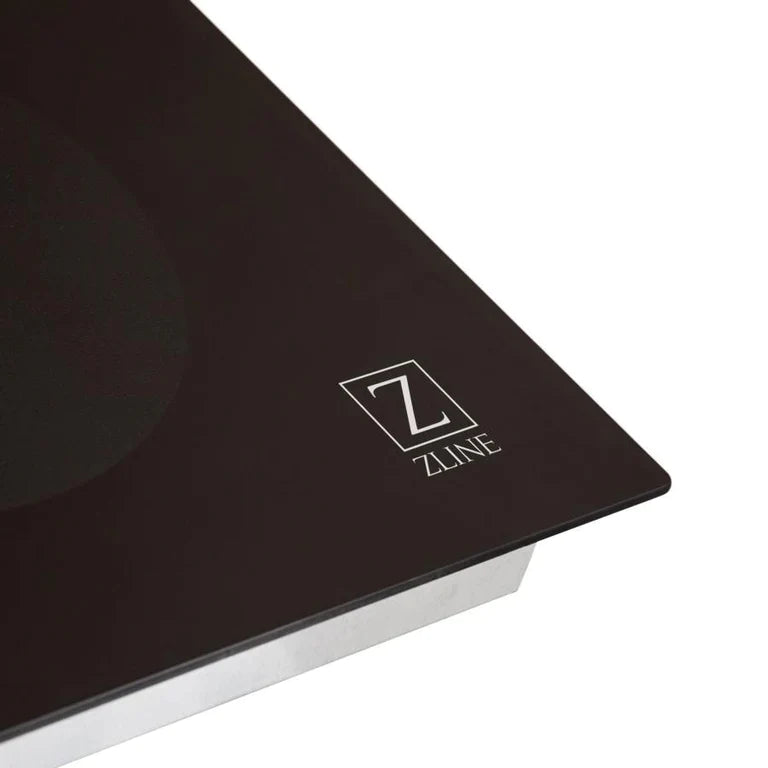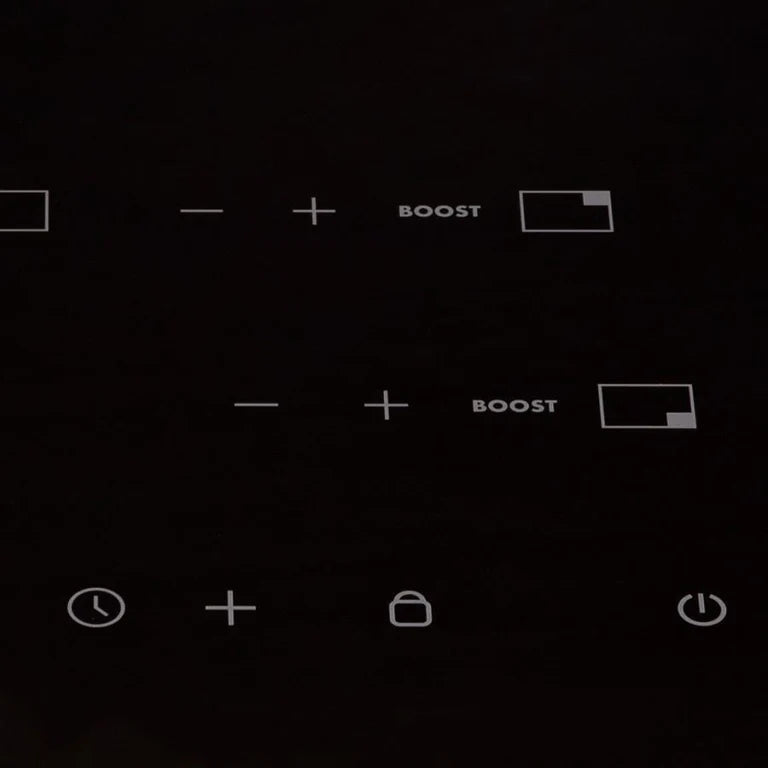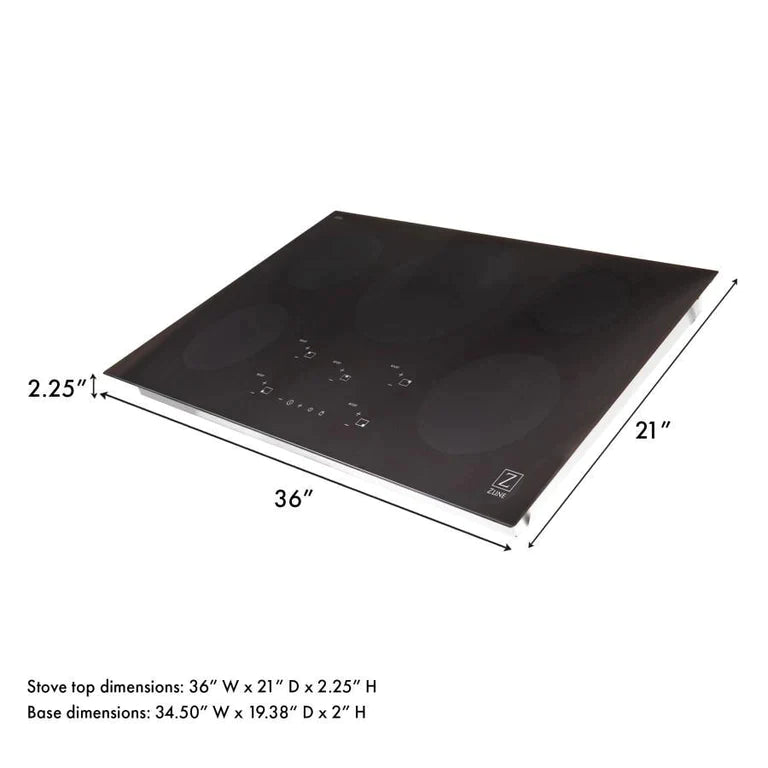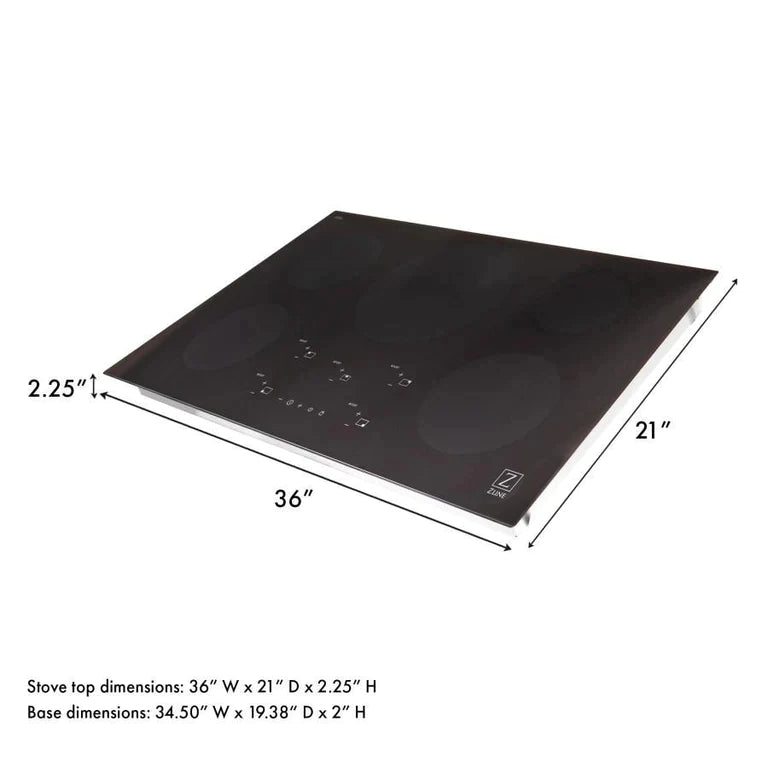 Description
The ZLINE Professional 36" Induction Cooktop combines precision, speed, and luxury in one innovative kitchen appliance. With its glass surface and cutting-edge technology, it's the perfect blend of style and function. Induction technology allows you to heat your cookware 50% faster than comparable cooktops, so you can spend less time cooking and more time enjoying your meals.
Features
Power Boost Mode for maximum power
Power sharing mode for convenient heat transitions
Keep Warm Mode for enhanced cooking
Residual heat indicator to advise the surface is still hot to touch
Manual and automatic control locks for safety
Automatic power level control to prevent overheating
Specifications
Dimensions:
36 in. W x 21 in. D x 2.125 in. H
Voltage:
240V/9600W
Mount Type:
Dropin Cooktop
Control Type:
Touch Controls
Material:
Stainless Steel Frame with Glass Top
Warranty:
1 Year Warranty
Weight:
36.5lbs
Cooktop:
5 Burners:
- Back Left - 2,400W
- Front Left - 2,400W
- Center - 3,700W
- Back Right - 2,000W
- Front Right - 3,200W
Fuel Type:
Electric/Induction
Dimensions
The ZLINE Professional 36" Induction Cooktop measures 36" in width, 21" in depth, and 2.125" in height.
Manuals
Questions About Zline?
Our customer support is here to help.
If you have any questions about Zline products, call our toll-free number or talk to us on the chat.
We are here to help.
FREE SHIPPING
Fast and Free Shipping to Continental USA.
TOP RATED CUSTOMER SERVICE
We have excellent customer service. Questions? Call Us at (725) 777-5484.
Shop Other Zline Products