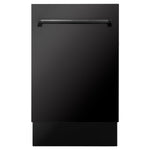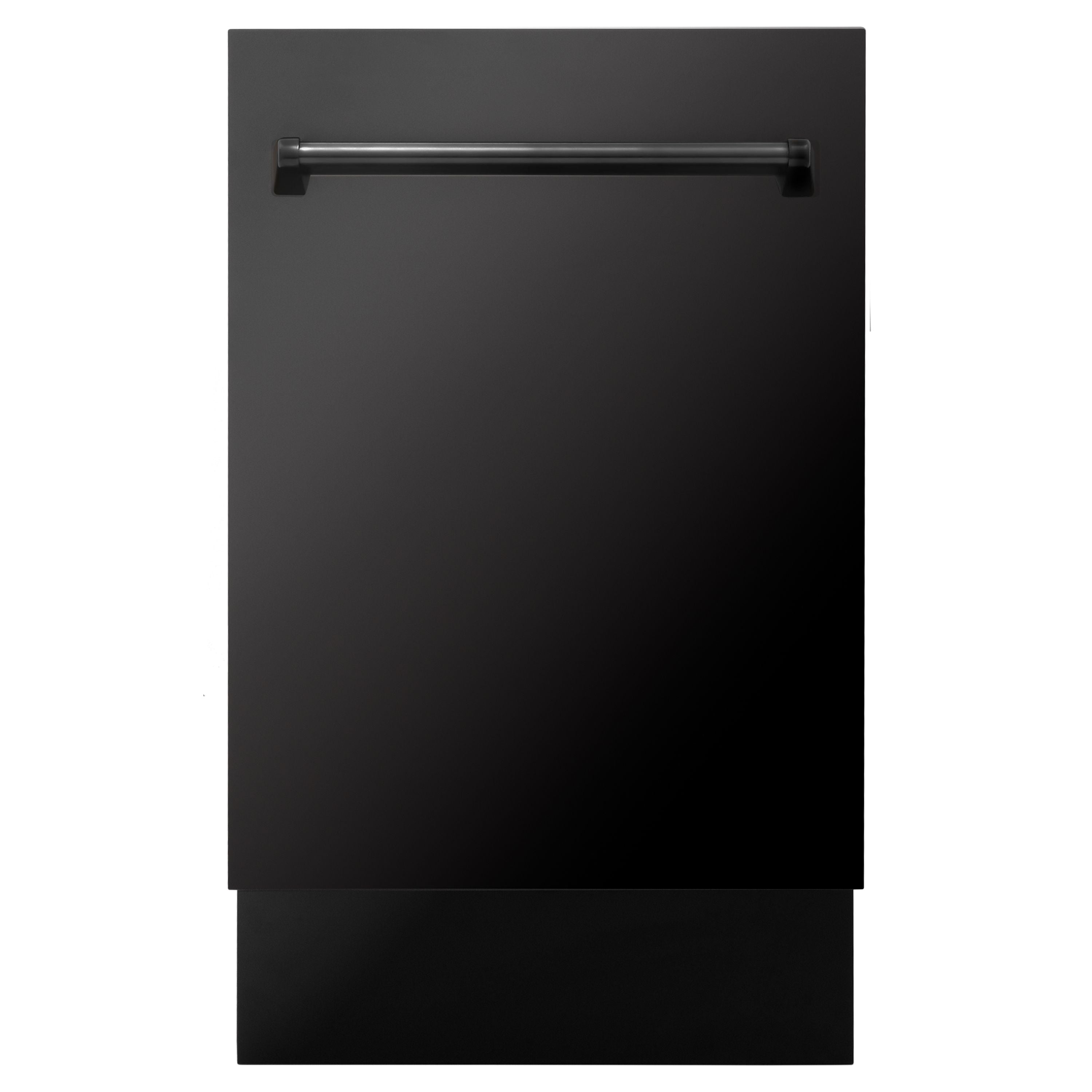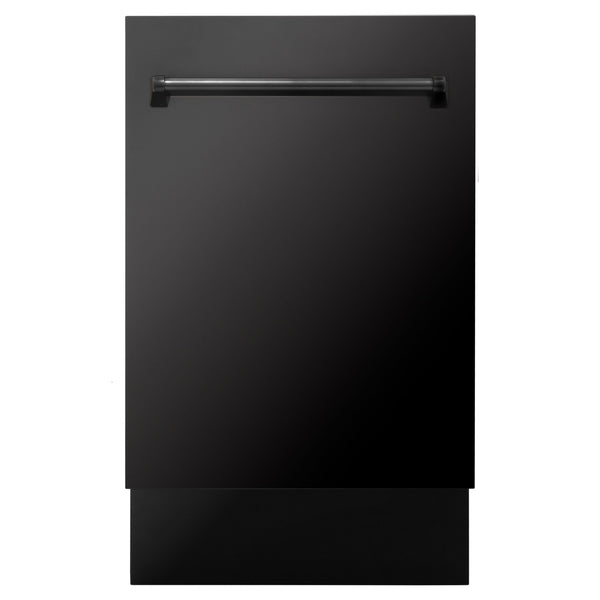 Zoom In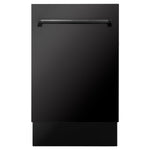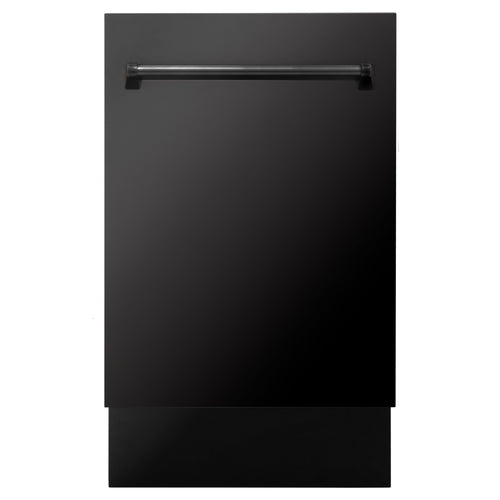 ZLINE
★
★
★
★
★
(5) reviews
Regular price
$1,449.95 USD
Regular price
$0.00 USD
Sale price
$1,449.95 USD
Unit price
per
Save $-1,449.95
Sold out
View full details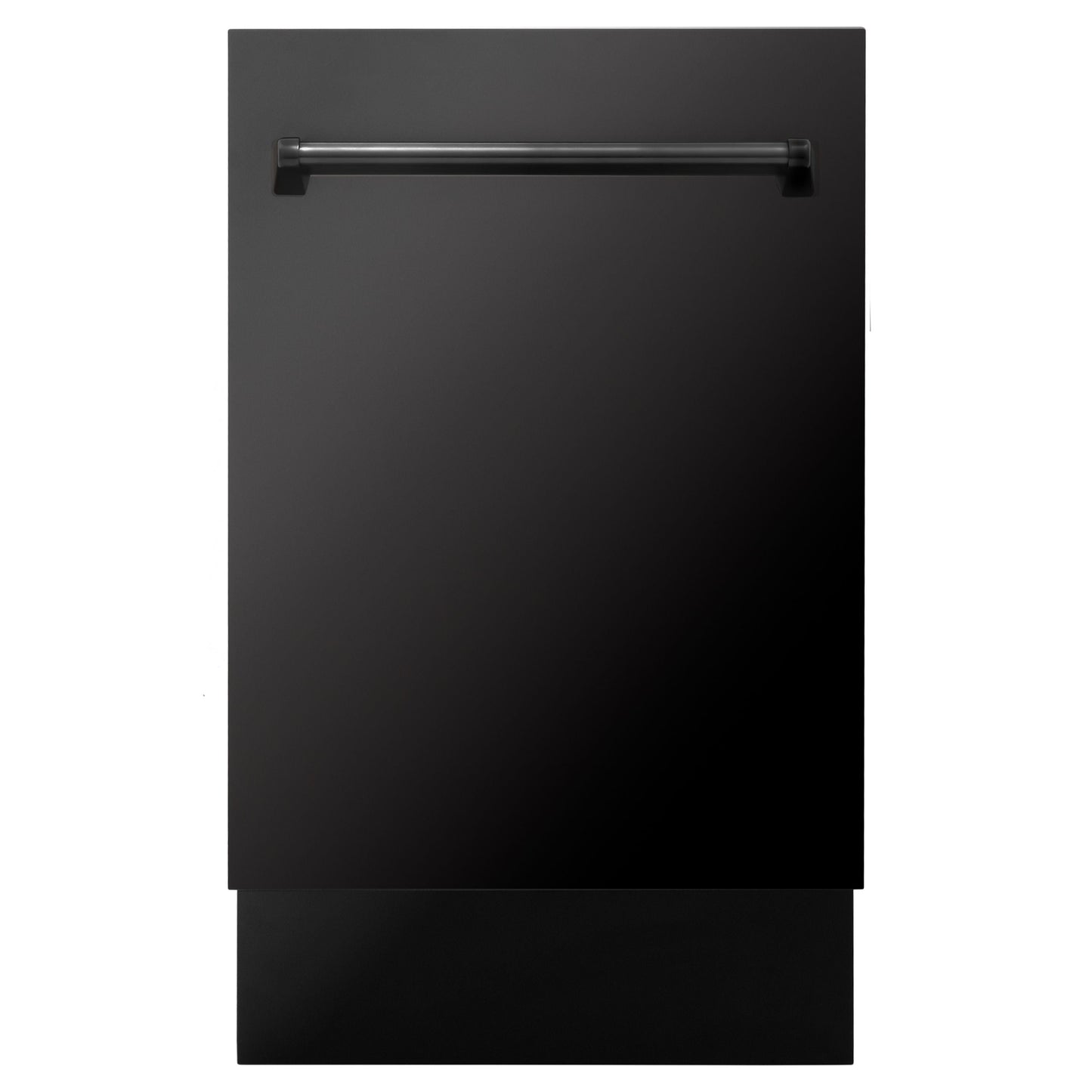 Description
ZLINE Tallac Series 3rd Rack Top Control Dishwasher in Black Stainless Steel is a high-quality dishwasher that delivers a powerful performance with an unbeatable cleaning experience. With 8 different wash cycles and two adjustable racks, this dishwasher removes all the dirt from your dishes and leaves them sparkling clean and dry.

Features
8 wash cycles to give the best cleaning effect specific to your needs
Auto cycle that detects the water temperature and pressure needed for your load
Intensive and Intensive Plus cycles take care of heavily soiled items
Speed wash cycle for everyday washing
Sanitize, high temperature, and extra dry settings for added flexibility
With just 51 dBA, you can enjoy a peaceful kitchen with spotless dishes
Accommodates 10 place settings with a 3rd rack for utensils
Adjustable racks provide flexibility for you to load large dishes up to 12 inches in height
Hidden top controls for a modern and sleek look
Precision and durability you can feel with a professional 304 grade stainless steel tub
ENERGY STAR certified with CEE Tier 1 rating, surpassing industry guidelines for water and energy efficiency
1-year parts warranty
Specifications
The ZLINE Tallac Series dishwasher is designed to optimize performance with every use, using multiple filter technology that ensures clean dishes while being environmentally friendly. This ENERGY STAR certified dishwasher uses advanced eco-wash technology. Below are the specifications:
Dimensions: 17.6"W x 22.4"D x 32.25" to 34.3"H
Cut Out Dimensions: 18"W x 24"D x 32.5"H
Interior Dimensions: 15.04
Questions About Zline?
Our customer support is here to help.
If you have any questions about Zline products, call our toll-free number or talk to us on the chat.
We are here to help.
FREE SHIPPING
Fast and Free Shipping to Continental USA.
TOP RATED CUSTOMER SERVICE
We have excellent customer service. Questions? Call Us at (725) 777-5484.
Shop Other Zline Products