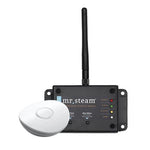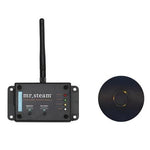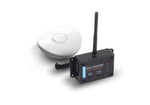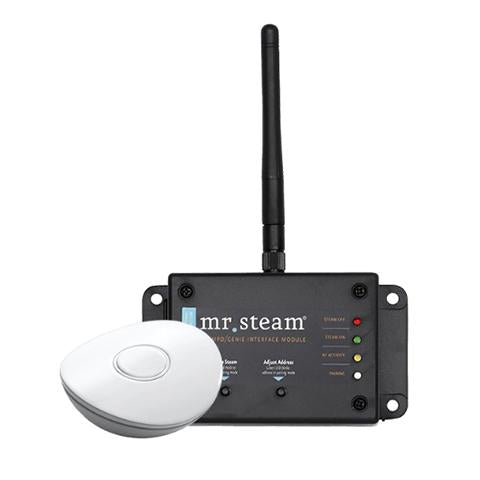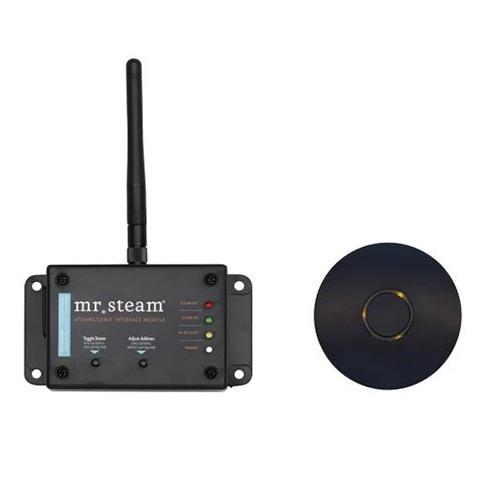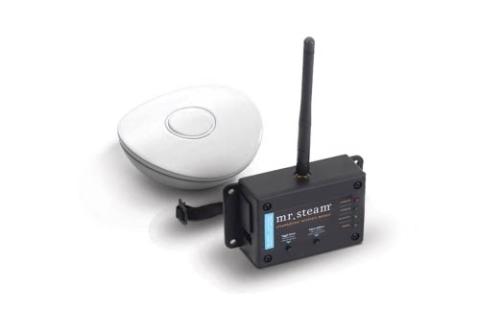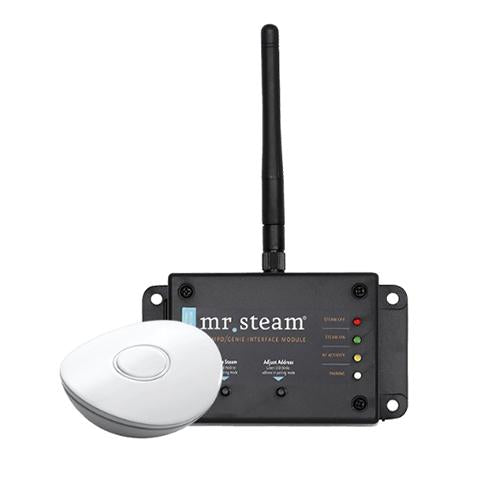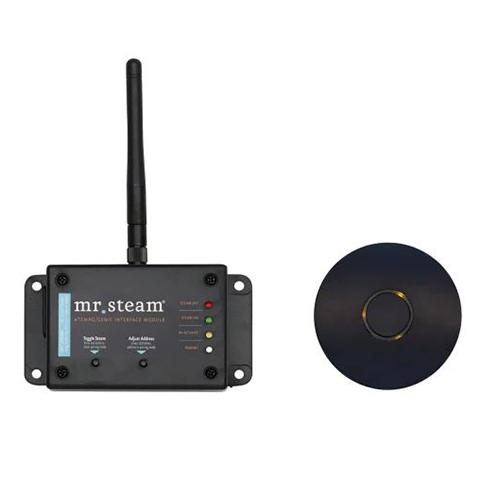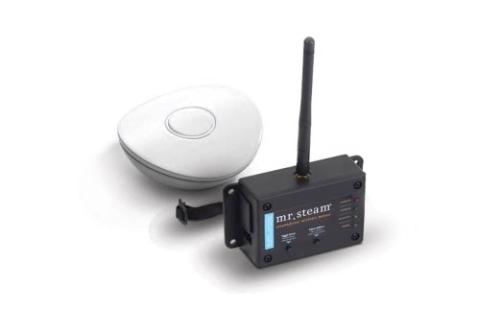 Zoom In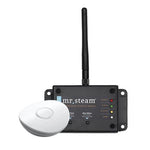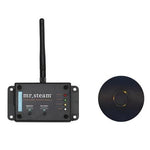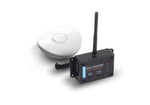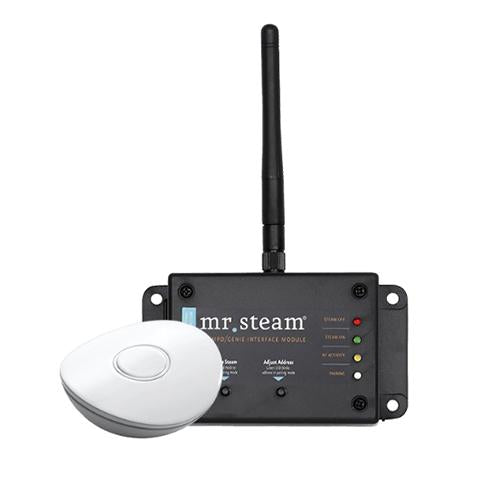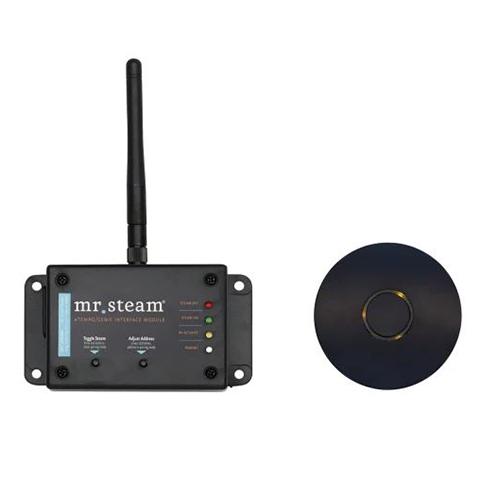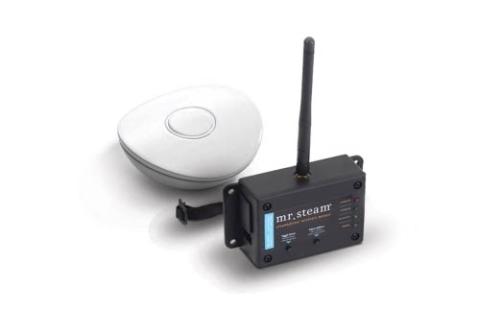 MrSteam
★
★
★
★
★
(8) reviews
Regular price
$775.00 USD
Regular price
Sale price
$775.00 USD
Unit price
per
Save $-775.00
Sold out
- Please Choose an Option -
Black
View full details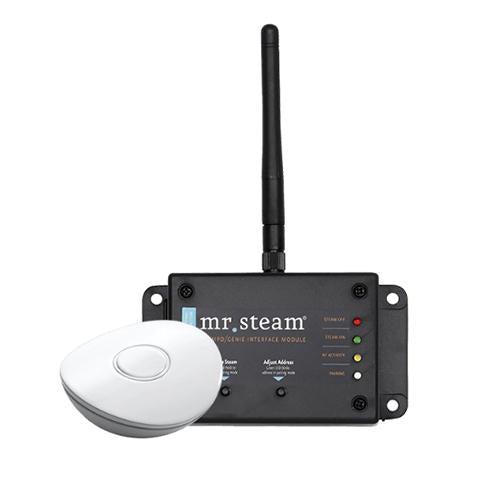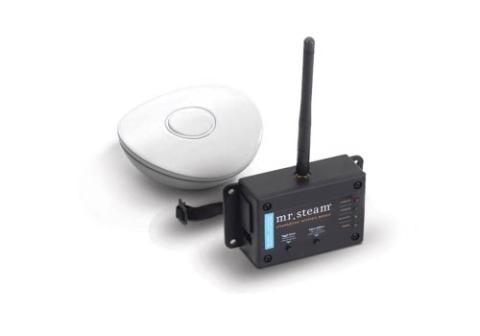 Description
Mr.Steam Home Automation Steam System connects to new or existing home automation systems and offers the ultimate convenience, allowing the bather to activate the steam room from virtually any location.
The HomeWizard includes the compatible iGenie digital steam shower control for complete control of on/off and preheating of the steam shower. The Home Wizard interface module allows the generator to be initiated with a smartphone, iPad, computer, home automation system, or the included Steam Genie FOB. The HomeWizard connects with all MrSteam E-series steam generators.
Requires use of an iSteam3, AirTempo, iTempoPlus, or iTempo operating control.
Questions About MrSteam?
Our customer support is here to help.
If you have any questions about MrSteam products, call our toll-free number or talk to us on the chat.
We are here to help.
FREE SHIPPING
Fast and Free Shipping to Continental USA.
TOP RATED CUSTOMER SERVICE
We have excellent customer service. Questions? Call Us at (725) 777-5484.
Shop Other MrSteam Products