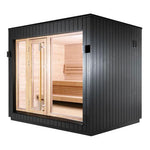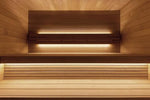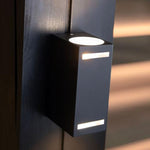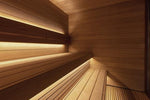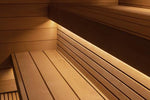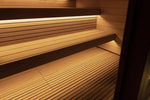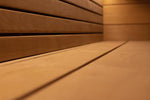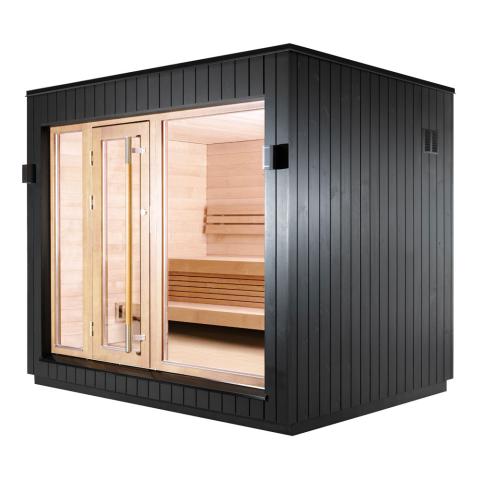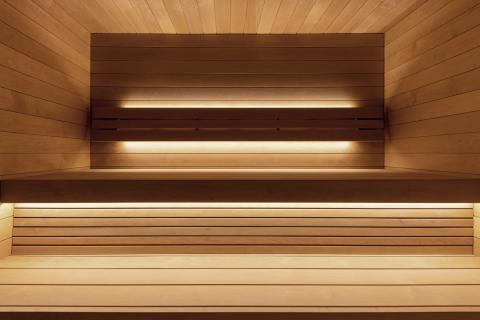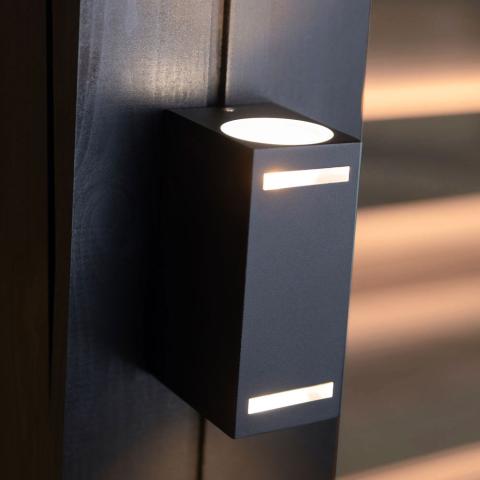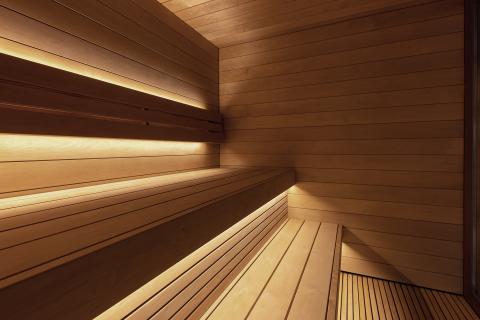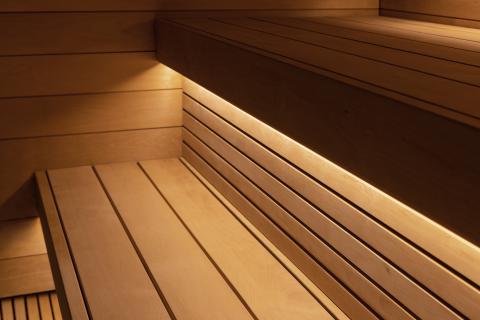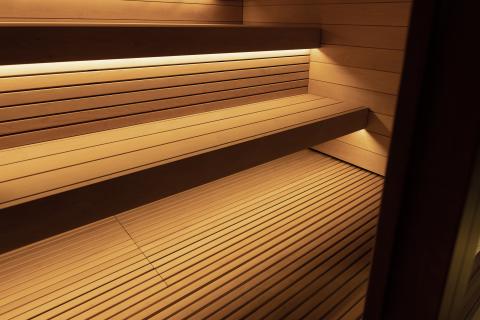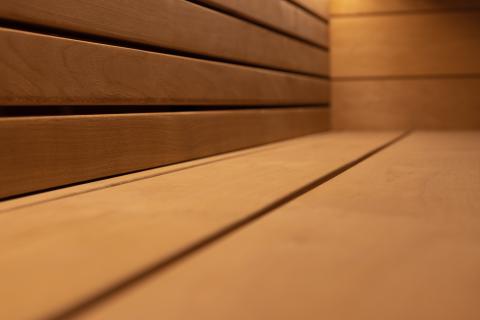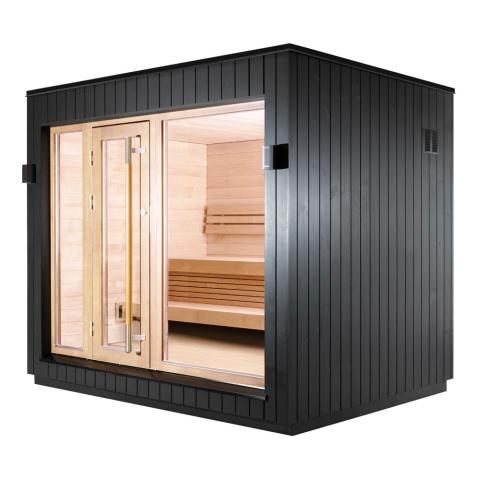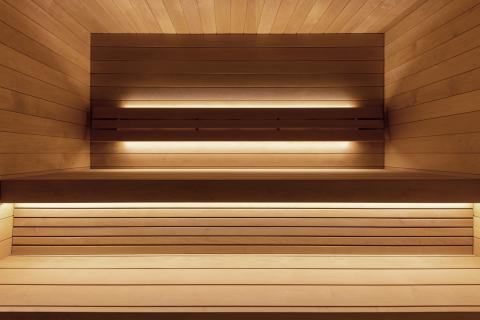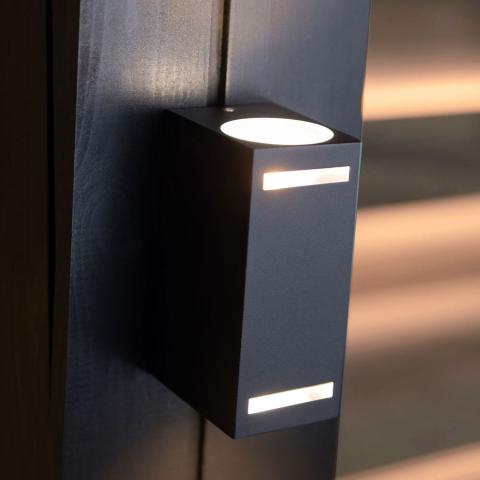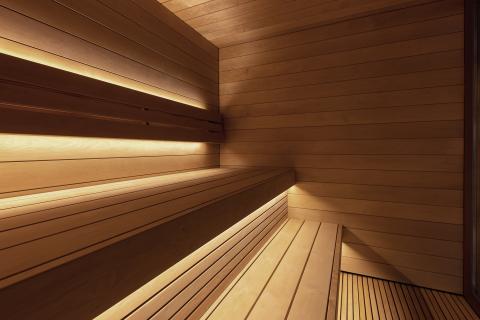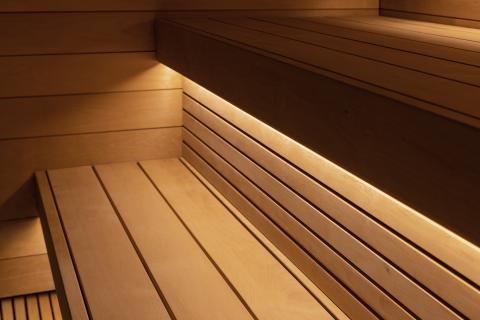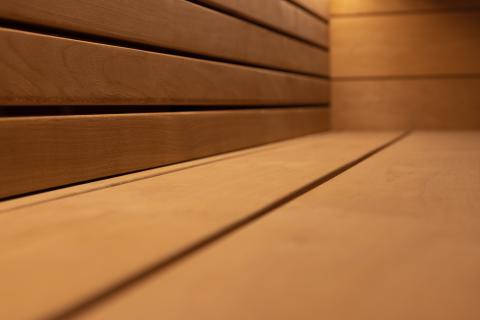 Zoom In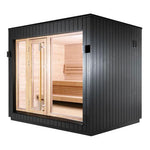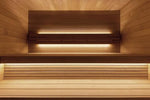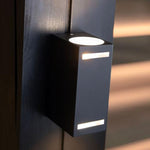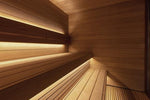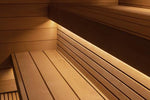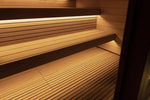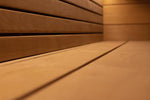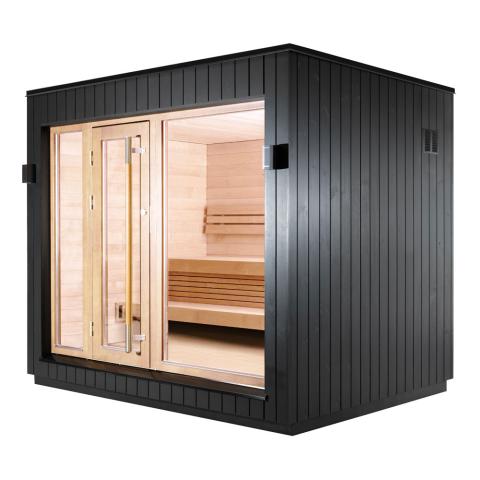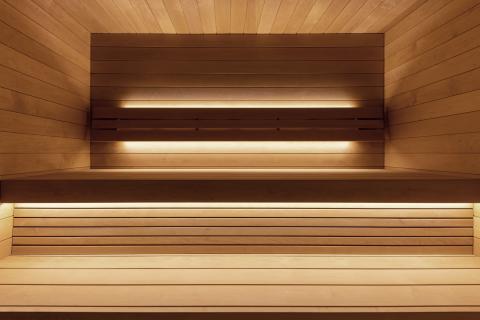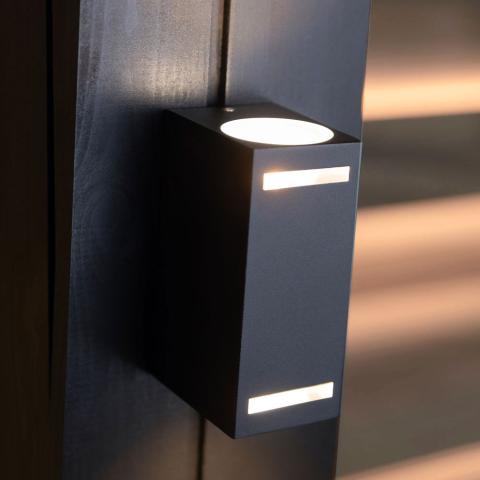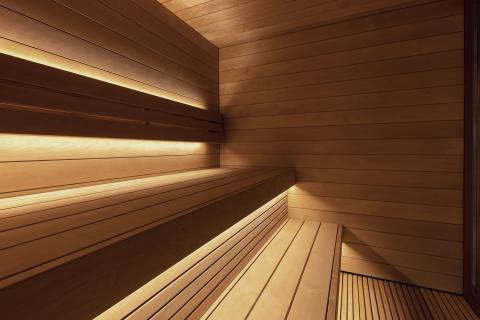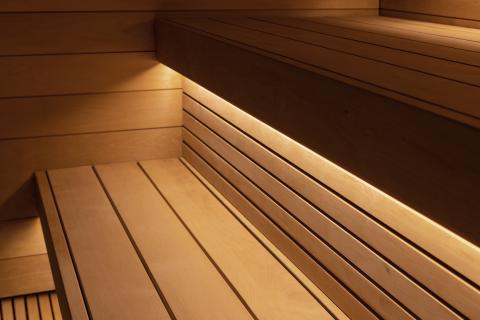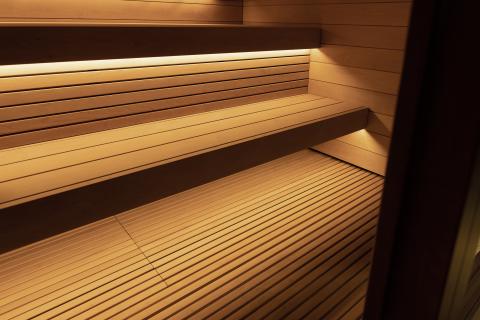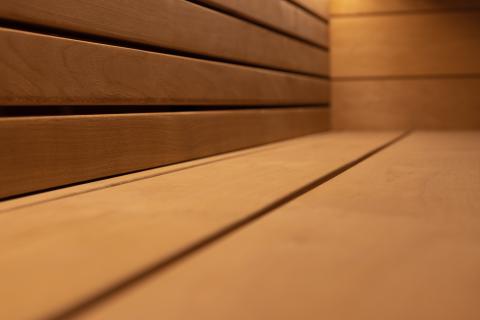 SaunaLife
★
★
★
★
★
(11) reviews
Regular price
$26,300.00 USD
Regular price
Sale price
$26,300.00 USD
Unit price
per
Save $-26,300.00
Sold out
View full details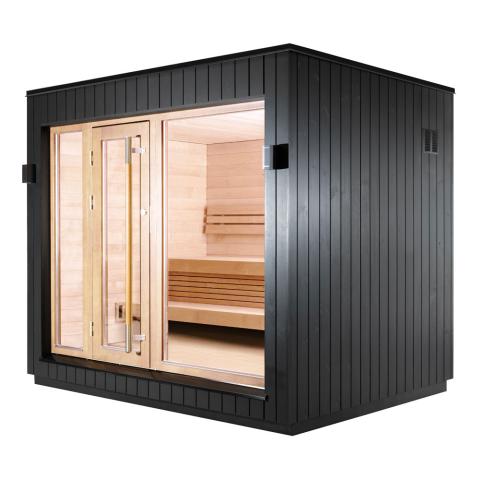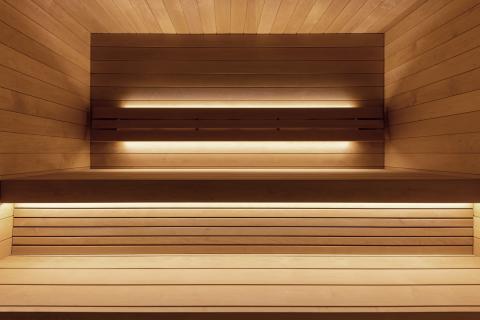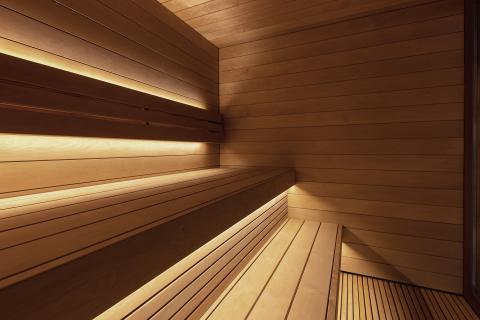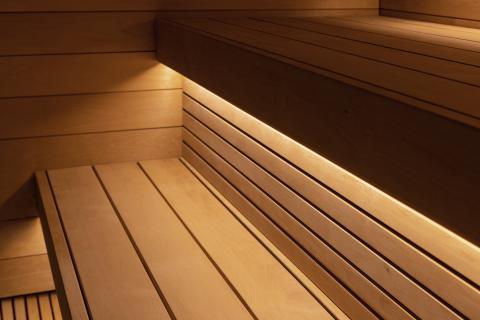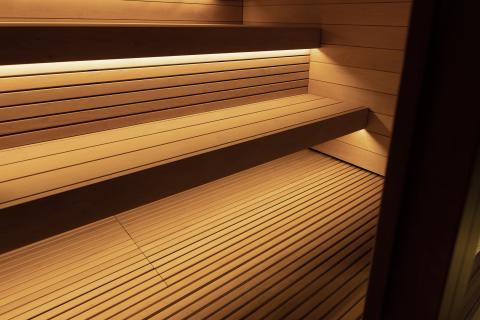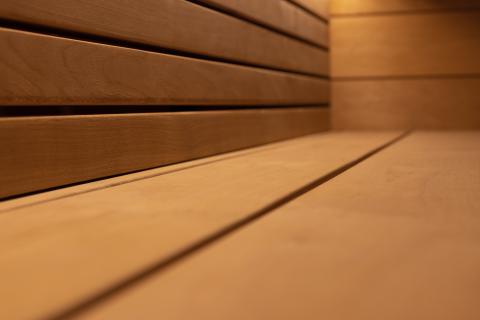 Description
Outdoor Sauna for 4-5 people
This product is currently in stock. Shipping time 4-7 days.
Introducing the SaunaLife Model M2, a fully assembled, precision-crafted outdoor home sauna that goes beyond expectations by seamlessly integrating traditional sauna features with the essential modern necessities demanded by active sauna enthusiasts. Its dark, contemporary Thermo-Pine exterior beautifully contrasts the light and airy alder interior, inviting you into this comfortable wellness sanctuary. The robust, furniture-quality framed tempered-glass door and windows allow you to fully enjoy the beauty of the outdoors while relaxing the comfort and penetrating warmth of your sauna. The SaunaLife Model M2 truly sets the standard for premium home saunas.
Sauna heater not included. See mandatory accessories tap below for sauna heater recommendations.
Mandatory Accessories
You need a heater for Saunalife Model M2 Sauna. 
For electric heaters, we recommend HUUM HIVE 12 which is a 12KW sauna heater.
You need a controller and 17 boxes of stones with this sauna heater. See HUUM HIVE 12 product page for more information.
Features
Fully Assembled
Fits up to 5 people
Thermo-Pine exterior cladding
Alder interior 
Clear Glass/wooden frame front window walls
Clear Glass/wooden frame door
Natural Oak/Stainless steel door handle
2 Bluetooth Speakers (optional)
Interior LED lights behind backrest and under benches
Exterior LED lights
I shape bench
Rainwater system
Designed and crafted in Estonia
Exterior Dimensions: 9' 2-1/4"W x 7' 2-9/16"D x 8' 1-7/8"H
Limited Lifetime Warranty
Includes
Fully Assembled Unit
Upper bench
Lower bench
2 Bluetooth speakers (optional)
LED Lights
Rainwater System
Limited Lifetime Warranty
Specifications
| | |
| --- | --- |
| Model | Model M2 |
| Exterior Materials | 0.787"x5.512" Black Thermo-Pine |
| Interior Materials | STS4 0.591"x4.724" Alder |
| Shipping Weight | 3531 lbs |
| Front Wall | Clear Glass Windows and Door |
| Glass Thickness | 0.16" |
| Glass Style | Clear, Tempered, Double Paned |
| Bench | I shape |
| Interior Lights | LED |
| Exterior Lights | LED |
|  Bluetooth Speakers |  Optional |
| Floor  |  Complete |
| Rainwater System | Yes |
| Exterior Dimensions |   |
| Width | 9' 2-1/4" |
| Depth | 7' 2-9/16" |
| Height | 8' 1-7/8" |
| Interior Dimensions |   |
| Width | 7' 10-1/2" |
| Depth | 5' 11-9/16" |
| Height | 6' 1-3/8" |
| Front Wall Dimensions |   |
| Door (Width) | 2' 7-1/2" |
| Door Handle | 63" L x 2" Diameter |
| Door Thickness | 3" |
| Window Wall Small (Width) | 1' 7-11/16" |
| Window Wall Large - Width | 3' 8-7/8" |
| Window Glass Thickness | 1.1" |
| Window Glass Type | Double-paned, tempered |
Manuals