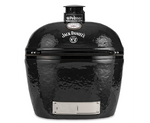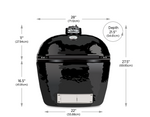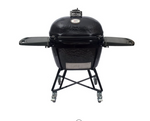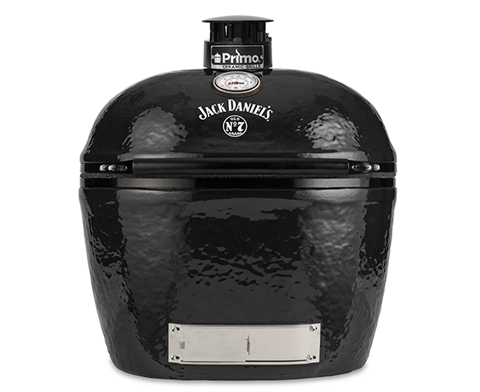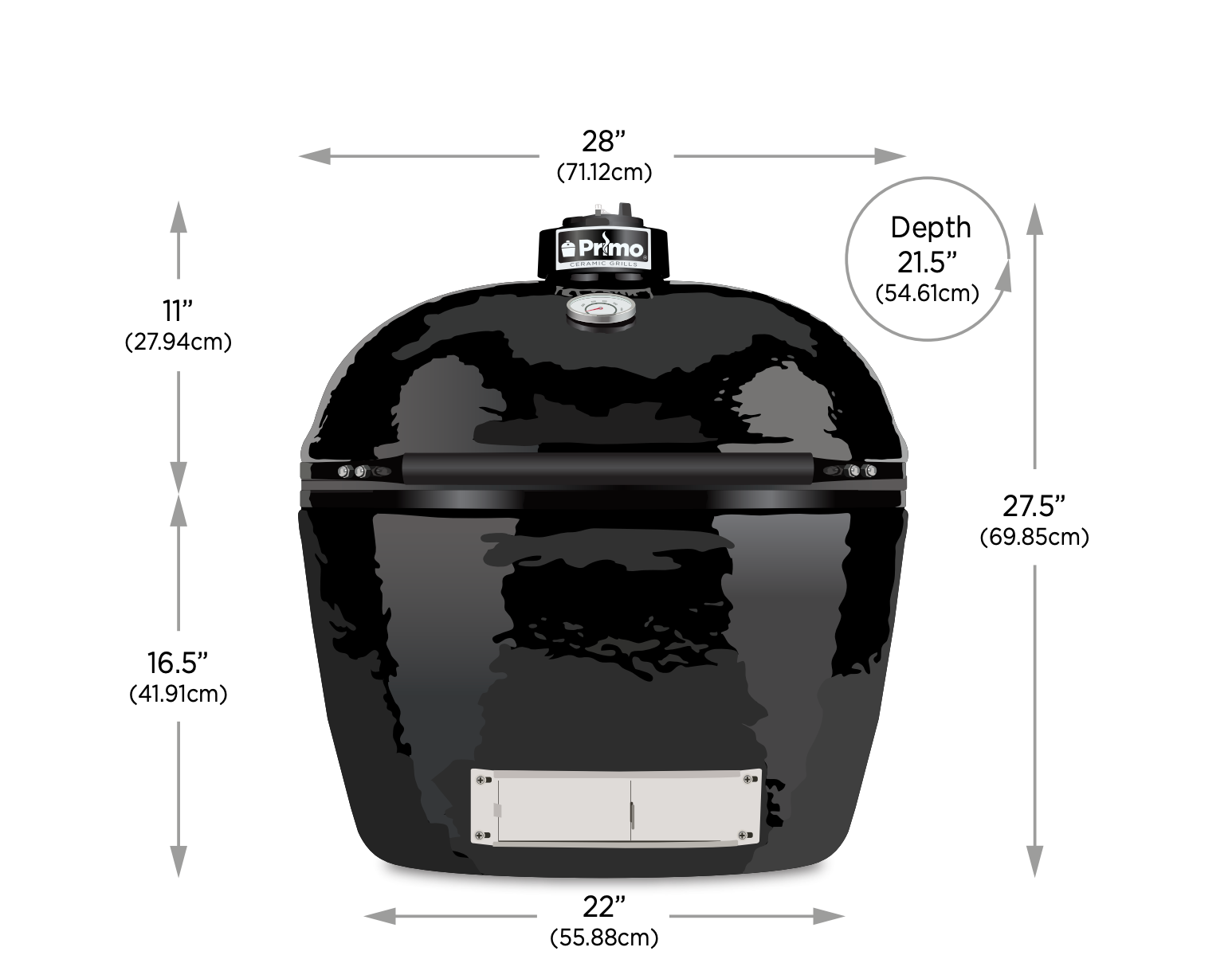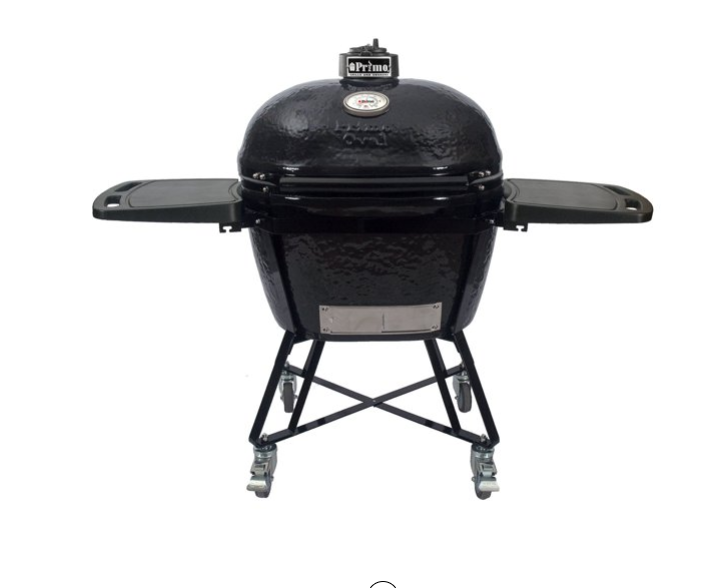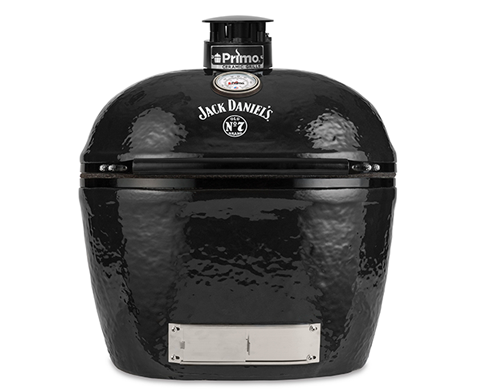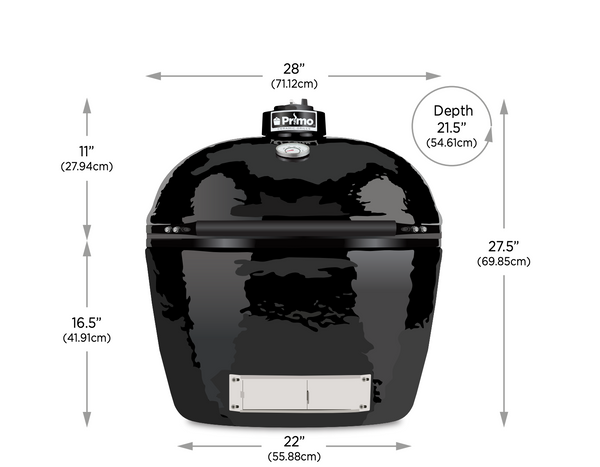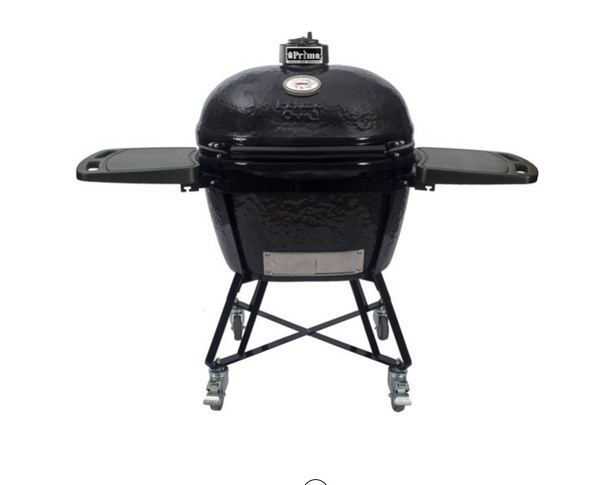 Zoom In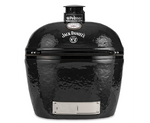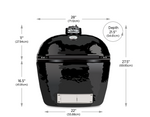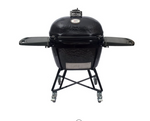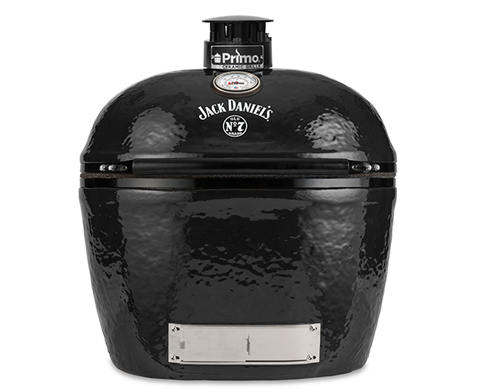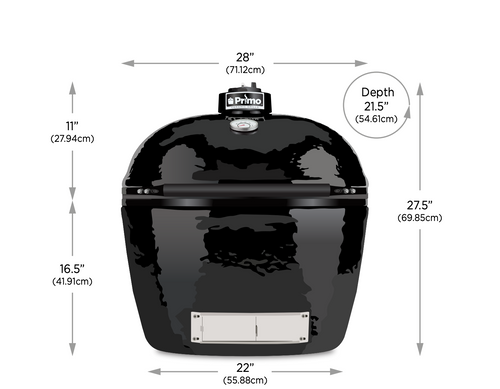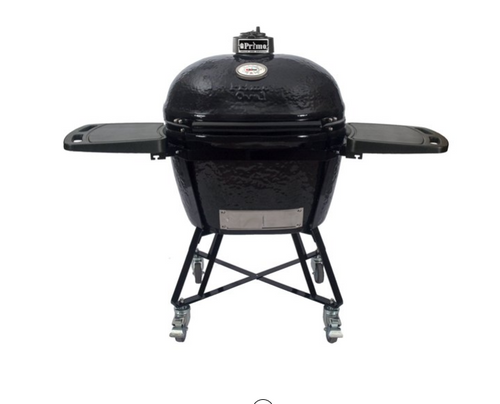 Primo Ceramic Grill
★
★
★
★
★
(5) reviews
Regular price
$2,099.00 USD
Regular price
$2,299.00 USD
Sale price
$2,099.00 USD
Unit price
per
Save $200.00
Sold out
View full details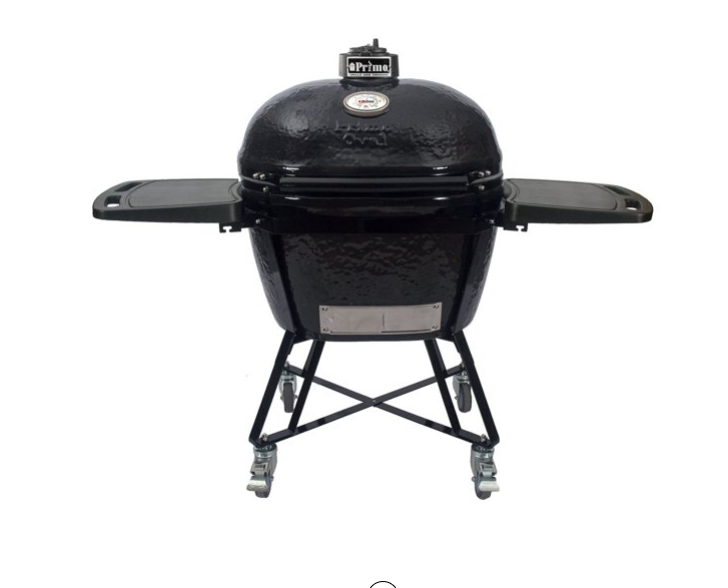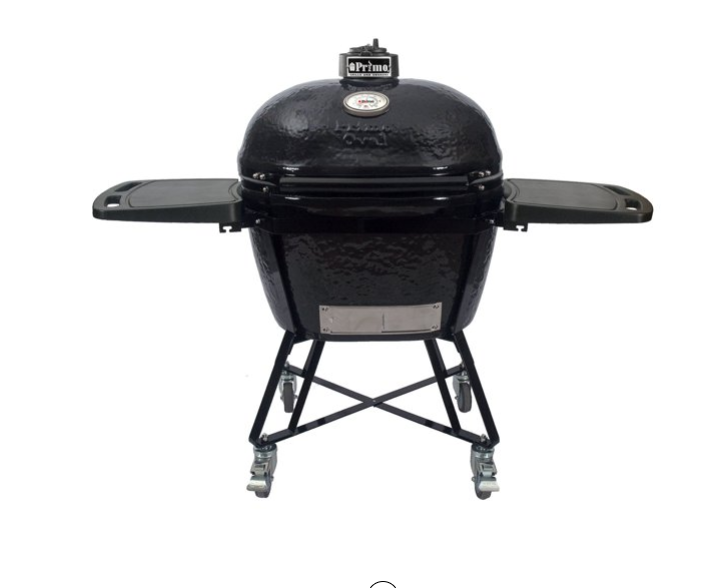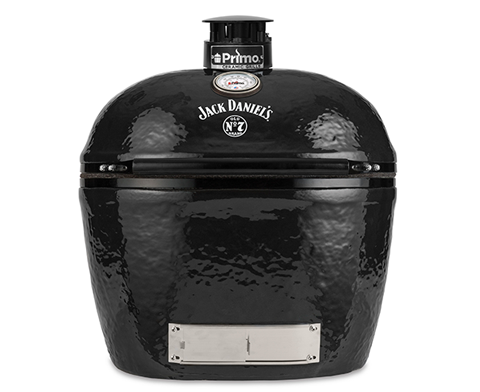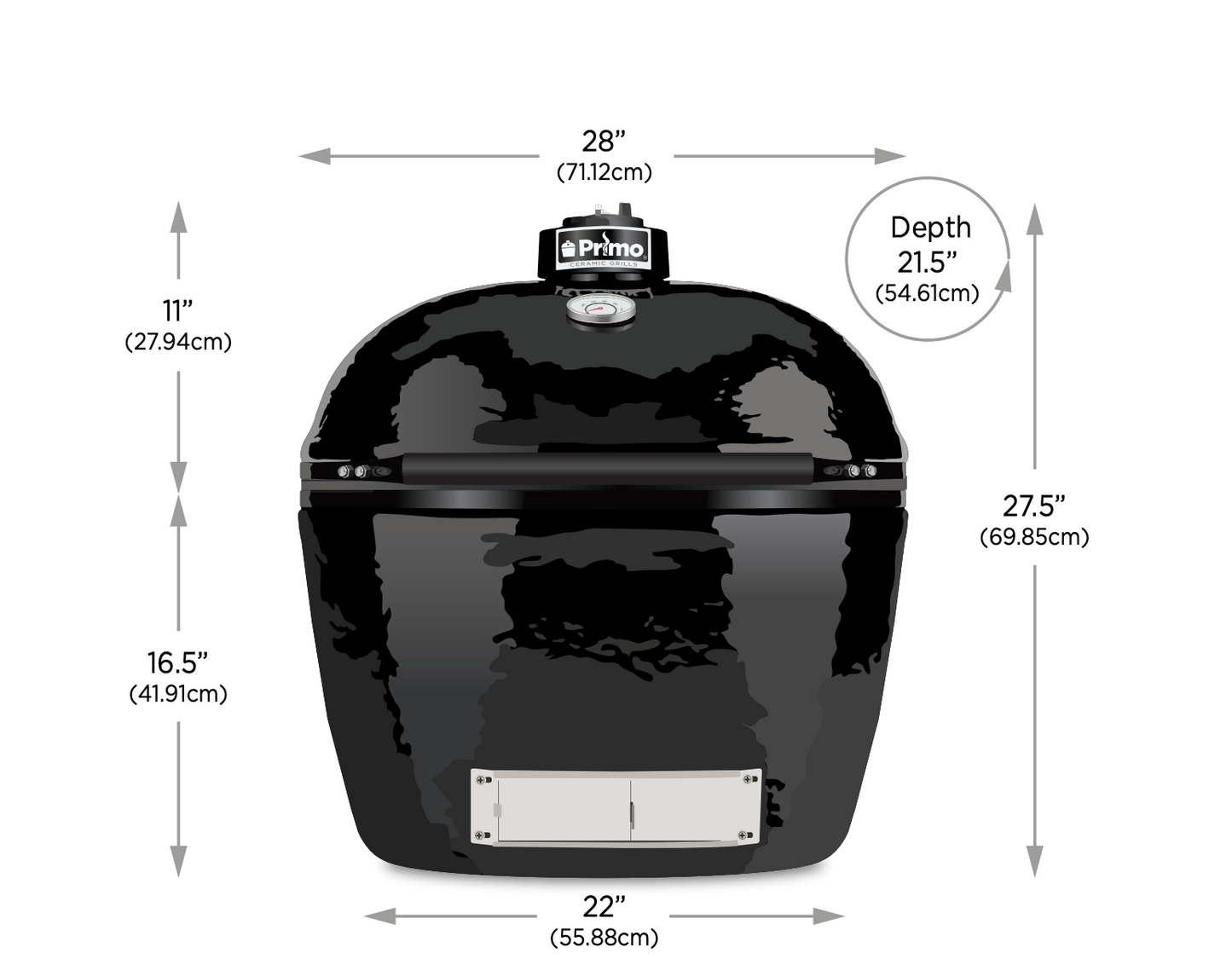 Description
Our most popular ceramic grill, the X-Large Charcoal Primo, provides a patented oval cooking area that offers superior cooking efficiency and accessibility. With the ability to grill, bake, roast or smoke any food, this grill is perfect for backyard barbecues and outdoor family parties. The All-In-One package comes with the grill head, ergonomic handle, cradle stand, side tables, ash tool, and grate lifter. Complete your grill purchase with any of these options.
About Primo Ceramic Grills
Primo Ceramic Grills was founded in 1996 by George Samaras, a Greece native. Since its inception, Primo has strived to be the best possible ceramic grill on the market while maintaining manufacturing in the United States. Primo's innovative oval-shaped grill, introduced in 2002, revolutionized the ceramic grill market. In fall of 2019, Empire Comfort Systems acquired Primo to continue improving product quality and expanding accessory offerings.
Product Features
400 sq in. cooking area | 2,580cm2
Temperature Range: 151 - 850 F+ | 66C-
Weight: 250 pounds
Optional Rack System: 280 sq. in. |1,806cm2
Cooking Capabilities:

8 Whole Chickens
2 Turkeys
12 Steaks
20 Burgers
12 Racks of Ribs
20 Ears of Corn
Product Manuals
Product Specifications
Weight: 250 pounds
Material: Ceramic
Manufacturer: Primo Ceramic Grills