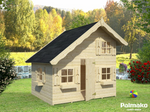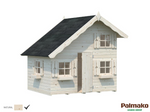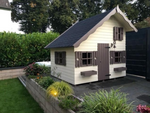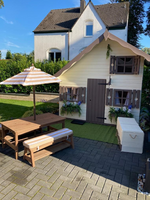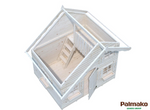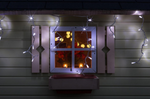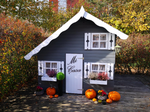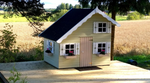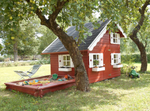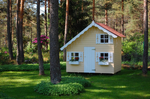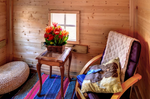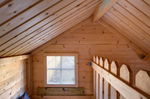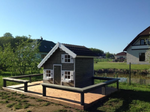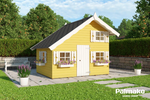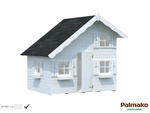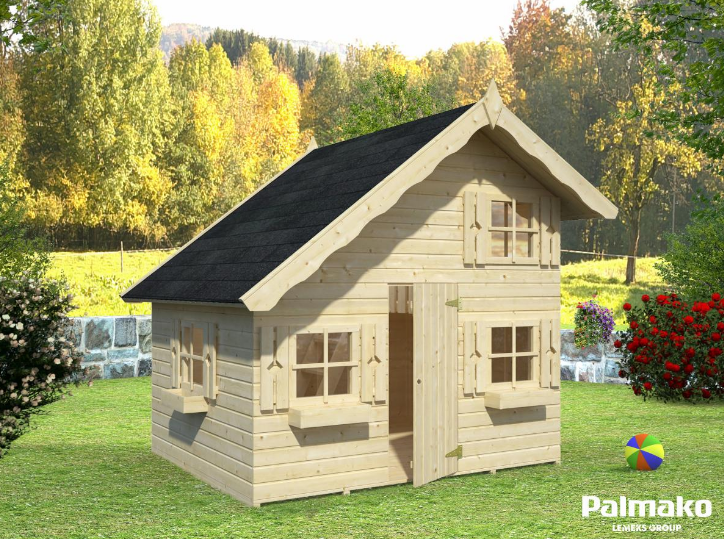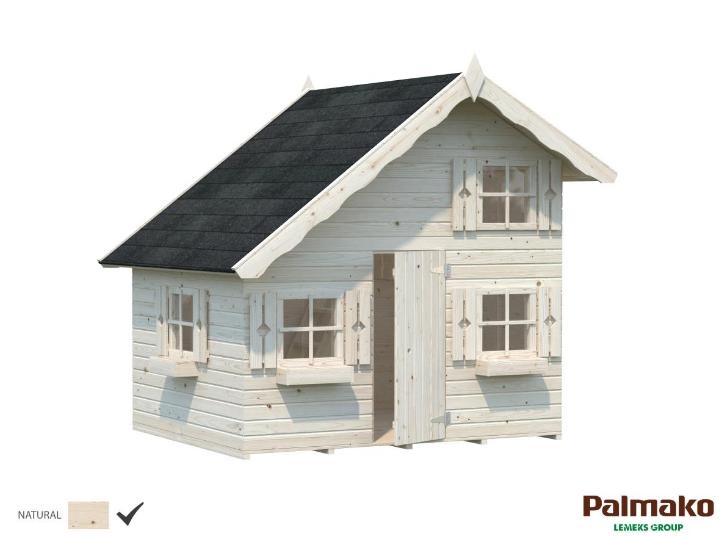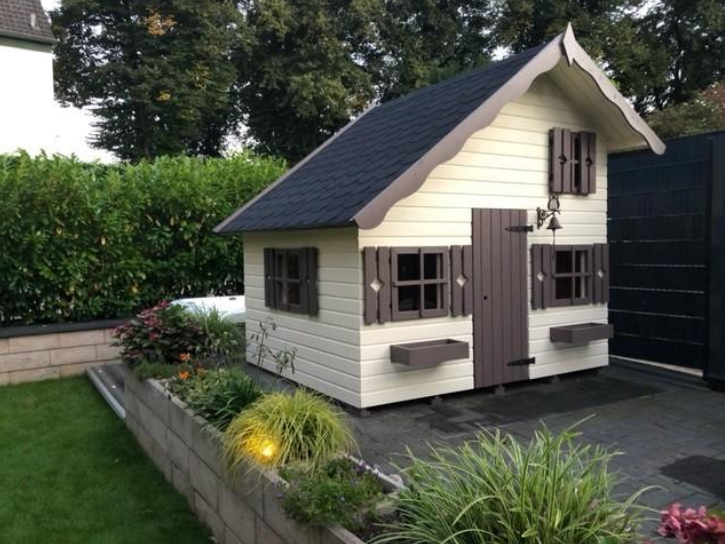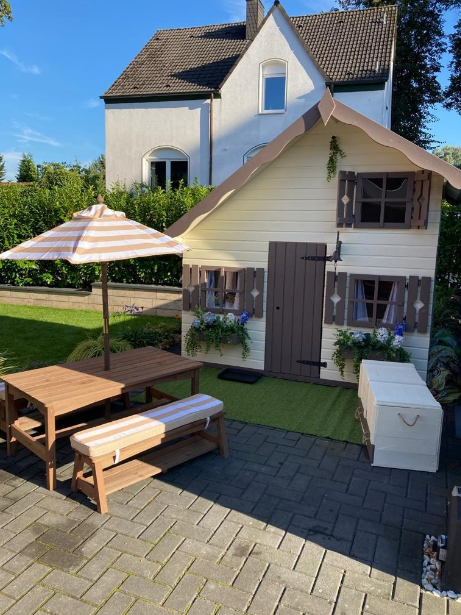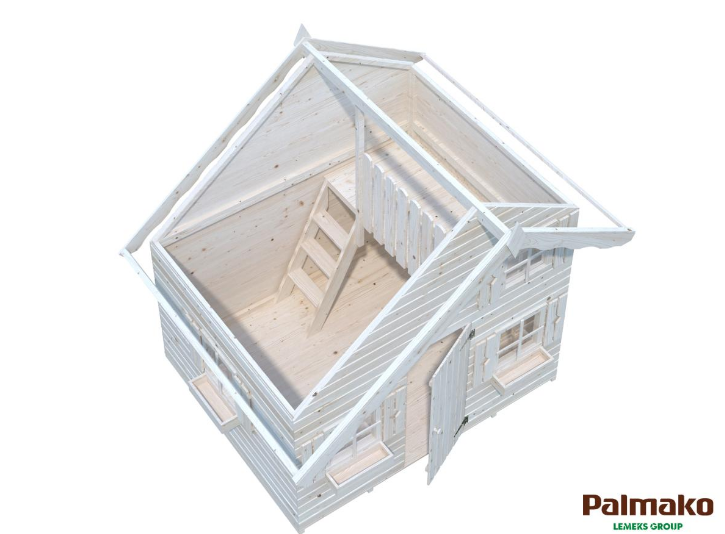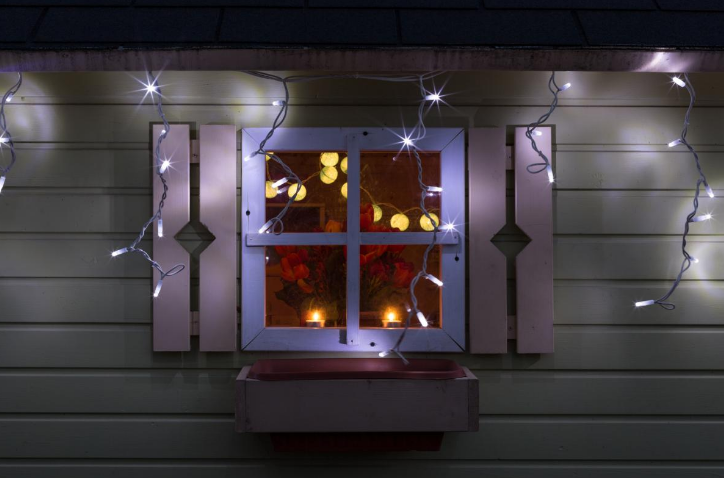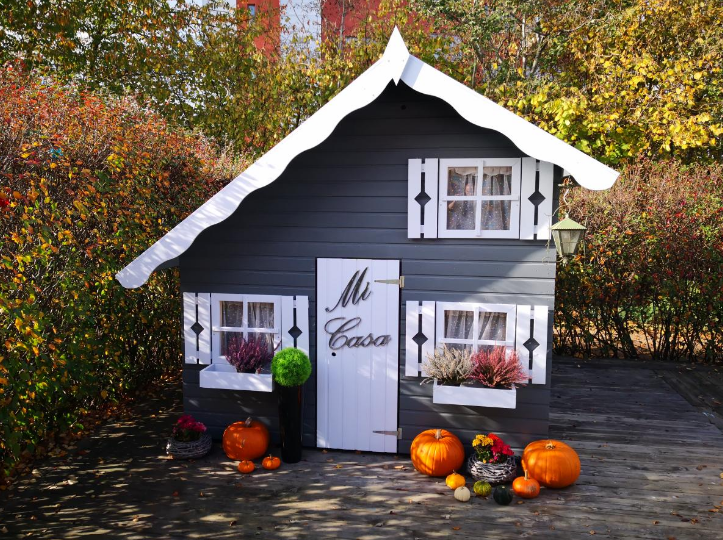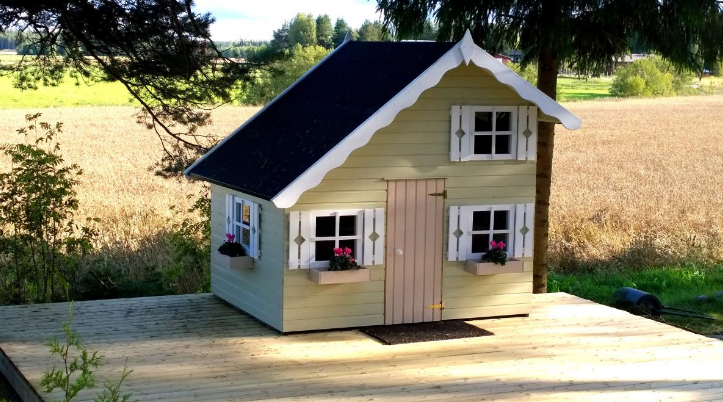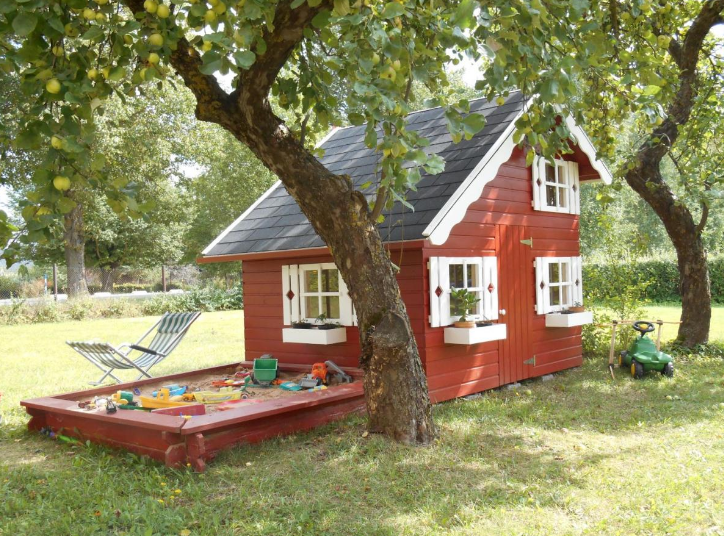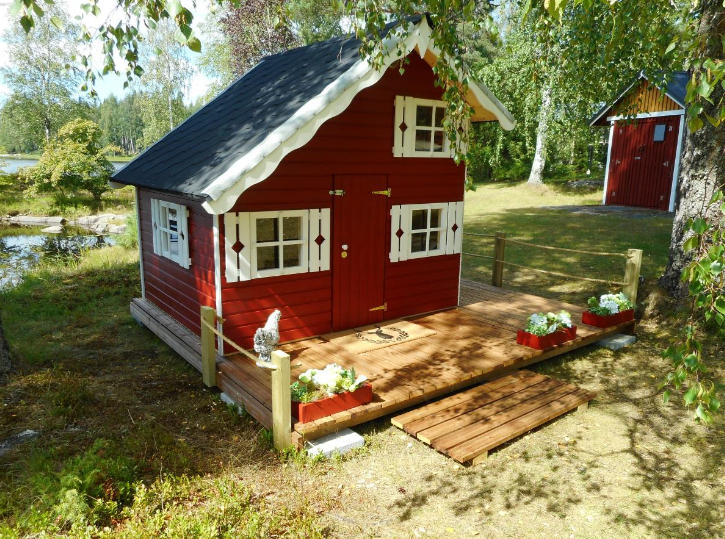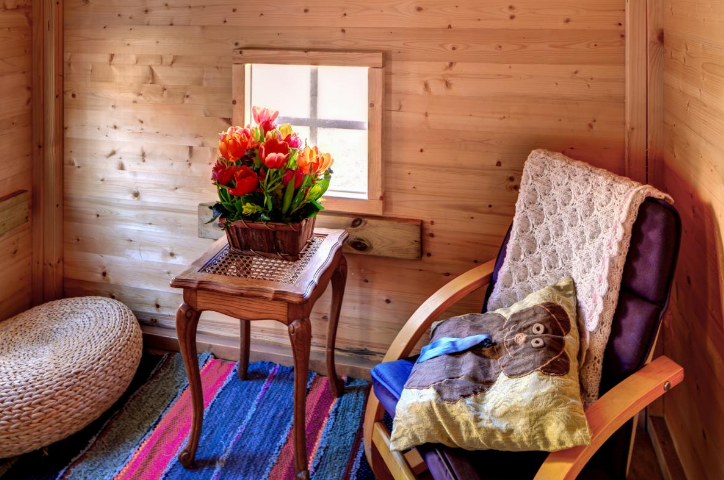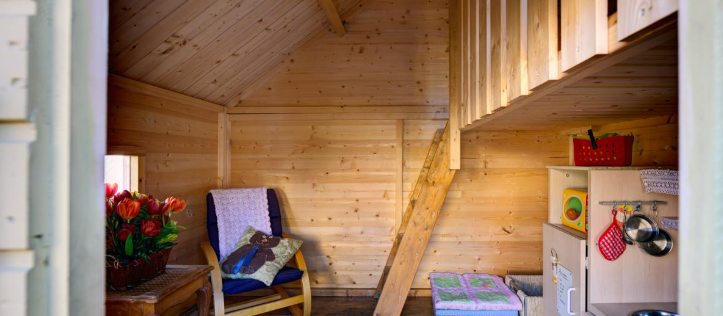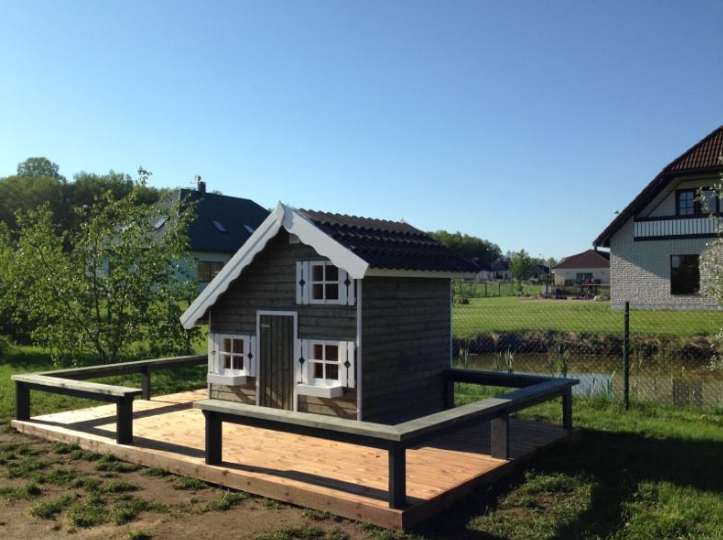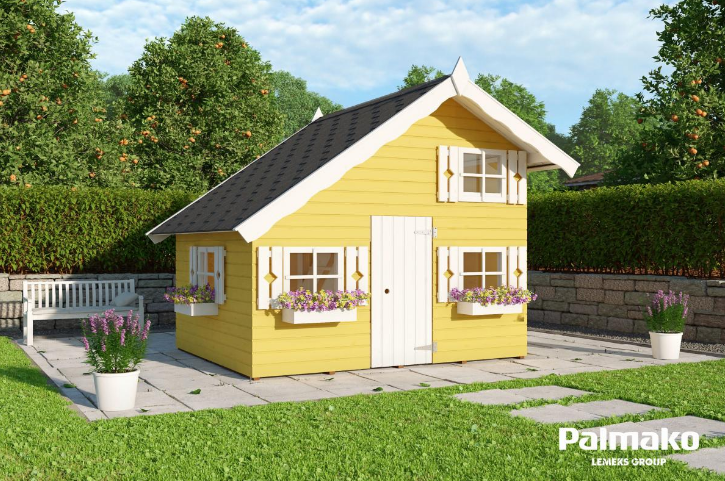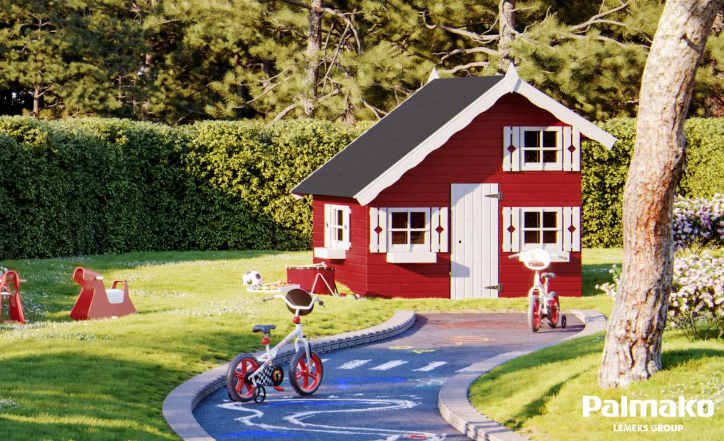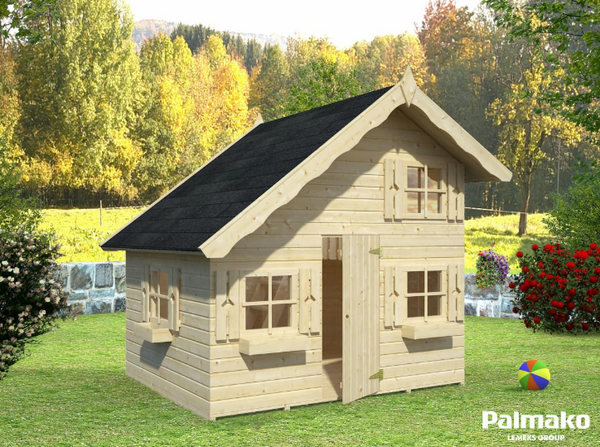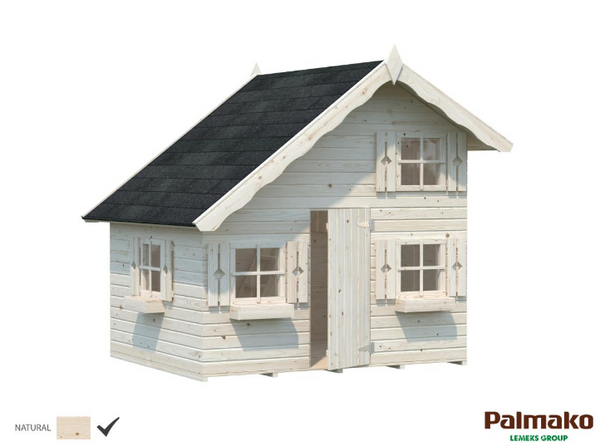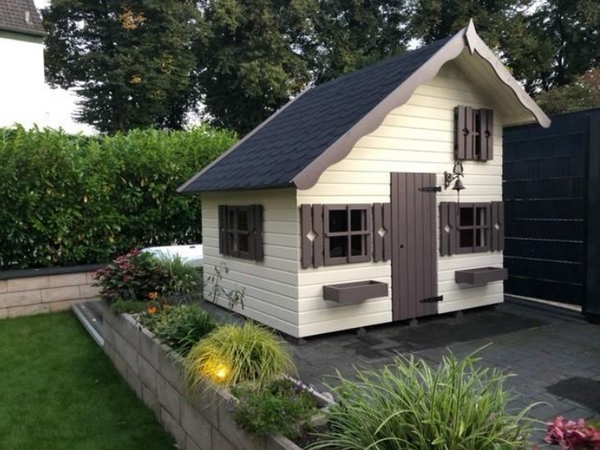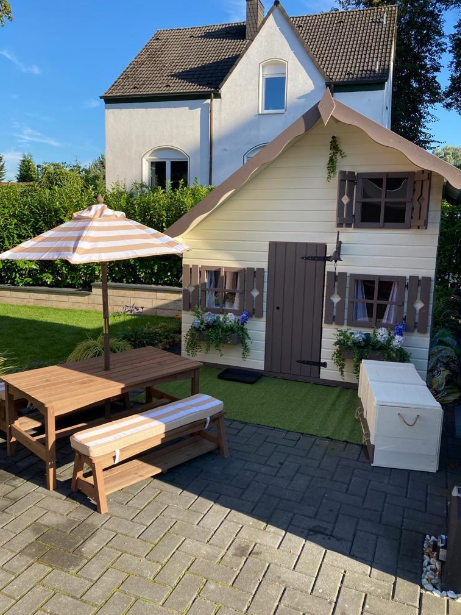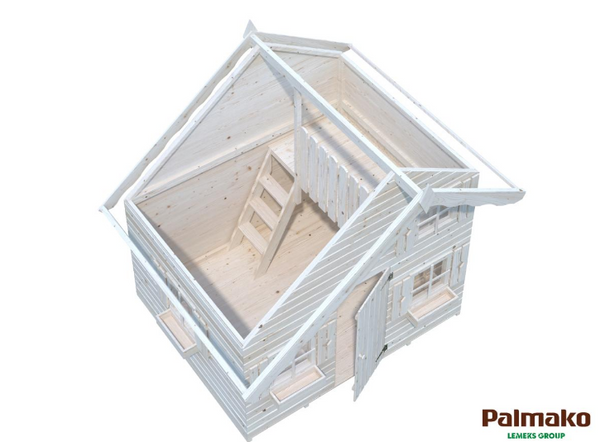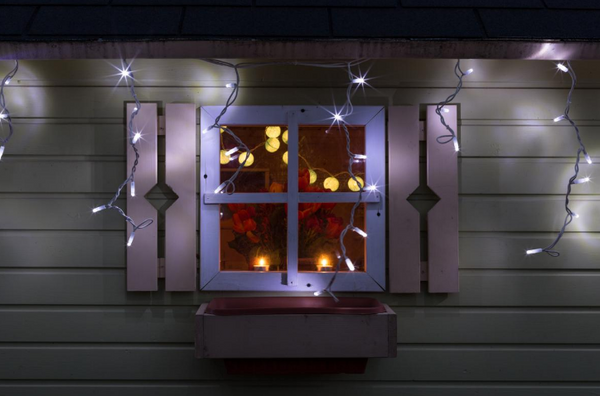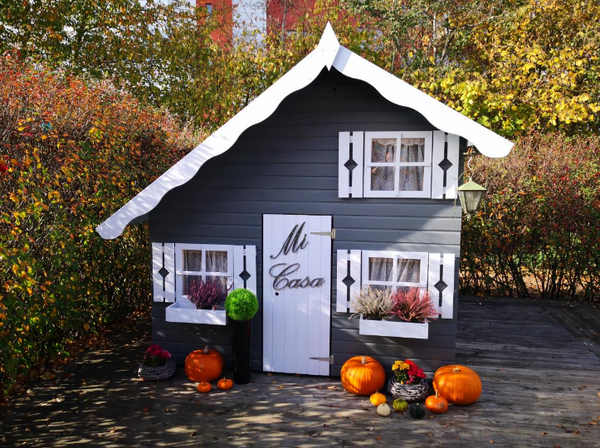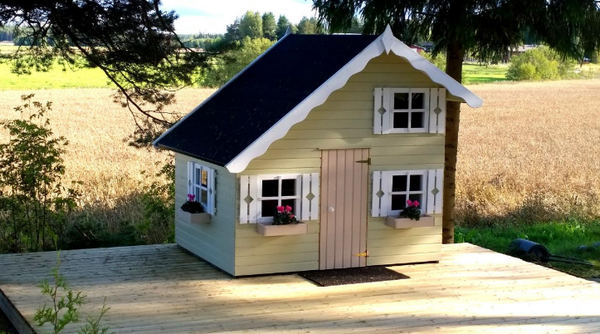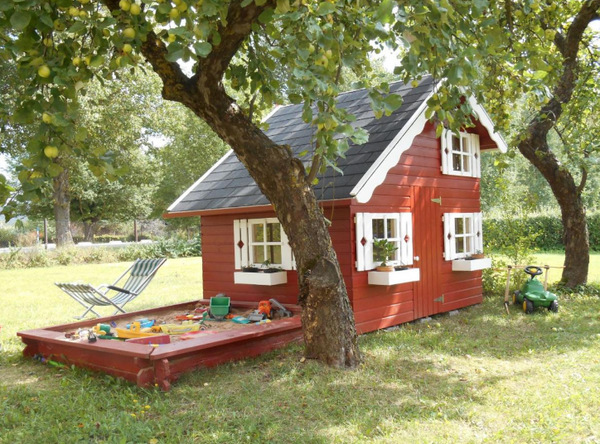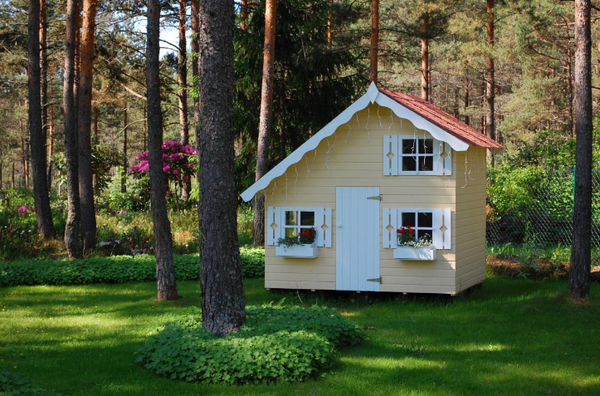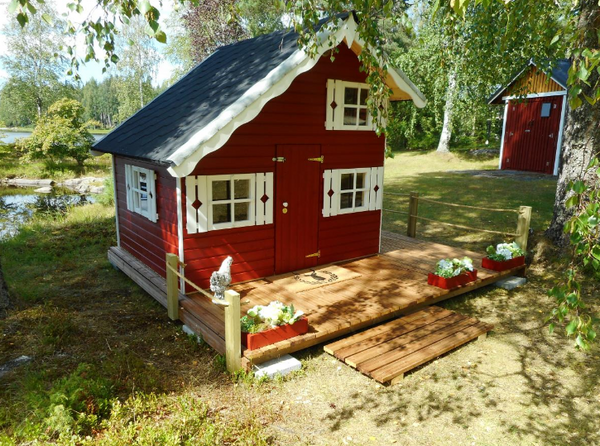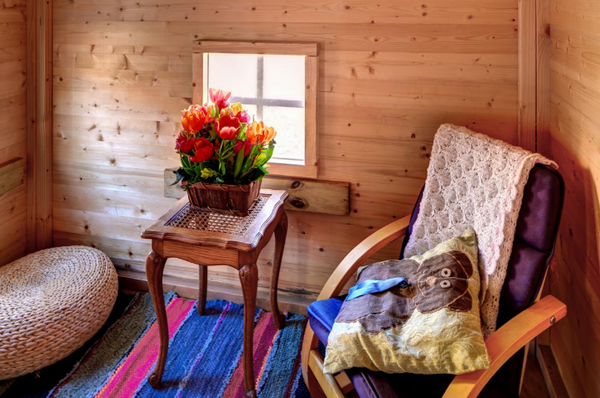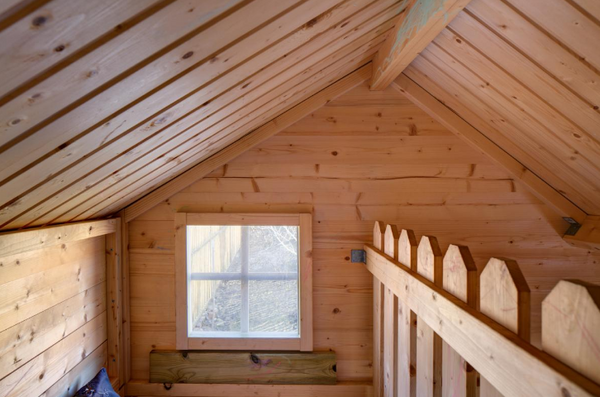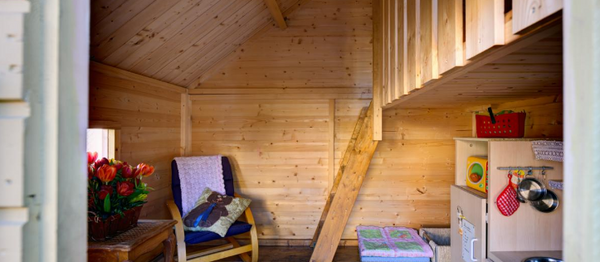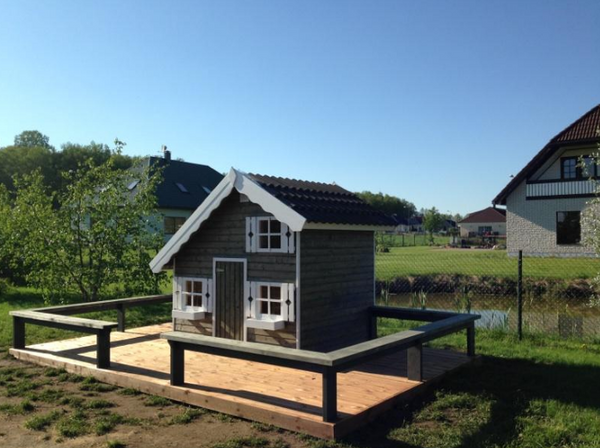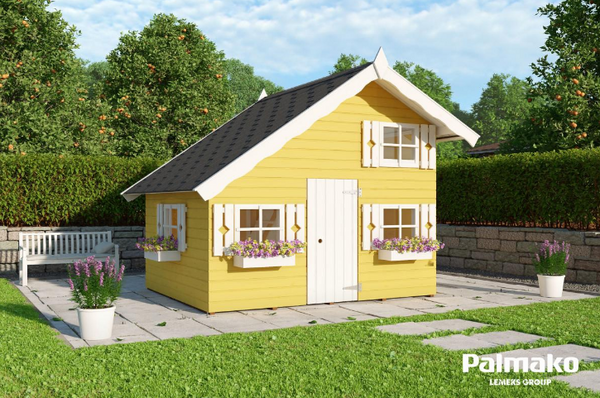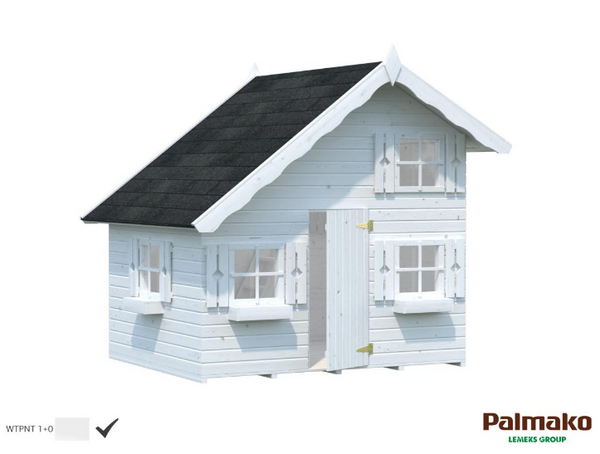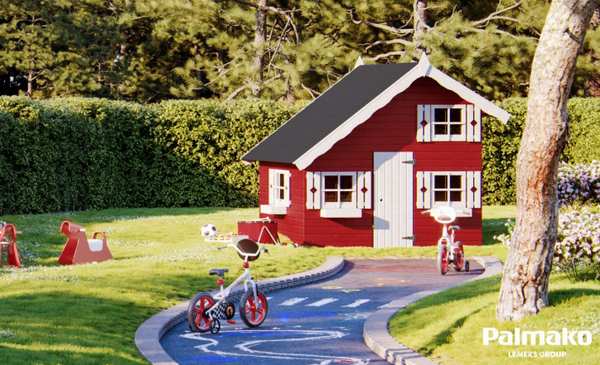 Zoom In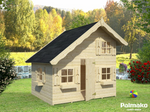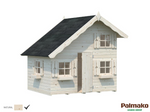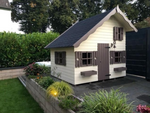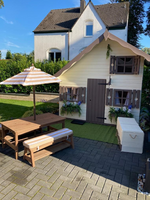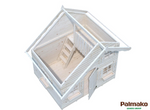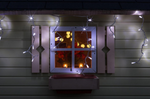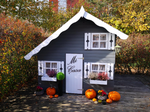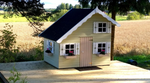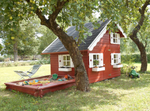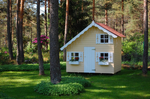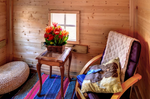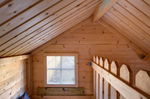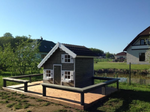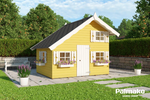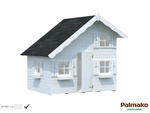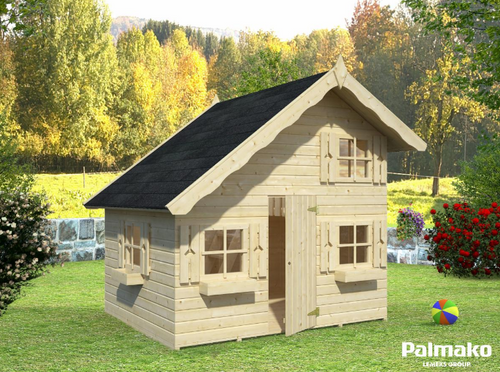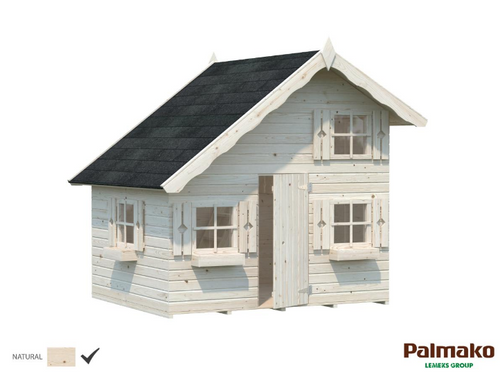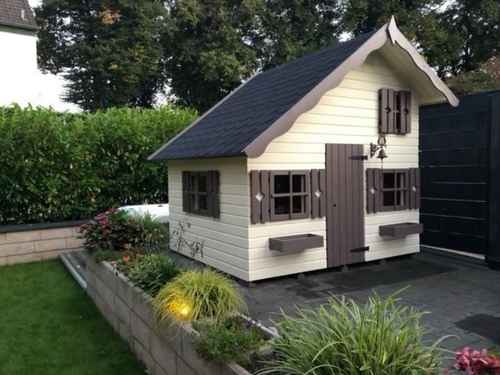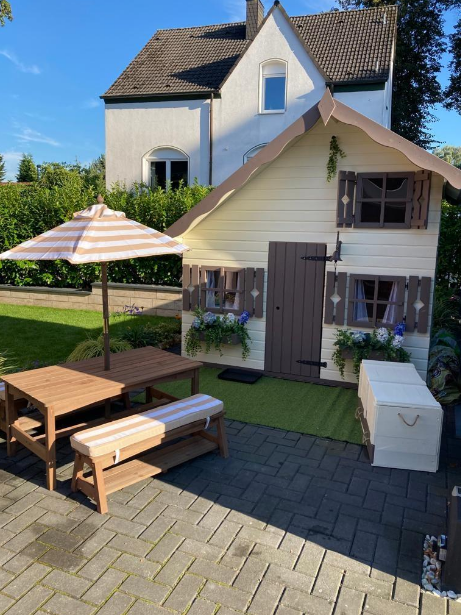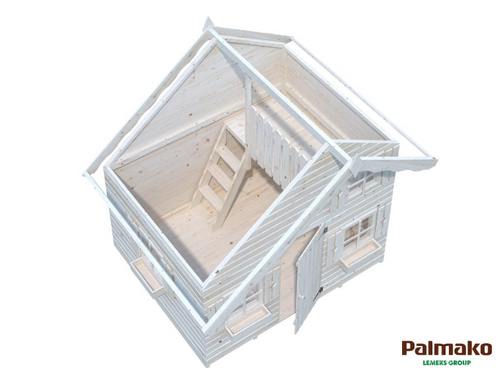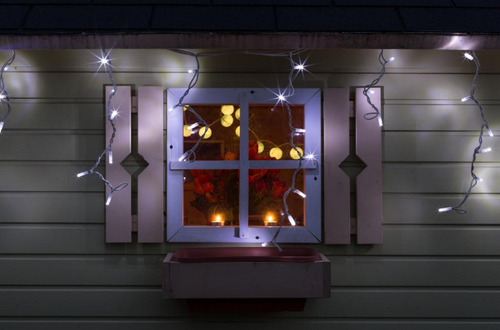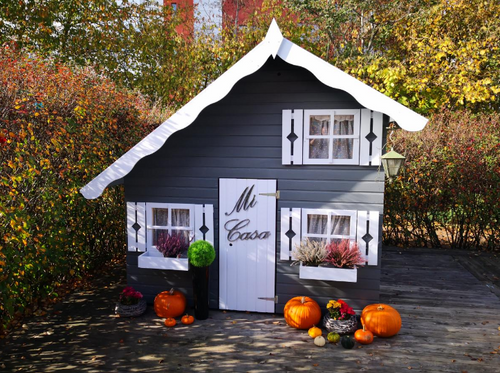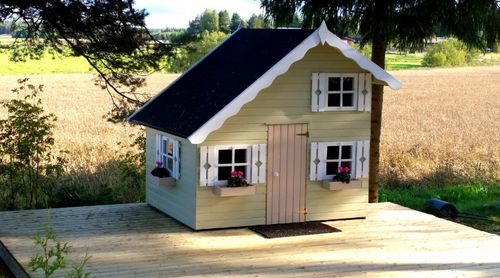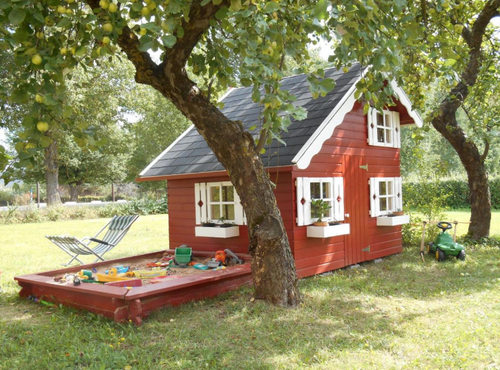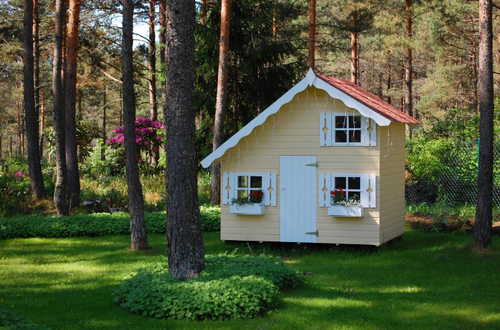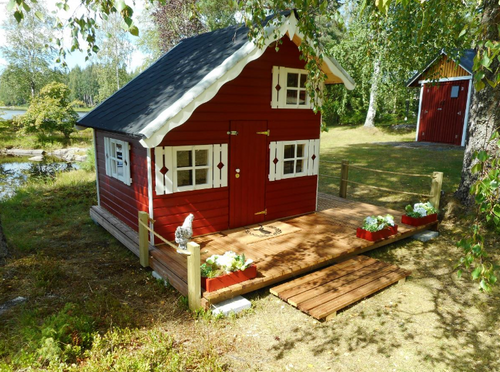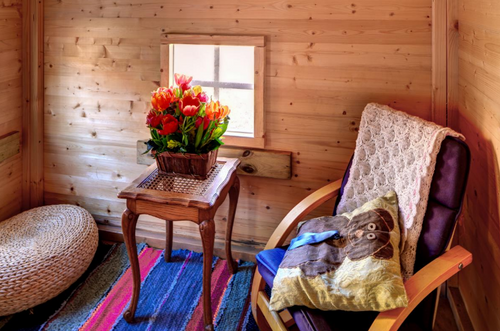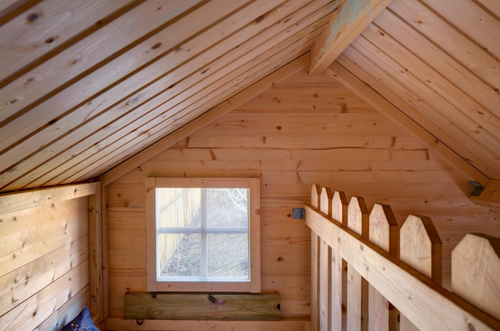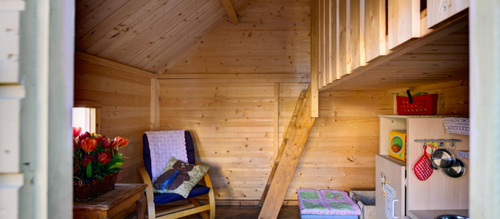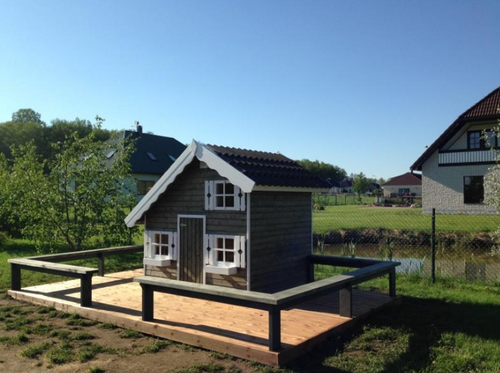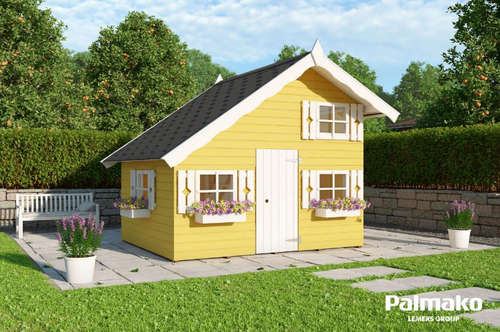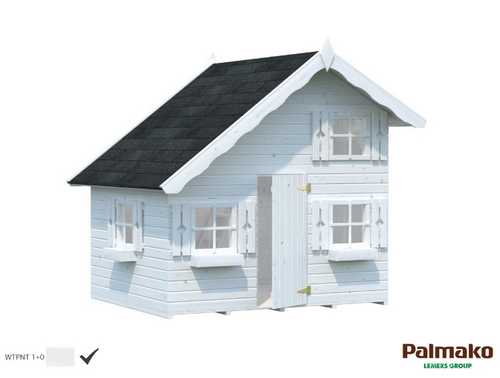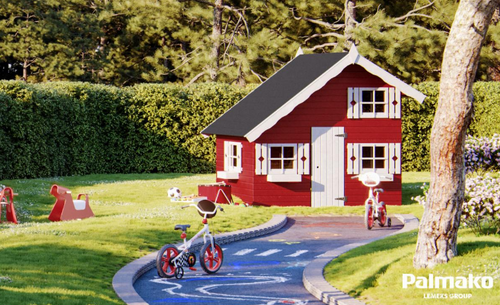 Palmako
★
★
★
★
★
(4) reviews
Regular price
$2,250.00 USD
Regular price
Sale price
$2,250.00 USD
Unit price
per
Save $-2,250.00
Sold out
View full details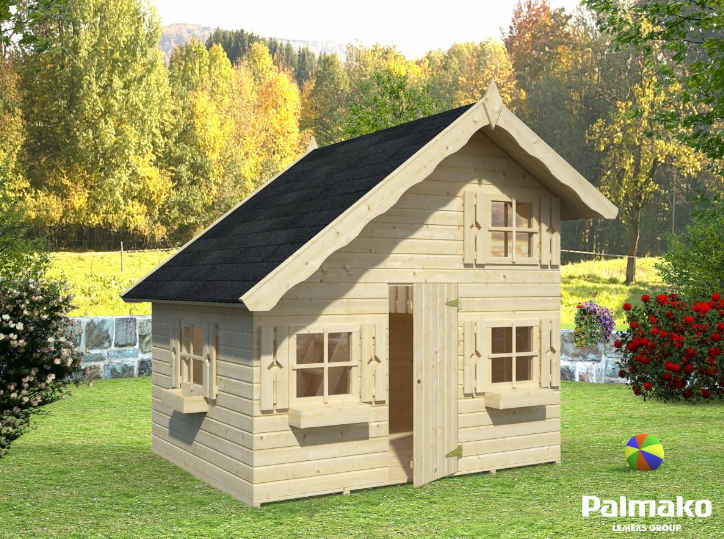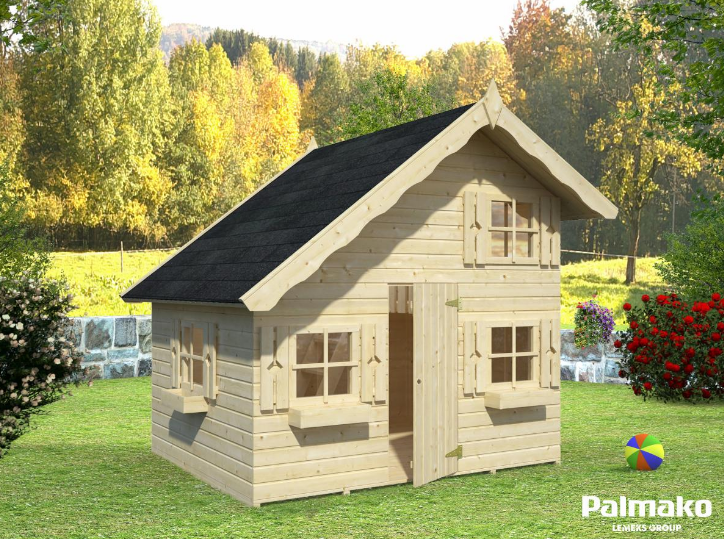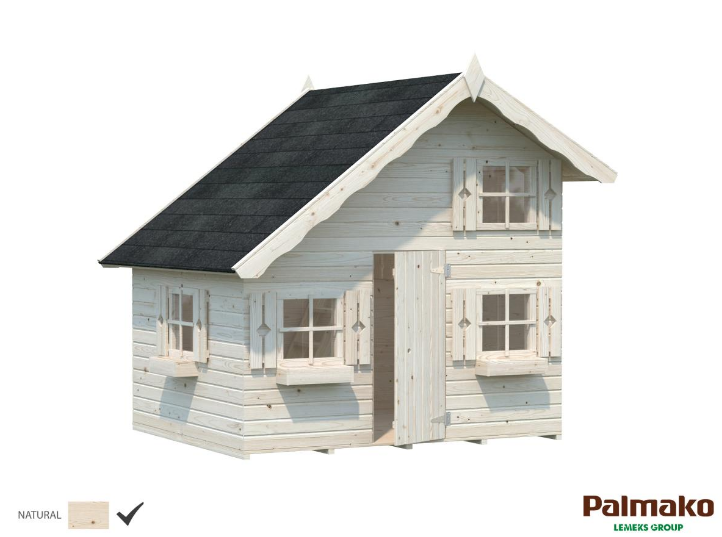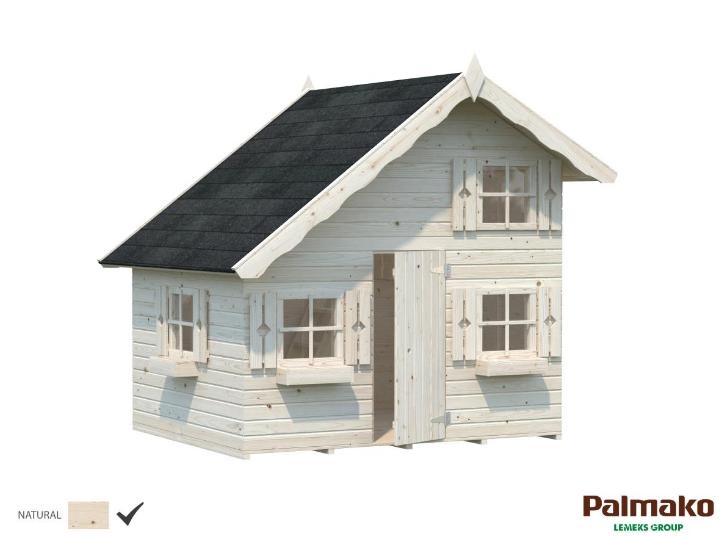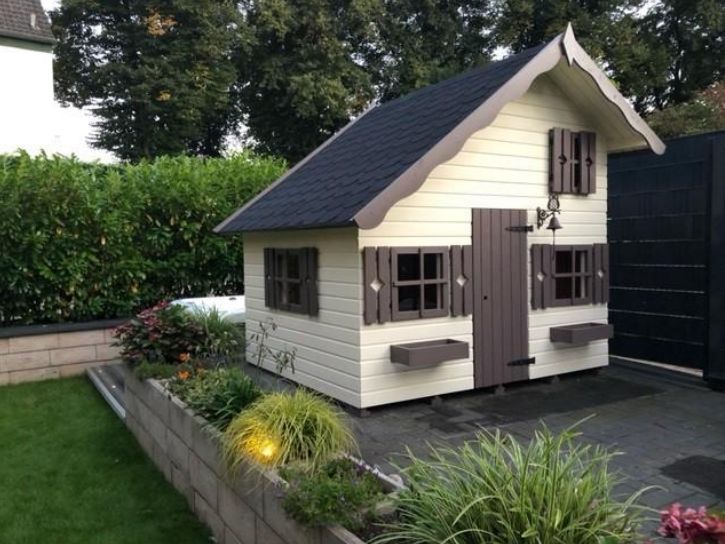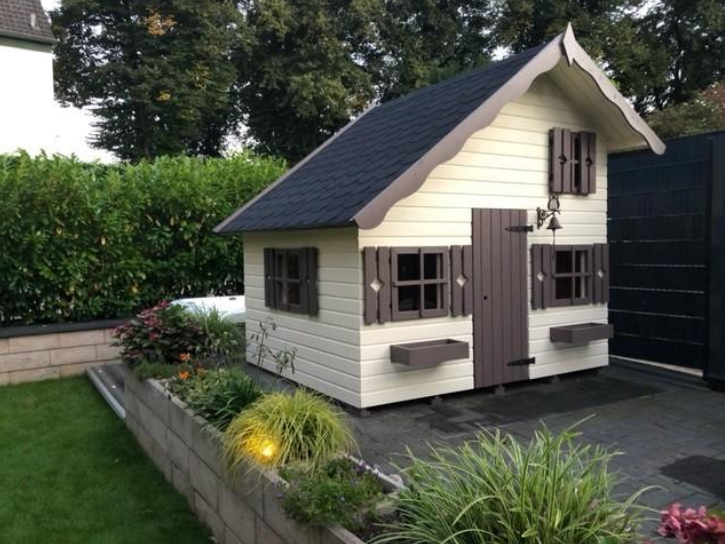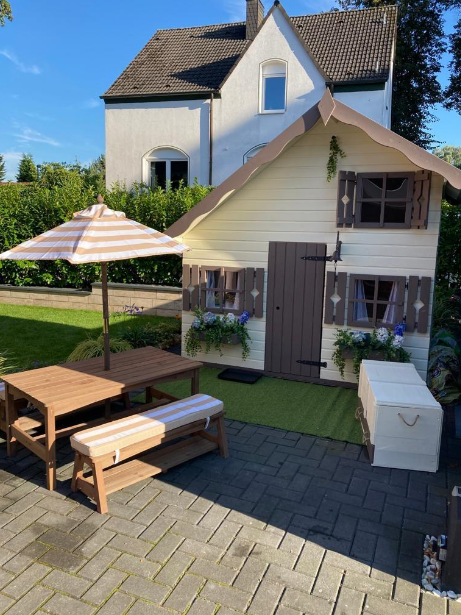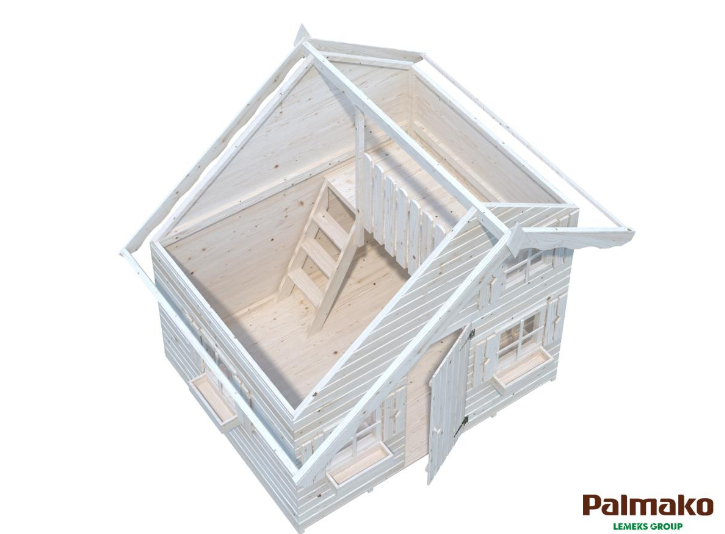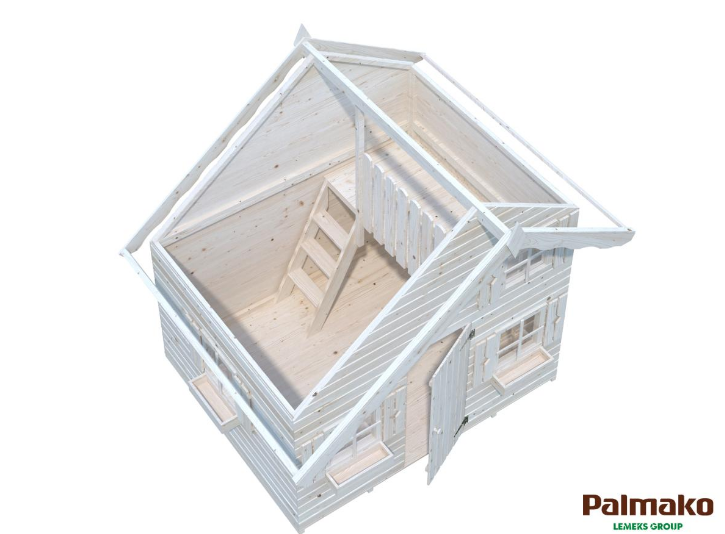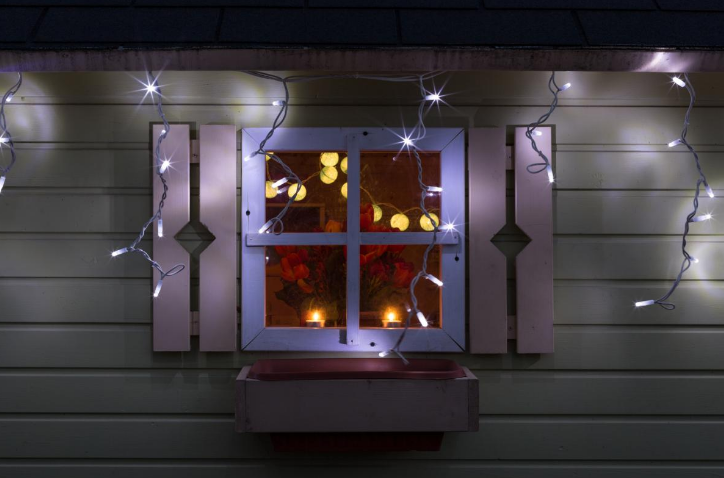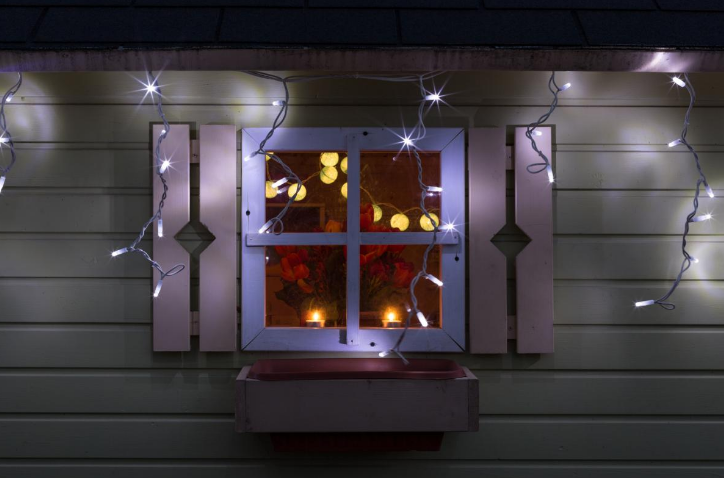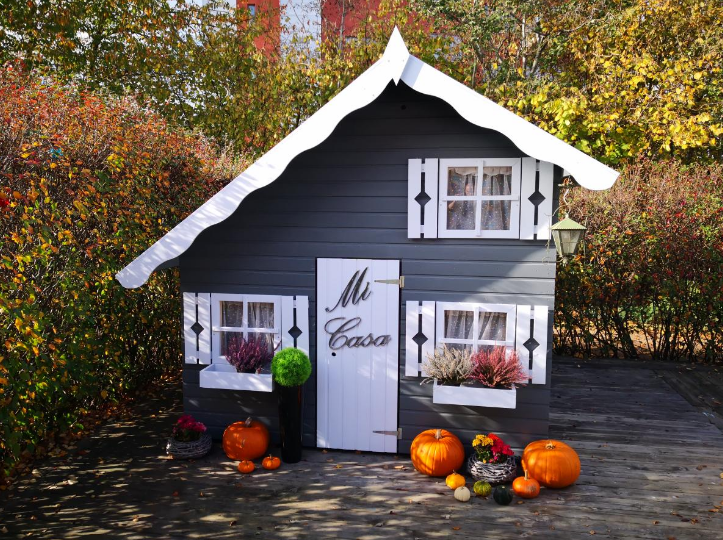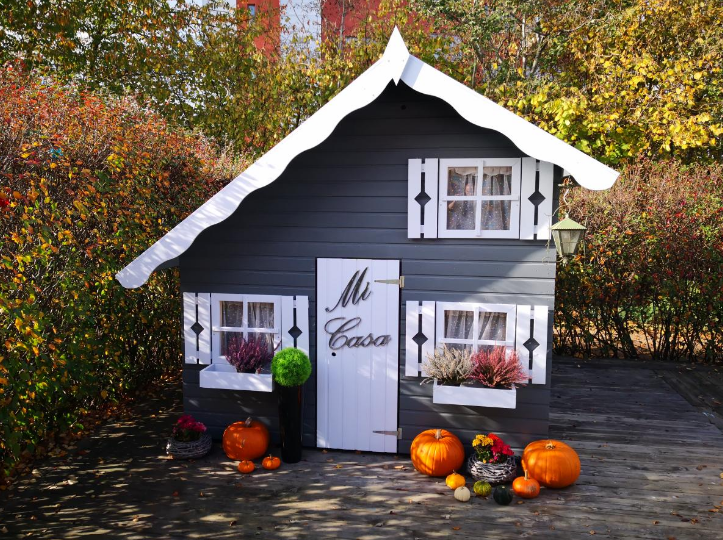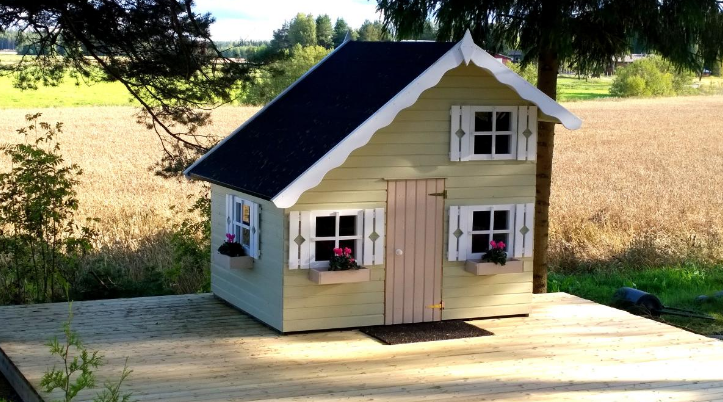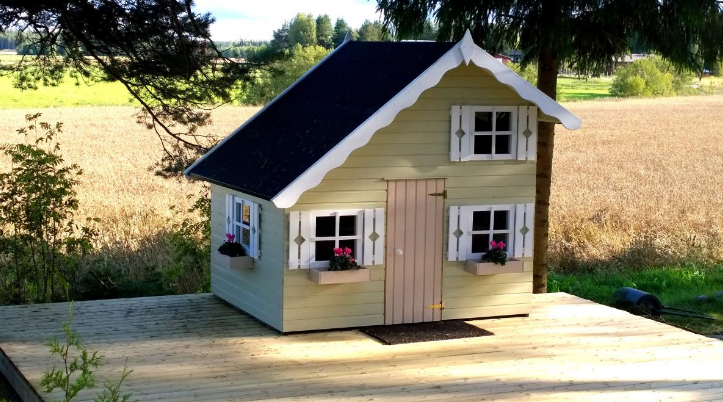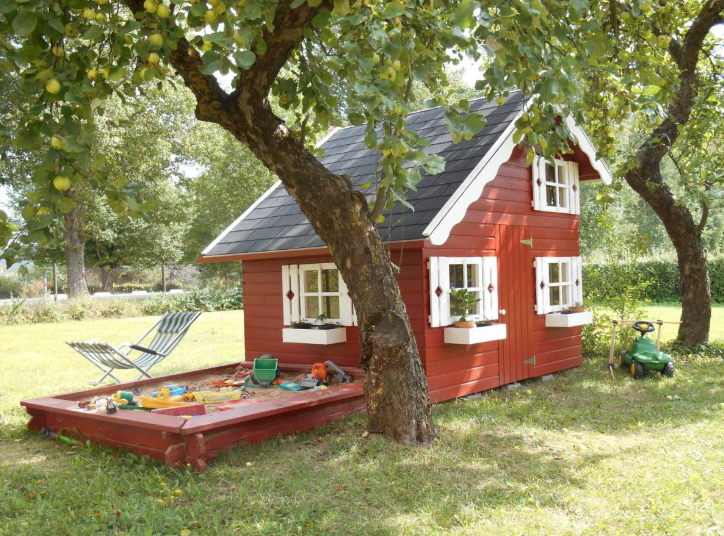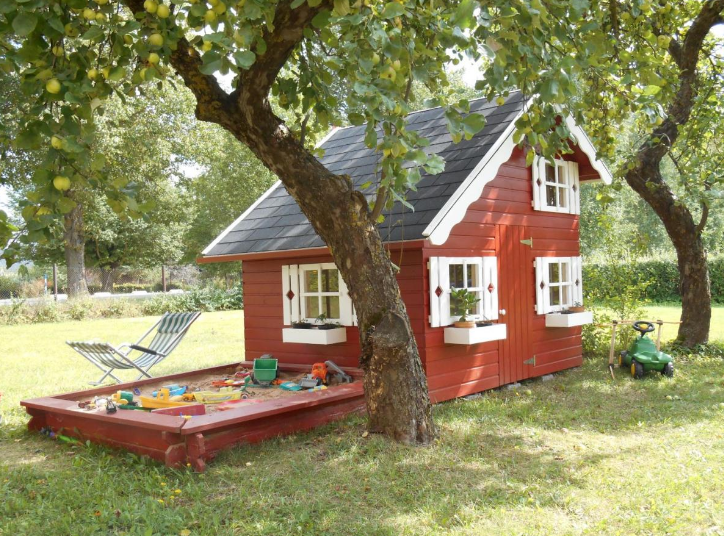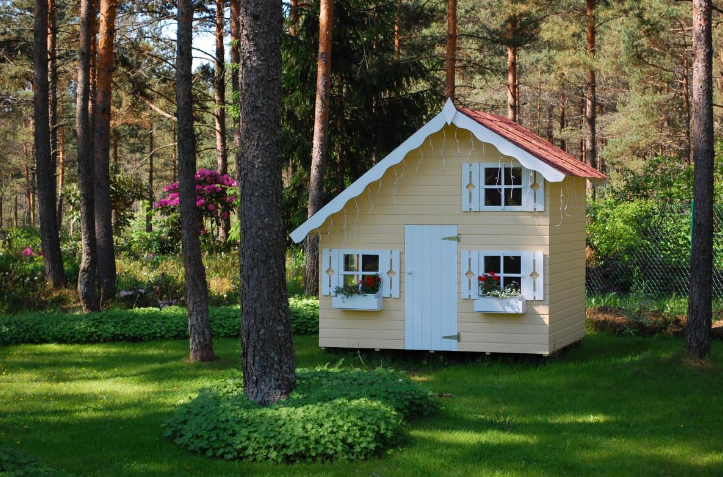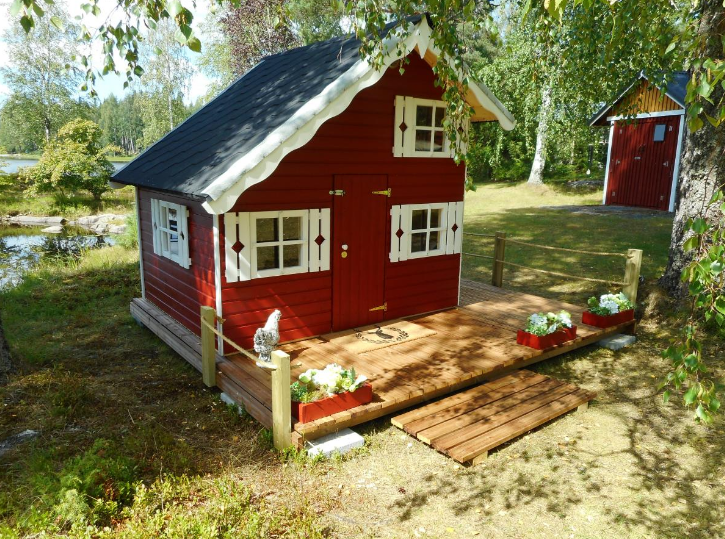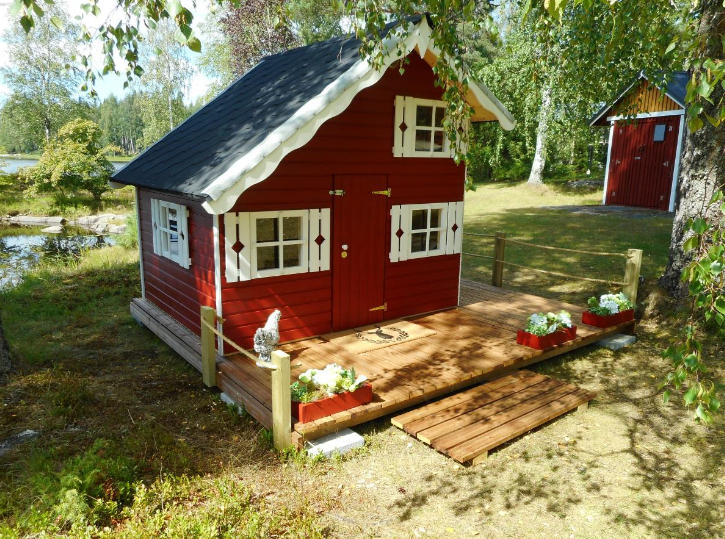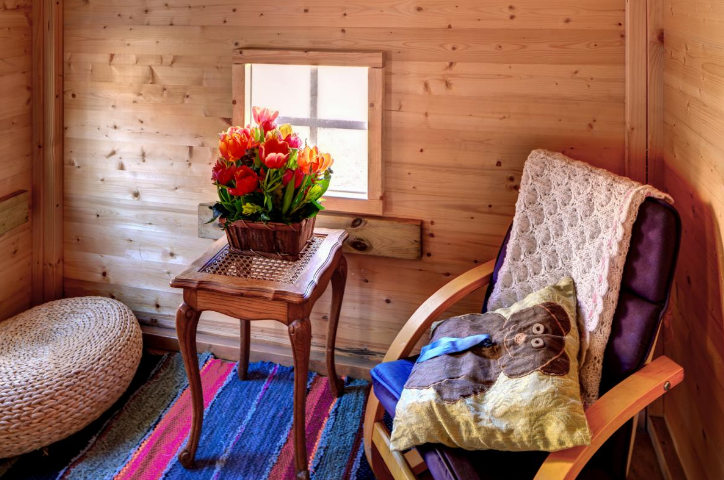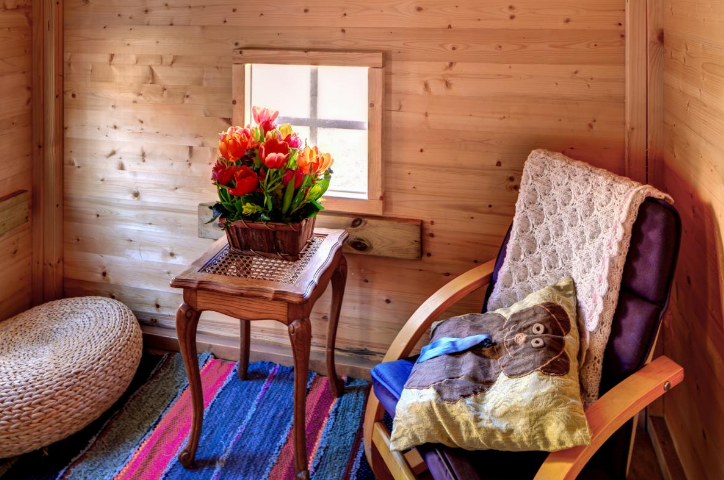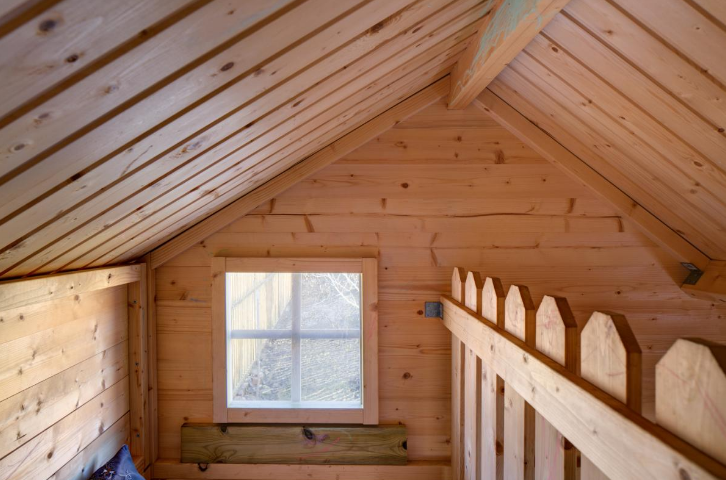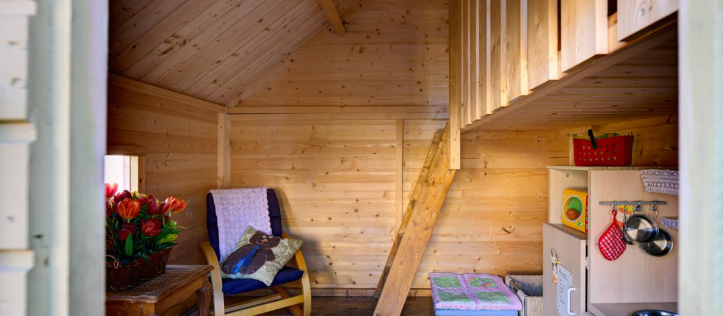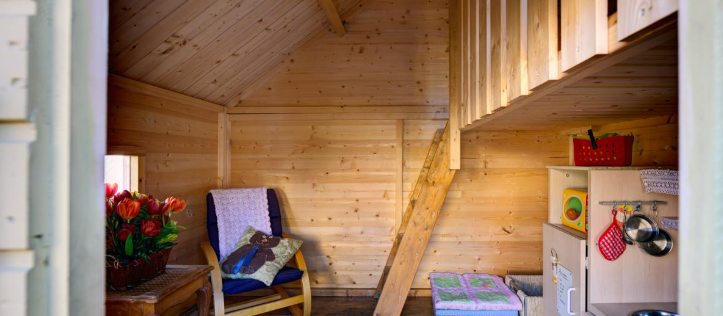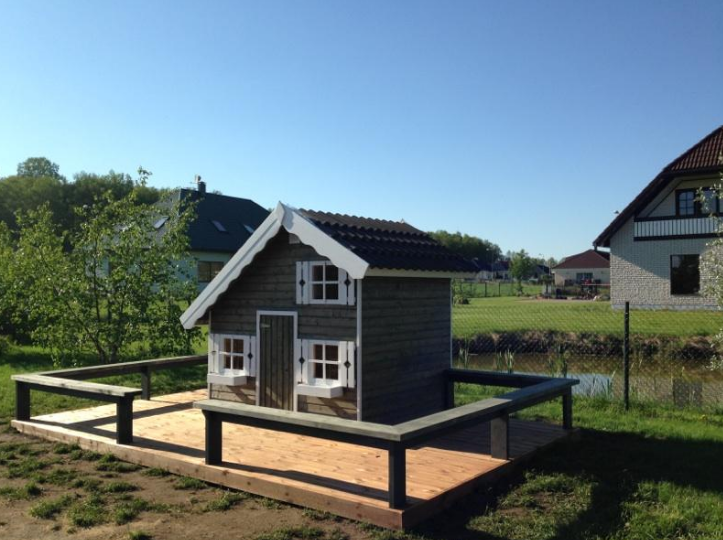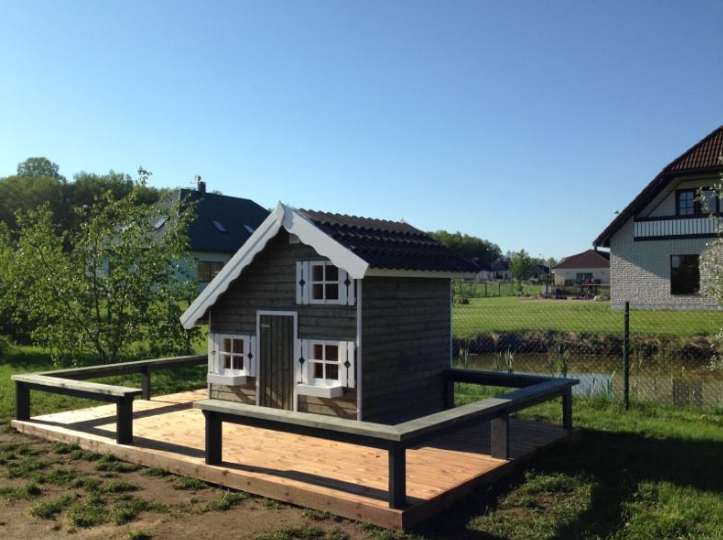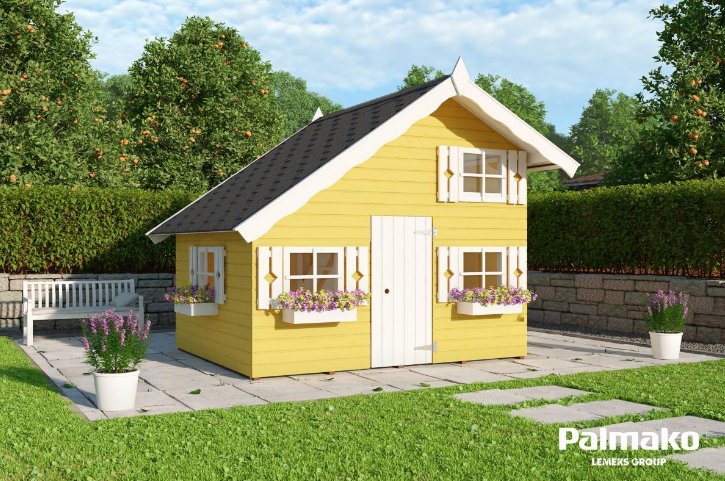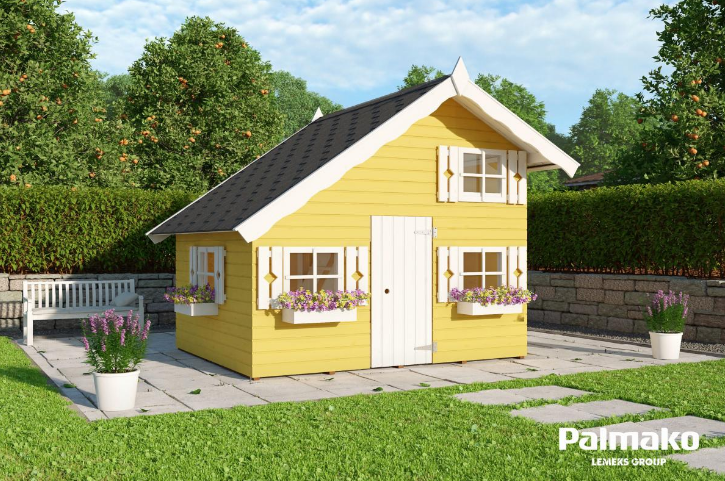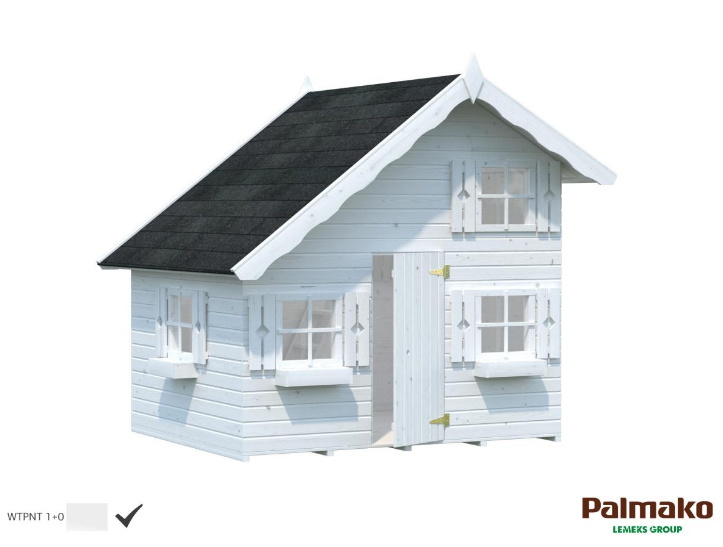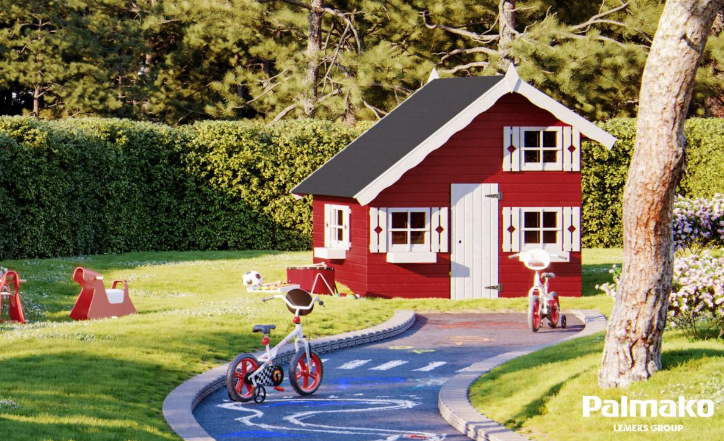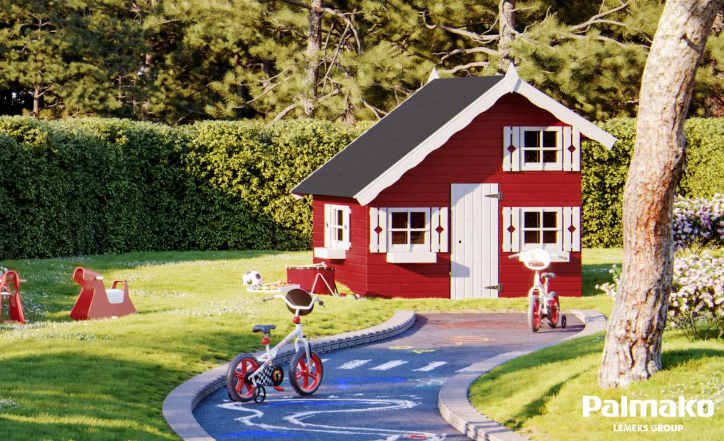 Description
Palmako Tom Wood Playhouse 7x6 ft (
3,8 m²)
We live our lives at crazy speeds amid droves of people, and every day we become increasingly more alienated from nature. Going outdoors takes time and money, and is an all around taxing experience. However, our ancient selves don't want to stop smelling the grass in the morning or seeing the light of the setting sun through tree branches. When we go back to the past along this line of heritage, we quickly reach our predecessors, who were peasants, cattle breeders or hunters. Urbanisation is a new phenomenon in human history. A garden is often our last direct point of contact with nature, a reminder of the unity our predecessors felt with the surrounding environment. This feeling is deeply rooted in our subconscious and it makes the existence of a garden and time spent there so important for us.
We have used wood to build our houses and gardens since ancient times, and it has accompanied us throughout the centuries of our development. Every piece of wood has its own character and soul. Wood is warm and beautiful and we understand its life cycle. Like us, trees move in a circle of life, growing and living in the time given to them
5 years guarantee

Play house complies with European Standards EN 71-1, EN 71-8 and with Directive 2009/48/EC of the European Parliament and of the Council

Roof & floor boards with tongue & groove

Assembly kit

Acrylglass

Wood type: Nordic spruce

Ready-made wall elements

TÜV-certified product (ID 0000075540

The house is delivered unfinished!
Important Note: This item will be a natural untreated wood color and you will have to treat the wood and paint it (paint and treatment are not included). 
Before purchase please consider:

check for building permits

assembly required, check manual

tools are needed, including saw

prepare working area and foundation

roofing materials are not included

protective paint finishing is needed
Specifications
| Wall elements | 5/8″ |
| --- | --- |
| Measurements | 87″x71″ |
| Wall height | 49″ |
| Total height | 90″ |
| Area | 40.9 sqf |
| Volume | 229.5 cu ft |
| Roof overhang | 13″ |
| Roof area / Roof gradient ° | 75.3 sqf /37.0° |
| Roof board | 5/8″ |
| Floor boards | 5/8″ |
| Door, opening measurements | 20-1/16″x45-1/4″ |
| Window, opening measurements | 13-3/4″x13-3/4″ |
| Acrylglass | |
| Type door/window | Shed |
| Pack size | 87″x47″x20″ |
| Pack weight | 646 lbs |
Manuals


Questions About Palmako?
Our customer support is here to help.
If you have any questions about Palmako products, call our toll-free number or talk to us on the chat.
We are here to help.
FREE SHIPPING
Fast and Free Shipping to Continental USA.
TOP RATED CUSTOMER SERVICE
We have excellent customer service. Questions? Call Us at (725) 777-5484.
Shop Other Palmako Products