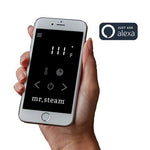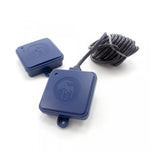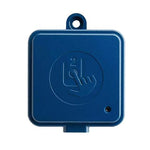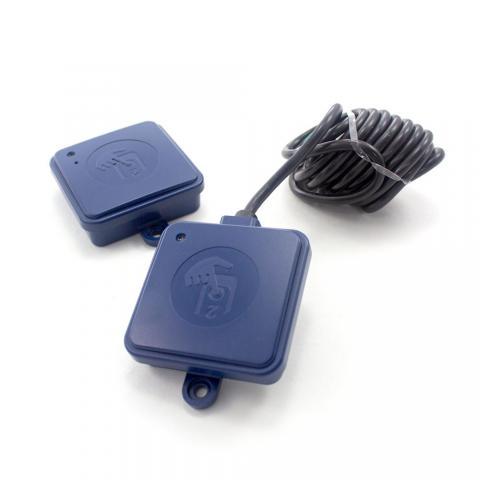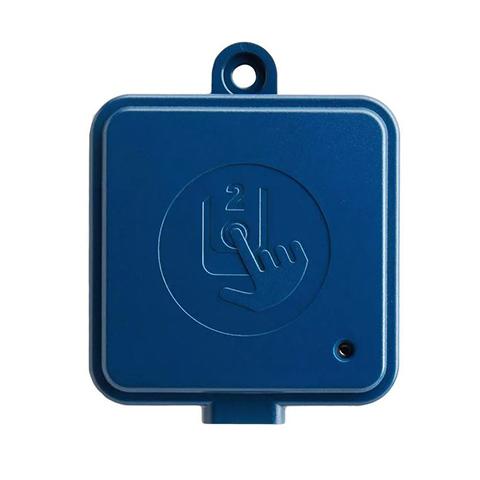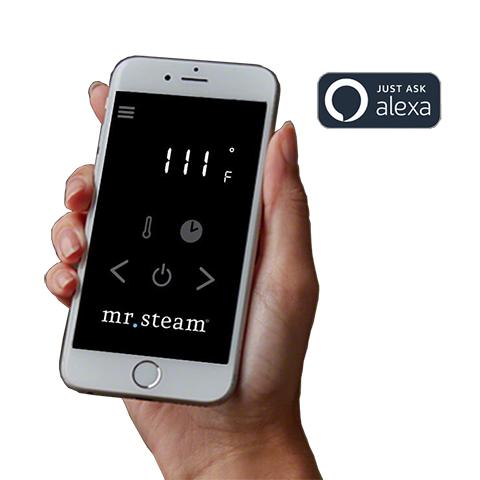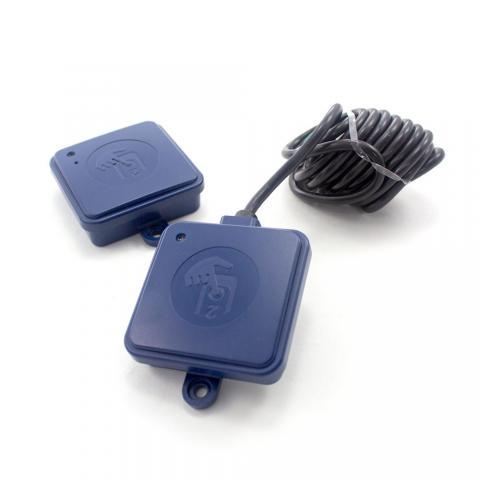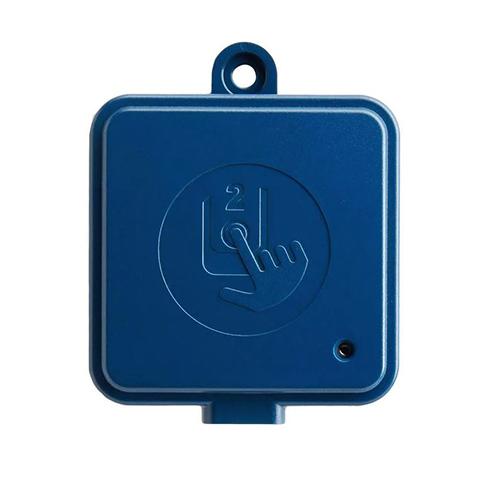 Zoom In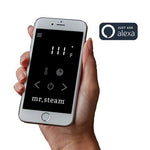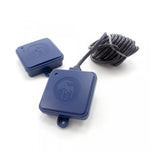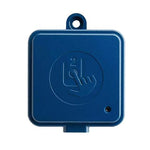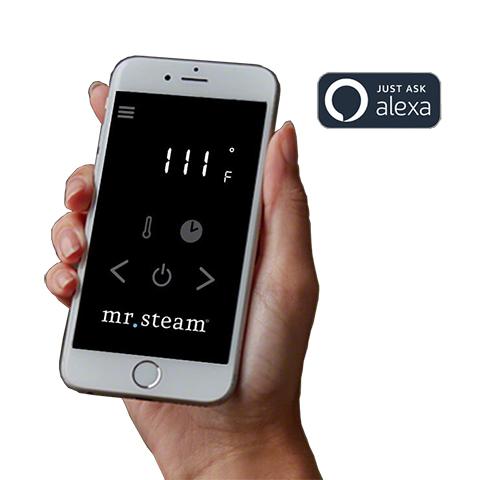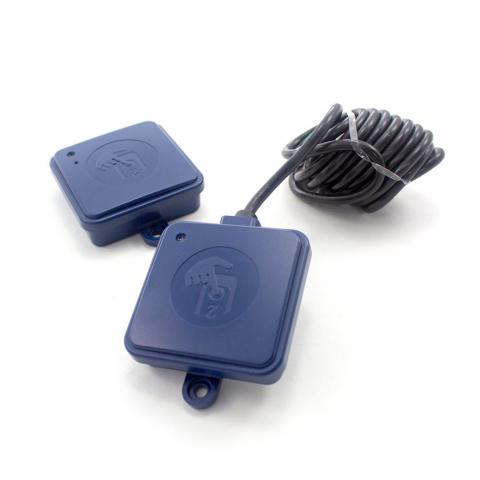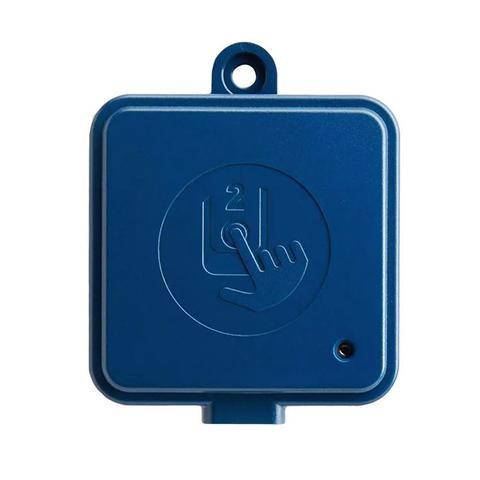 MrSteam
★
★
★
★
★
(8) reviews
Regular price
$525.00 USD
Regular price
Sale price
$525.00 USD
Unit price
per
Save $-525.00
Sold out
View full details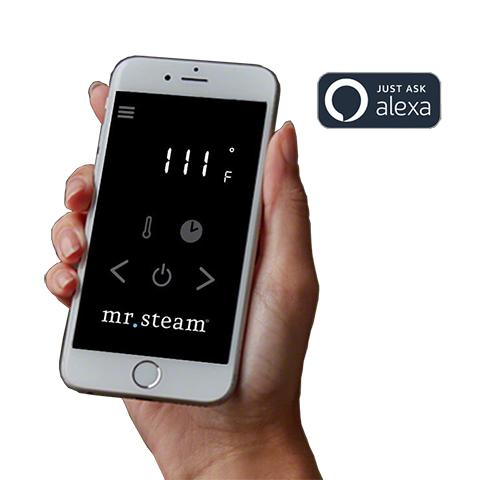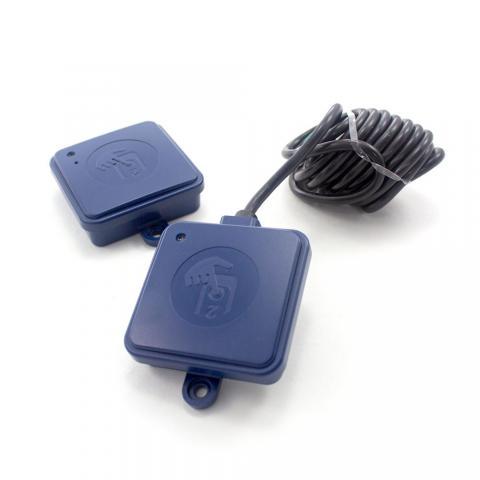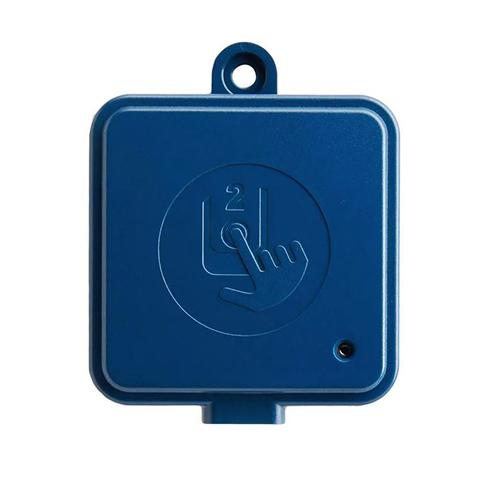 Description
The Mr. Steam SteamLinx System provides wireless control of the steam room from smart phone or mobile device.
The Steamlinx system is composed of two transmitter control modules and a smart phone app, allowing the bather to wirelessly adjust steam room functionality such as temperature, duration, and on/off. This secondary control system is compatible with all Mr. Steam home steam shower controls.
Requires use of an iSteam3, AirTempo, iTempoPlus, or iTempo operating control.
Features
Wireless remote activation of steam generator system
Requires home WiFi connection and mobile application
Suitable for use with iTempo, iTempoPlus, AirTempo, and iSteam3 operating controls
Operates On/Off, Time, Temperature features
Questions About MrSteam?
Our customer support is here to help.
If you have any questions about MrSteam products, call our toll-free number or talk to us on the chat.
We are here to help.
FREE SHIPPING
Fast and Free Shipping to Continental USA.
TOP RATED CUSTOMER SERVICE
We have excellent customer service. Questions? Call Us at (725) 777-5484.
Shop Other MrSteam Products