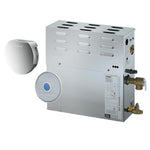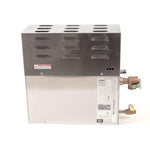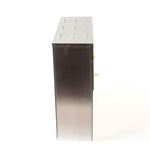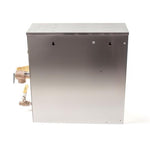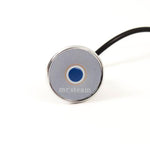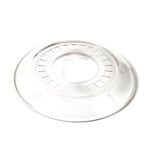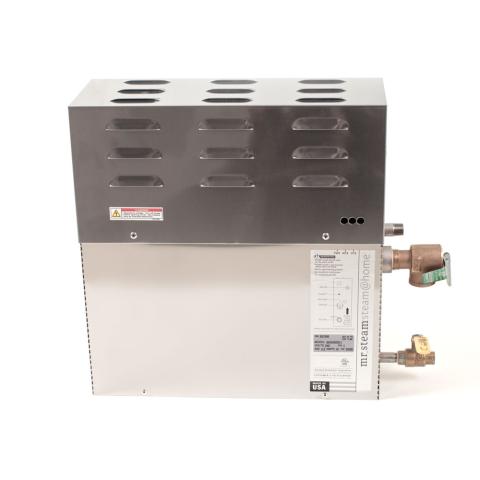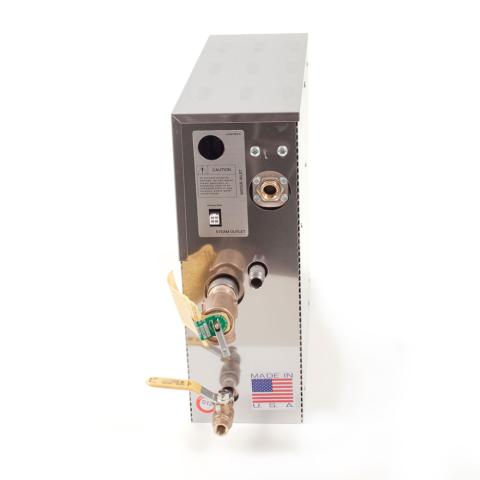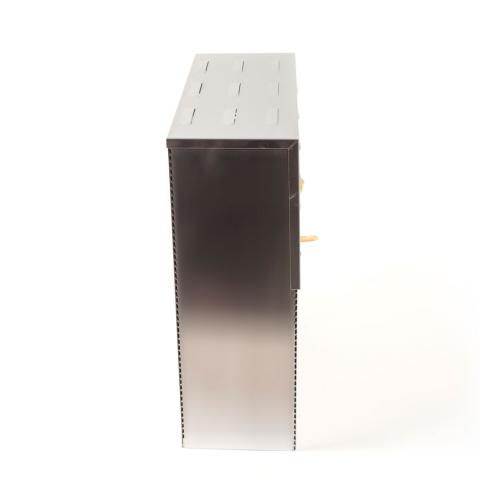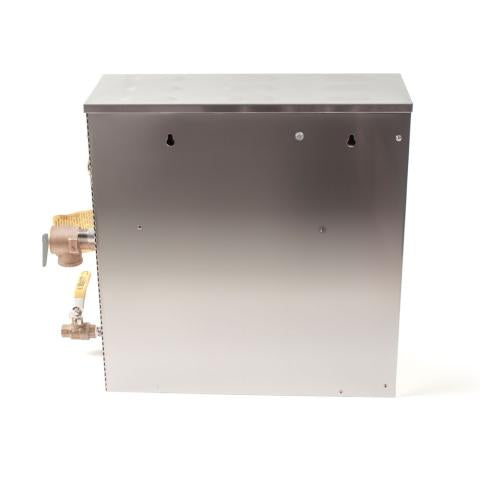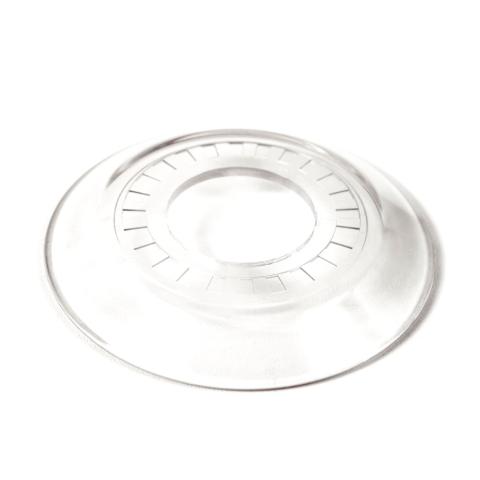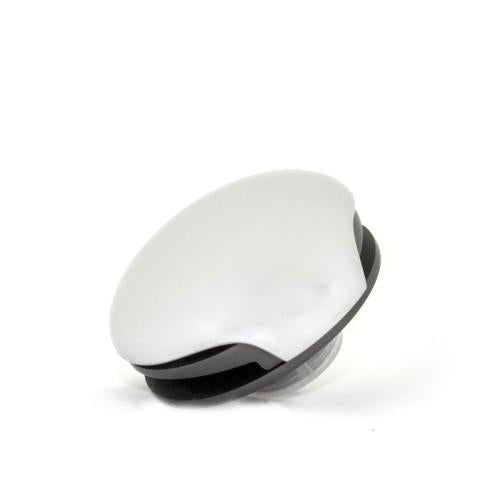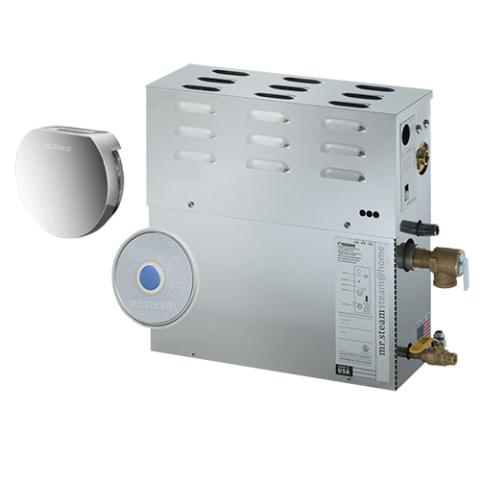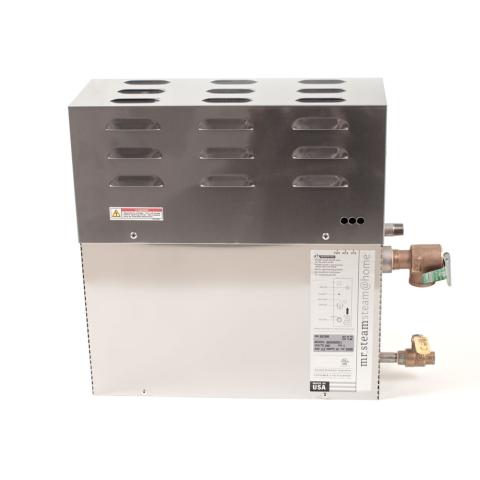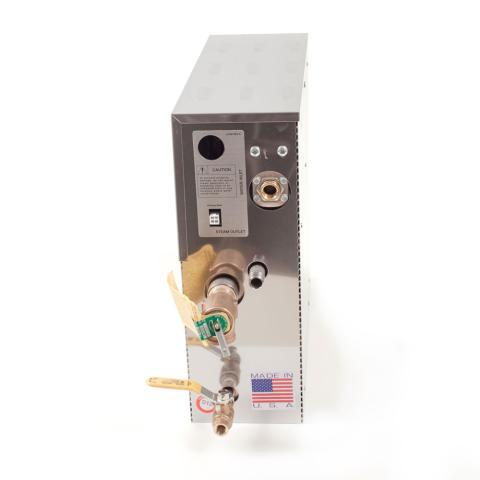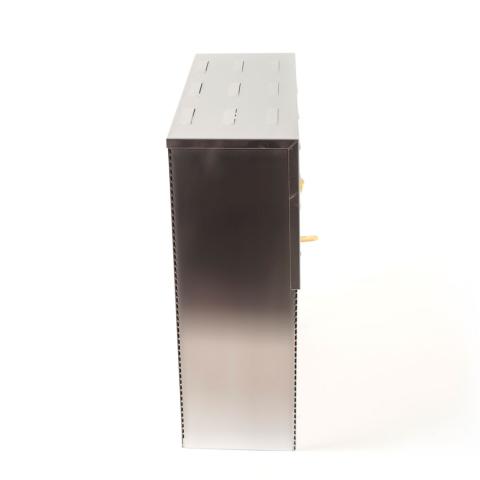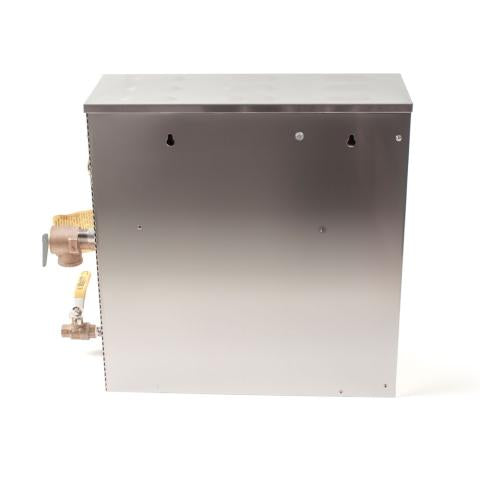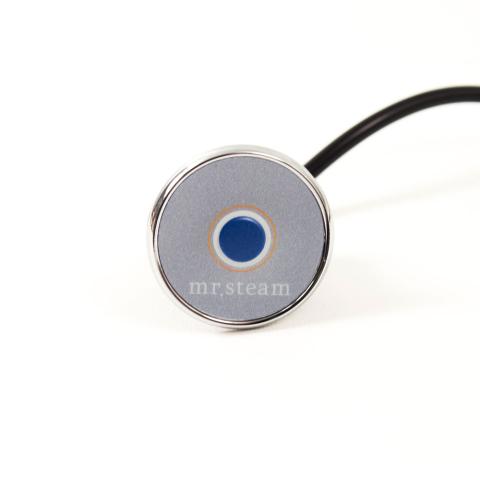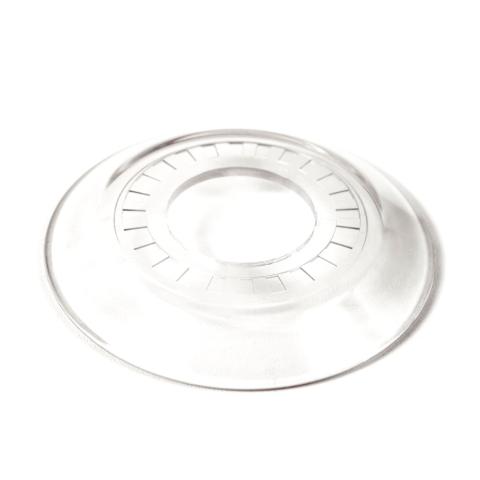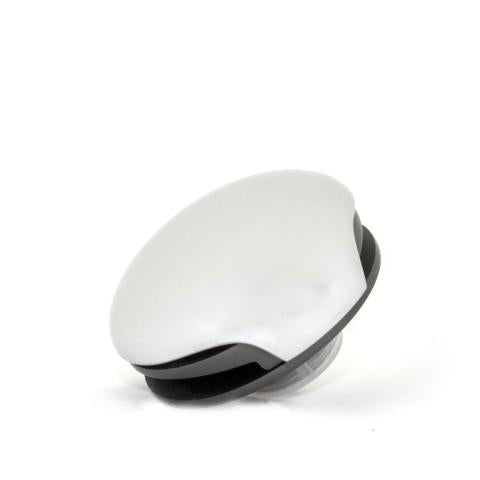 Zoom In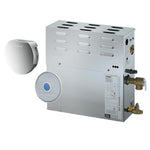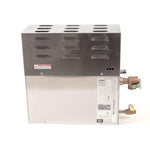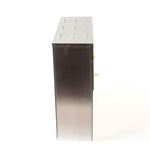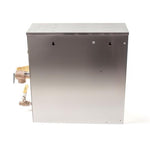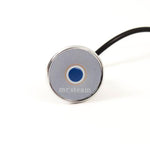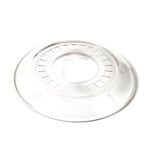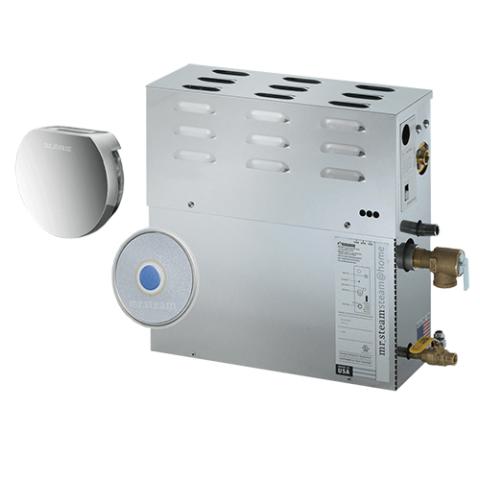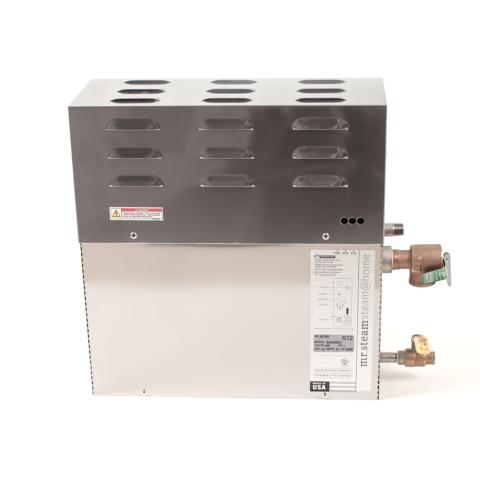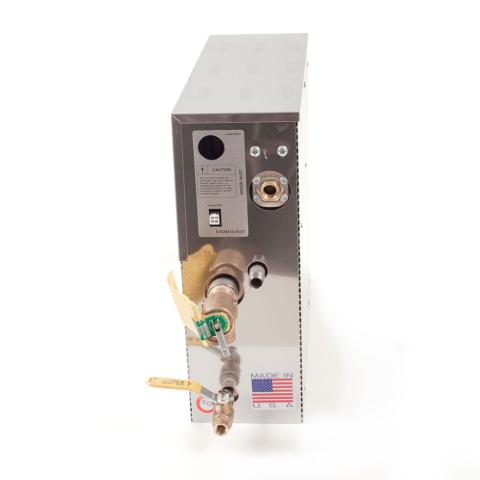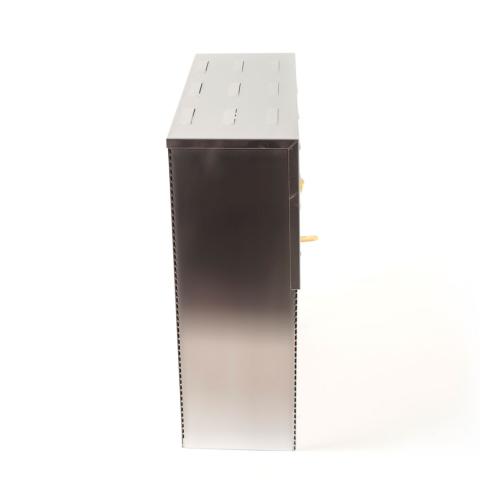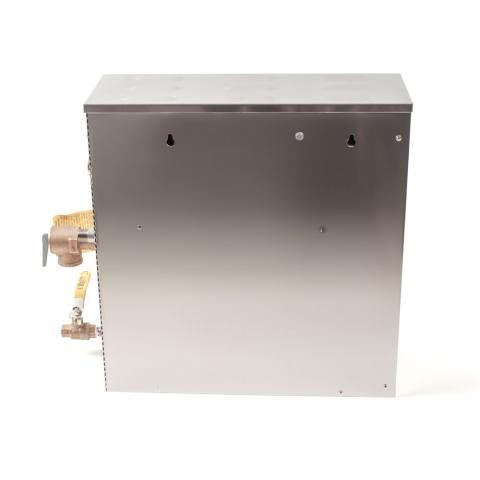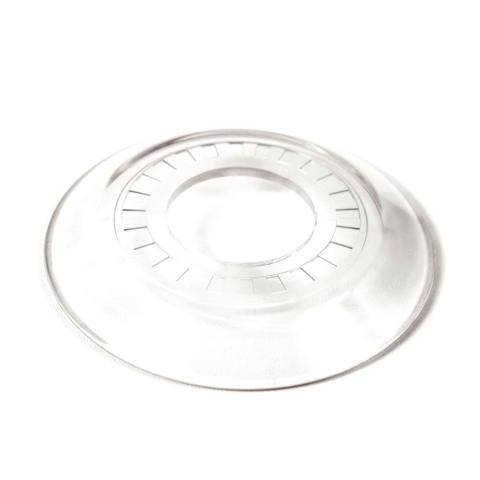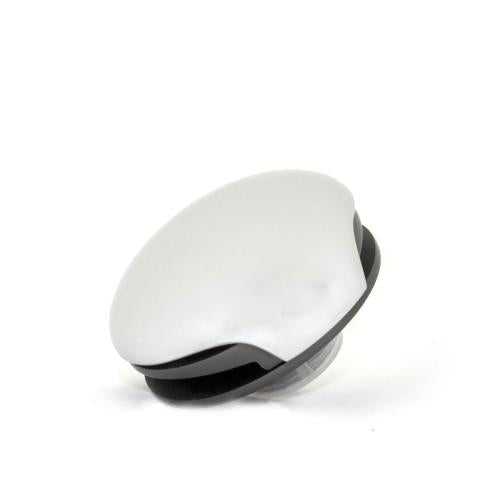 MrSteam
★
★
★
★
★
(5) reviews
Regular price
$1,550.00 USD
Regular price
Sale price
$1,550.00 USD
Unit price
per
Save $-1,550.00
Sold out
View full details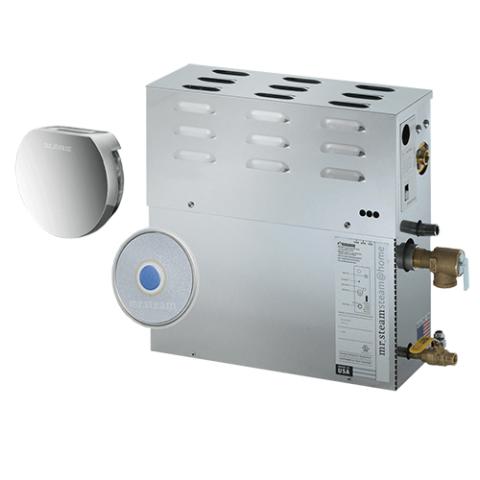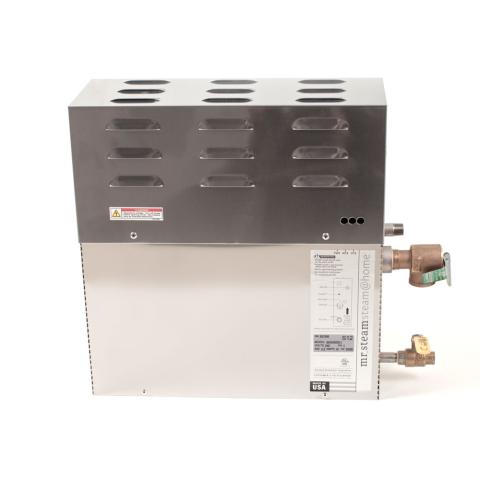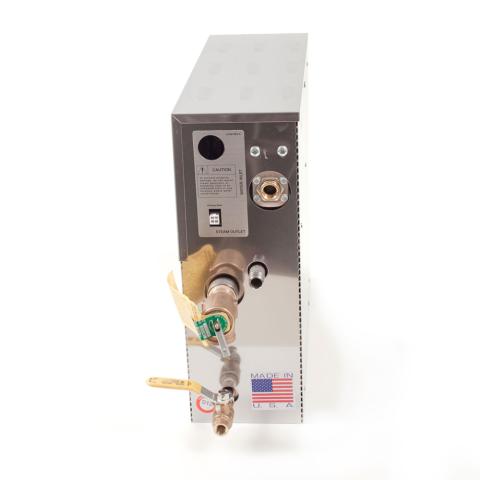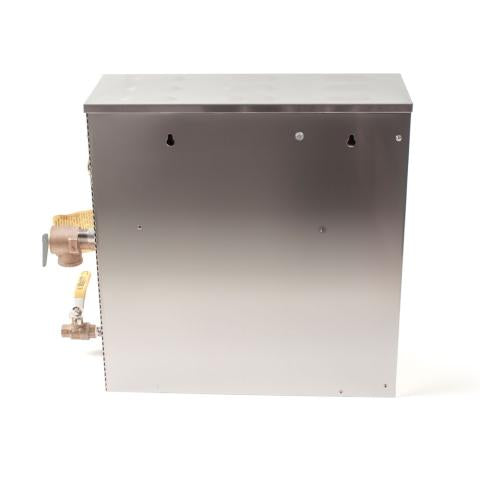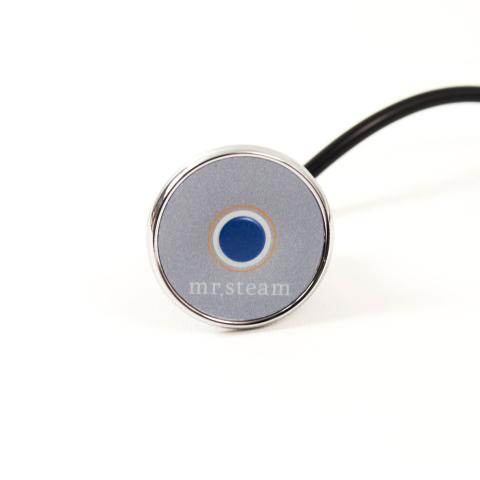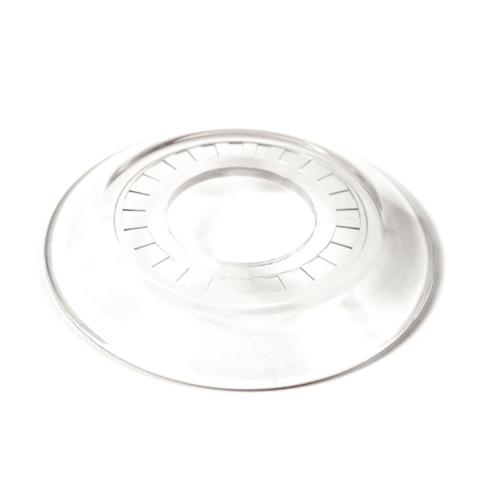 Description
The Mr.Steam SAH3000 3kW home steam shower generator package
Steam head and on/off control included! This is engineered for home steam baths with dimensions up to 75 adjusted cubic feet (ACF).
The Steam at Home generator package comes complete with a steam generator, a polished chrome steam outlet head with acrylic shield, chrome SteamStart control, durable electronic components, and a variety of other noteworthy features.
The Mr. Steam SAH3000 generator is constructed of durable stainless steel throughout for years of safe, reliable, and maintenance-free operation. The steam unit is equipped with a built-in drain valve for added safety.
Mr. Steam Steam at Home generators use less than one gallon of water during a 20-minute bathing session, making them both economical and ecofriendly.
This all-in-one steam shower unit provides all the necessary components to create a luxury steam shower at an affordable price. The compact steam generator fits conveniently out of sight, making it the perfect option for starter homes, guest baths, and smaller residential steam rooms. The unit can be installed up to 60 feet away from the steam shower, in closets, vanities, and other similar locations.
Features
SAH3000 Generator
Unitized stainless steel reservoir
Durable electronic components
Electronic water-level control system
Stainless steel design inside and out
Low voltage safety control circuits
Built in 24-volt circuit
ASME safety valve
Full port drain valve
UL/CSA/CE listed
SteamStart Control
On/Off operation
20-Minute run cycle non-adjustable
Low profile
Polished Chrome trim
Inside/outside the steam/shower enclosure installation
Low voltage operation
Cool-to-the-Touch Steamhead
Quieter operation
Integral reservoir for a scented steam bath
Low profile and sleek design
Polished Chrome finish
Acrylic Shield
Clear Lexan construction, 1/8" thick, transparent look
Measures 4-3/8" in diameter and is 1/2" deep
Integral, 1-5/8" diameter mounting hole
Package Contains
3.0KW Steam bath generator
SteamStart surface-mounted control, 1-1/2" diameter, 1/8" deep
3-Pin Control cable, 30' long, hard-wired to control with plug-in connector
Cool-to-the-Touch steamhead, 1/2" NPT, 3-1/16" diameter, 1-13/16" deep
Acrylic shield, 4-3/8" diameter, 1/2" deep
RTV silicone sealant, .5 ounce tube
Installation and operation manual