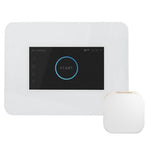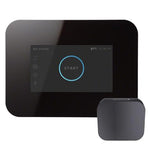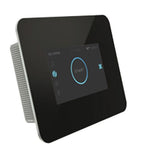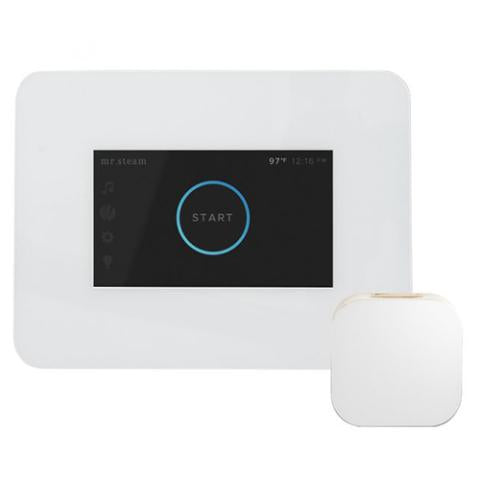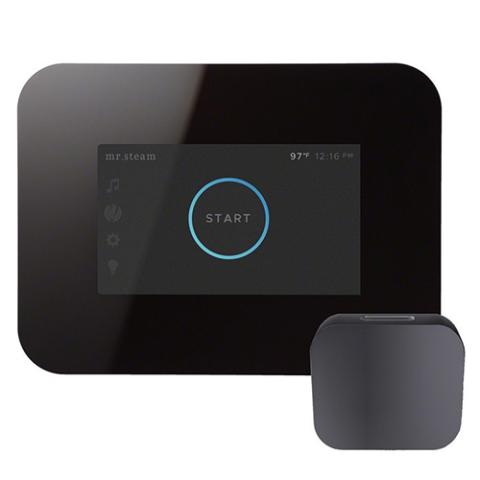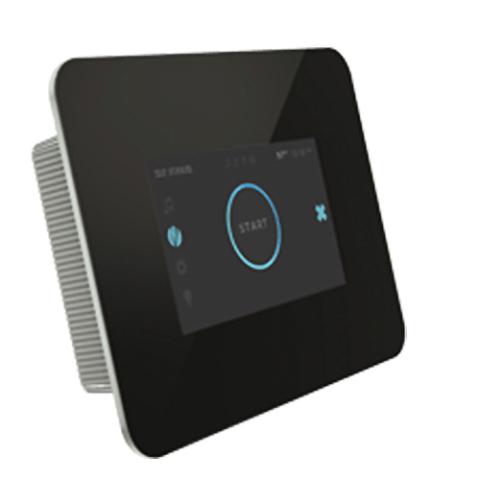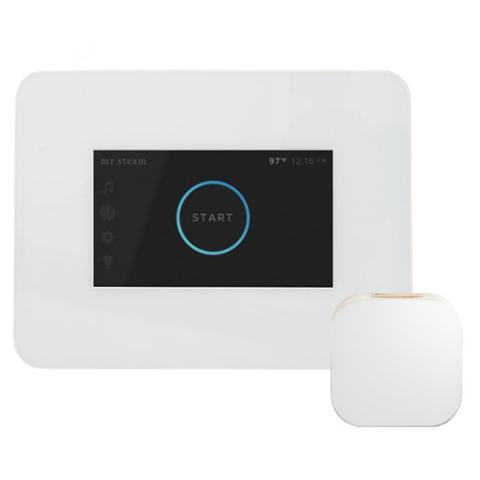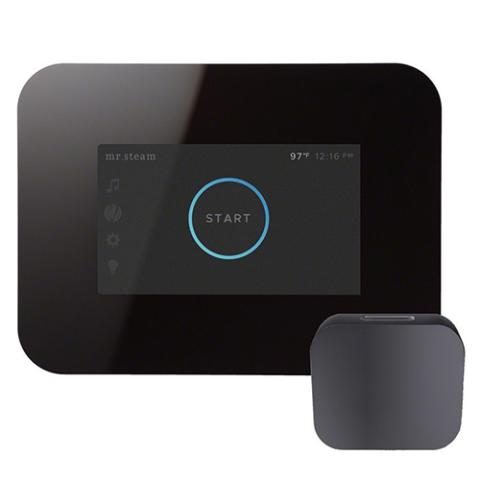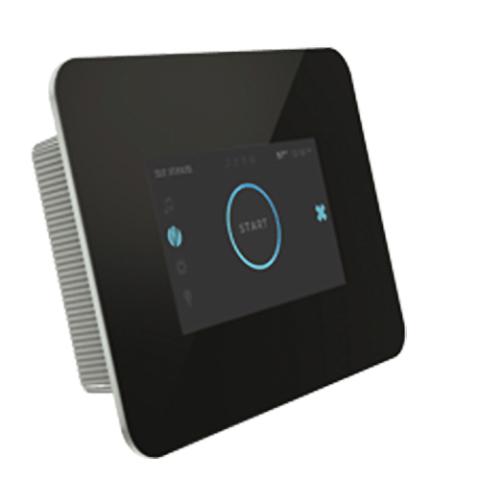 Zoom In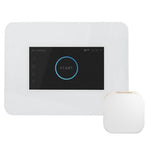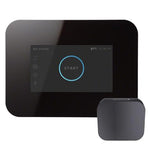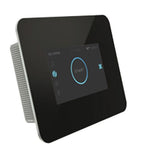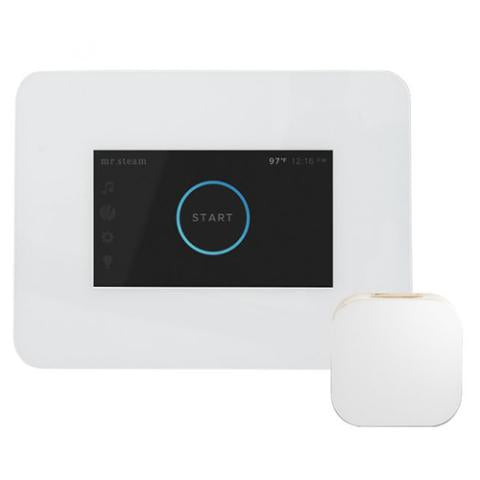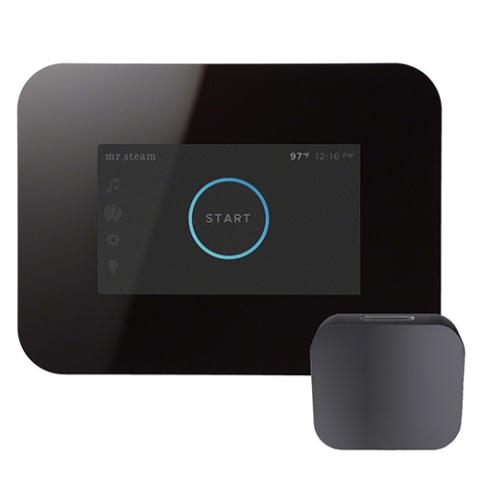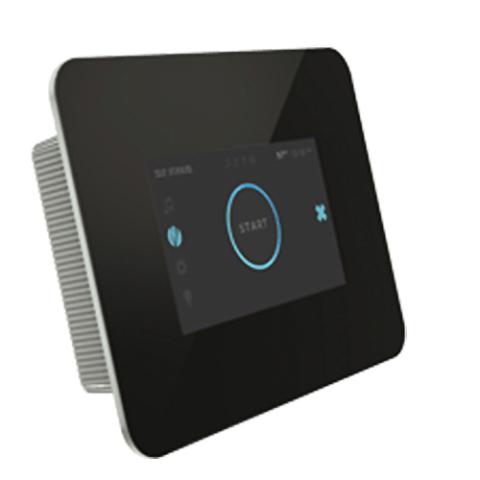 MrSteam
★
★
★
★
★
(6) reviews
Regular price
$1,600.00 USD
Regular price
Sale price
$1,600.00 USD
Unit price
per
Save $-1,600.00
Sold out
- Please Choose an Option -
View full details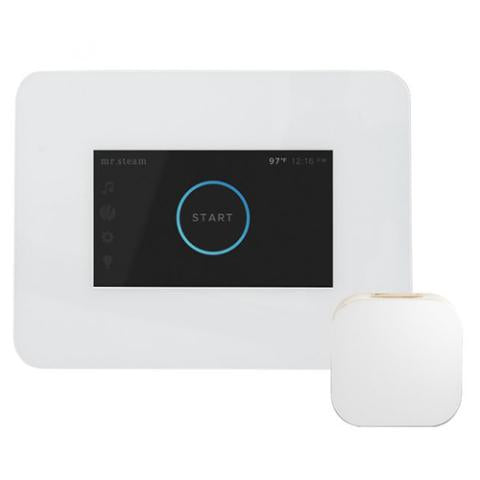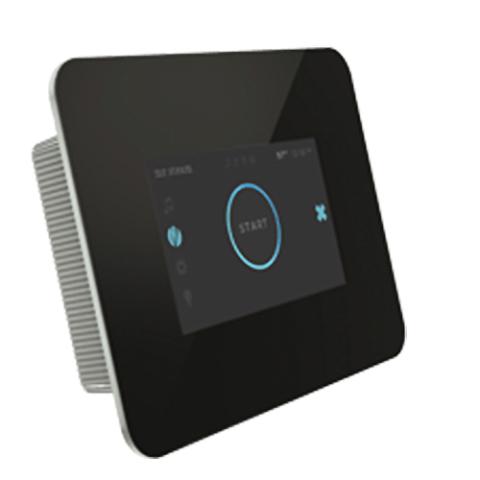 Description
The iSteam3 is equipped with the most advanced features for controlling steam, music, aroma, chromotherapy lighting, and safety in a sleek, modern user interface. Built to IP67 specifications, it is capable of full water immersion in up to three feet of water. The iSteam3 is designed for use with all MS E-series generators. Aroma steamhead with matching glass fascia is included.
The intuitive touch-screen control adjusts your bathing temperature, duration, AromaSteam, ChromaSteam3, and AudioSteam3. Its programmable AutoStart feature ensures that your steam shower is ready any day of the week. The iSteam3 allows up to eight users to program their own personalized settings.
Programmable in six different languages, the iSteam3 digital control displays a real-time clock, ambient temperature reading, and features passcode protection. The iSteam3 includes a Mr. Steam AromaSteam SteamHead.
The iSteam3 is compatible with the SteamLinx module and mobile app, allowing you to control your steam shower from a smart phone or mobile device.
Features
For use with MS E series generators beginning with serial number 1174333 and higher
Full color LCD touch screen operation
Programmable time and temperature control
Eight preferred time and temperature memory settings
Preset 60-minute time cycle
Inside or outside the steam/shower enclosure installation
Low voltage operation
Autostart program feature
Initiates AromaSteam, ChromaSteam3, and AudioSteam3 options
Passcode safety feature prevents unintentional operation
Select from six languages including English, Spanish, Italian, French, German, and Russian
Works with Steamlinx module and mobile app
Select Black or White screen color
Control available in Black or White
DC Voltage 5V DC
Package Contains
iSteam3 control, 6-1/8"W x 4-1/2"H
iSteam steam head, 1/2" NPT, 3"W x 3"H
MiniDIN control cable, 30' long
RTV silicone sealant, .5 ounce tube
Rough-in box
Optional surface mount gasket
Installation and operation manual
Questions About MrSteam?
Our customer support is here to help.
If you have any questions about MrSteam products, call our toll-free number or talk to us on the chat.
We are here to help.
FREE SHIPPING
Fast and Free Shipping to Continental USA.
TOP RATED CUSTOMER SERVICE
We have excellent customer service. Questions? Call Us at (725) 777-5484.
Shop Other MrSteam Products