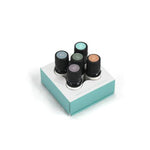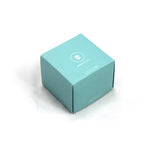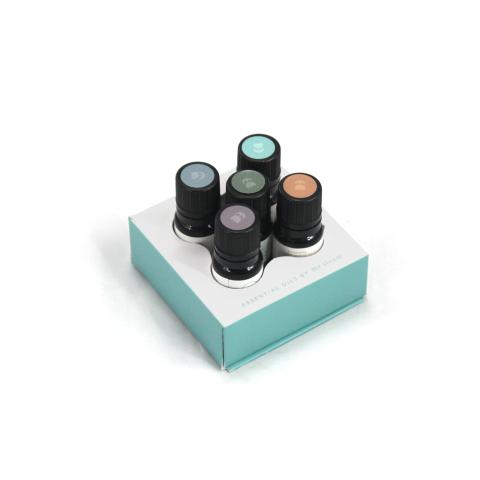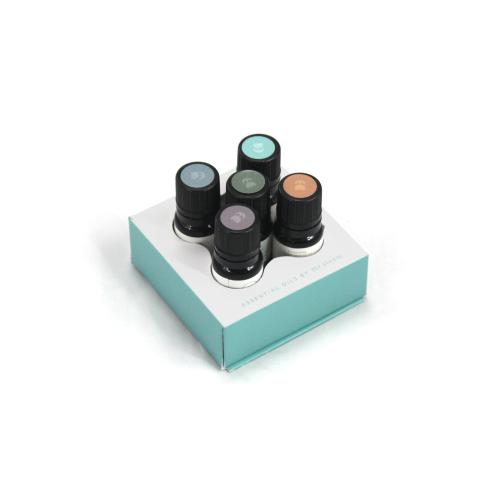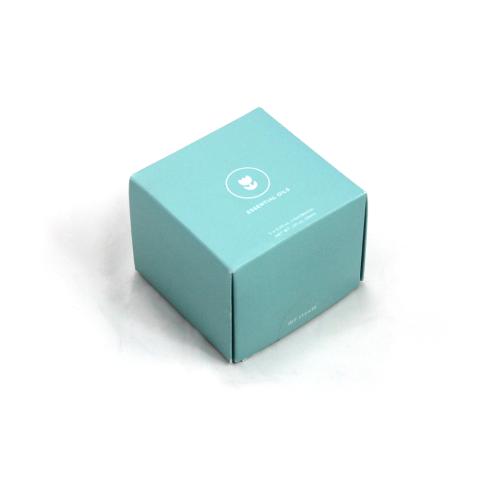 Zoom In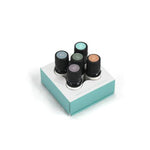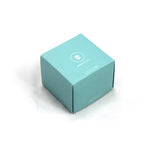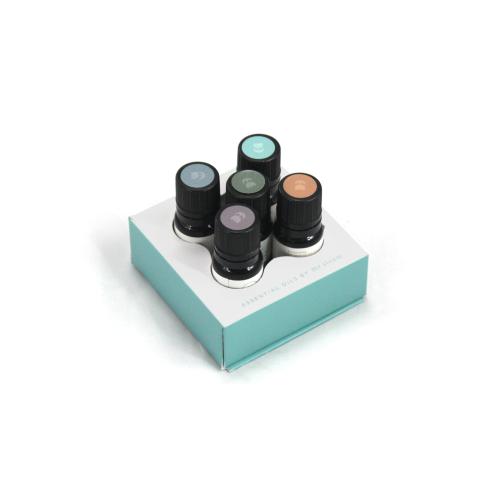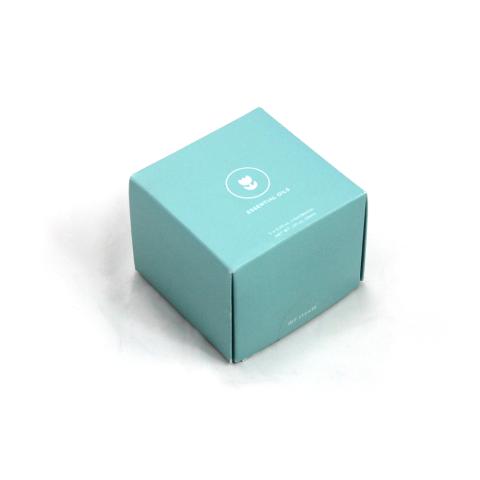 MrSteam
★
★
★
★
★
(6) reviews
Regular price
$200.00 USD
Regular price
Sale price
$200.00 USD
Unit price
per
Save $-200.00
Sold out
View full details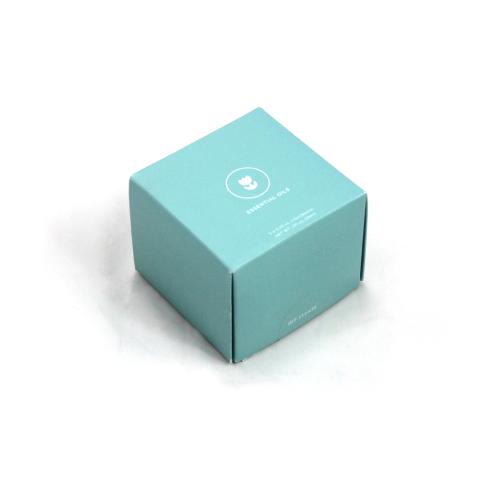 Description
The MrSteam MSESSENTIAL5 has exquisite aroma selections that introduce a refreshing sense of complete aromatherapy to transform your steam room into an aroma bath.
The Mr.Steam Essential Aroma Oils offer unique fragrance made of natural plant extracts with characteristic benefits that enrich overall steam bathing experiences and leave you rested, rejuvenated, and relaxed. These scents and their specified purposes include:
Eucalyptus:

 

A deeply refreshing aroma with cleansing effects, may help open air passageways
Lavender:

 

A sweet, lightly floral scent, may help soothe anxiety with its calming restorative properties
Breathe:

 

A tropical combination, may help clear chest, nose, and sinuses
Evergreen:

 

a refreshing blend of spruce, fir, and pine reminiscent of a forest on a crisp morning
Energizing Mint:

 

A blend of mint, citrus, and herbs, may stimulate and energize
For an automated aromatherapy steam bath experience, consider the Mr.Steam AromaSteam Essential Oil Delivery System which automatically infuses your favorite aroma into the steam line for the ultimate Mr.Steam aromatherapy experience.
Package Includes
Five 10mL Glasss bottles of each aroma
Eucalyptus, Lavender, Breathe, Evergreen, and Energizing Mint
Questions About MrSteam?
Our customer support is here to help.
If you have any questions about MrSteam products, call our toll-free number or talk to us on the chat.
We are here to help.
FREE SHIPPING
Fast and Free Shipping to Continental USA.
TOP RATED CUSTOMER SERVICE
We have excellent customer service. Questions? Call Us at (725) 777-5484.
Shop Other MrSteam Products