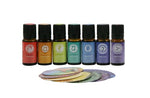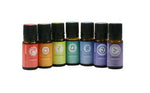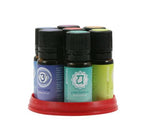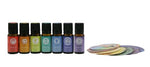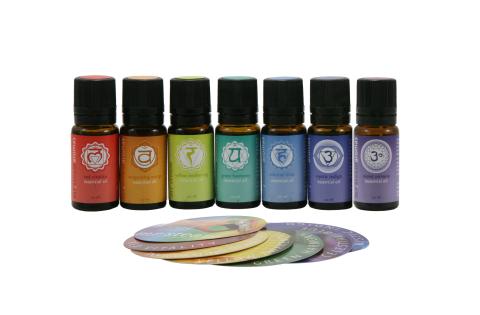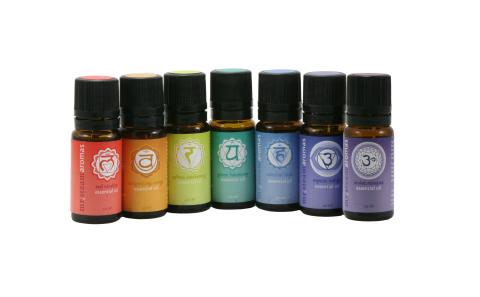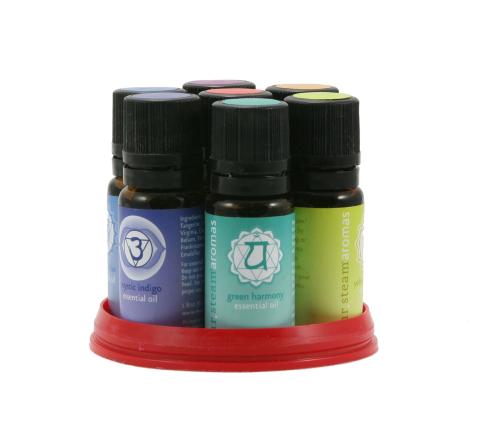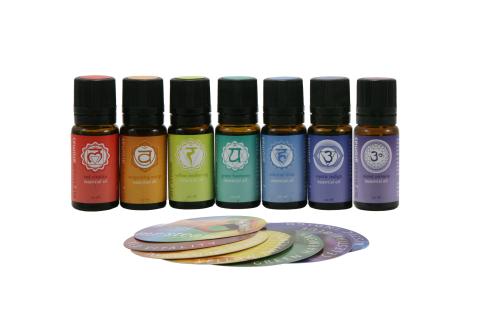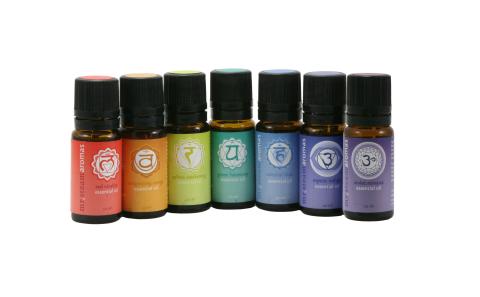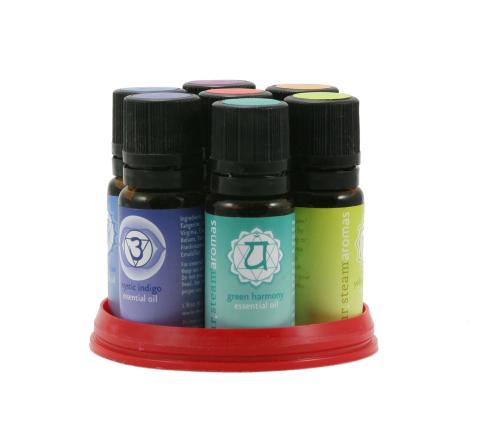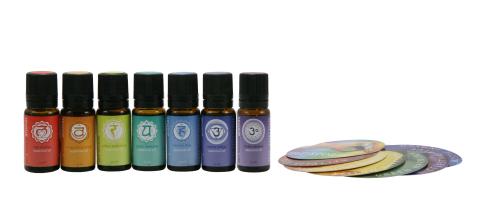 Zoom In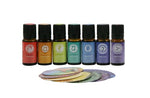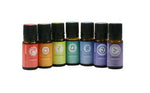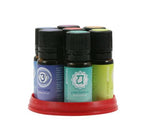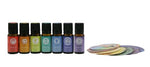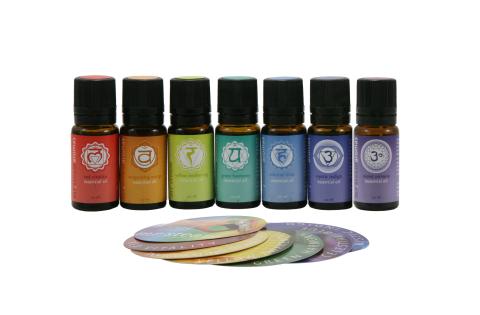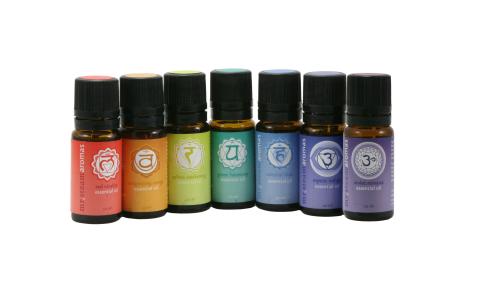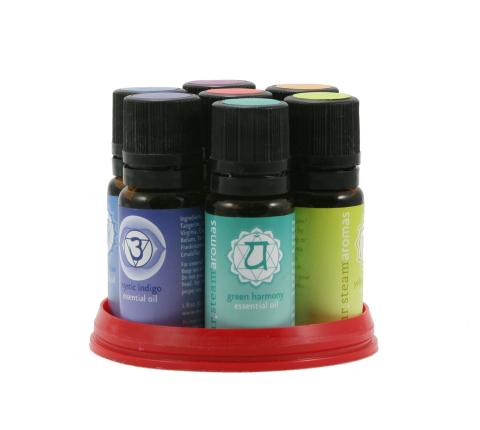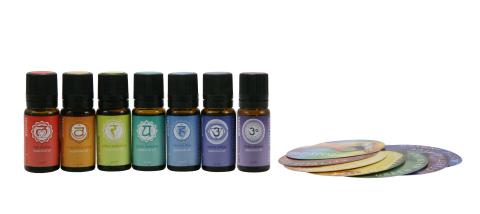 MrSteam
★
★
★
★
★
(6) reviews
Regular price
$260.00 USD
Regular price
Sale price
$260.00 USD
Unit price
per
Save $-260.00
Sold out
View full details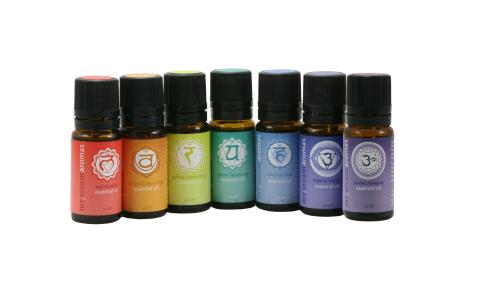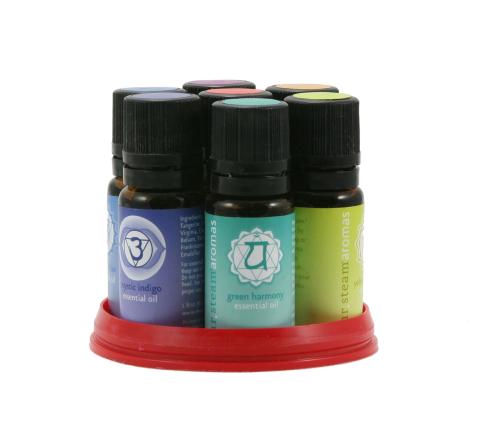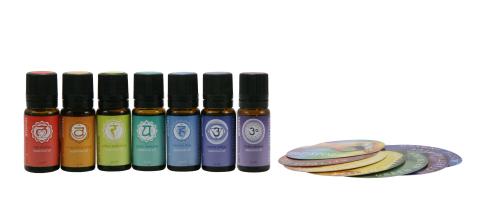 Description
The MrSteam MSCHAKRA7 has exquisite aroma selections that introduce a refreshing sense of complete aromatherapy to transform your steam room into an aroma bath.

The Mr.Steam Chakra Blend Essential Aroma Oils are intended to support the body's specific needs and work in harmony with the color settings of the Mr.Steam ChromaSteam mood light fixture. Made from organic plant and flower extracts, each aromatic blend is created to leave you rested, rejuvenated, and relaxed. These scents and their specified purposes include:
Red Vitality:

 

Feeling a bit sluggish? This essence may help you feel invigorated.
Energy Orange:

 

Are you feeling inhibited? Introduce this essence into the steam bath for a motivating experience that may help lessen sexual inhibitions.
Yellow Awakening:

 

Having difficulty staying focused? Releasing this essence into the steam room may help improve memory and concentrations.
Green Harmony:

 

Feeling stressed out? This essence may help to reduce stress and restore a sense of balance.
Celestial Blue:

 

Feeling nervous about a presentation? Introduce this essence into the steam bath for a boost of inner peace and self-expression.
Mystic Indigo:

 

Having a creative block? Infusing the steam with this essence may help enhance your creative intuition.
Violet Nirvana:

 

Looking for a way to unwind? Bringing in this essence may help calm your agitated nerves.
For an automated aromatherapy steam bath experience, consider the Mr.Steam AromaSteam Essential Oil Delivery System which automatically infuses your favorite aroma into the steam line for the ultimate Mr.Steam aromatherapy experience.
Package Includes
Seven 10mL Glass bottles
One of each aroma Red Vitality, Energy Orange, Yellow Awakening, Green Harmony, Celestial Blue, Mystic Indigo, and Violet Nirvana
Questions About MrSteam?
Our customer support is here to help.
If you have any questions about MrSteam products, call our toll-free number or talk to us on the chat.
We are here to help.
FREE SHIPPING
Fast and Free Shipping to Continental USA.
TOP RATED CUSTOMER SERVICE
We have excellent customer service. Questions? Call Us at (725) 777-5484.
Shop Other MrSteam Products