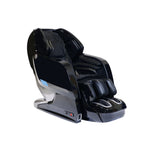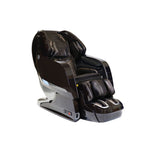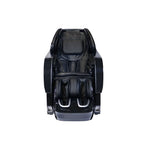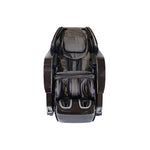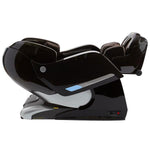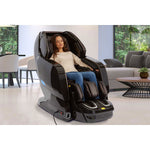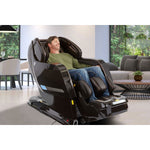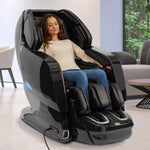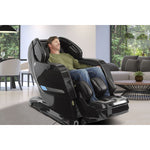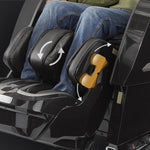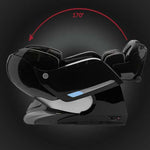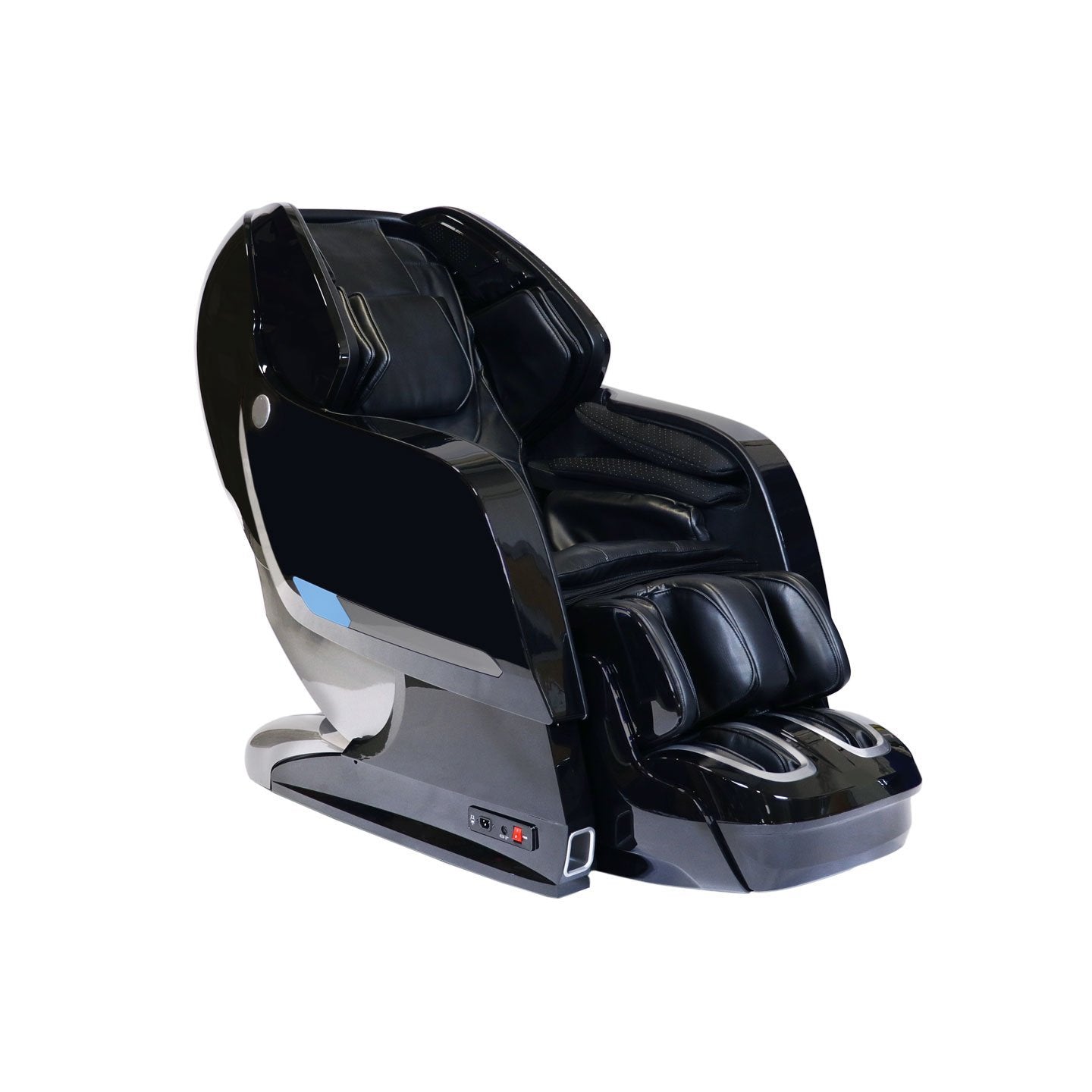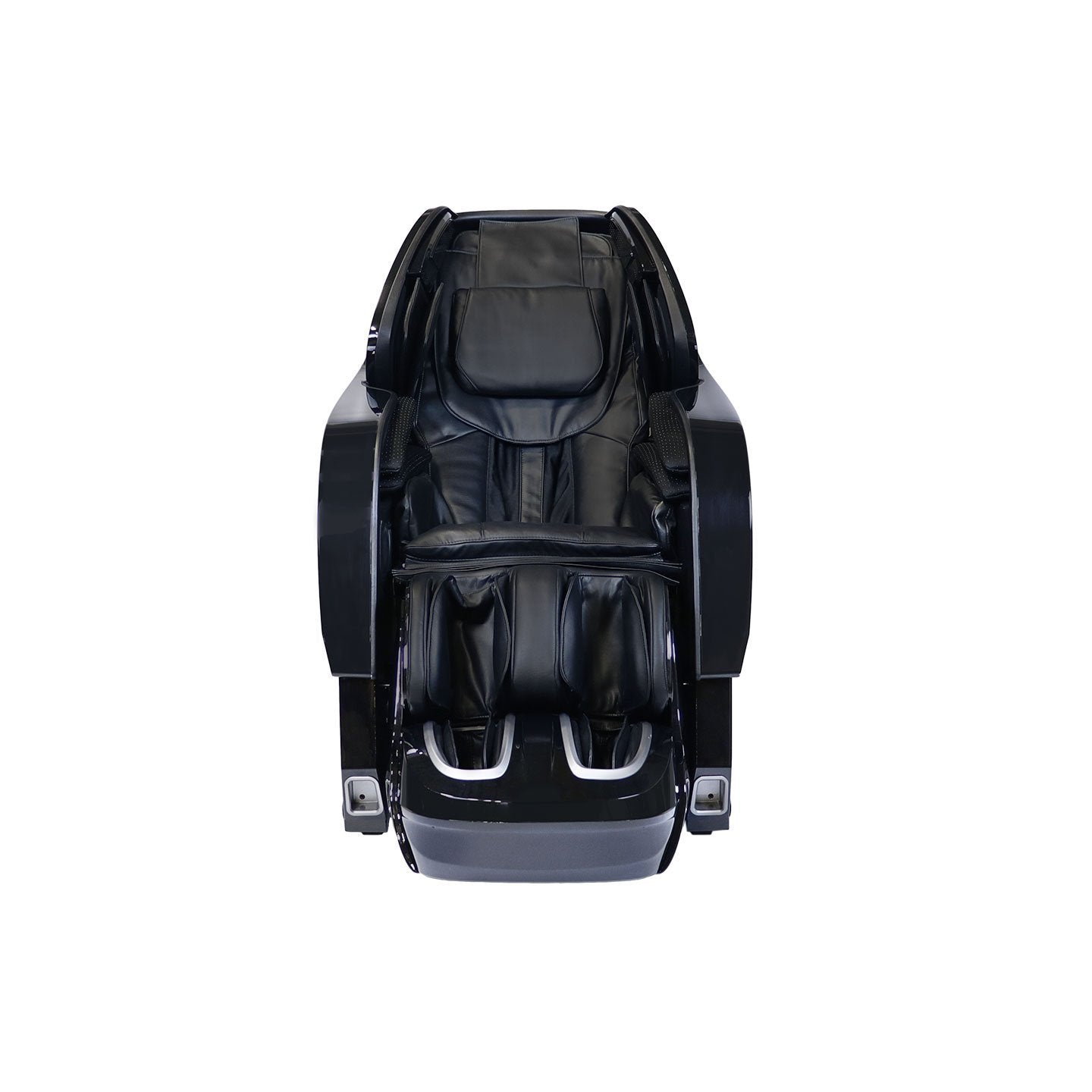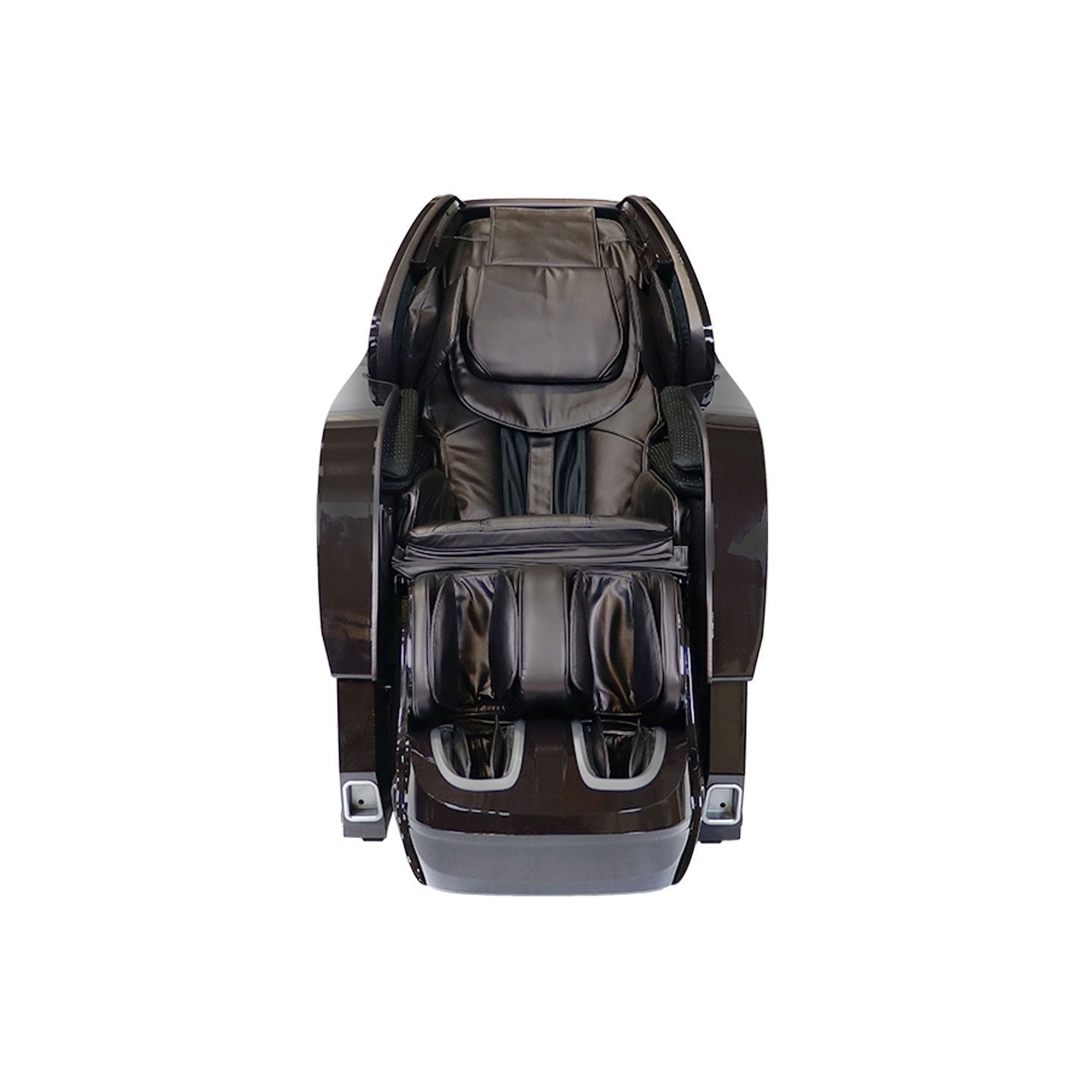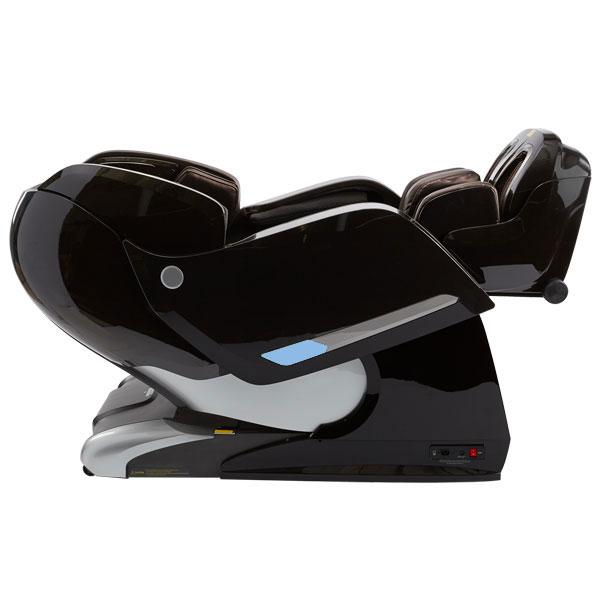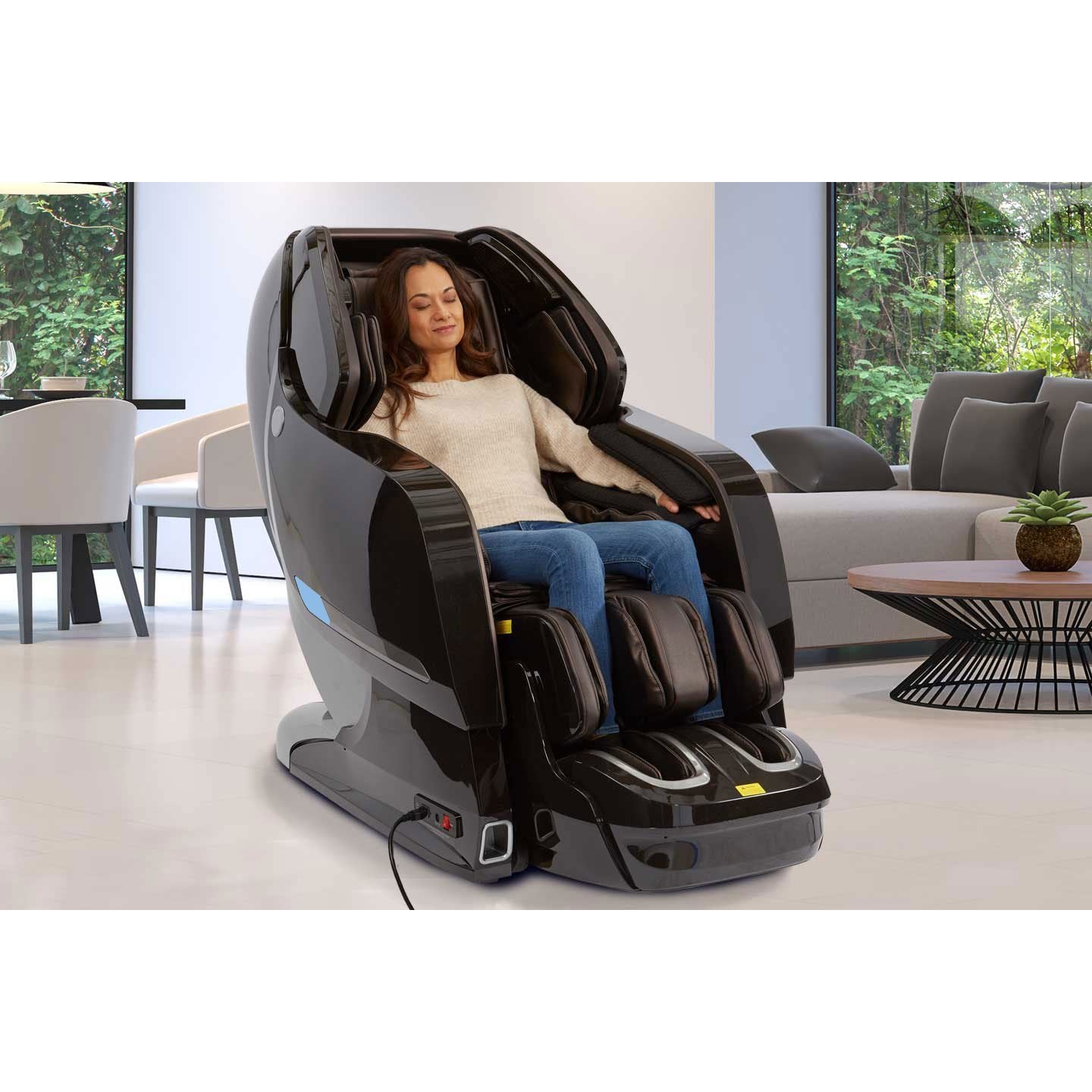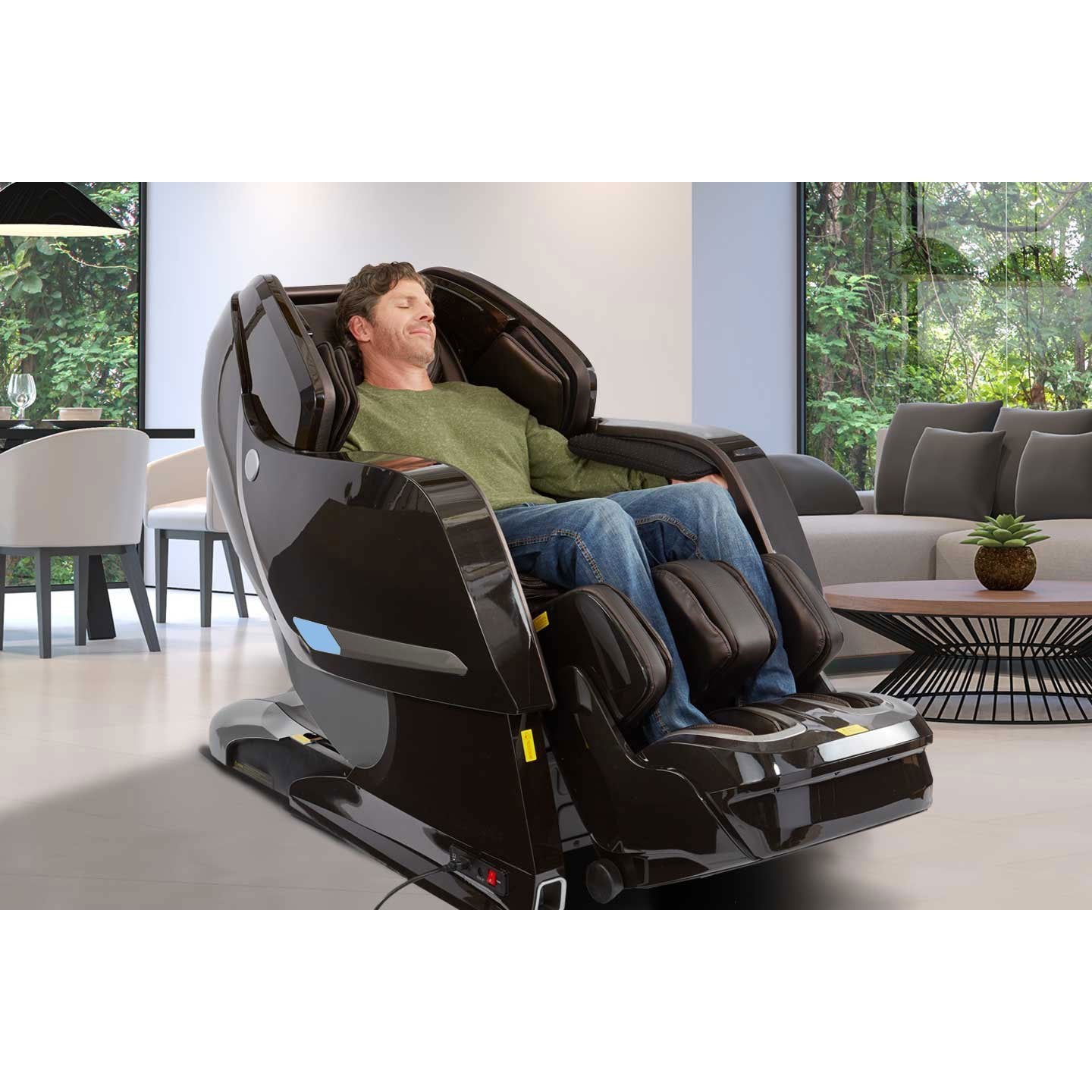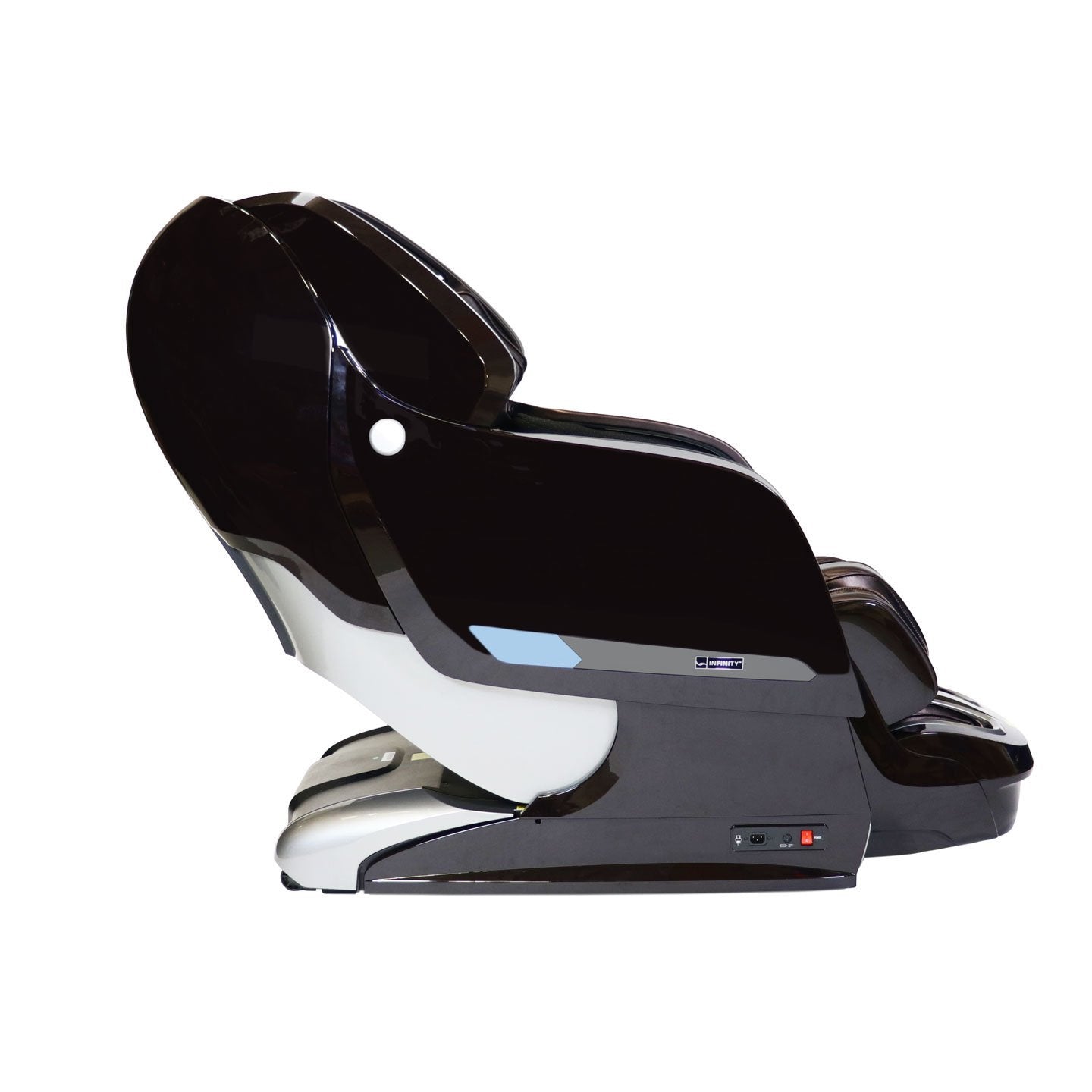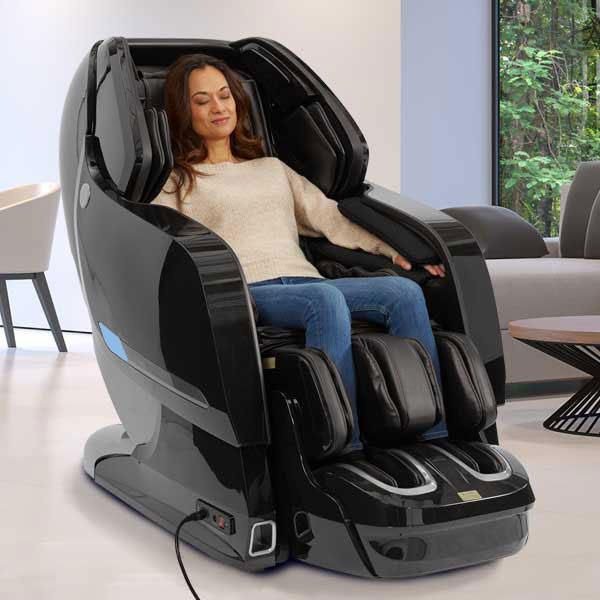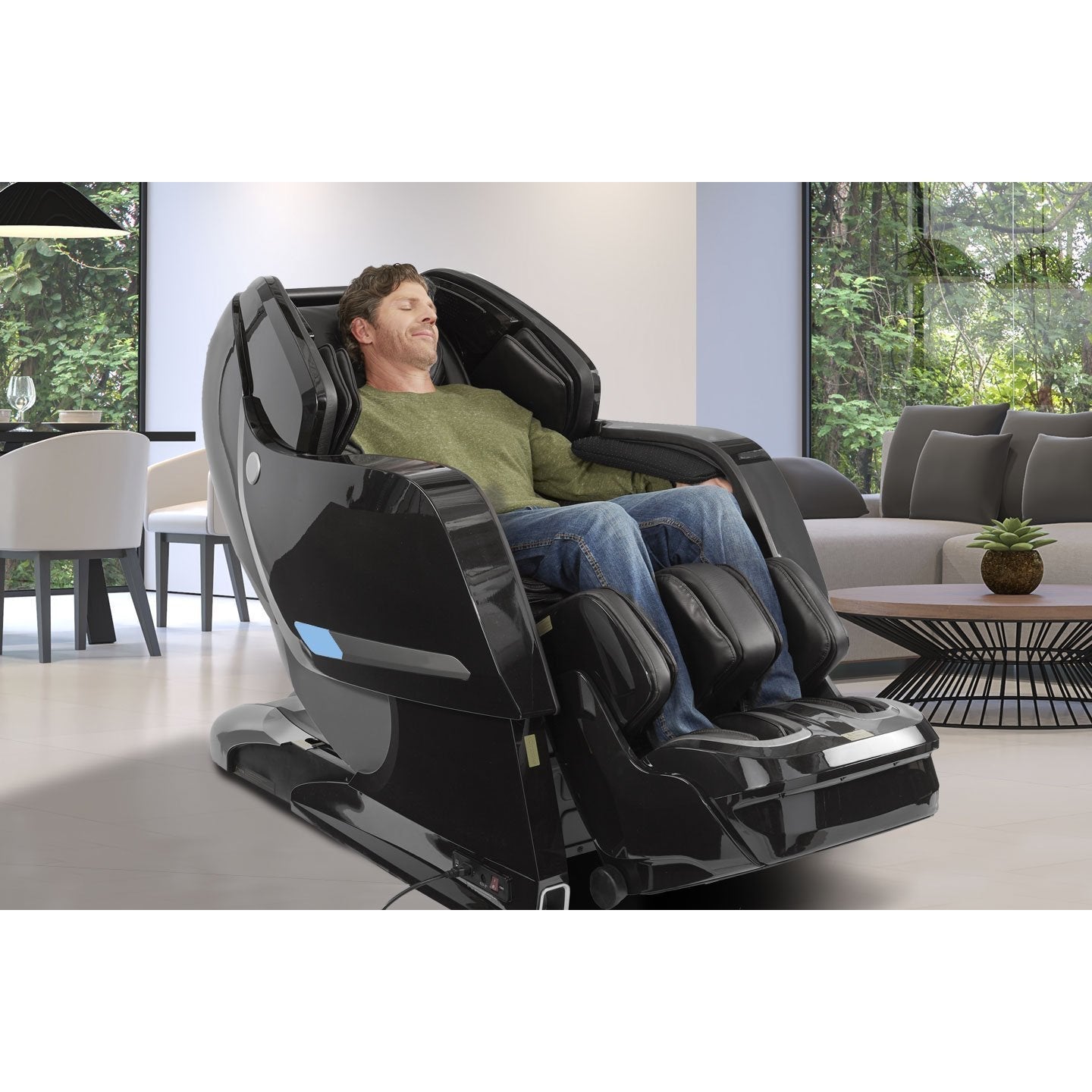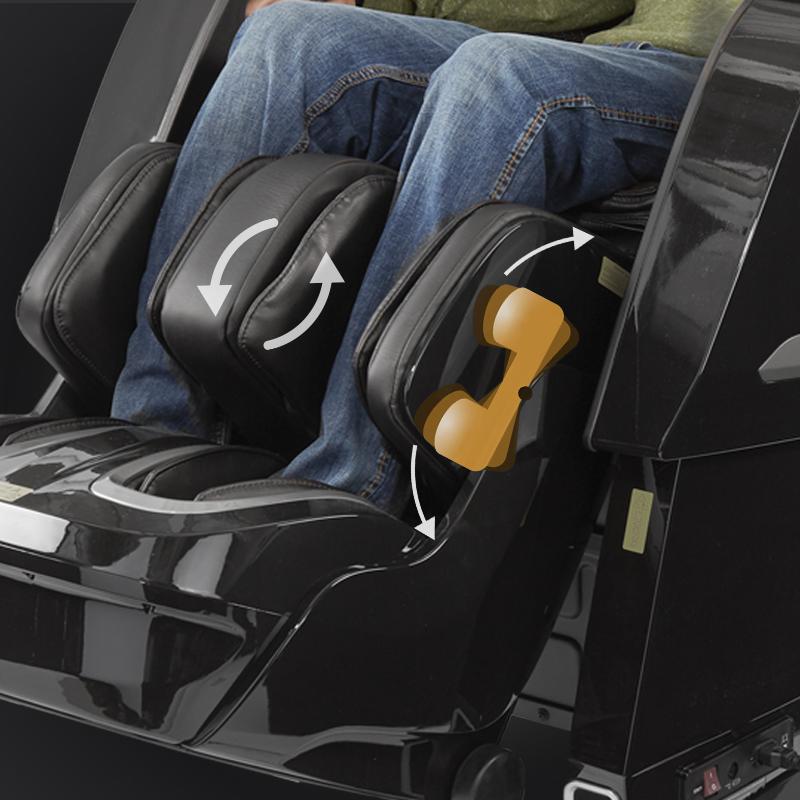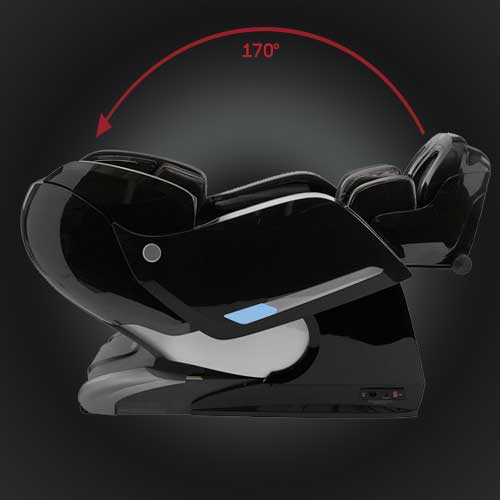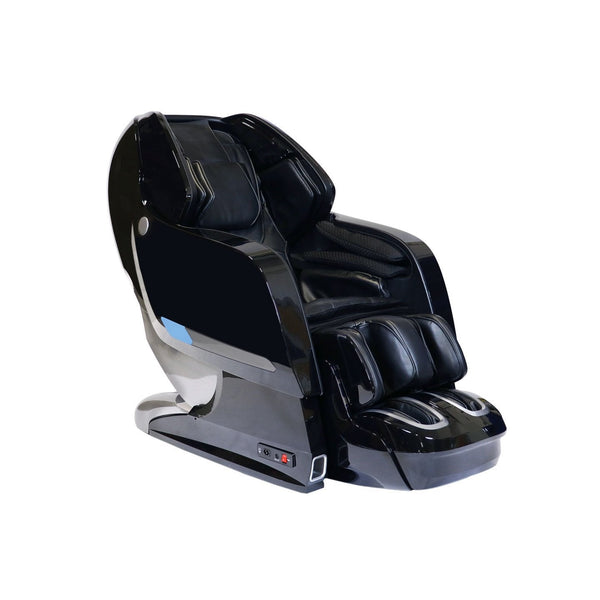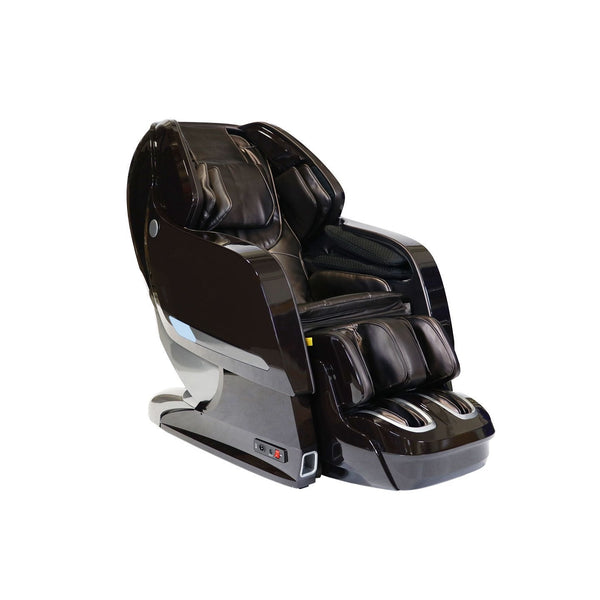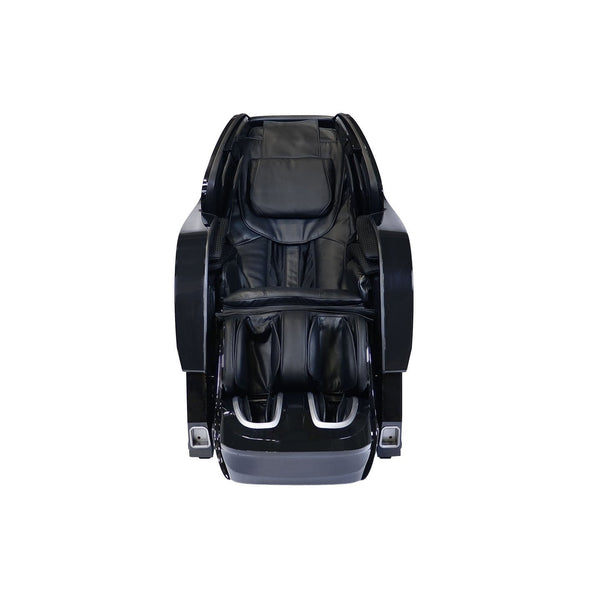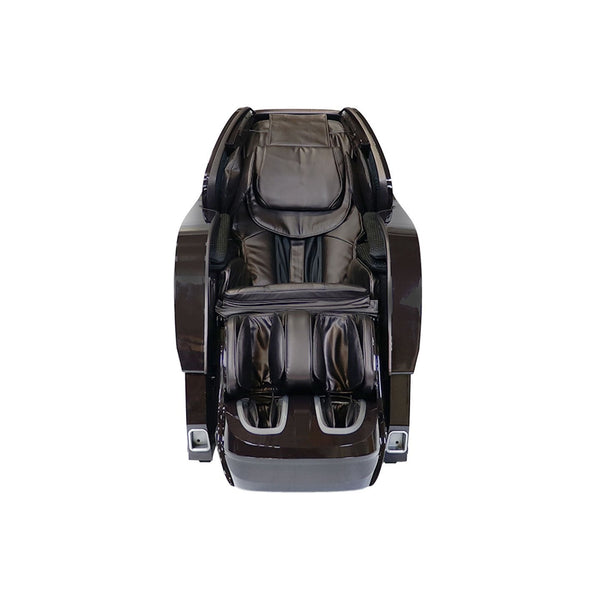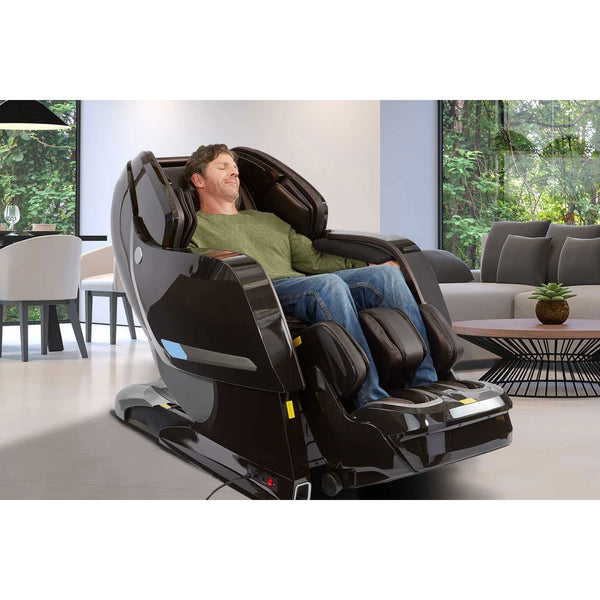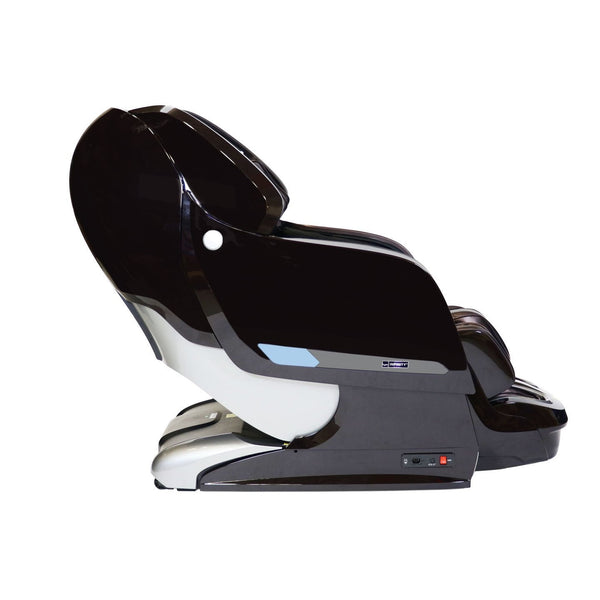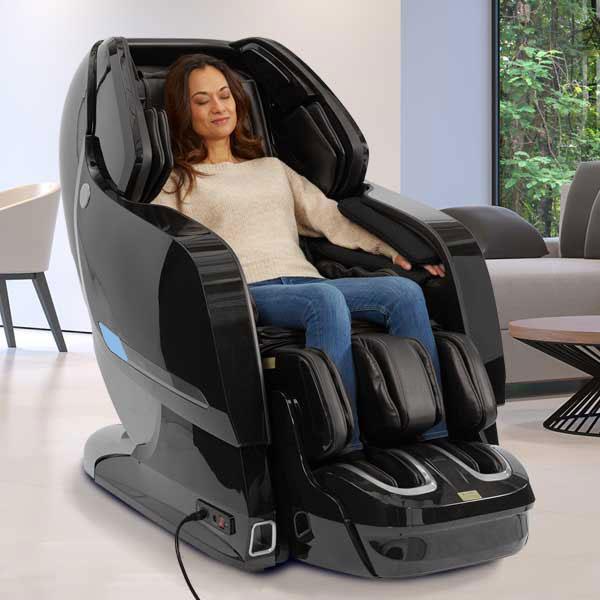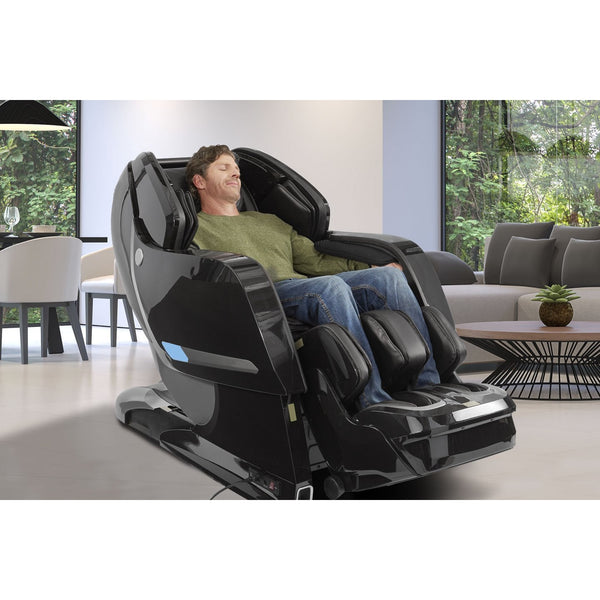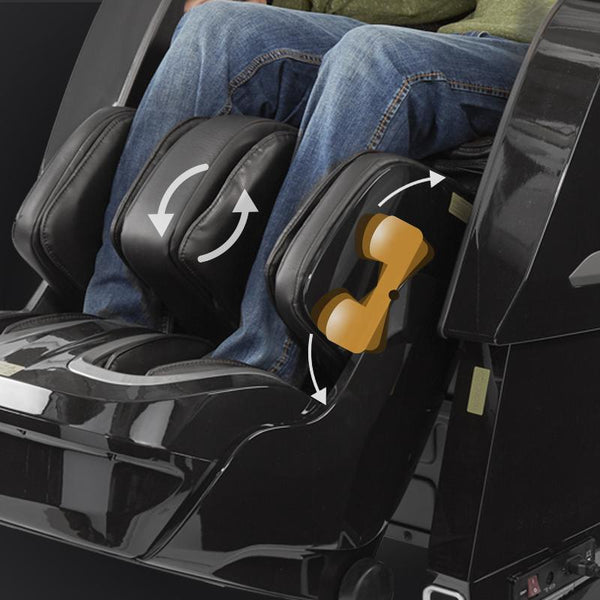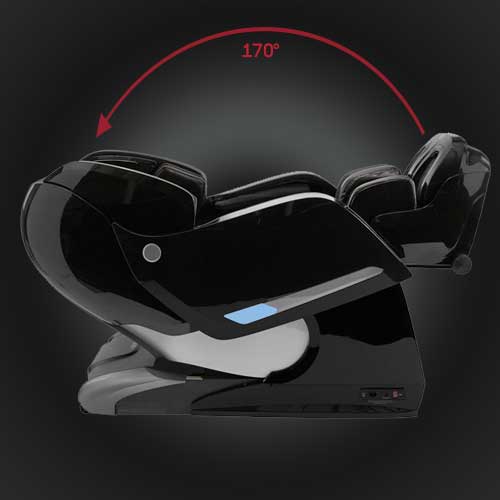 Zoom In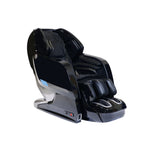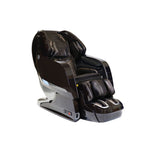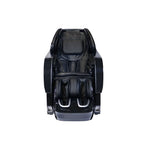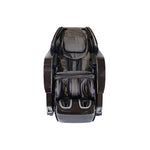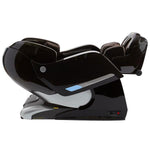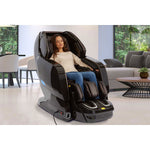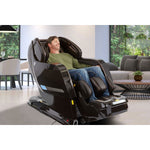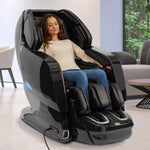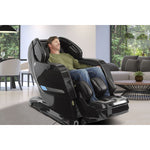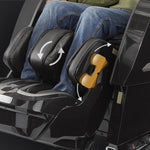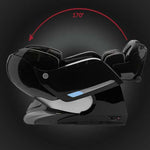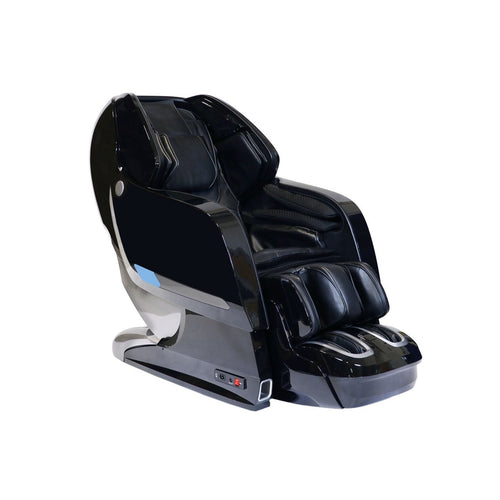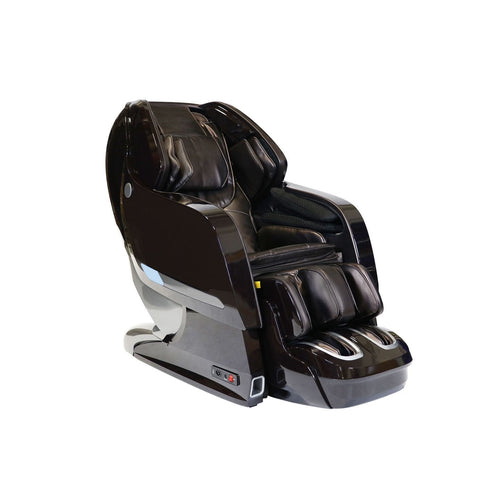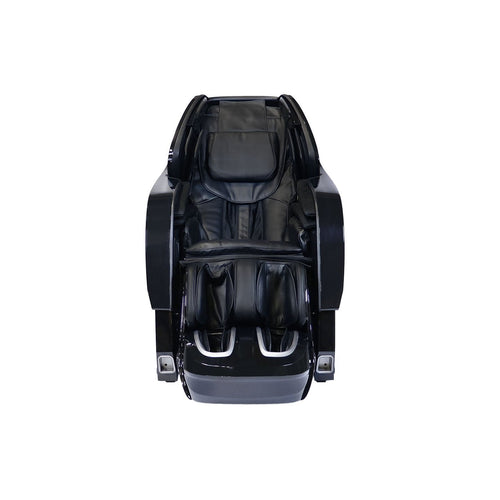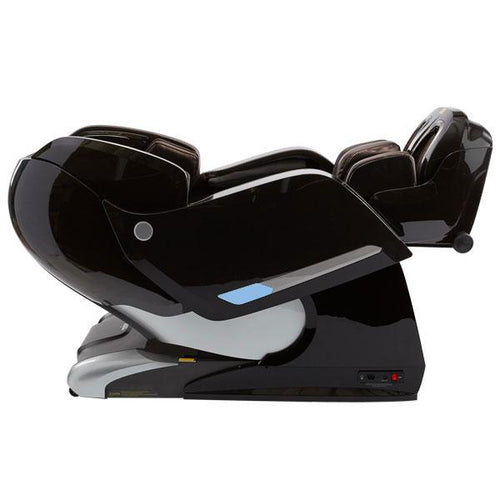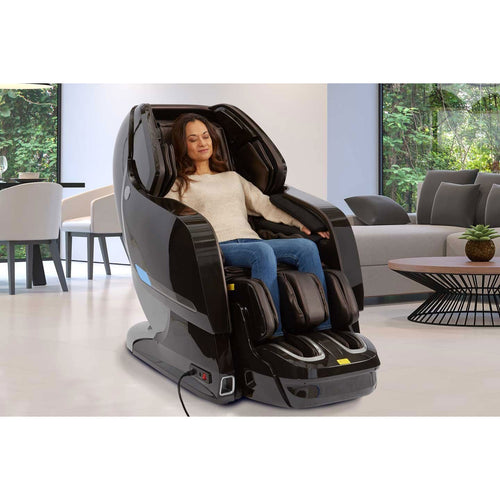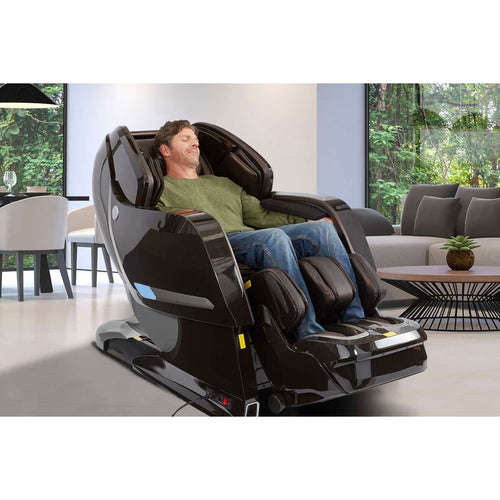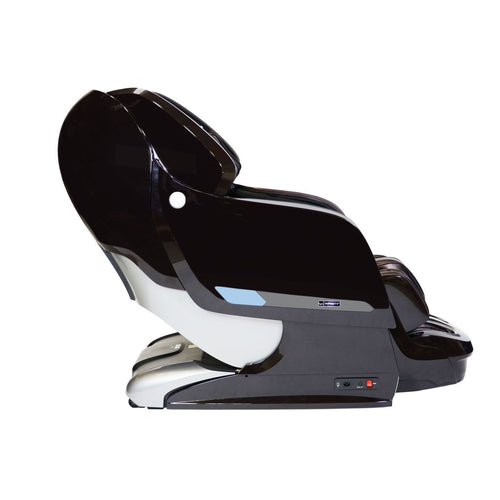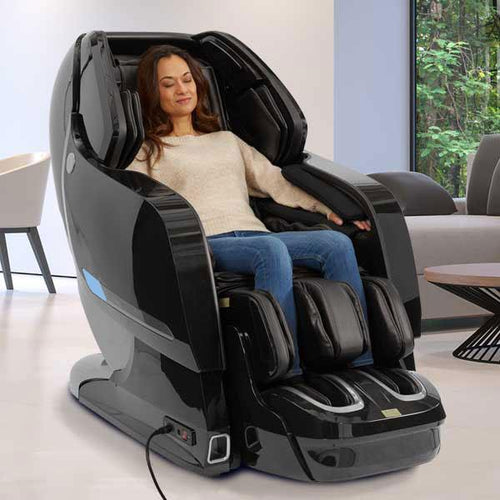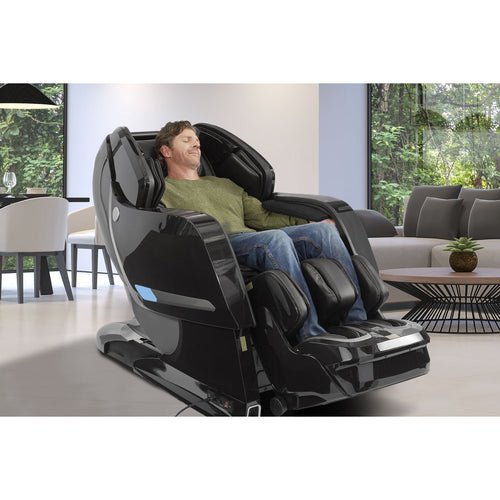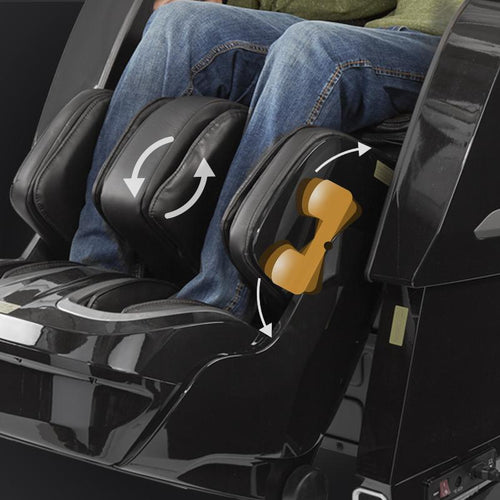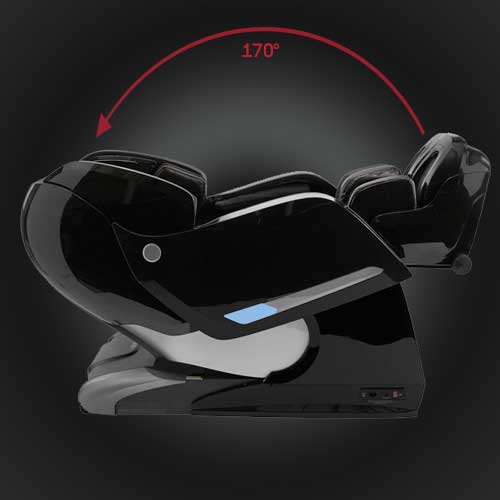 Kyota
★
★
★
★
★
(14) reviews
Regular price
$12,999.00 USD
Regular price
$12,999.00 USD
Sale price
$12,999.00 USD
Unit price
per
Save $0.00
Sold out
Estimated arrival: between Jun, 03 - Jun, 09
Availability: In Stock. Ready To Be Shipped.
Free Shipping to USA 🇺🇸
Authorized Dealer
View full details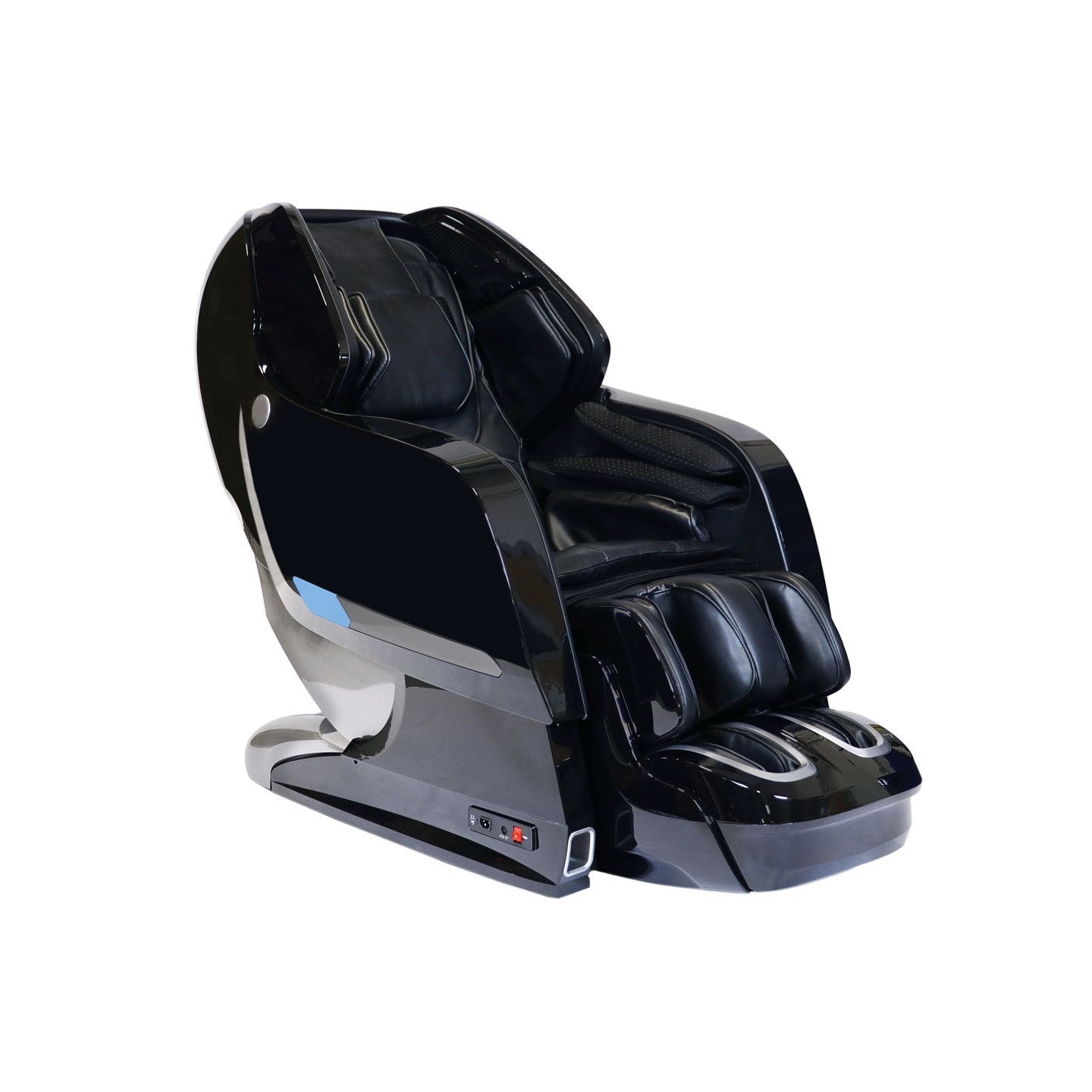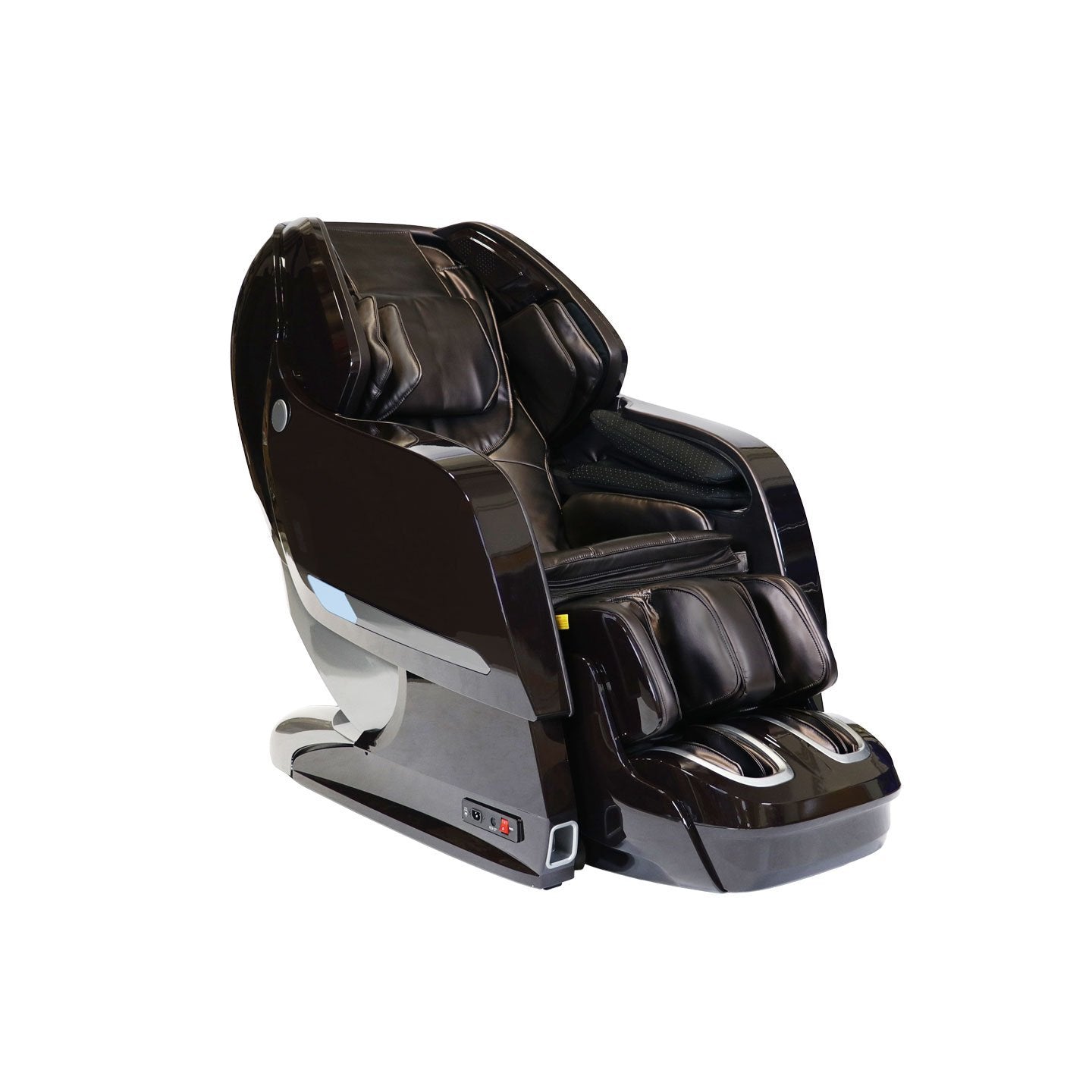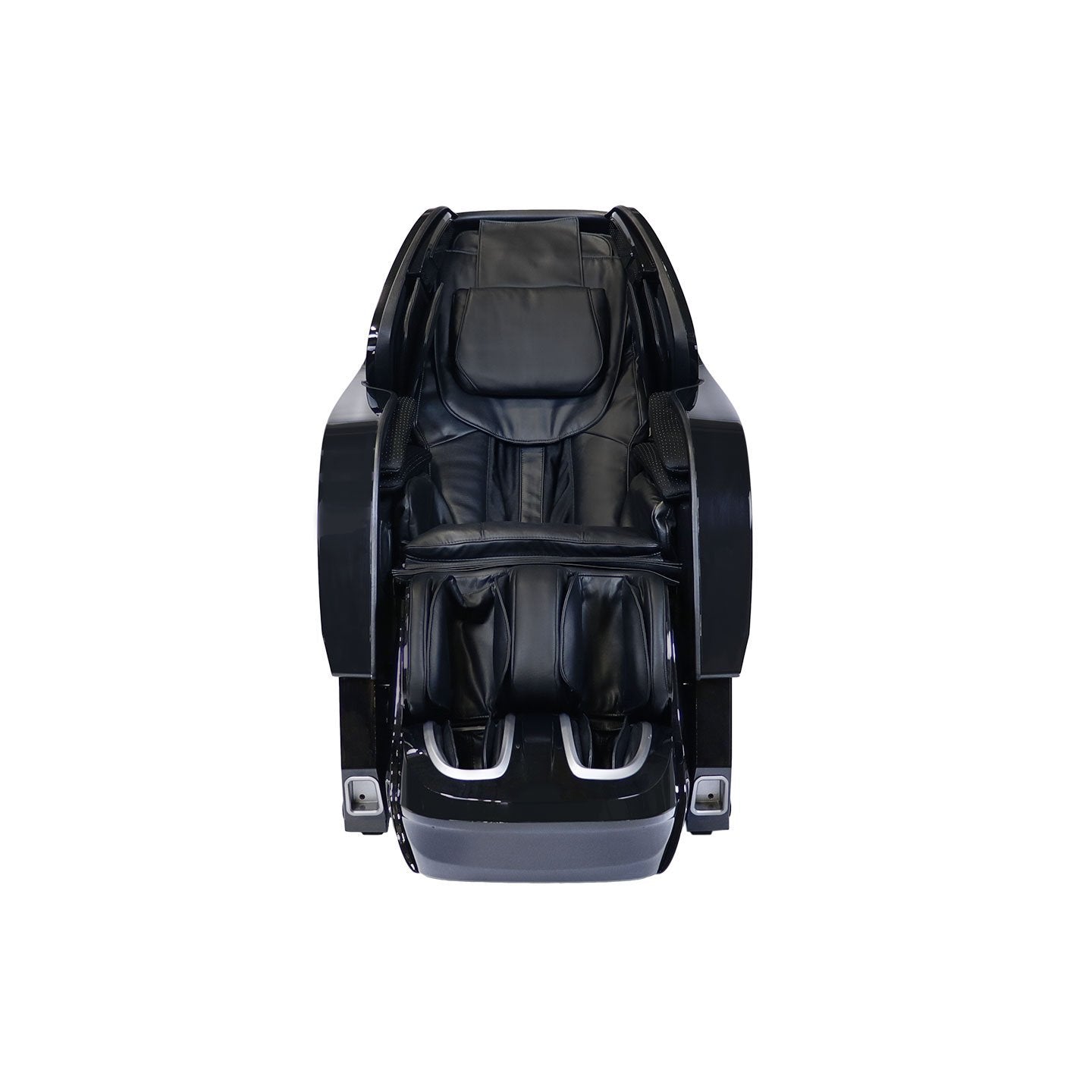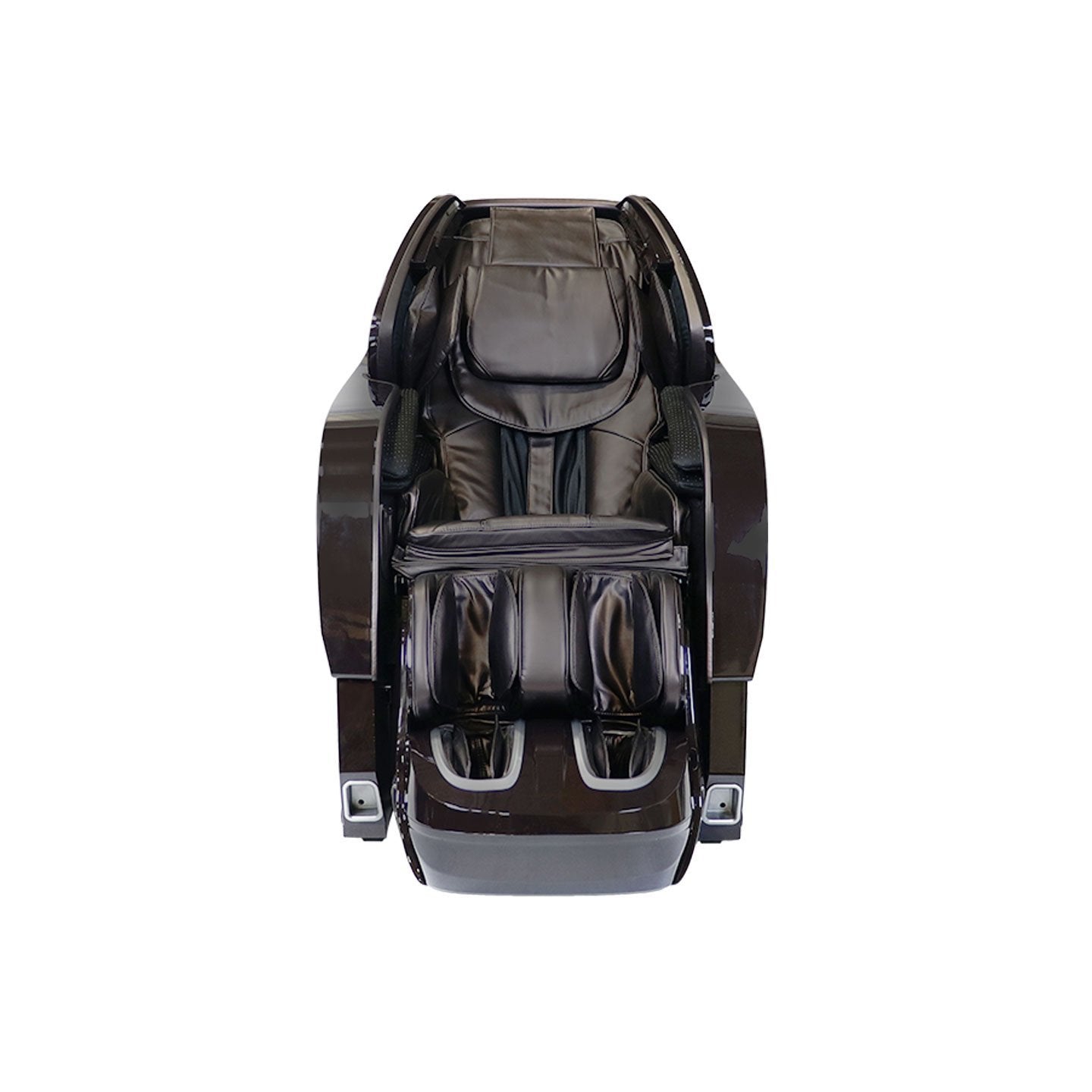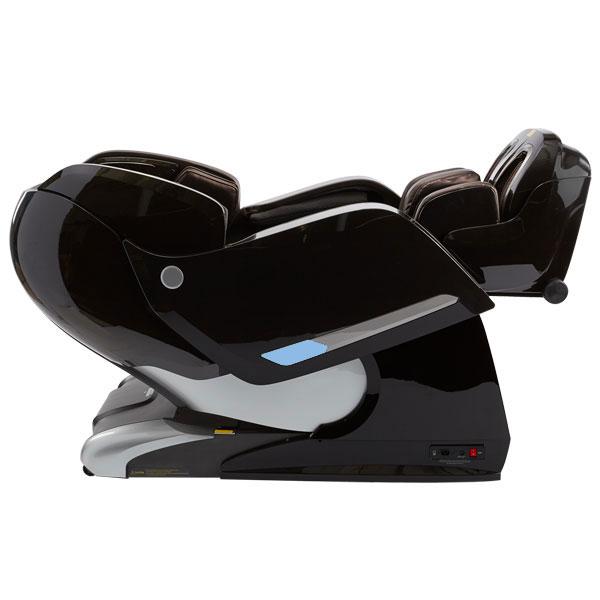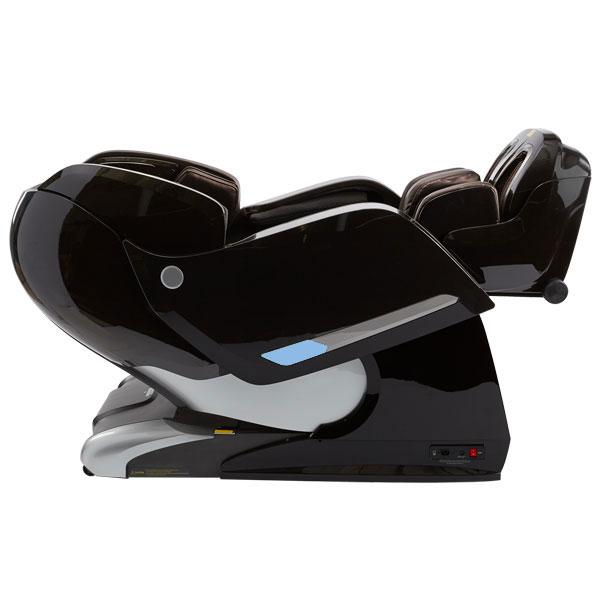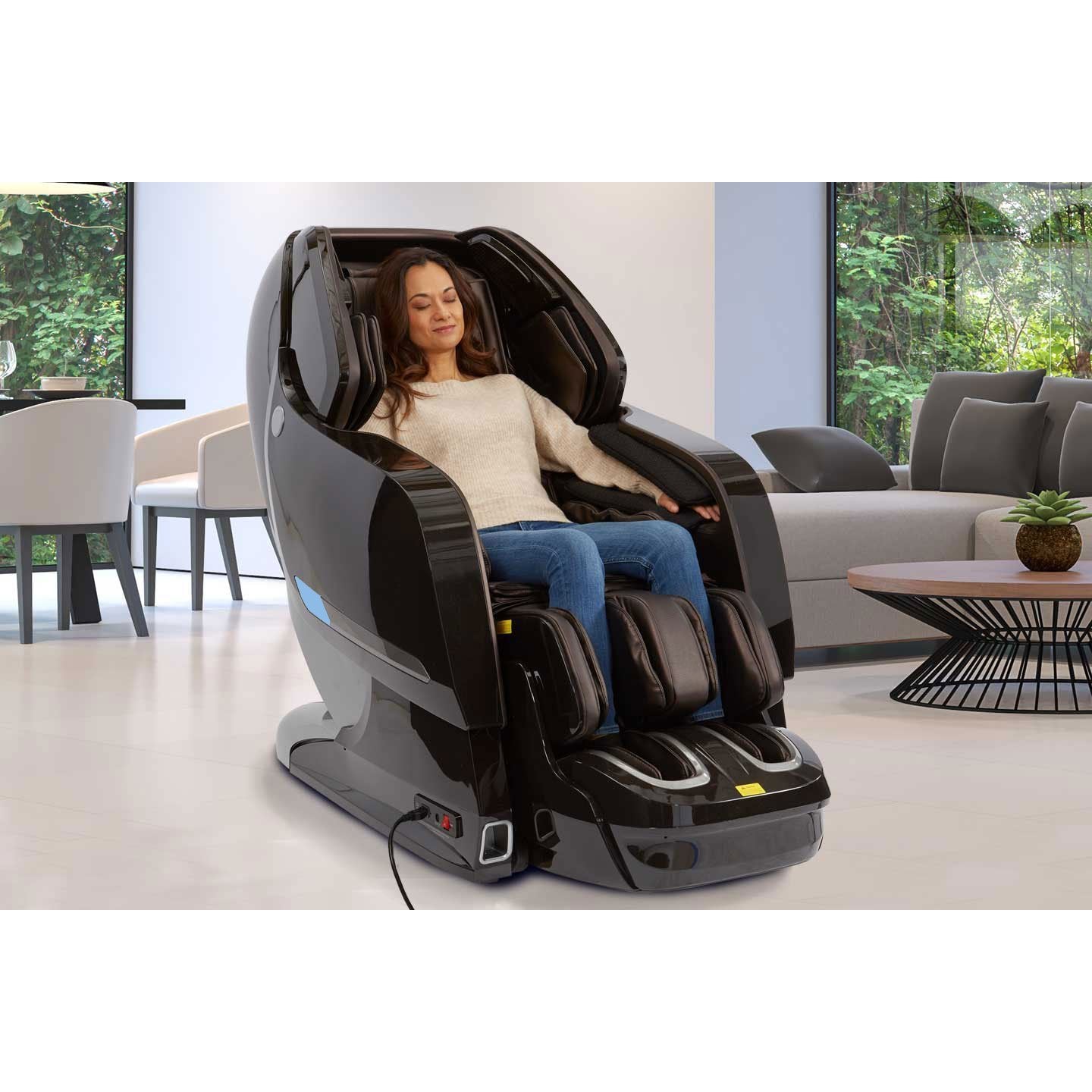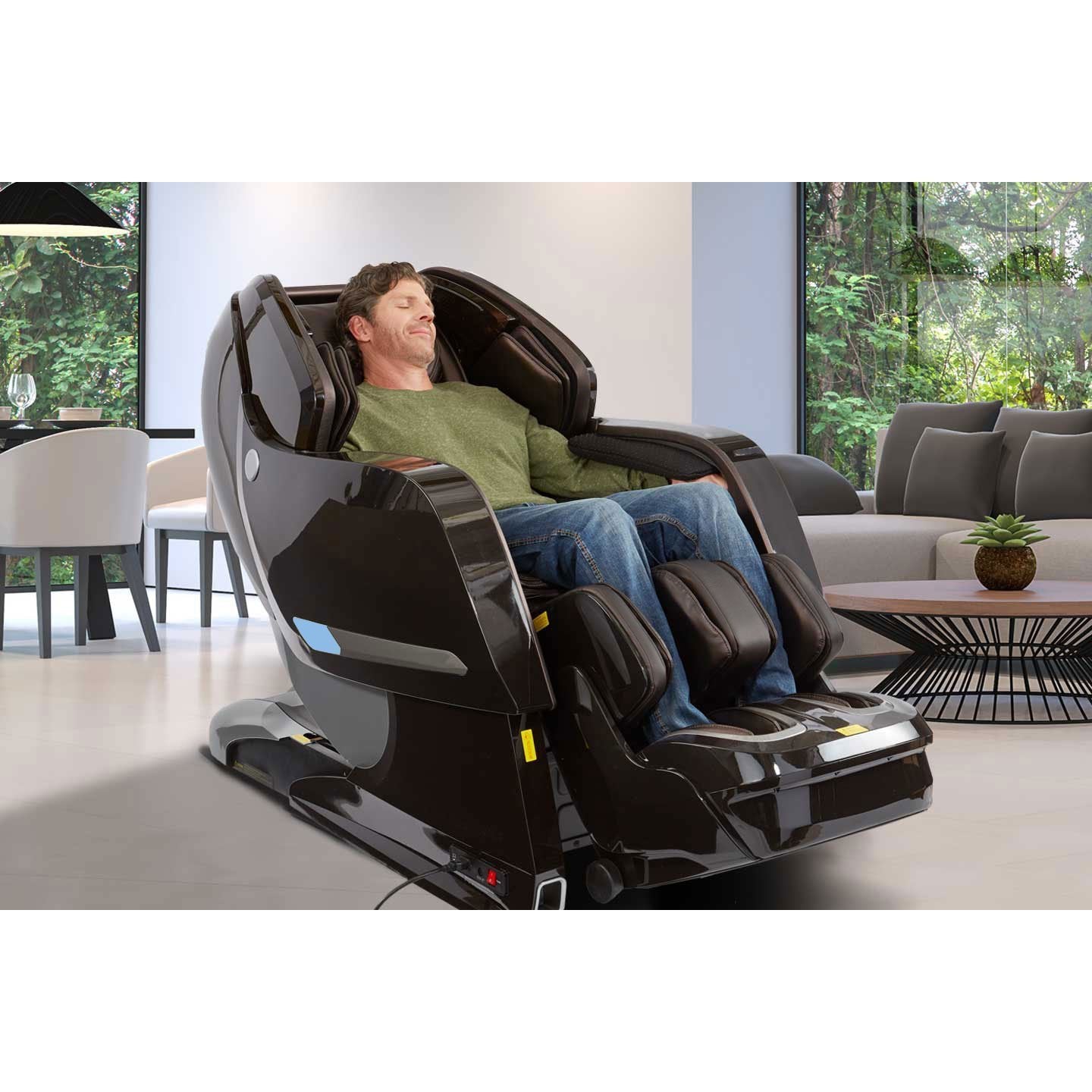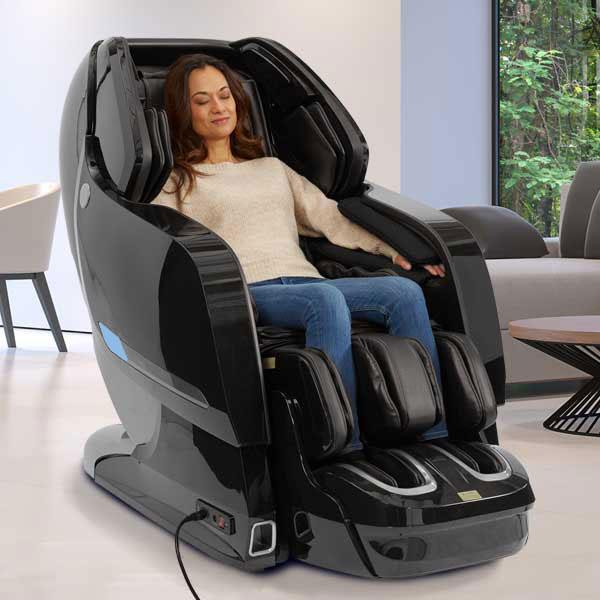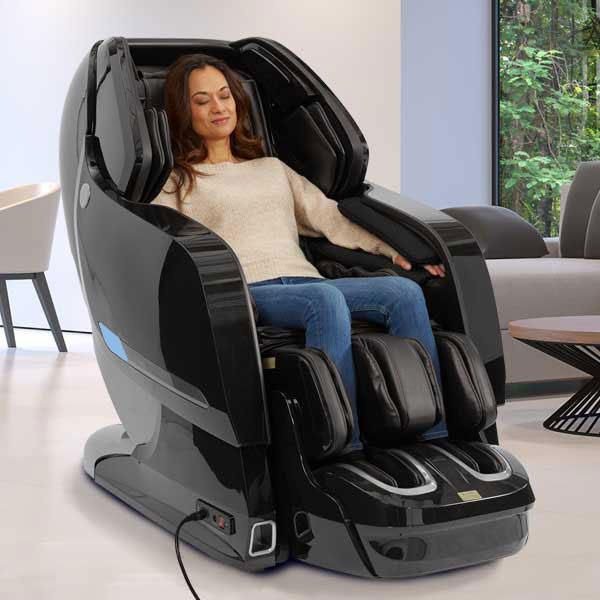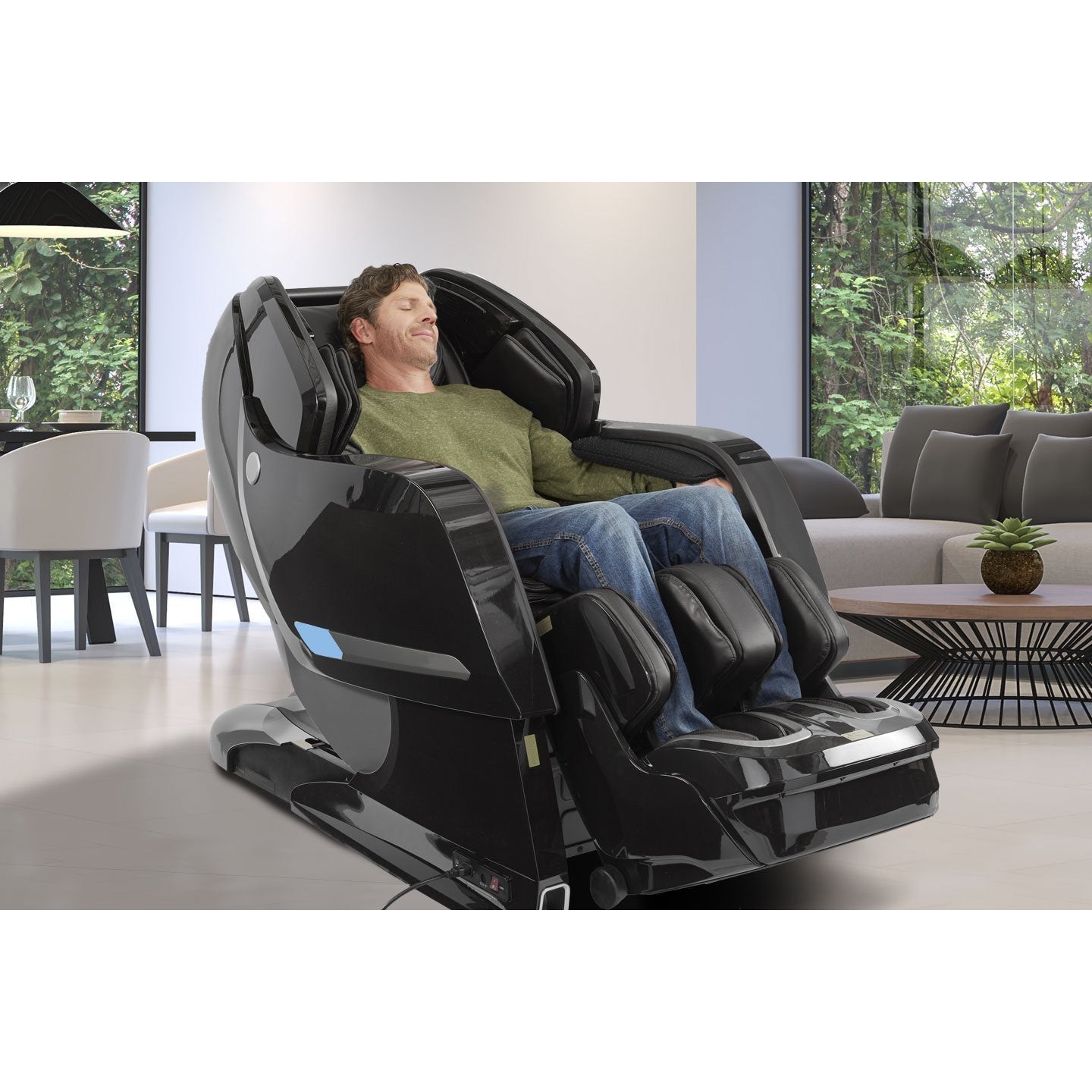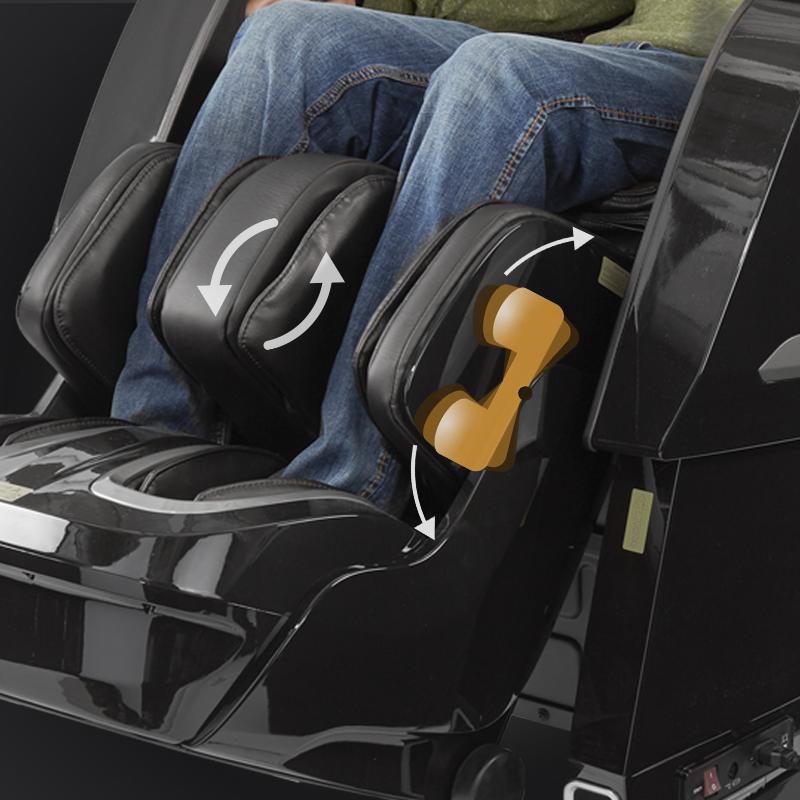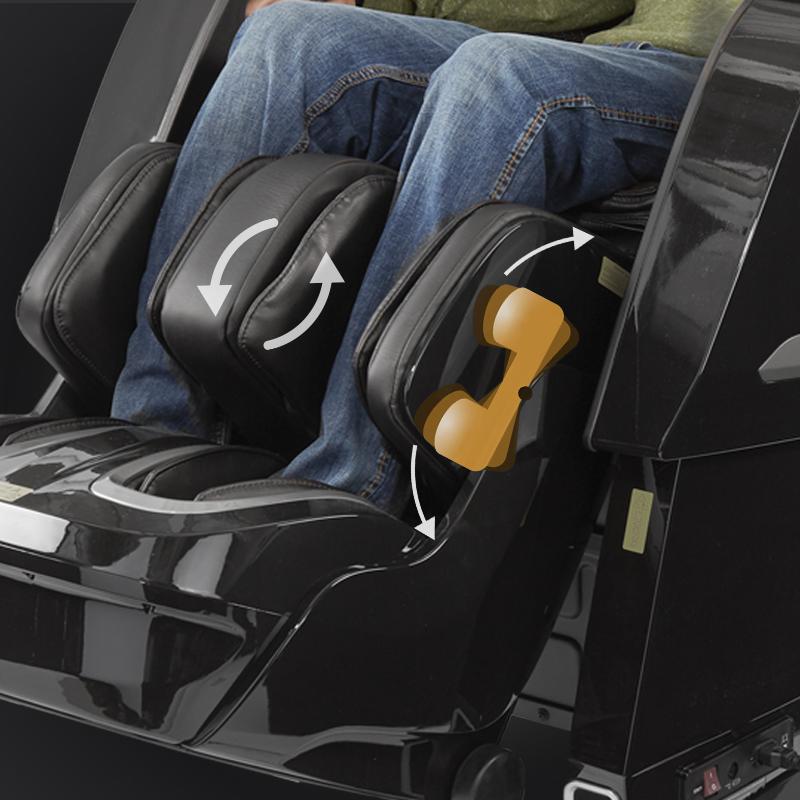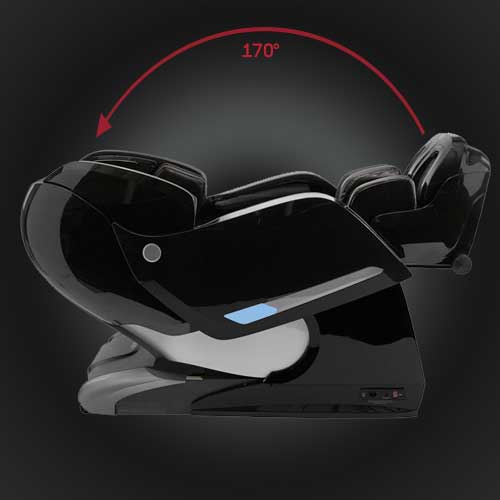 Description
The Kyota Yosei M868 4D massage chair looks as good as it feels. From its superior quality, to the easy-to-use remote, you get a customizable massage chair tailored to you. Perfect for winding down from a long day at work, relief for chronic pain, or preparing for an intense workout. The 4D back massage works down the length of your spine from your neck to glutes, while the triple roller, Total Sole Reflexology™, foot massage choreographs a full-body massage experience. Rejuvenate and recover your body in the comfort of home. Kyota is constantly working to reach the peak of luxury and relaxation, and Yosei is a perfect reflection of those efforts.
Features
Simplify Your Daily Wellness Routine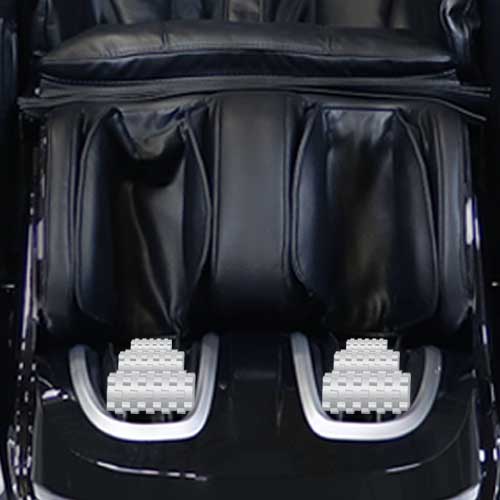 Total Sole Reflexology
Utilizes triple shiatsu rollers per foot, along with the squeeze of air compression, to provide reflexology relief throughout the body.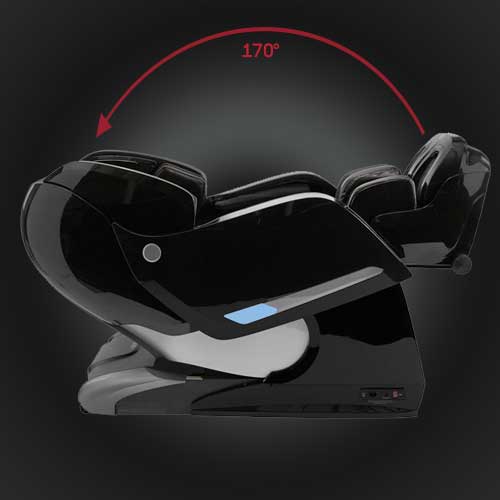 Zero Gravity Recline
Zero gravity positioning elevates your feet above your heart, which allows for improve circulation providing a sense of weightlessness and maximizes the effect of the massage therapies.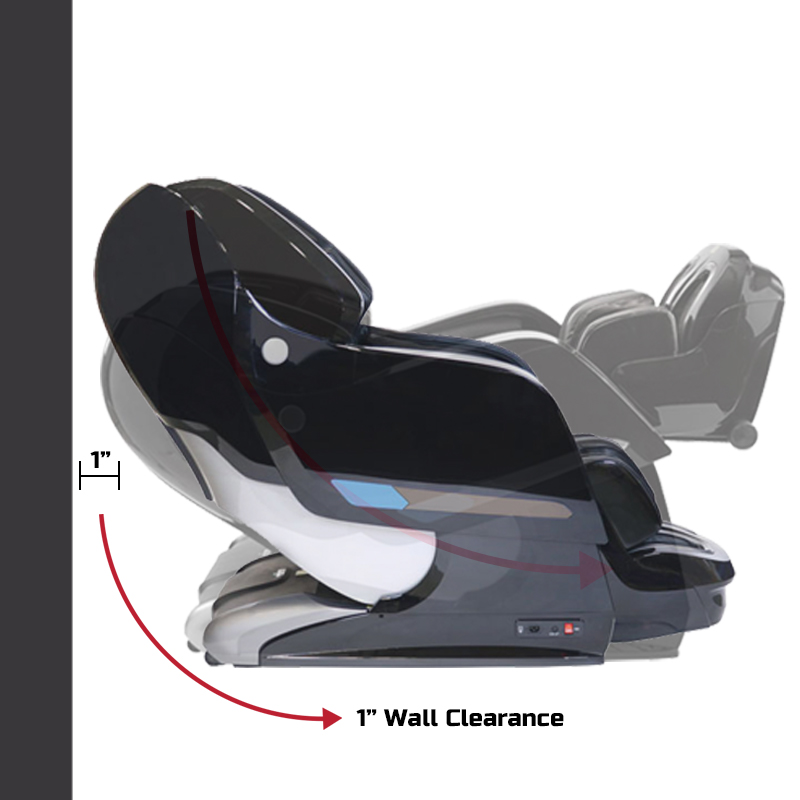 Zero Wall Space-Saving Technology
This space-saving technology affords easy placement of your Yosei 4D massage chair, only requiring 1" of clearance from the wall to recline.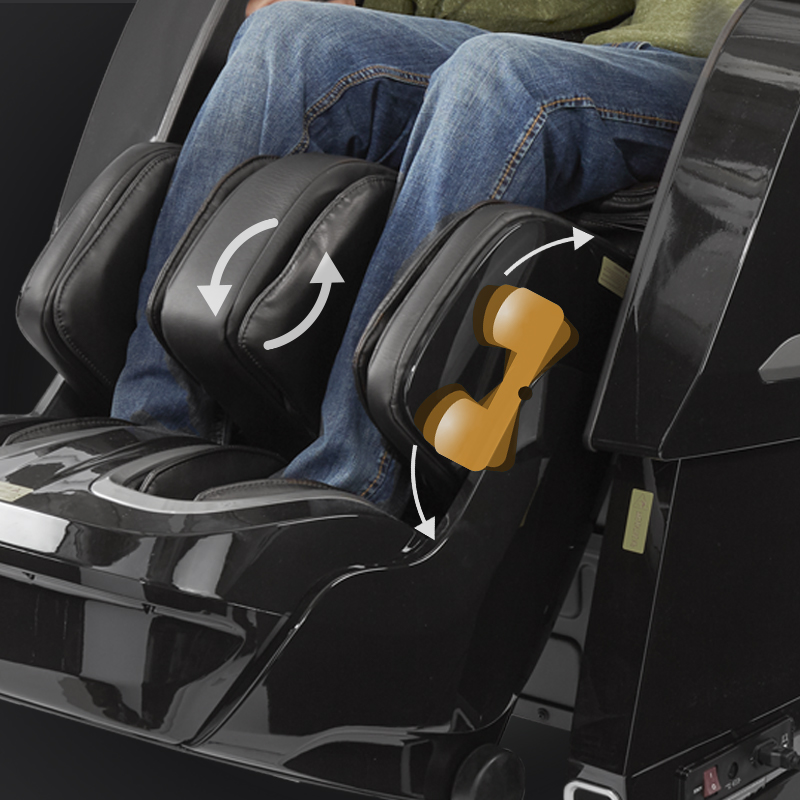 Kneading Calf Rollers & Oscillation
Calf rollers combine with oscillating movement and compression air cells to simulate hands gently relieving tension and pain. Helps to restore circulation and flexibility.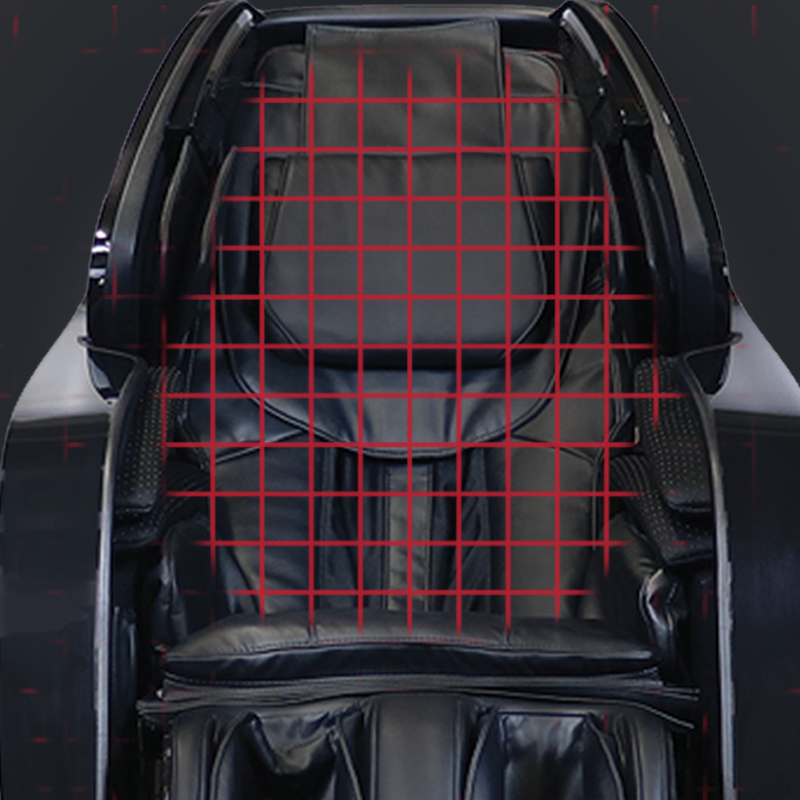 Body Scanning Technology

Body scanning technology ensures that the massage rollers hit all of your unique pressure points by adjusting the position of the rollers and tailoring them to your body.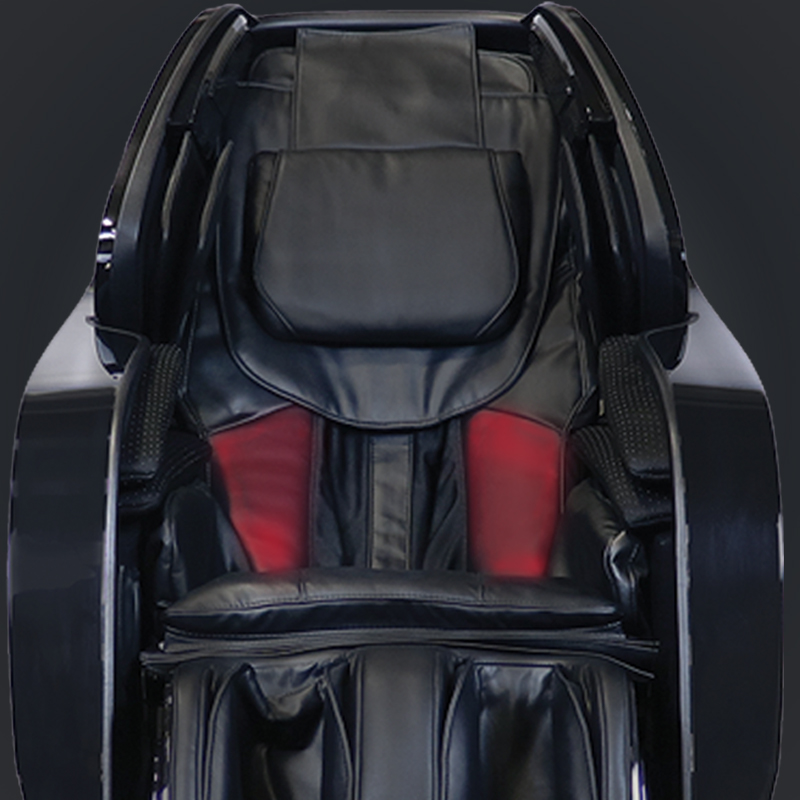 Lumbar Heat 

Heating modules located in the back of the chair provide soothing warmth and help loosen your muscles.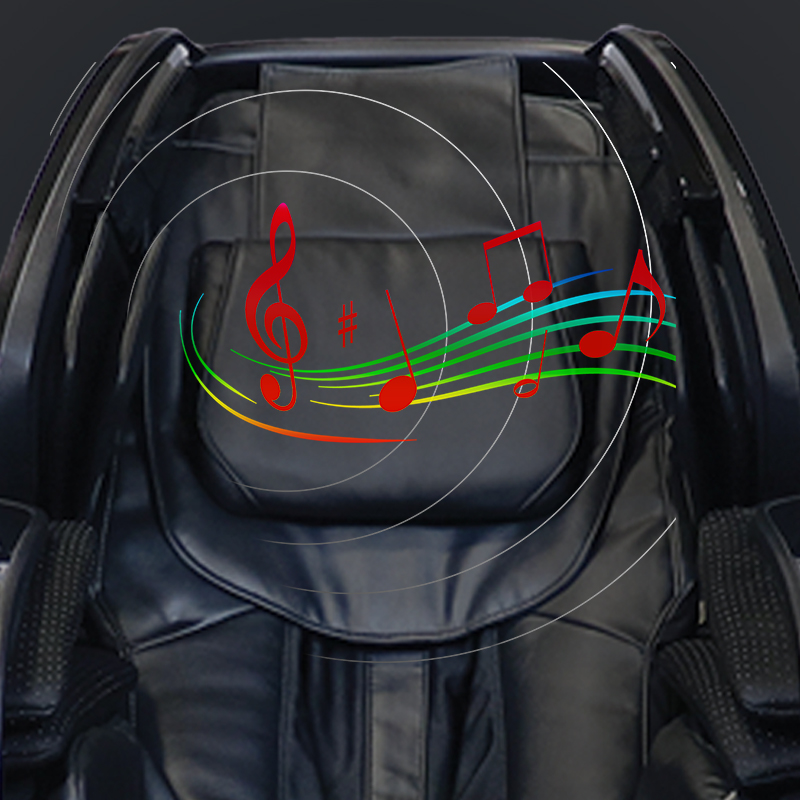 Premium Bluetooth speakers
Use the Yosei's premium Bluetooth speakers to create the ultimate relaxation experience. Stream your personalized spa & meditation music, or relax to your favorite playlist.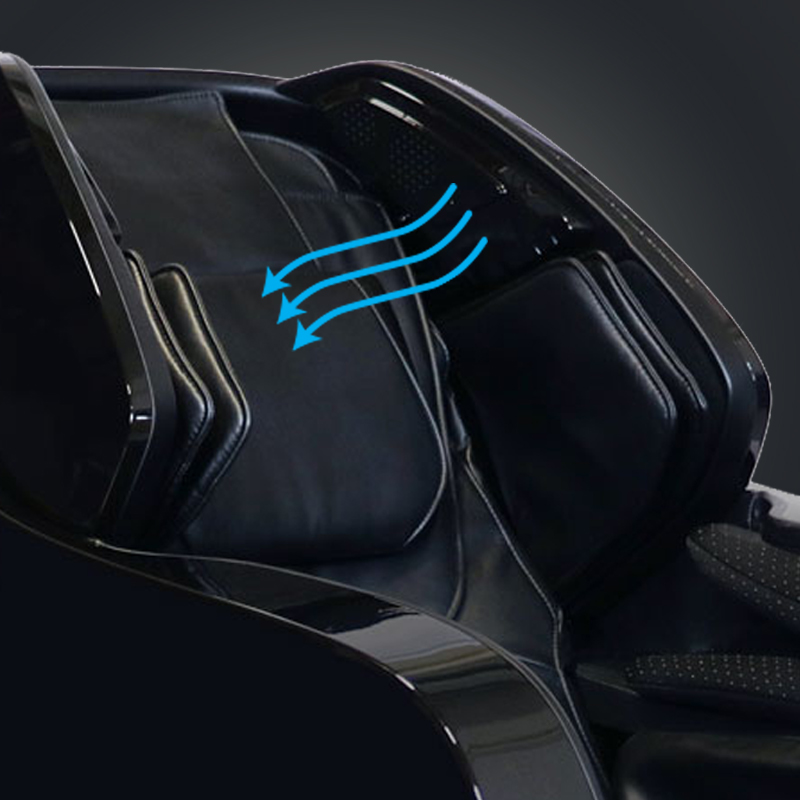 Air Ionizer
The Yosei's Bluetooth speakers feature an integrated negative ion generator to promote cleaner air intake. Breath deeply, melt away stress and rejuvenate your mind, body, and spirit.
Advanced 4D Back Mechanism Technology

Advanced massage technology combines in & out motions at varying speeds, with sweeping left-right and up-down motions, to create 4D human hand-like deep-tissue massage that is smooth and fluid.
Additional Features
Product Presentation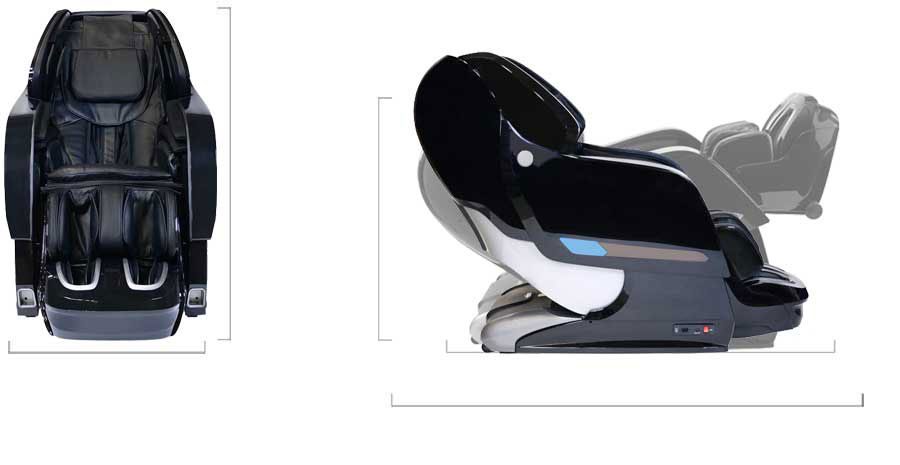 Height: 45''
Width:  33''
Depth:  60'' - 70 '' depending on level of incline
Product Guides
Product Videos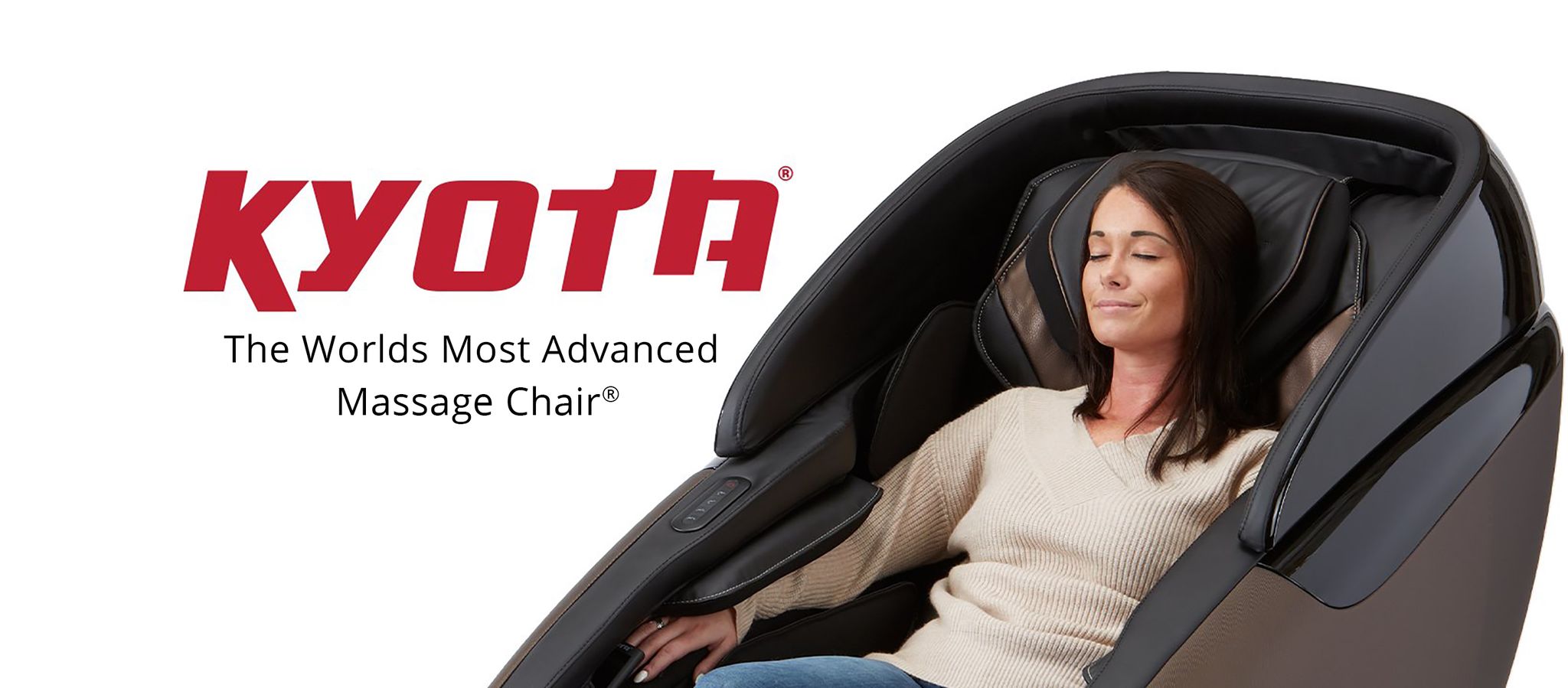 Questions About Kyota Massage Chairs?
Our customer support is here to help.
If you have any questions about Kyota products, call our toll-free number or talk to us on the chat.
We are here to help.
FREE SHIPPING
Fast and Free Shipping to Continental USA.
TOP RATED CUSTOMER SERVICE
We have excellent customer service. Questions? Call Us at (725) 777-5484.
Shop Other Kyota Products