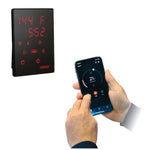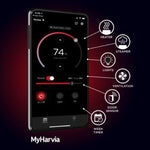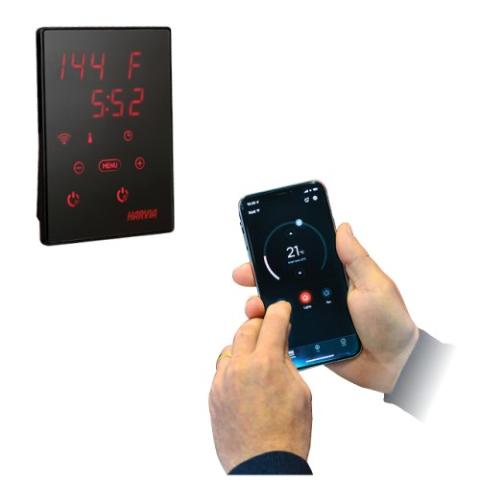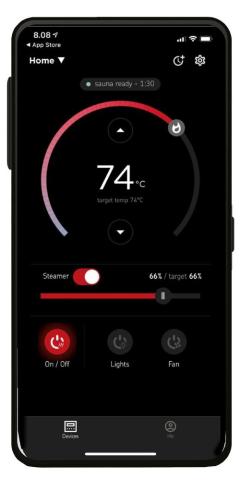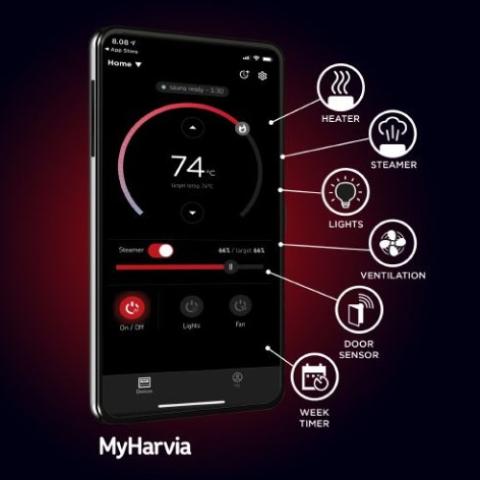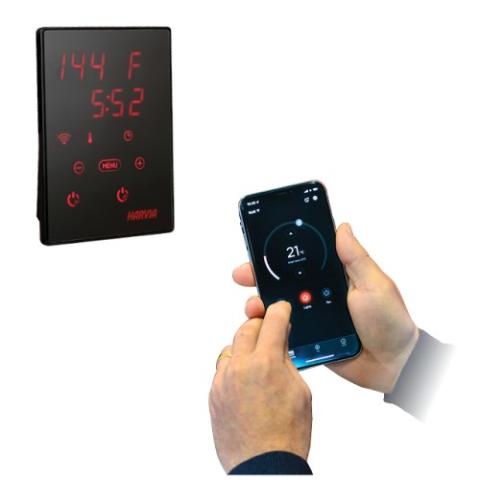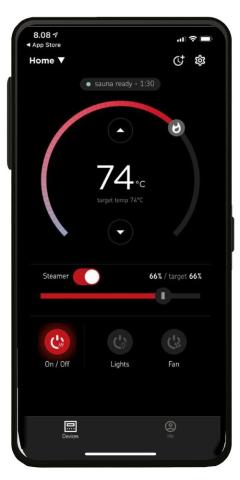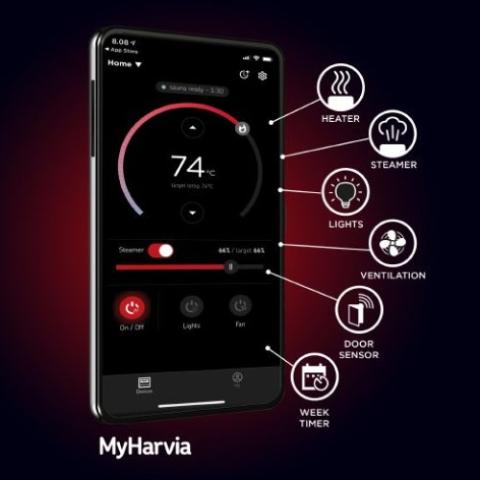 Zoom In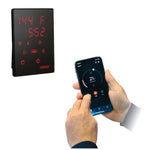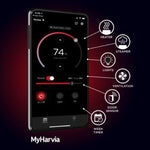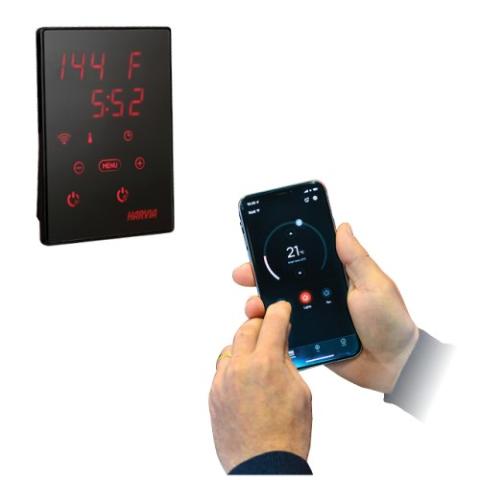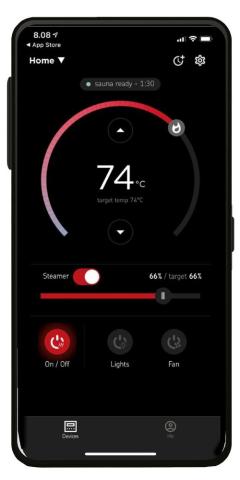 Harvia
★
★
★
★
★
(8) reviews
Regular price
$473.00 USD
Regular price
Sale price
$473.00 USD
Unit price
per
Save $-473.00
Sold out
Estimated arrival: between Jun, 15 - Jun, 24
Availability: In Stock. Ready To Be Shipped.
Free Shipping to USA 🇺🇸
Authorized Dealer
View full details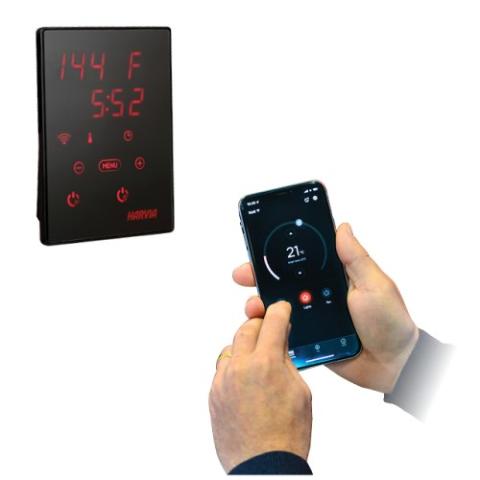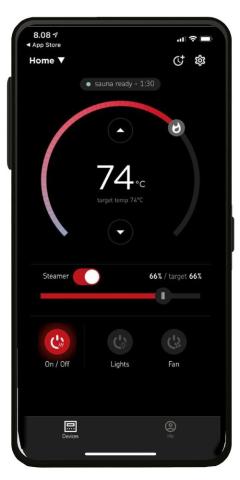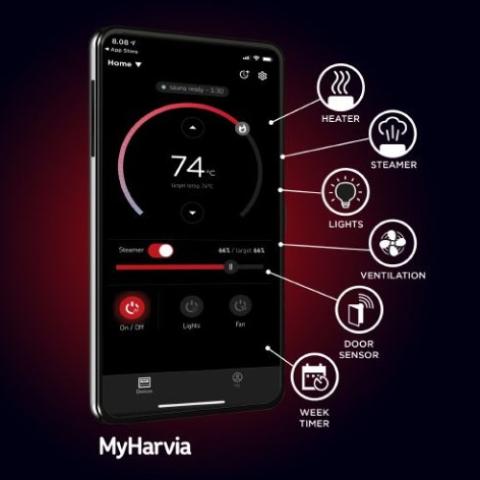 Description
Sauna WiFi Remote Control Panel
The modern and stylish Harvia Xenio WiFi is a sauna control panel that you can connect to the Harvia Xenio control unit. The control panel can be connected to a wireless LAN, after which you can enjoy wireless functions with the MyHarvia mobile application. Harvia Xenio WiFi enables a variety of installation options and can also be easily installed afterward to replace the old control panel. We recommend that you place the control panel near the sauna door as a surface installation or embedded into the wall. The control panel enables easy and clear sauna control. You can start and adjust the sauna temperature with the control panel buttons. The illuminated buttons on the display make it easy to use even in low lighting conditions. Follow your sauna's status with the MyHarvia mobile application or on the control panel's digital display. The door sensor of the sauna's remote starting status can be activated straight from the control panel.
This can be used as a replacement panel to provide WIFI on an already existing (compatible) control system or for new installations. This WIFI panel does not operate without a (compatible) Xenio Control System.
Features
Replacement panel offering WIFI upgrade for Xenio control systems (Xenio control system sold separately)
Easy installation
Access to MyHarvia application 
Wall installations
Dimensions: 3.34"W (84mm) x 0.9"D (22mm) x 4.3"H (109mm)
MyHarvia Application
Control lighting
Control of fan
On-time feature
Timed start feature
Week Clock
Safety device option
Time zone selection
Daylight saving selection
Temperature adjustment
Humidity adjustment
Application not available in all countries
Can be connected to unlimited amount of devices
Access to control panel updates for the latest features and improved functions
Manuals
Warranty & Returns
Returns
30 returns. Read the full return policy from here.
Warranty
Harvia sauna products come with 1-year limited warranty and includes all heater parts such as heating elements, controls and contactors.
This warranty covers faults in manufacture and material. The warranty does not cover defects caused by normal wear and tear, defects caused by improper installation, poor maintenance, or failure to follow the manufacturer's instructions for installation, use and care, or alterations made to the product.
This warranty is void if heater is used improperly. This warranty is void if installation and wiring is not carried out by a certified electrician or authorized and qualified service representative.
Sauna Heater Size Calculator
Estimated Heater Size: 0 kW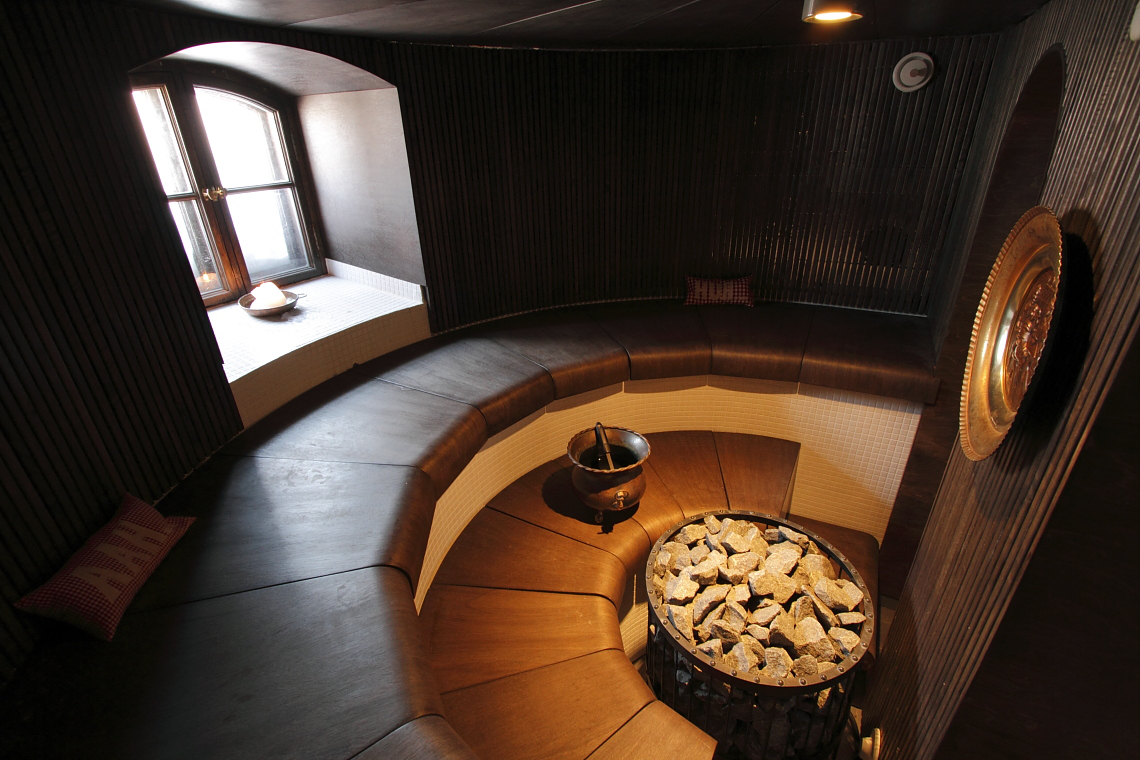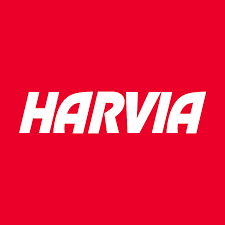 Questions About Harvia?
Our customer support is here to help.
If you have any questions about Harvia products, call our toll-free number or talk to us on the chat.
We are here to help.
FREE SHIPPING
Fast and Free Shipping to Continental USA.
TOP RATED CUSTOMER SERVICE
We have excellent customer service. Questions? Call Us at (725) 777-5484.
Shop Other Harvia Sauna Heaters