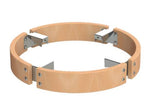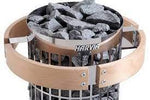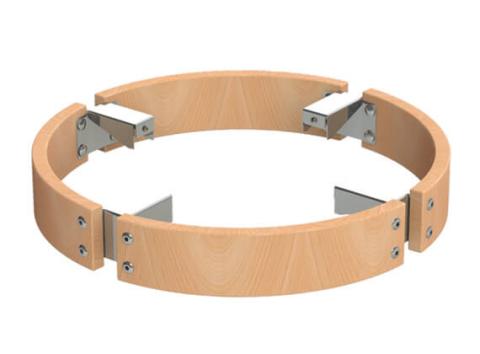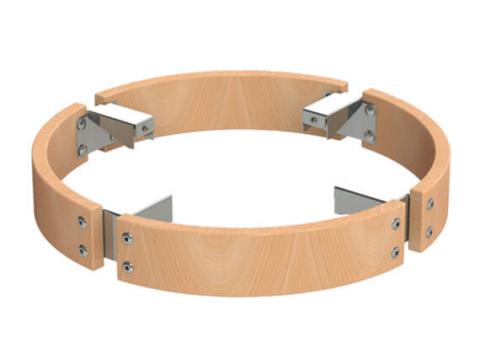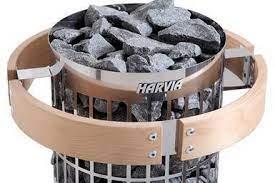 Zoom In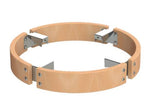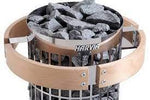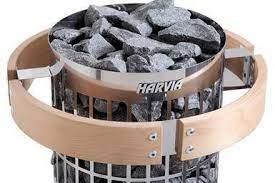 Harvia
★
★
★
★
★
(8) reviews
Regular price
$338.00 USD
Regular price
Sale price
$338.00 USD
Unit price
per
Save $-338.00
Sold out
Estimated arrival: between Dec, 09 - Dec, 18
Availability: In Stock. Ready To Be Shipped.
Free Shipping to USA 🇺🇸
Authorized Dealer
View full details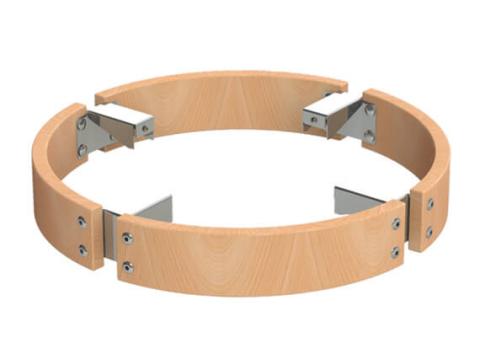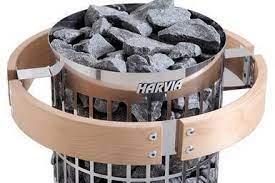 Description
Safety Railing for Cilindro Half 11kW
The Harvia HPC4 safety railing is a good way to increase bathing safety around the Harvia Cilindro 10.5kW heater. The safety railings consist of four wooden arches attached to each other and the sauna heater with stainless steel mounts. Made of heat-treated aspen, the railings add a stylish and pleasant touch to the decoration scheme of the sauna.
Warranty & Returns
Returns
30 returns. Read the full return policy from here.
Warranty
Harvia sauna products come with 1-year limited warranty and includes all heater parts such as heating elements, controls and contactors.
This warranty covers faults in manufacture and material. The warranty does not cover defects caused by normal wear and tear, defects caused by improper installation, poor maintenance, or failure to follow the manufacturer's instructions for installation, use and care, or alterations made to the product.
This warranty is void if heater is used improperly. This warranty is void if installation and wiring is not carried out by a certified electrician or authorized and qualified service representative.
Sauna Heater Size Calculator
Estimated Heater Size: 0 kW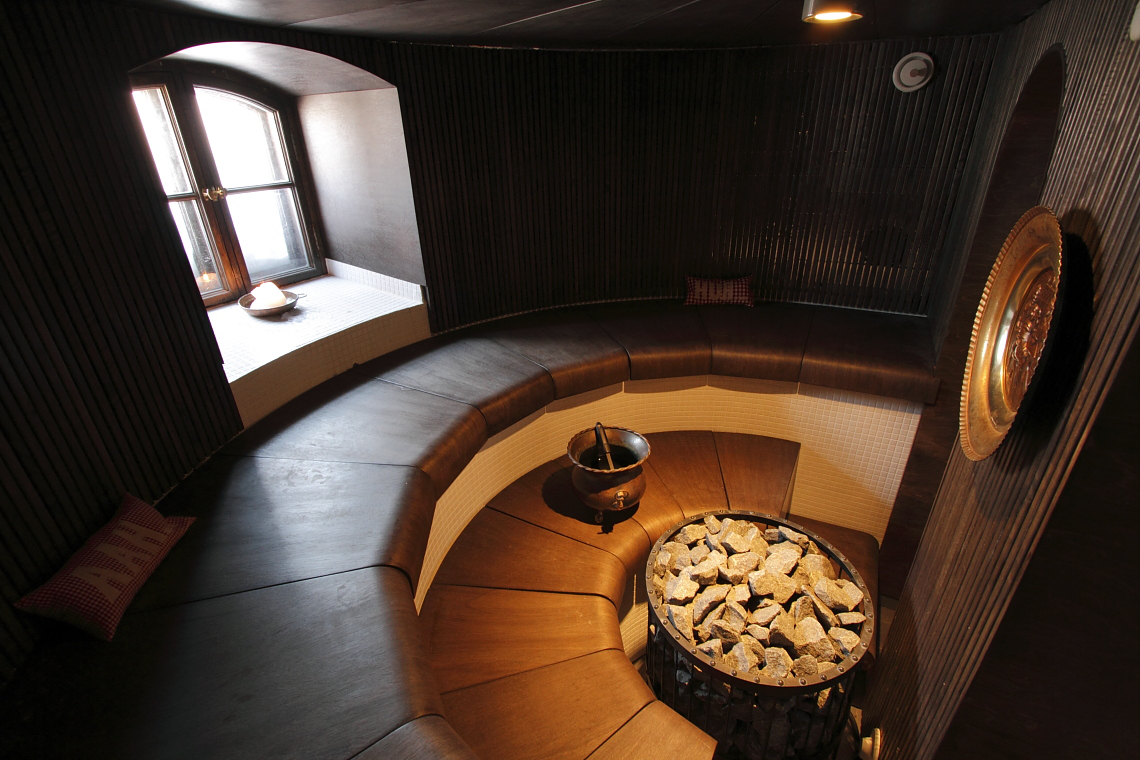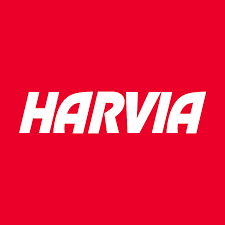 Questions About Harvia?
Our customer support is here to help.
If you have any questions about Harvia products, call our toll-free number or talk to us on the chat.
We are here to help.
FREE SHIPPING
Fast and Free Shipping to Continental USA.
TOP RATED CUSTOMER SERVICE
We have excellent customer service. Questions? Call Us at (725) 777-5484.
Shop Other Harvia Sauna Heaters