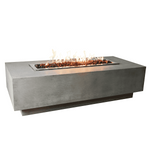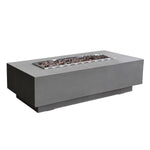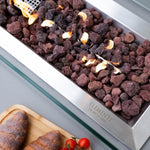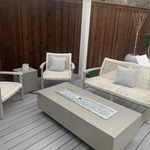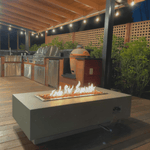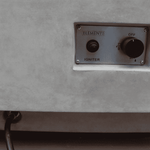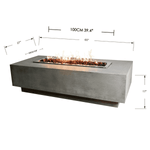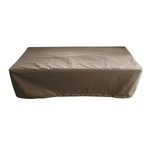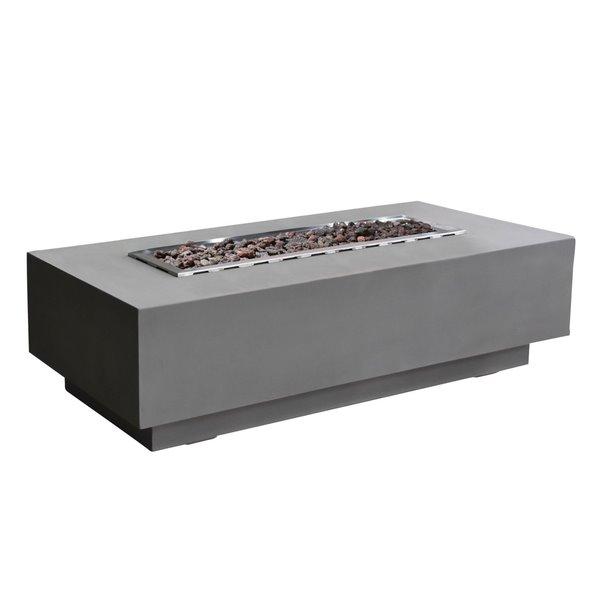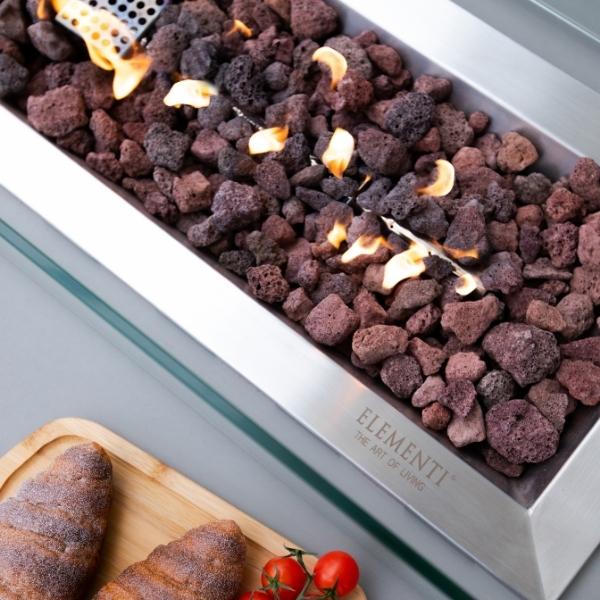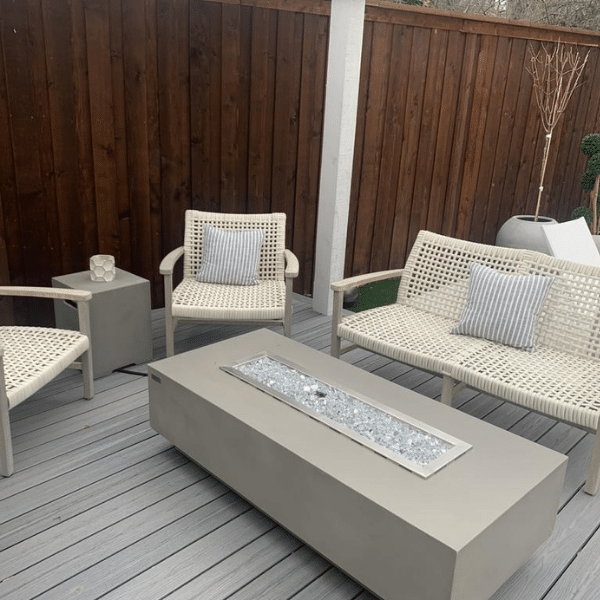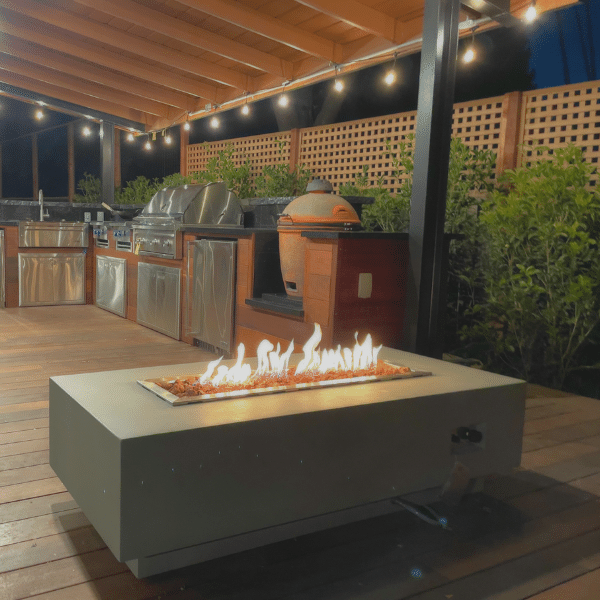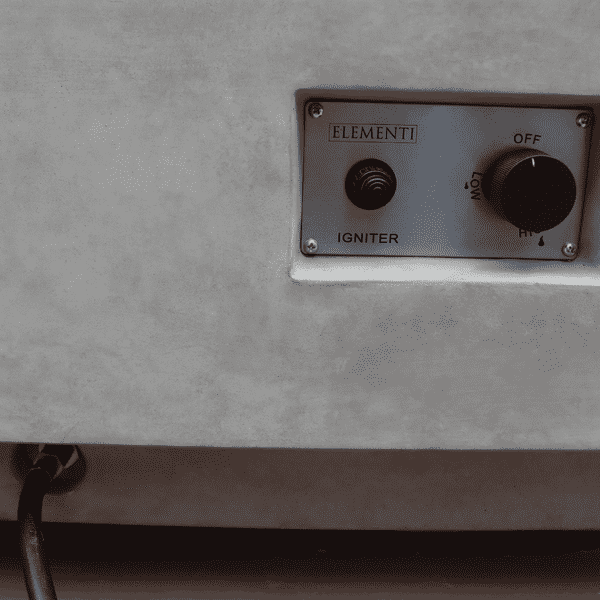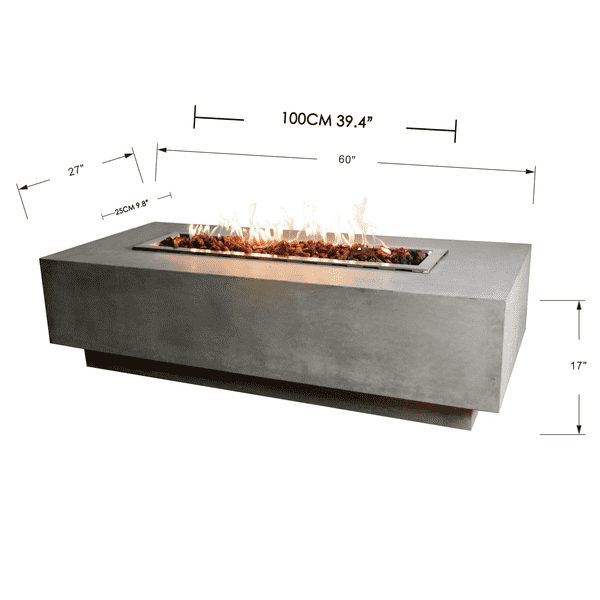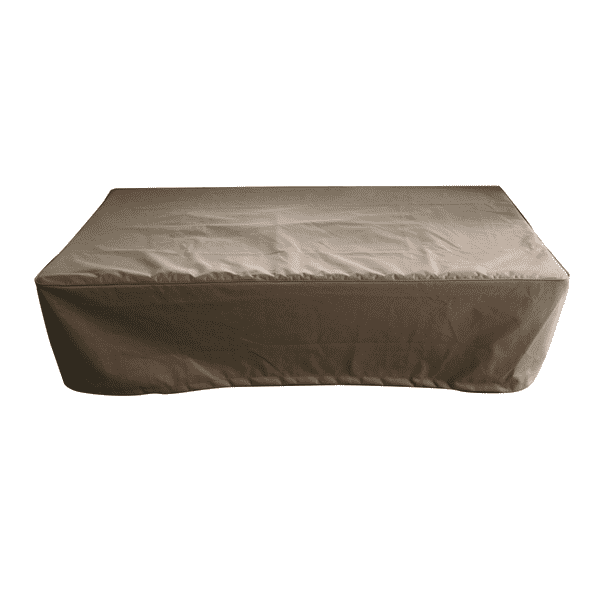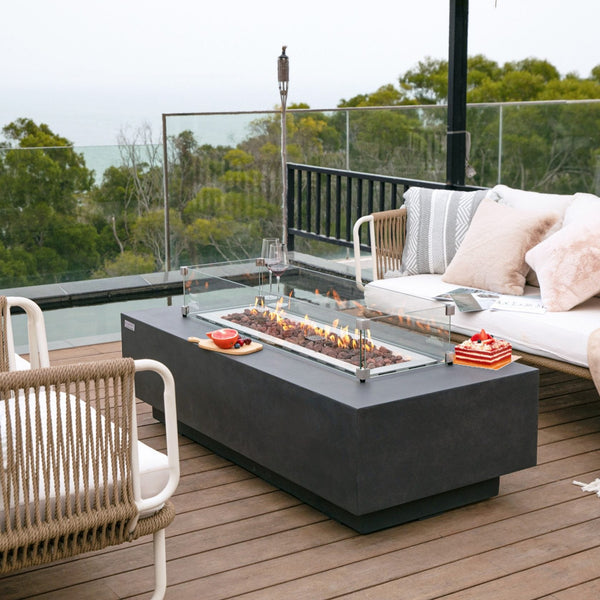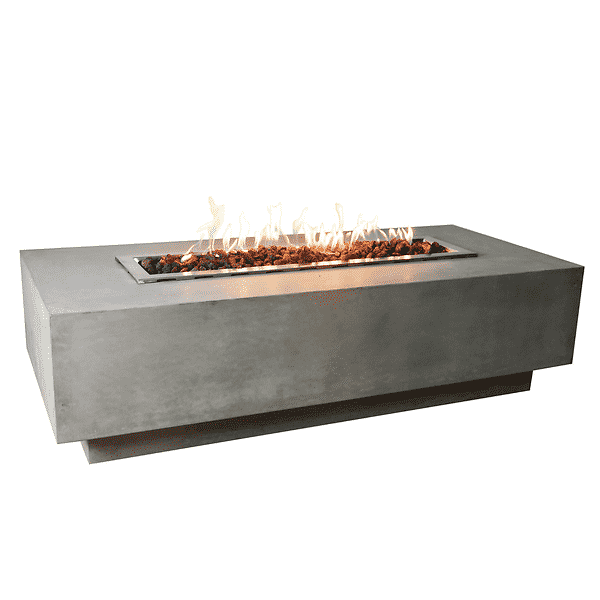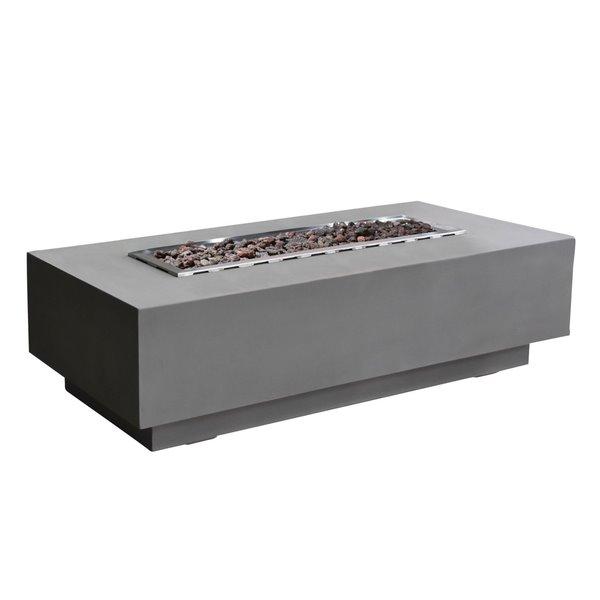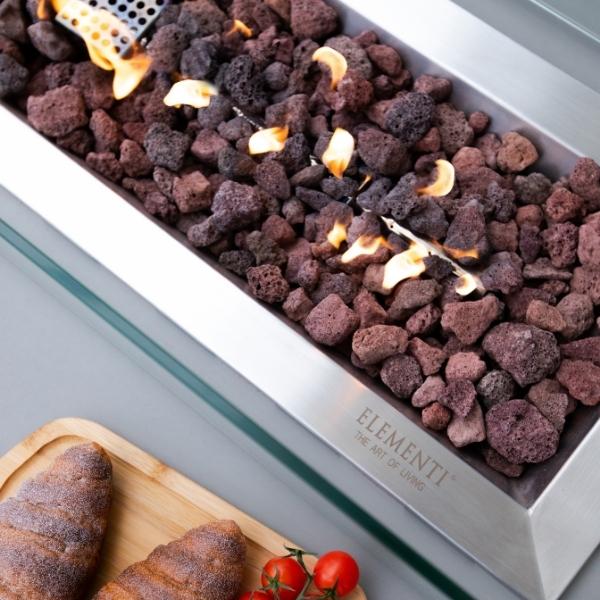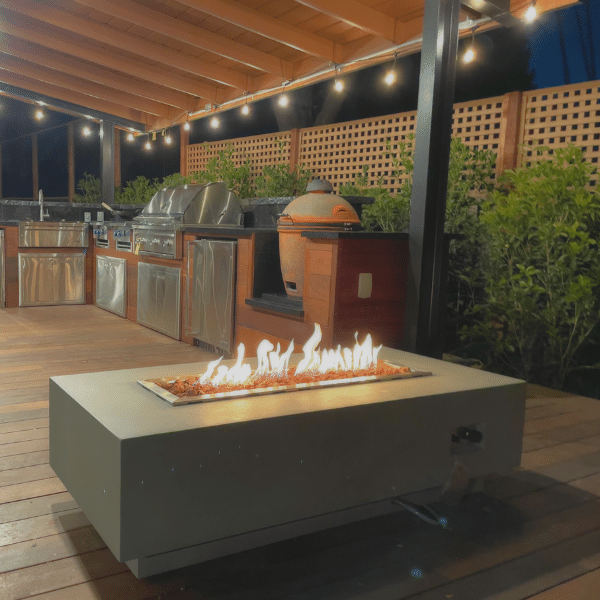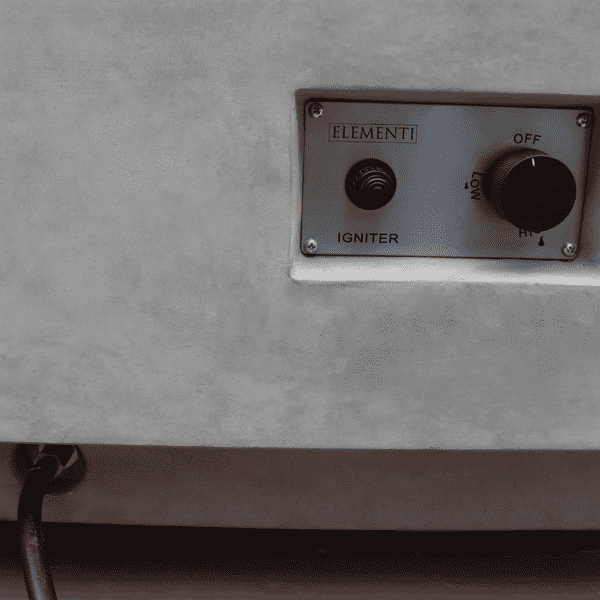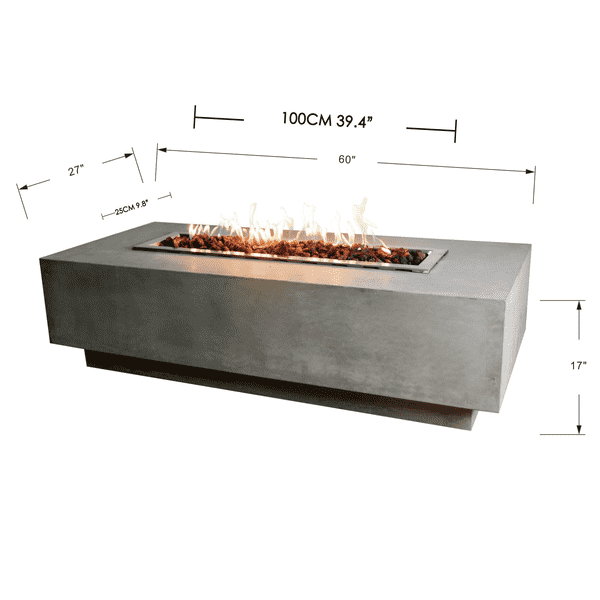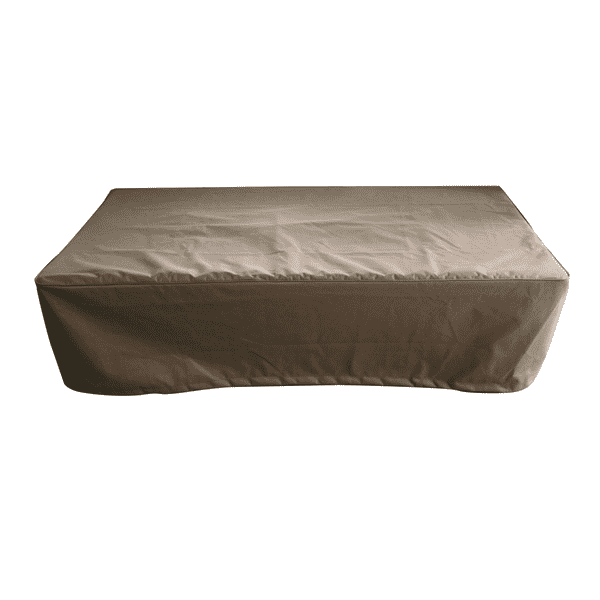 Zoom In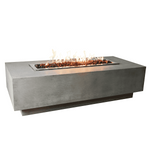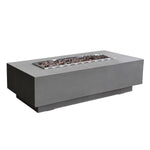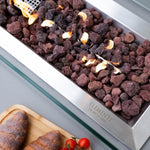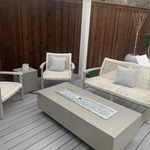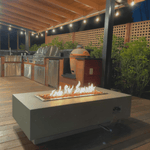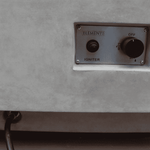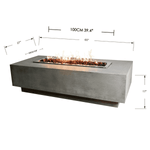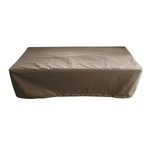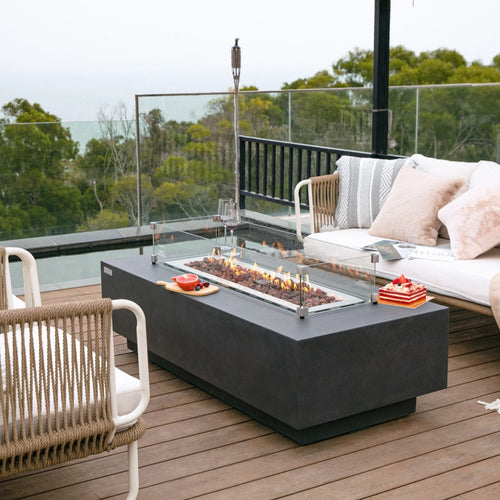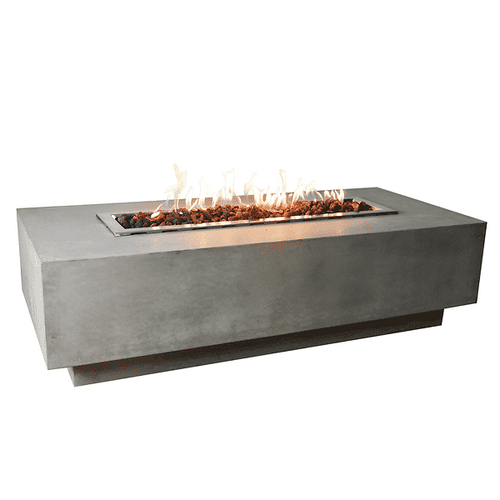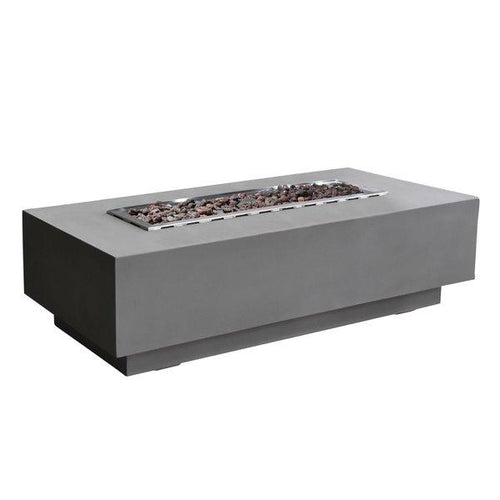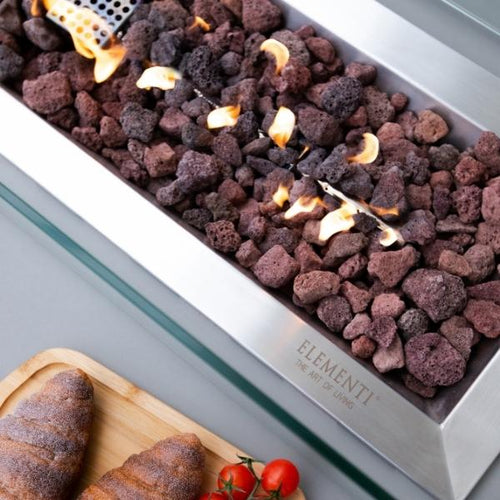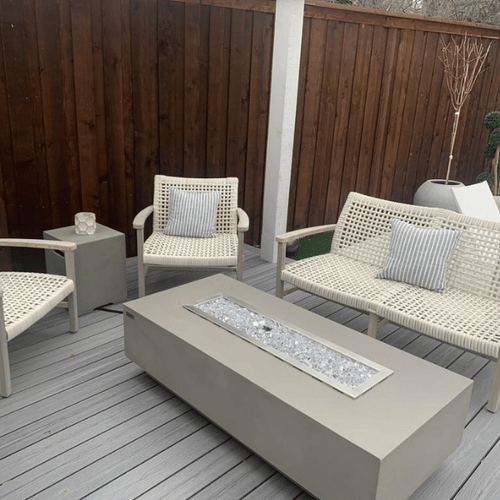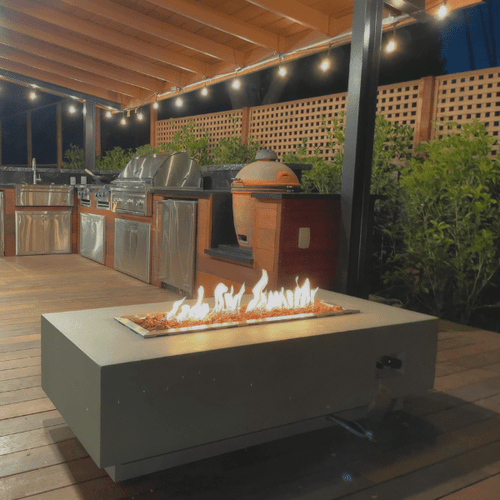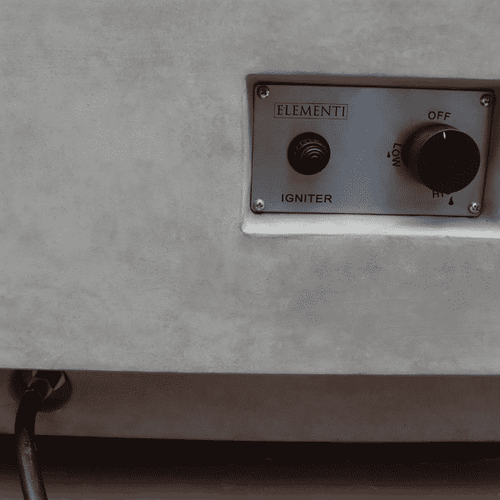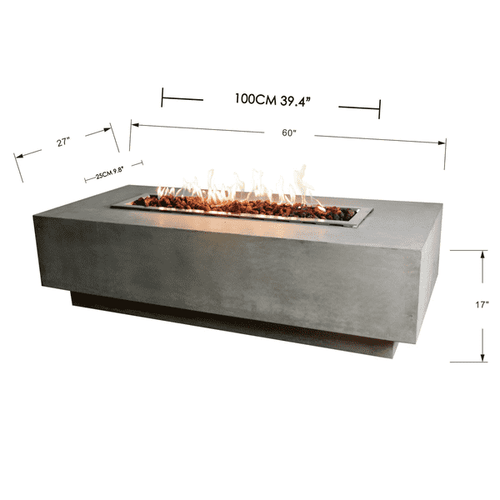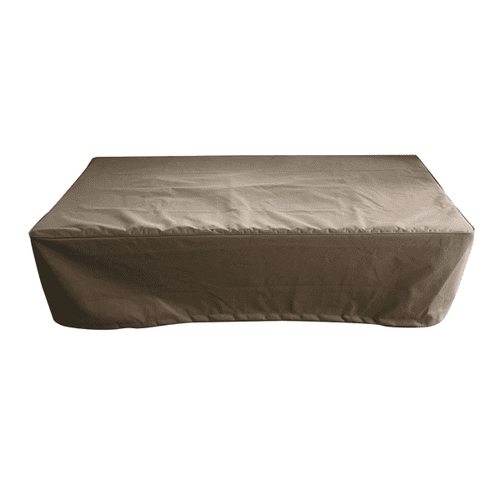 Elementi
★
★
★
★
★
(6) reviews
Regular price
$1,899.00 USD
Regular price
Sale price
$1,899.00 USD
Unit price
per
Save $-1,899.00
Sold out
Estimated arrival: between Dec, 08 - Dec, 13
Avalability: In Stock, Ready to Be Shipped
Free Shipping to USA 🇺🇸
Authorized Dealer
View full details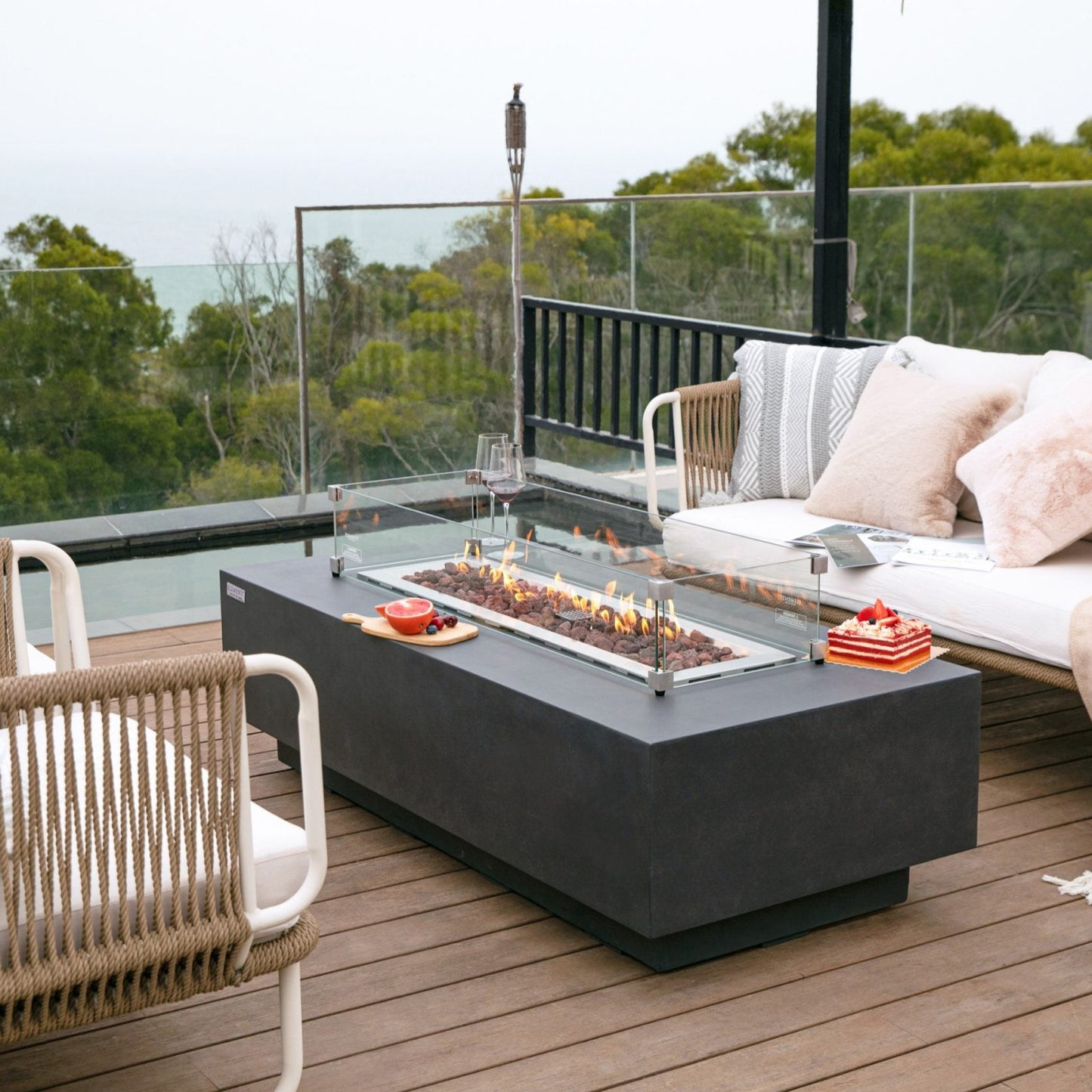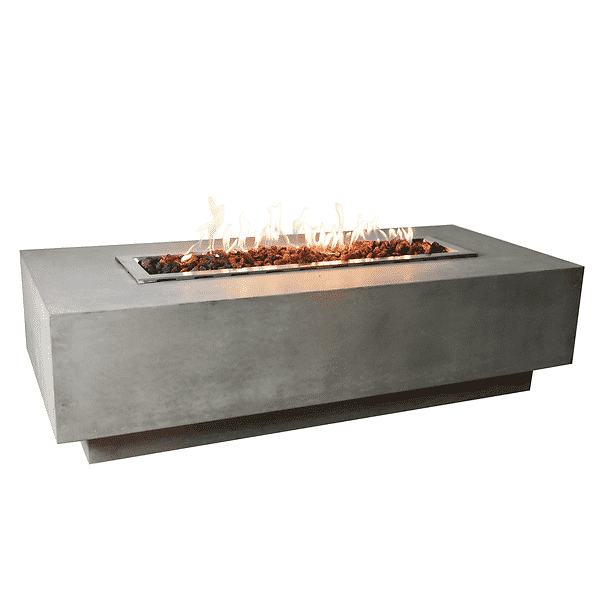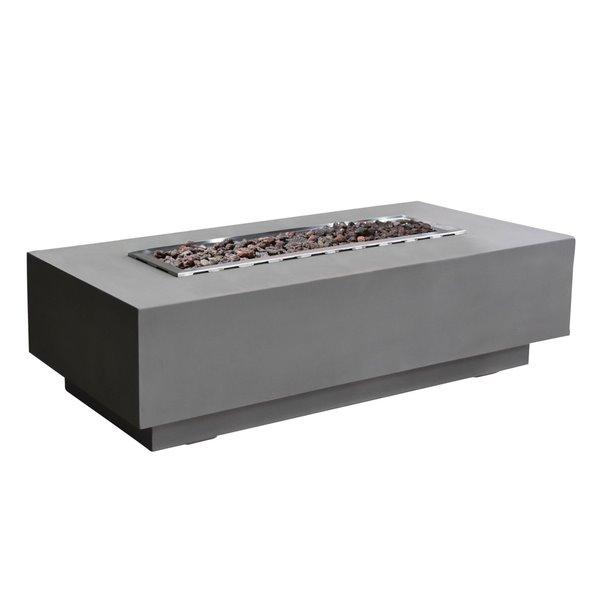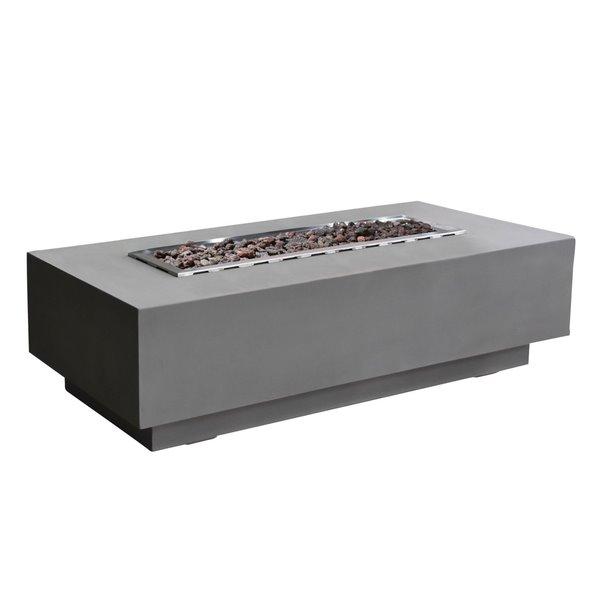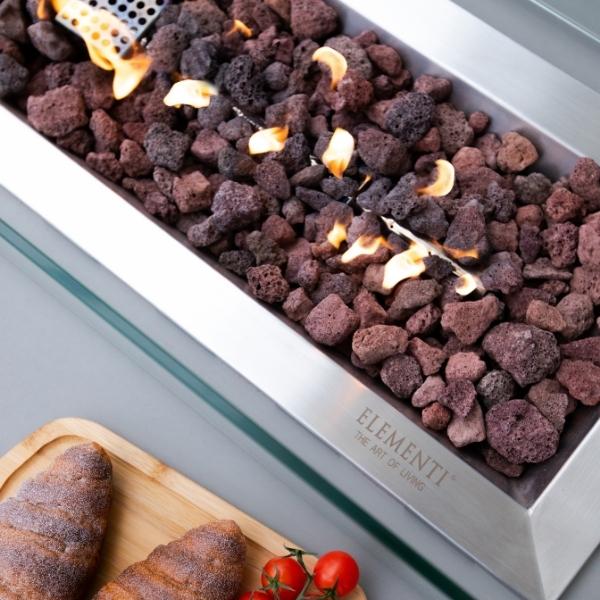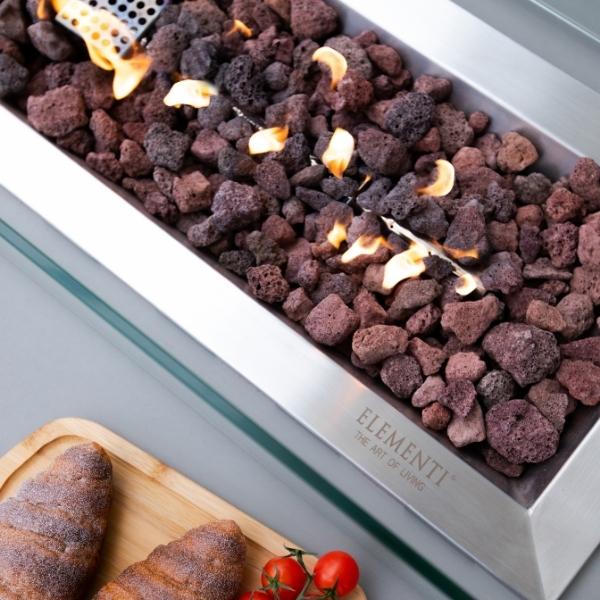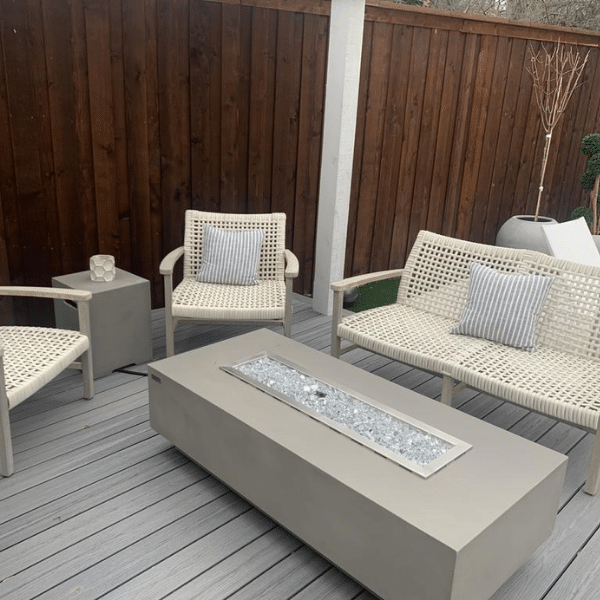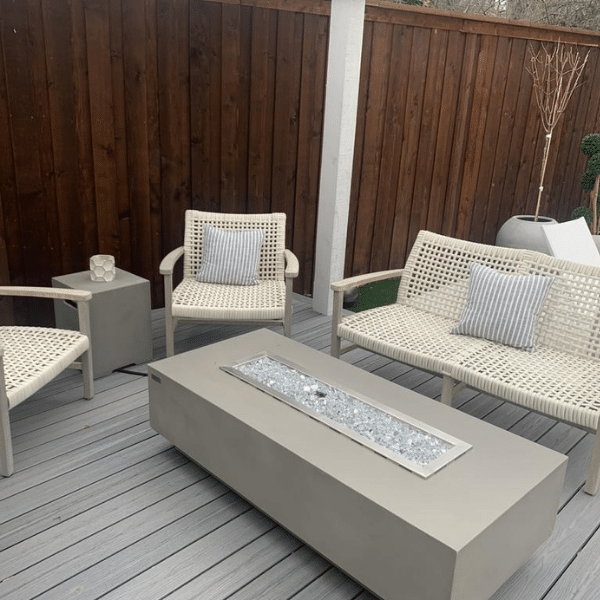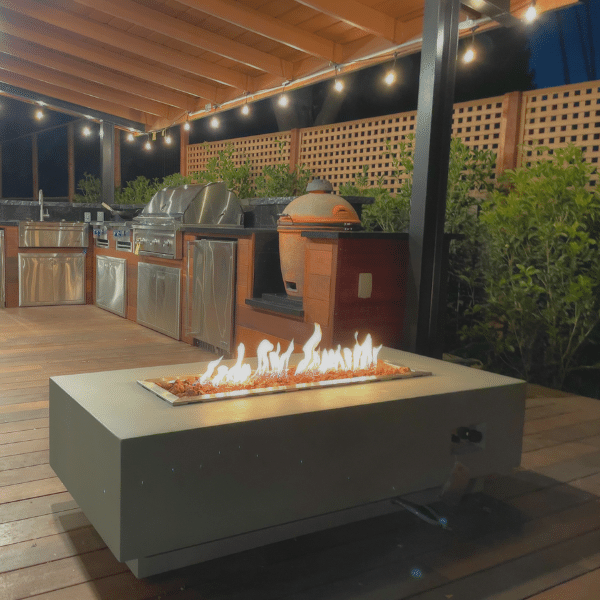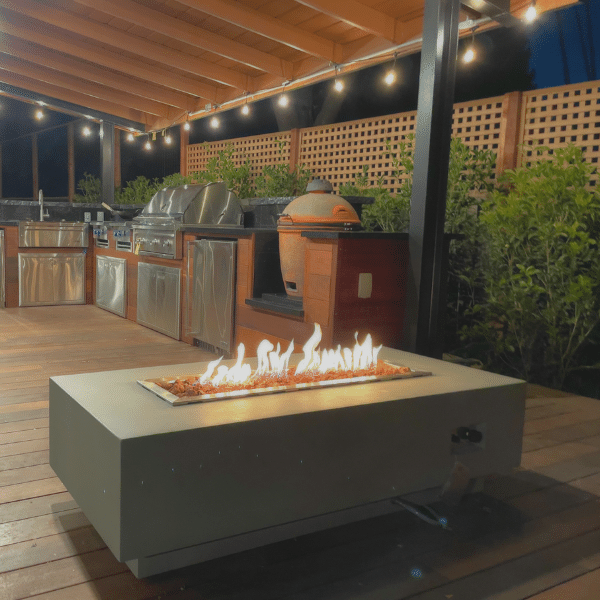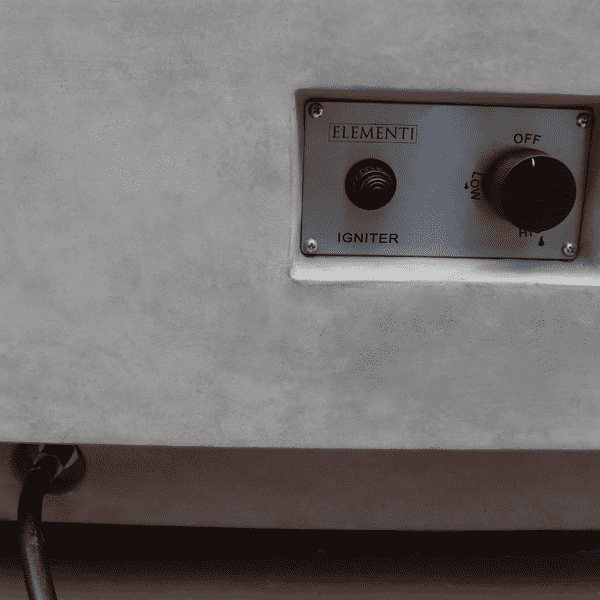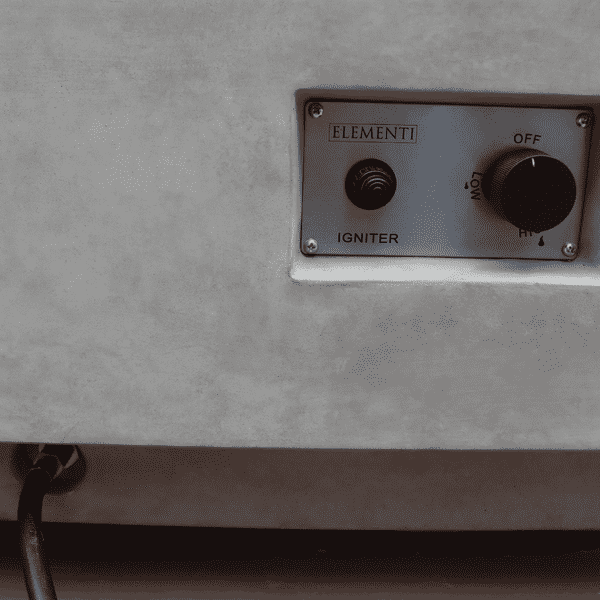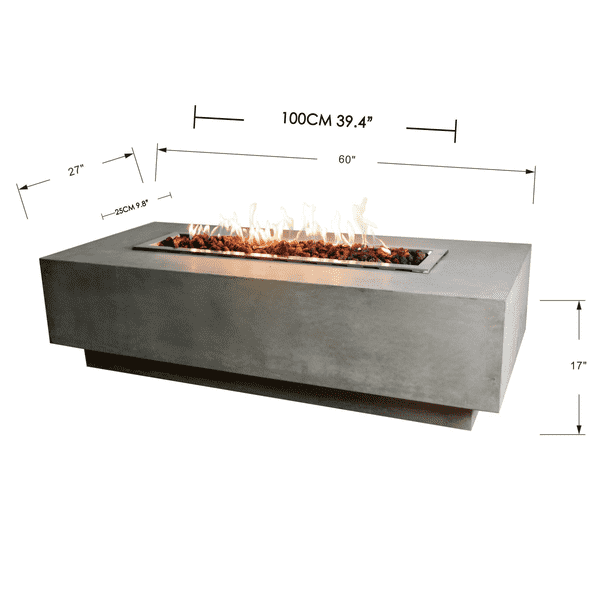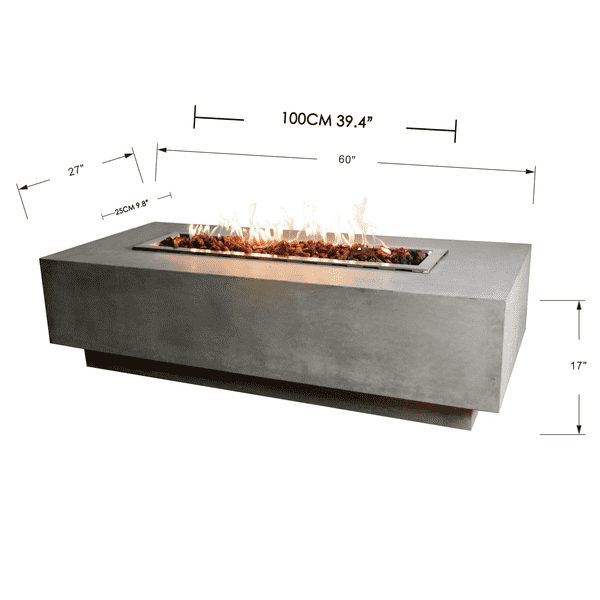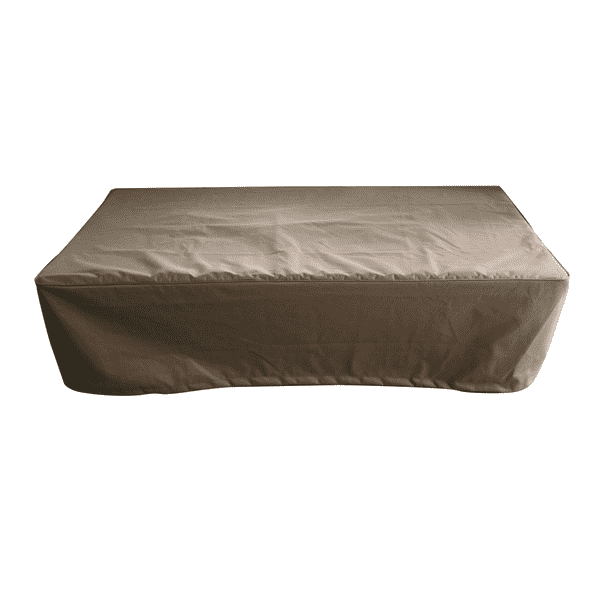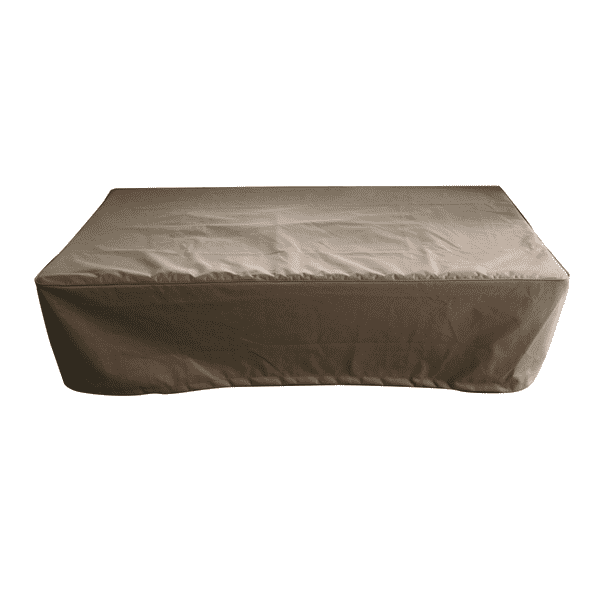 Description
The Elementi Granville Concrete Fire Table is a lovely accessory for your yard that will enliven any outdoor space. With the right fire table, you can set the perfect mood to enjoy cherished moments with friends and family. This particular model has many amazing features, as well as some key highlights that make it an excellent choice for anyone looking for a new addition to their patio or backyard.
Elementi Granville - Heavy Duty Rectangular Concrete Fire Table
This large fire pit is made from sturdy fiberglass-reinforced concrete that can withstand even the harshest outdoor environment. The propane-fueled concrete fire table can get extremely hot at times. Luckily, this well-built flame pit is highly resistant to heat. This sturdy centerpiece is great for brightening up your outdoor space all year round. With proper care, this fire table will last for many years. To keep it in optimal condition, simply wipe the exterior surface with baking soda or mild dishwashing soap and then rinse it with clean water.
A Safe Bonfire Experience With an Elementi Granville
This backyard flame table was designed with safety in mind. It is CSA and CE-certified, meaning it has been independently tested for quality and safety. The table includes a fire pit protective canvas cover, stainless steel burner, and electric ignition system. This allows you to easily and safely turn the flames on or off with the push of a button.
The concrete fire table includes an AAA battery-powered auto safety shut-off, to lower the risk of fire accidents. You can light this large fire table to create flames that glow brightly against the lava rocks; adding a perfect rustic touch to yourfirepit.
As a precaution, avoid placing wet lava rocks into the fire as they may pop out of the pit when it becomes hot. Allow the lava rocks to properly dry up before subjecting them to heat. Alternatives to lava rocks include Reflective Fire Glass or Recycled Fire Glass that are each sold separately.
Granville Fire Table is Designed for Natural Gas or Propane Use
Depending on your chosen configuration, the Elementi Granville Concrete Fire Table uses either natural gas or Propane. Changing to another fuel type is not possible and could be dangerous, as it does not guarantee safe or optimal energy output. This rectangular fire pit can double as a patio coffee bar or an outdoor dining flame table.
Dimensions
This magnificent rectangular fire table measures 60" by 20" by 17". This fire pit is well-designed, with a 30" long ring burner that can hold 13.2 pounds of lava rocks. It weighs 175 pounds in total, so it's very stable and won't tip over. The concrete fire table produces stunning dancing flames that reach 18 to 26 inches high. The 45,000 BTU output is perfect for warming up even the coldest of seasons. It also comes with a 10' long fuel hose for linking it up to the propane tank and a repair kit.
Additional Accessories
As the warm summer evenings switch to cool or damp afternoons, you will need the perfect accessory to maintain your outdoor experience. The Elementi Windscreen is essential for enhancing your Granville Concrete Fire Table's flame output. The cover has stainless steel attachment clips that allow it to easily slide onto the corners of the rectangular table for instant use. The windscreen is easy to disassemble to enable proper and long-term storage.
To maintain your concrete fire table's use for years to come, consider acquiring a high-quality stainless-steel lid. The 42" by 12" by 1" rectangular lid is compatible with the Elementi Granville Firepit. The lid offers an extra layer of protection by covering the burner area in addition to the overlying protective canvas cover.
Granville Fire Table Tank Cover
 If you're planning on buying a fire table, then you need to find a way of concealing the accompanying propane tank. The light gray Elementi Granville Square Tank cover has a smooth finish and clean lines, making it the perfect backyard addition for hiding the unappealing fuel tank.
Have questions about this fire table? Call at 725-777-5484 or live chat with an agent now.
Warranty & Returns
Questions About Elementi?
Our customer support is here to help.
If you have any questions about Elementi products, call our toll-free number or talk to us on the chat.
We are here to help.
FREE SHIPPING
Fast and Free Shipping to Continental USA.
TOP RATED CUSTOMER SERVICE
We have excellent customer service. Questions? Call Us at (725) 777-5484.
Suitable With Elementi Granville Concrete Fire Pit Table
Shop Other Elementi Products