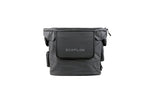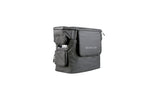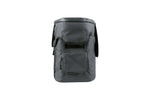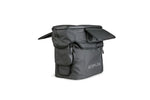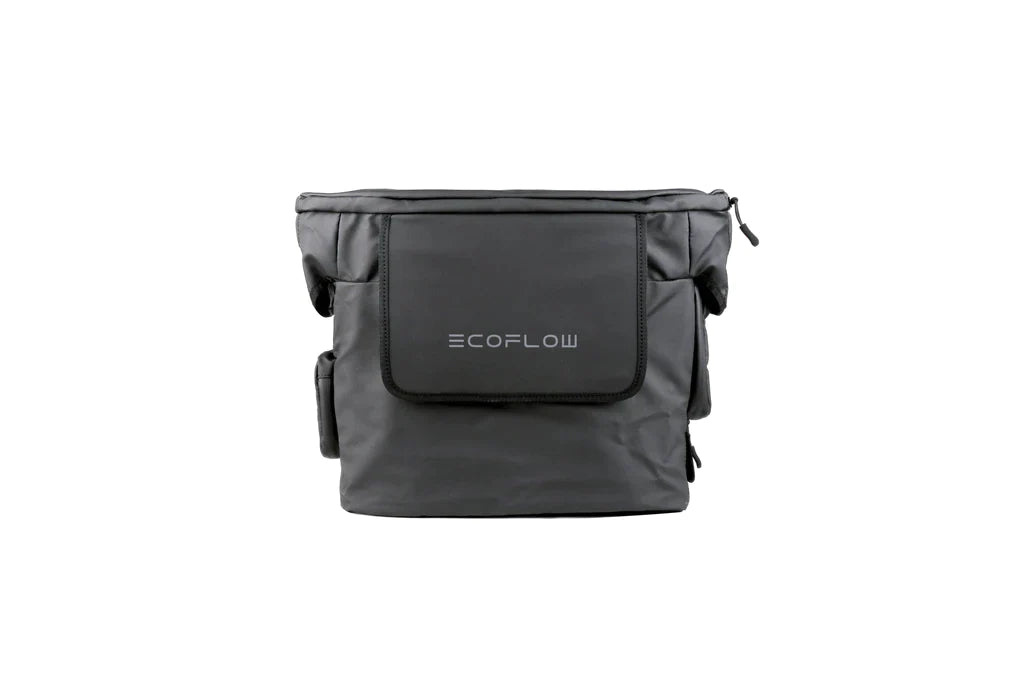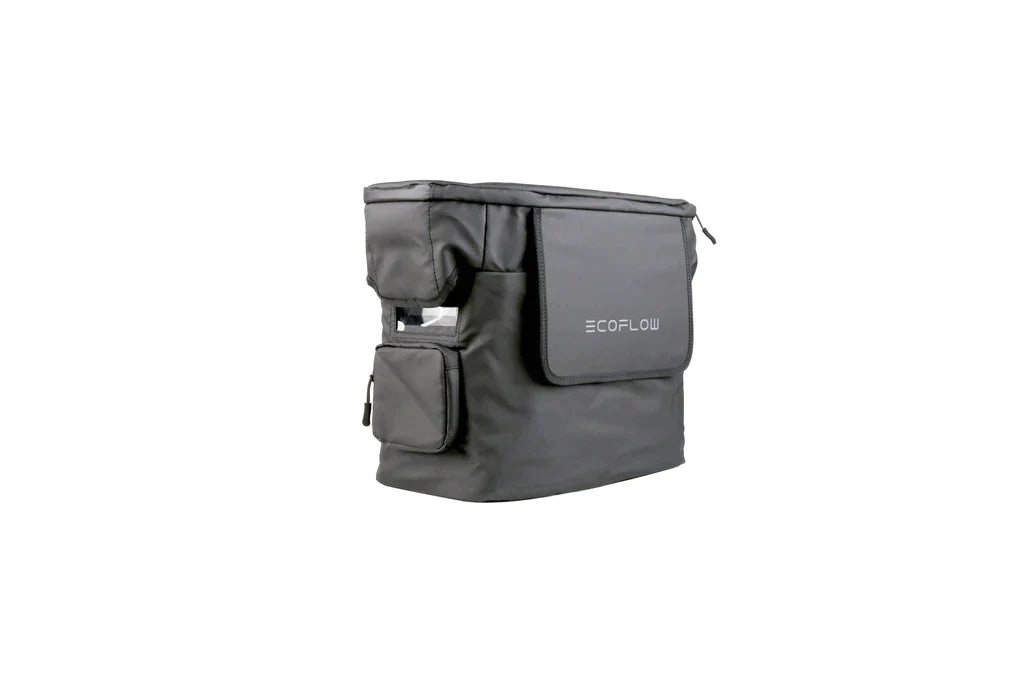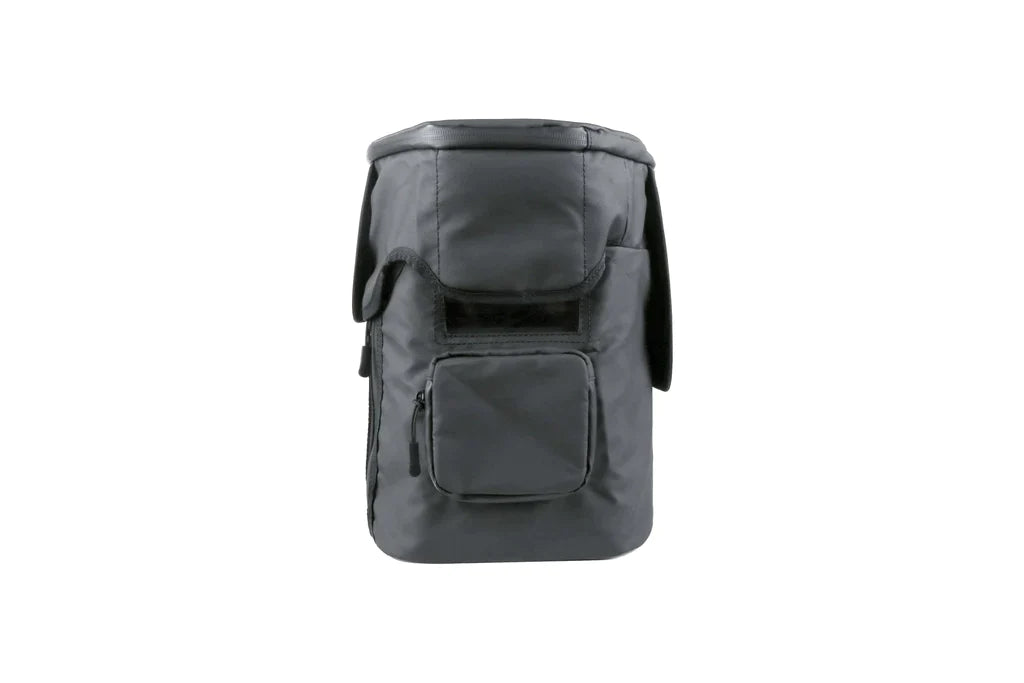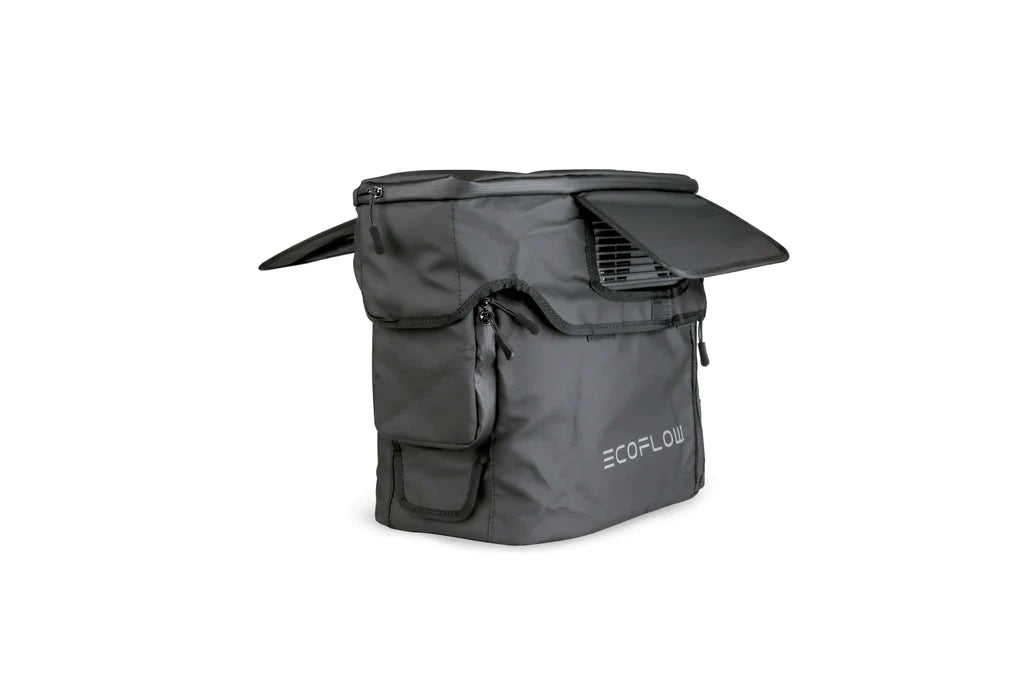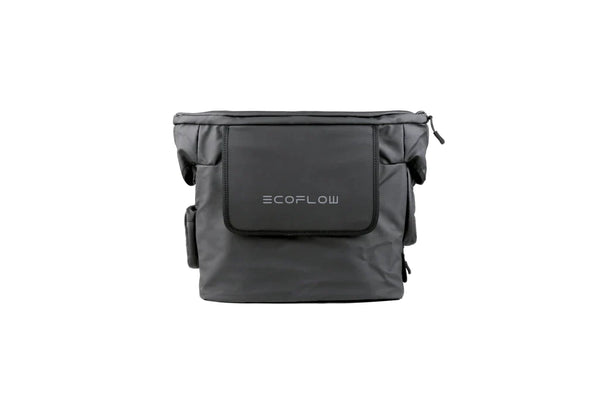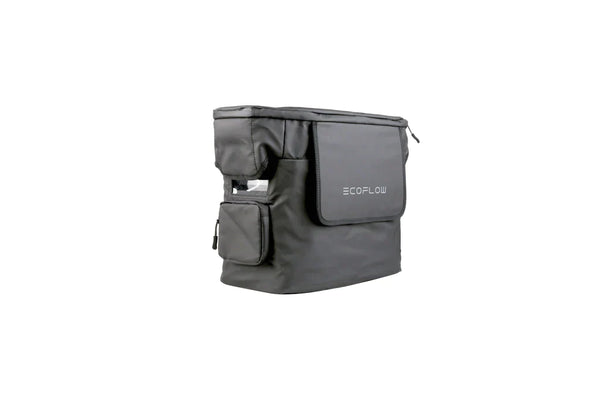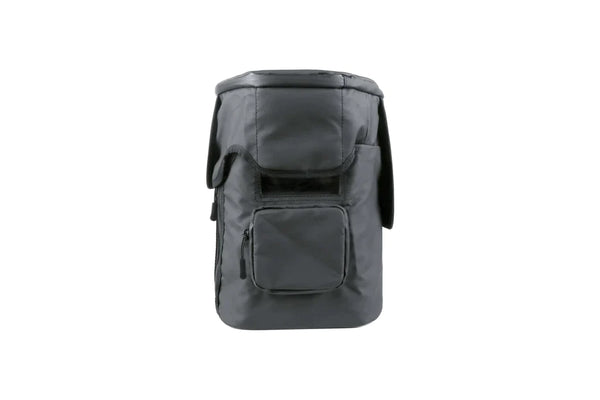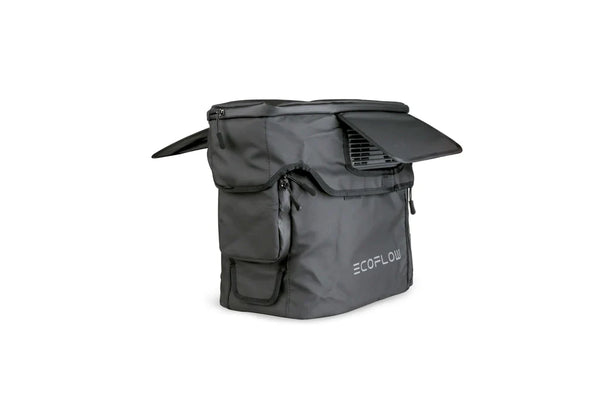 Zoom In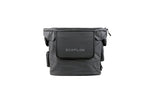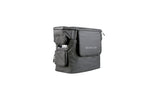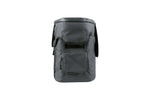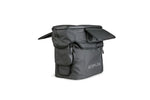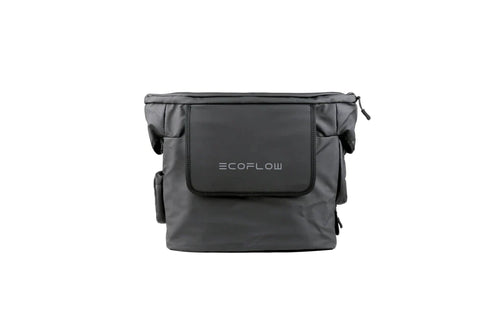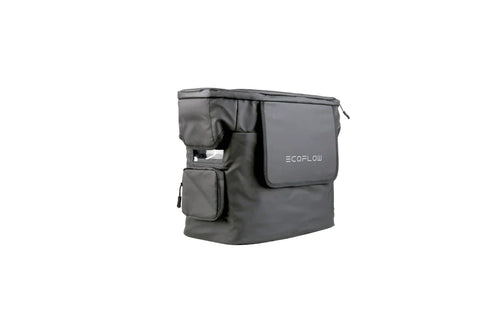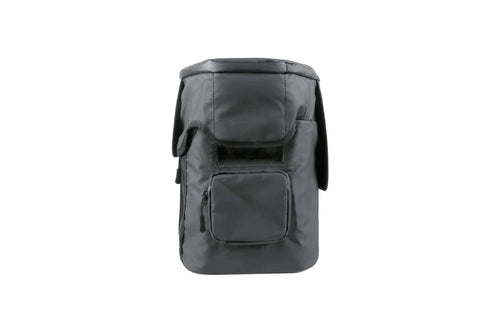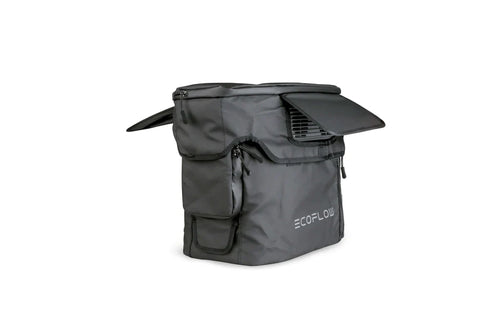 EcoFlow
★
★
★
★
★
(16) reviews
Regular price
Sale price
$69.00 USD
Unit price
per
Save $-69.00
Sold out
View full details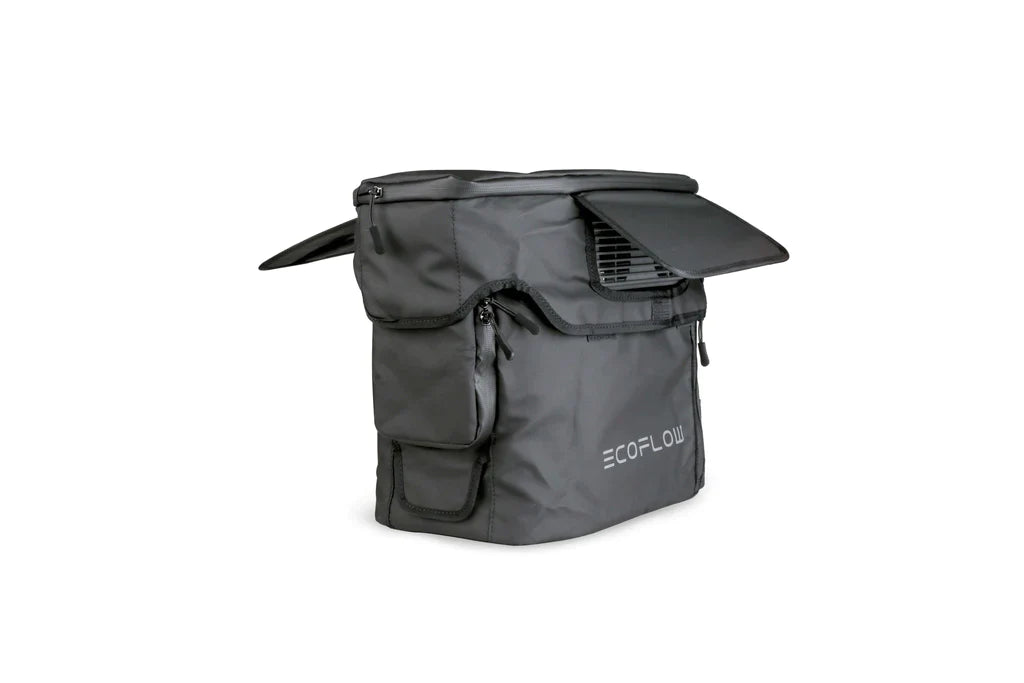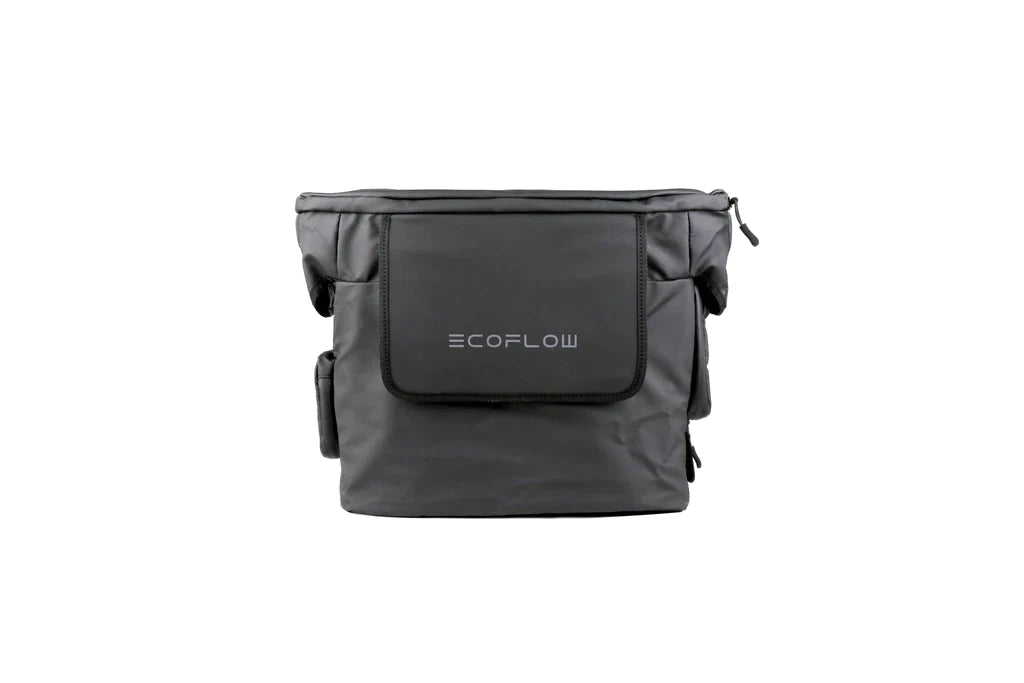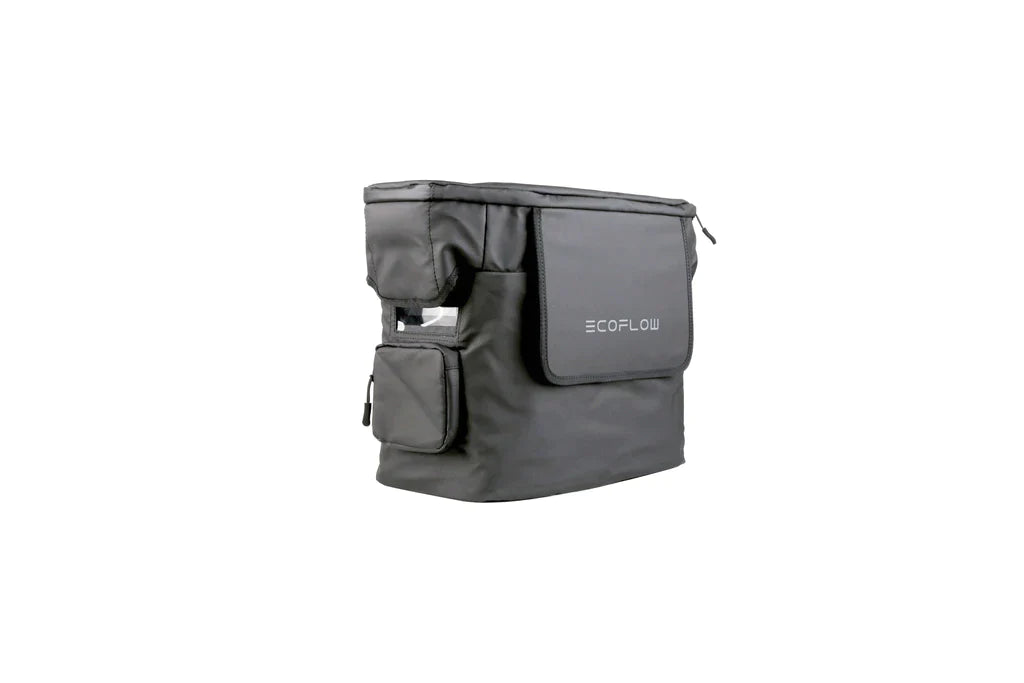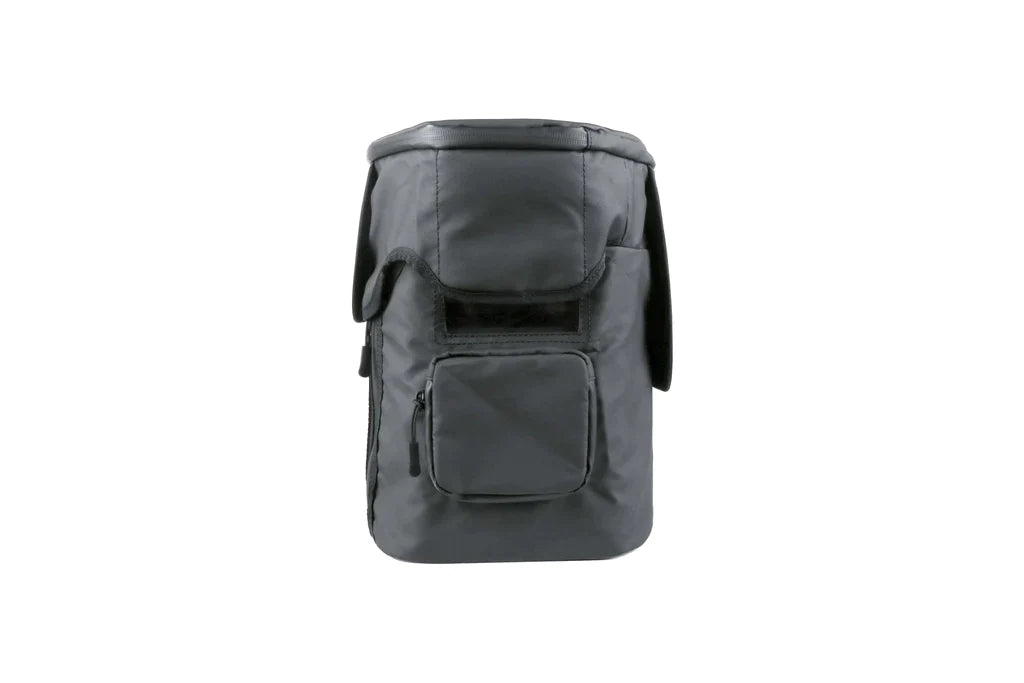 Description
EcoFlow DELTA 2 Waterproof Bag
The EcoFlow DELTA 2 Waterproof Bag maintains the DELTA 2's ease of use while protecting it from water, debris and damage while on the move.

1. Made from lightweight, waterproof, and wear-resistant material that protects DELTA 2 from weathering or on-the-go knocks and scrapes.
2. A transparent cover for the LCD screen lets you easily monitor DELTA 2 while protecting the display from scratches.

In the Box
EcoFlow DELTA 2 Waterproof Bag

* This bag is applicable for all regions and not restricted to the types of its outlets.
About EcoFlow
How

 

It All Started
Everyone deserves the right to access power. We started out in 2017 with a group of battery engineers who had a vision to power a new world — actively transitioning the world from outdated power sources to a future of sustainable, renewable power.
Today, as a portable power and renewable energy company, EcoFlow leads the way forward with industry-leading portable power solutions, solar technology, and the world's first smart home ecosystem.