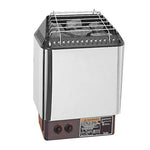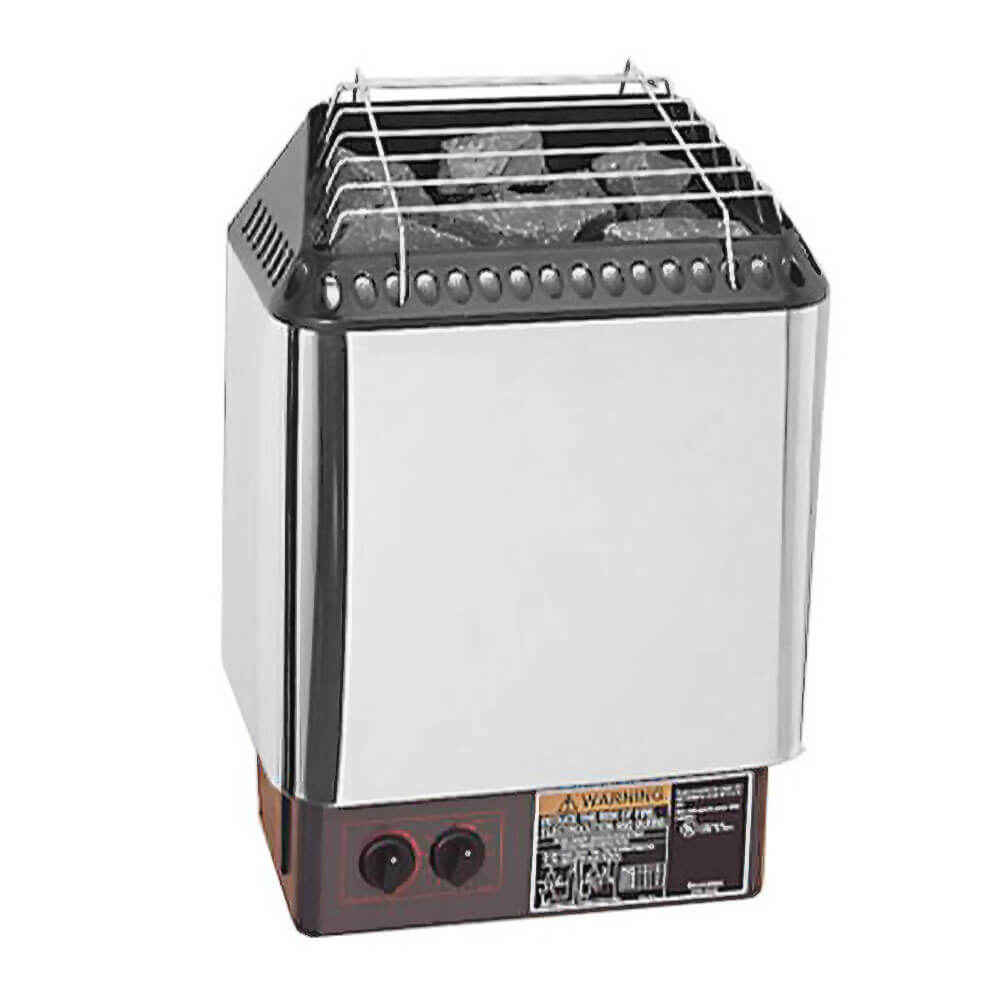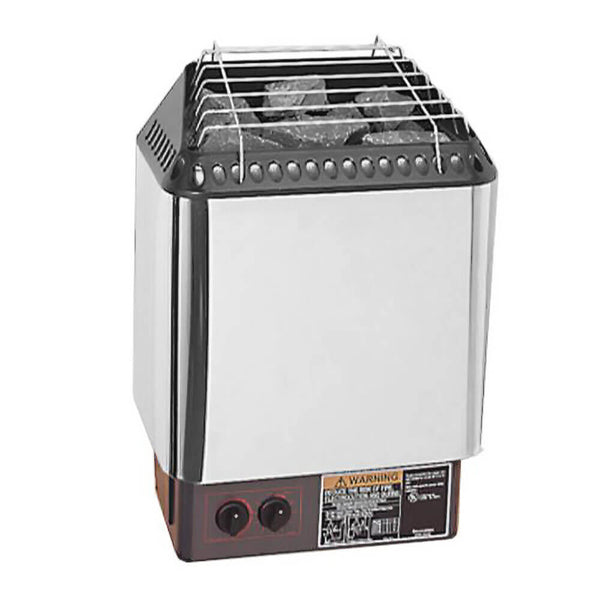 Zoom In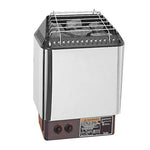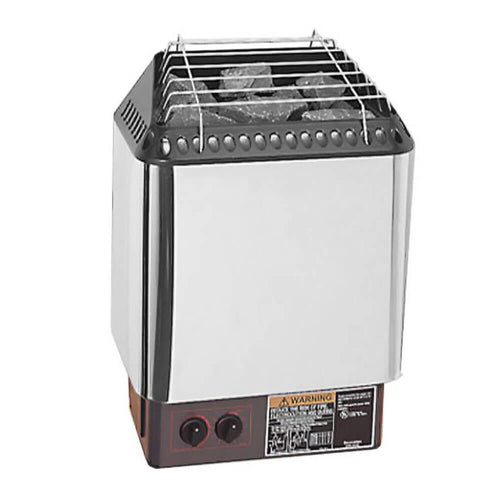 Amerec
★
★
★
★
★
(9) reviews
Regular price
$1,730.00 USD
Regular price
Sale price
$1,730.00 USD
Unit price
per
Save $-1,730.00
Sold out
Estimated arrival: between Dec, 13 - Dec, 20
Availability: In Stock, Ready to Be Shipped
Free Shipping to USA 🇺🇸
Authorized Dealer
View full details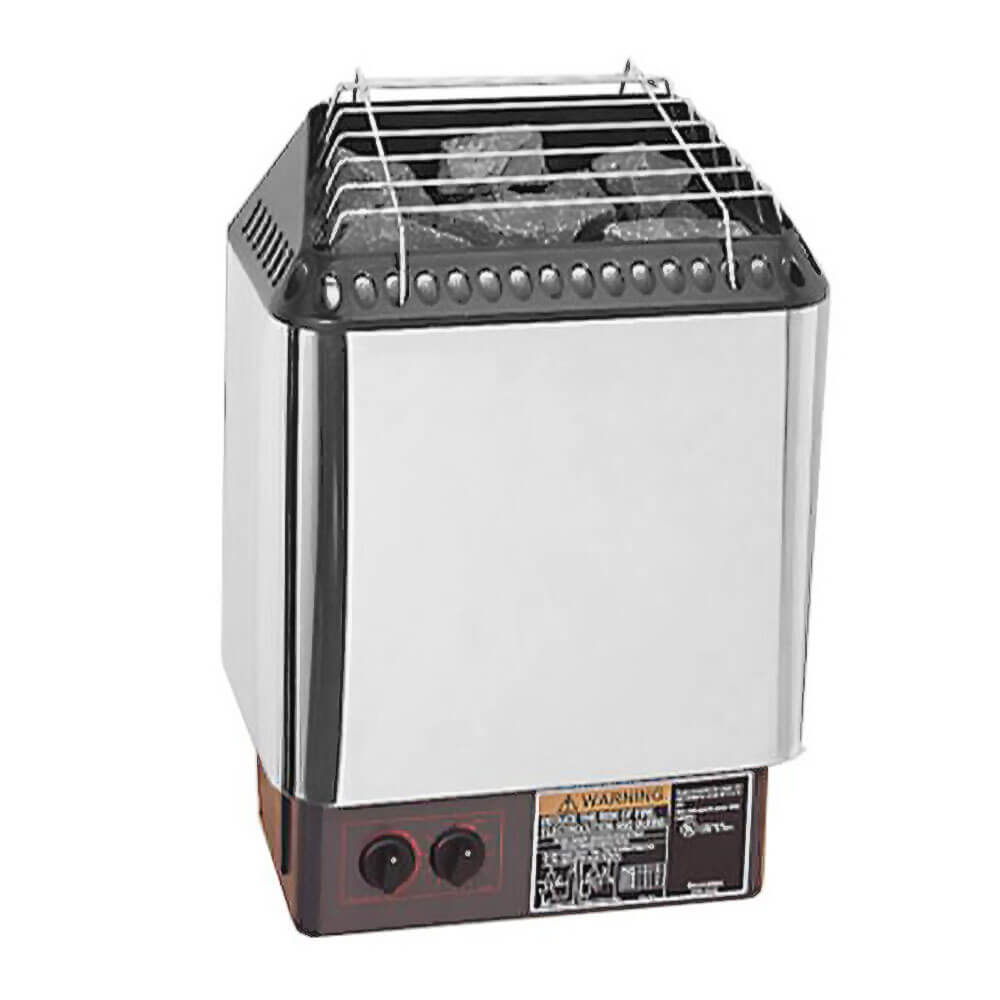 Description
Amerec DSNR 45B
Amerec Sauna Heaters...the most requested name in sauna bathing! With over 2,500 dealers, installers and service centers, Architecture Mates is proud to offer quality crafted Amerec Sauna Heater Packages!
A sauna heater is the 'heart and soul' of the sauna room! The Amerec Designer B Series sauna heater utilizes an entry-level, built-in, dial time and temperature control to monitor your bathing environment. Mounted on the front or the side of the heater, the controls allow the user to adjust both bathing time (1-60 minutes) and temperature, and includes a time delay option of up to 9 hours.
Solidly constructed of a stainless steel body and stainless steel heating elements, this heater can remain looking as clean and new as the day it was first installed. All Amerec Sauna Heaters are UL listed and feature an exceptionally large rock capacity for direct contact with the heating elements. This direct contact ensures a soft, rich heat and a very pleasant steam.
Features
Wall-mounted
Stainless steel construction
Industrial grade, serviceable heating elements
Operates with built-in on/off, time and temperature controls
Exceptionally large rock capacity
Direct rock-to-heating element contact
UL listed
23"H x 16-1/2"W x 11"D
For sauna rooms from 100 to 210 cu. ft.
Manuals

Questions About Amerec?
Our customer support is here to help.
If you have any questions about Amerec products, call our toll-free number or talk to us on the chat.
We are here to help.
Sauna Heater Size Calculator
Estimated Heater Size: 0 kW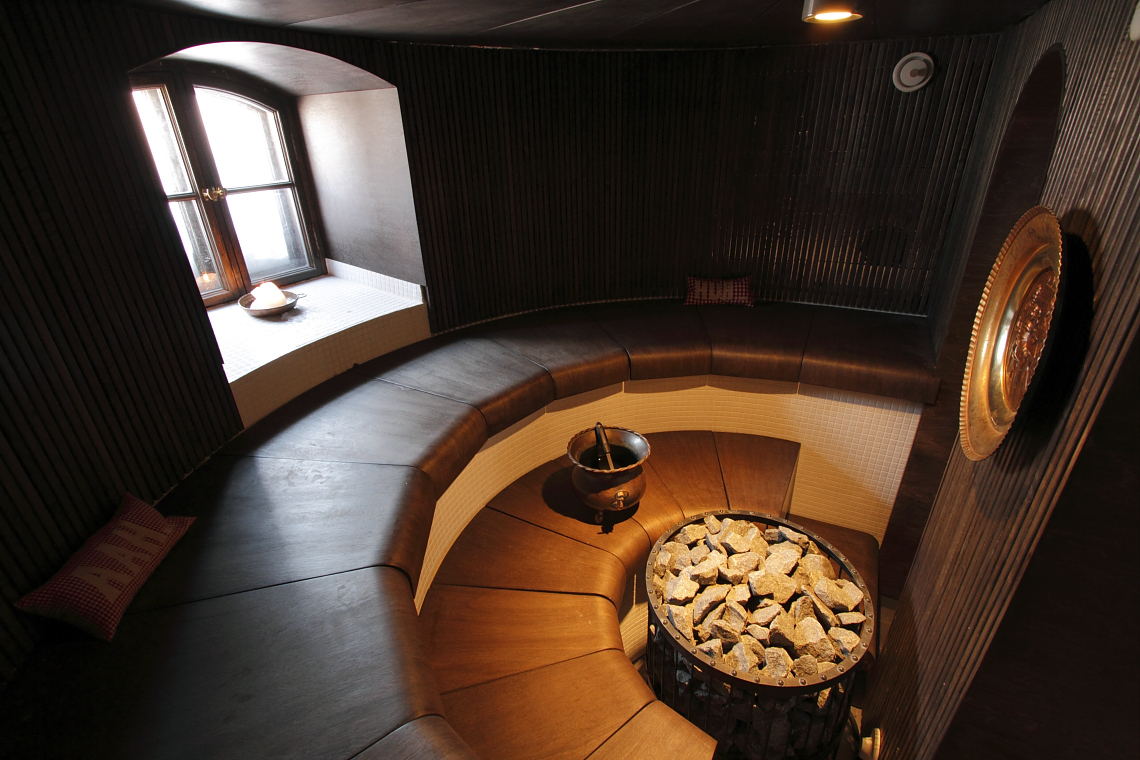 FREE SHIPPING
Fast and Free Shipping to Continental USA.
TOP RATED CUSTOMER SERVICE
We have excellent customer service. Questions? Call Us at (725) 777-5484.
Shop Other Amerec Products