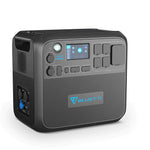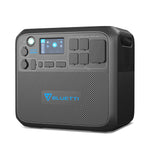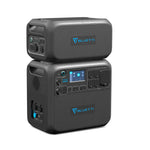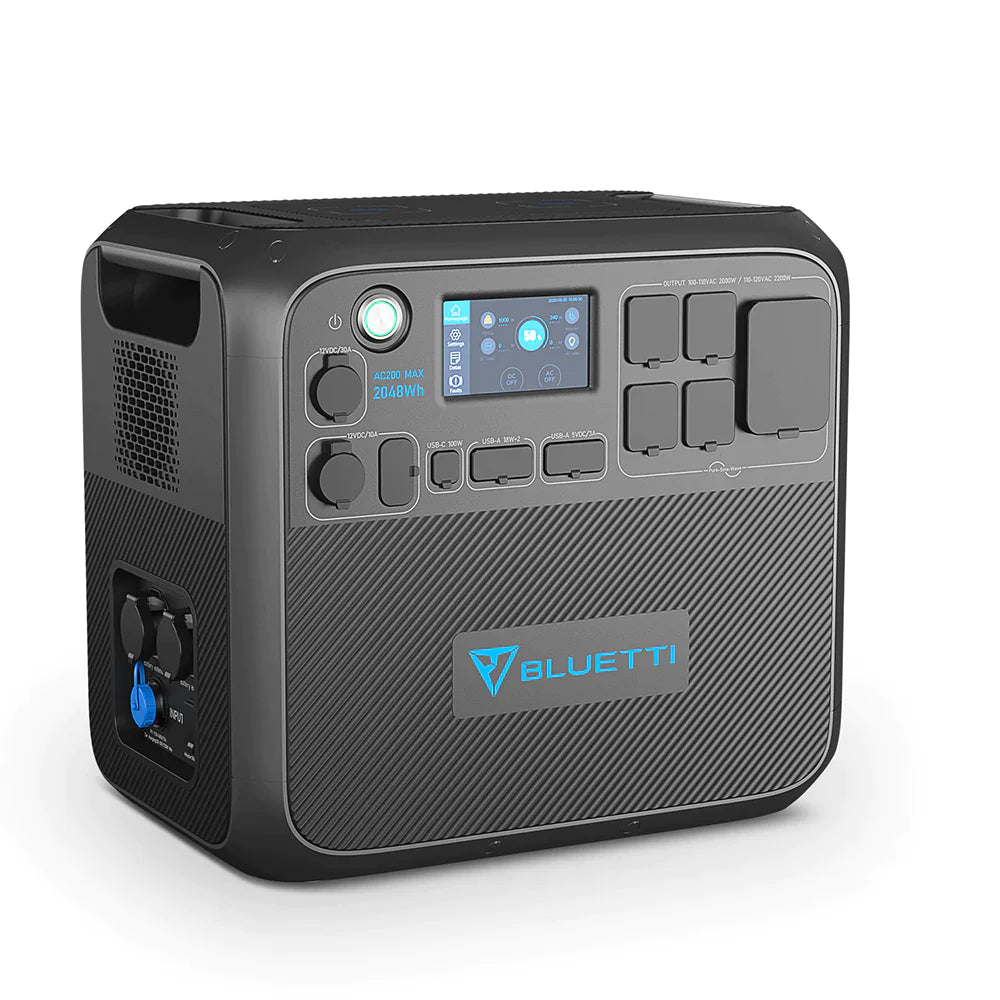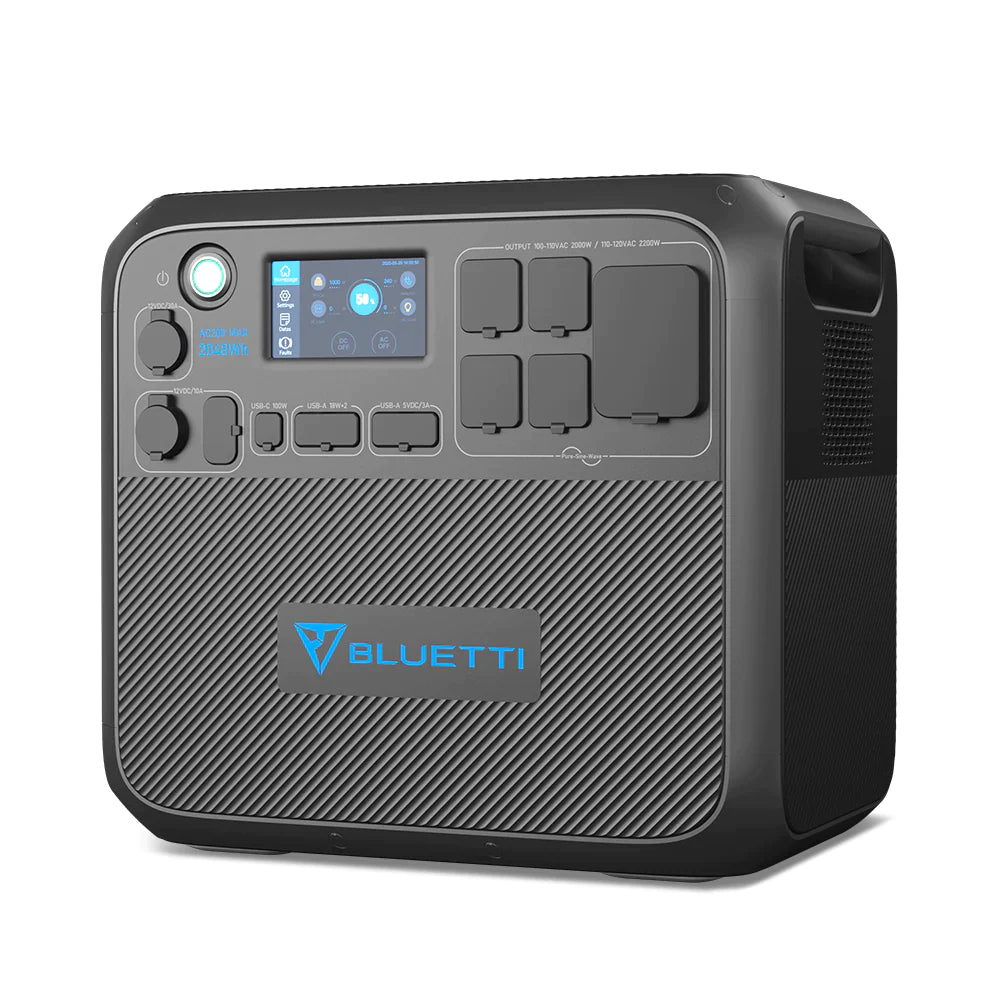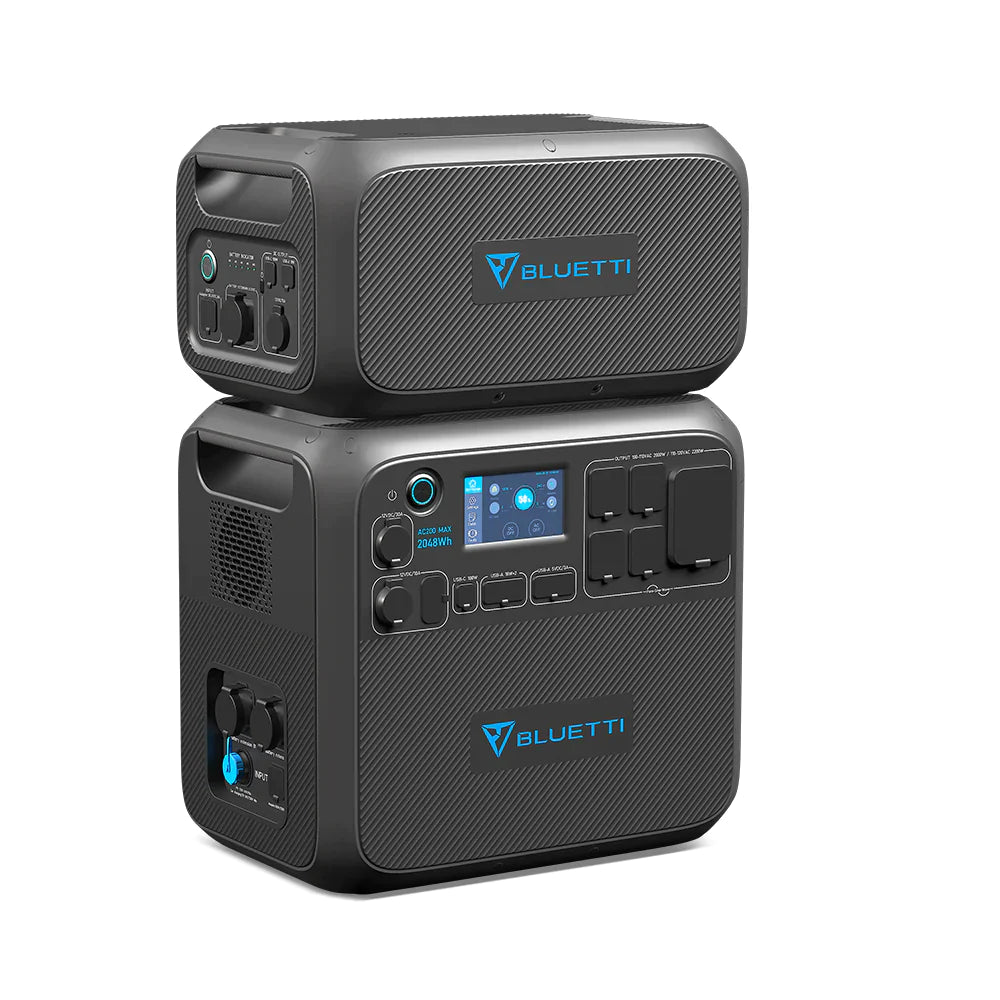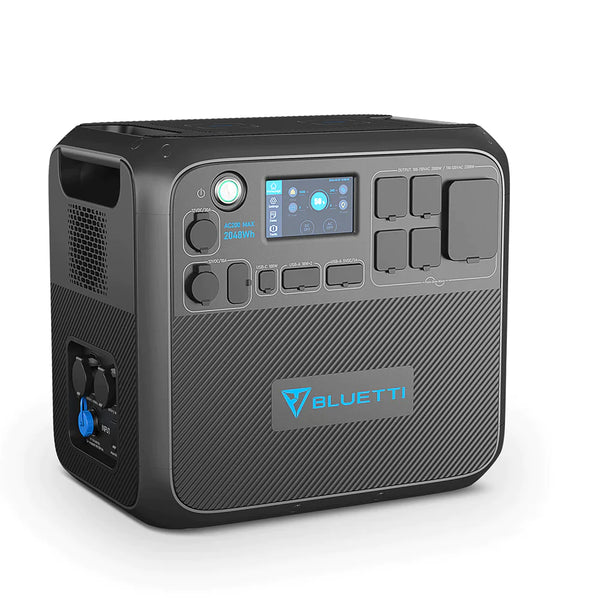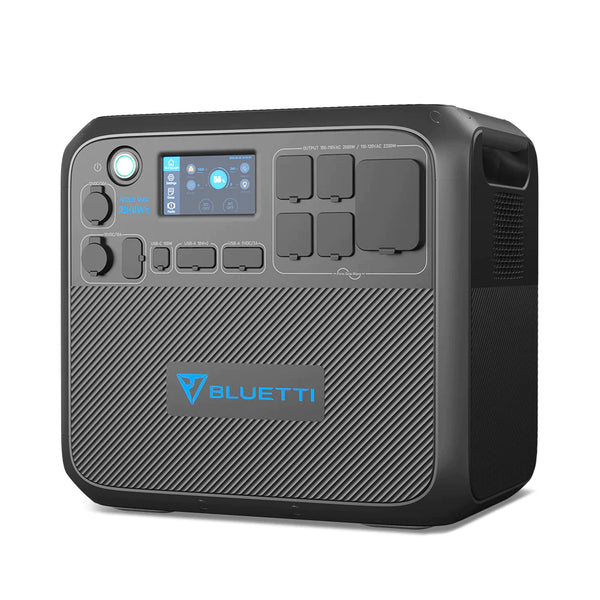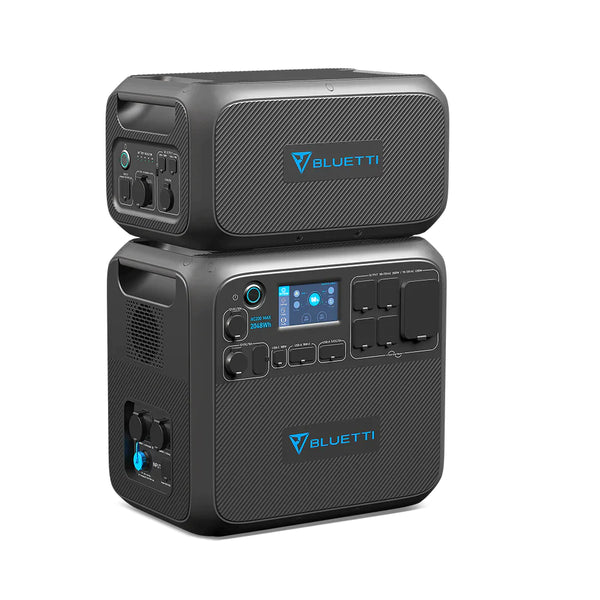 Zoom In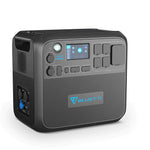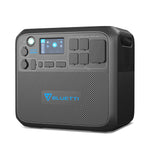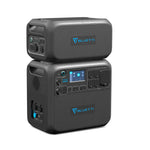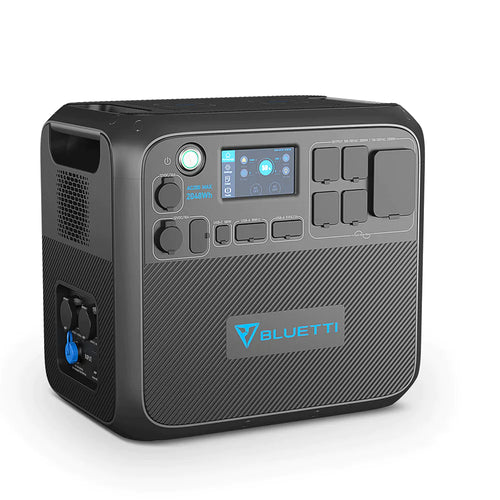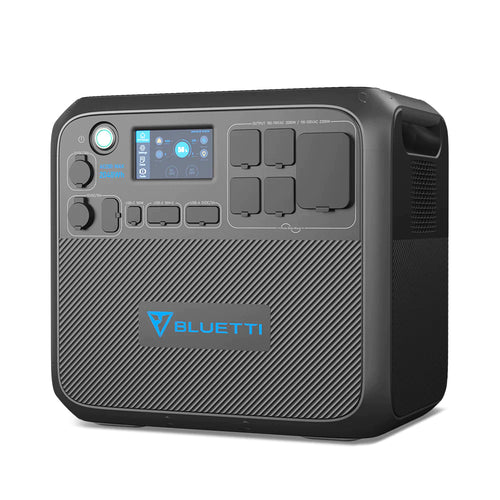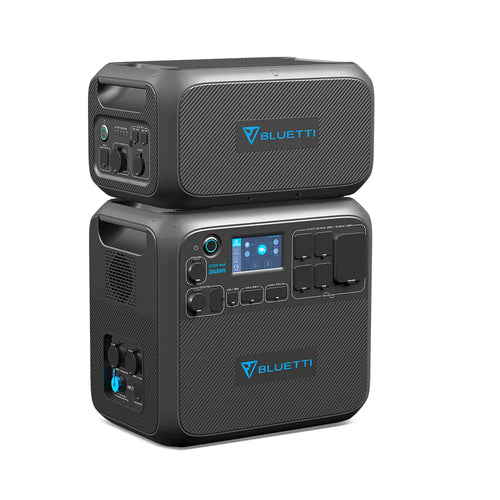 BLUETTI
★
★
★
★
★
(18) reviews
Regular price
$3,258.00 USD
Regular price
Sale price
$3,258.00 USD
Unit price
per
Save $-3,258.00
Sold out
View full details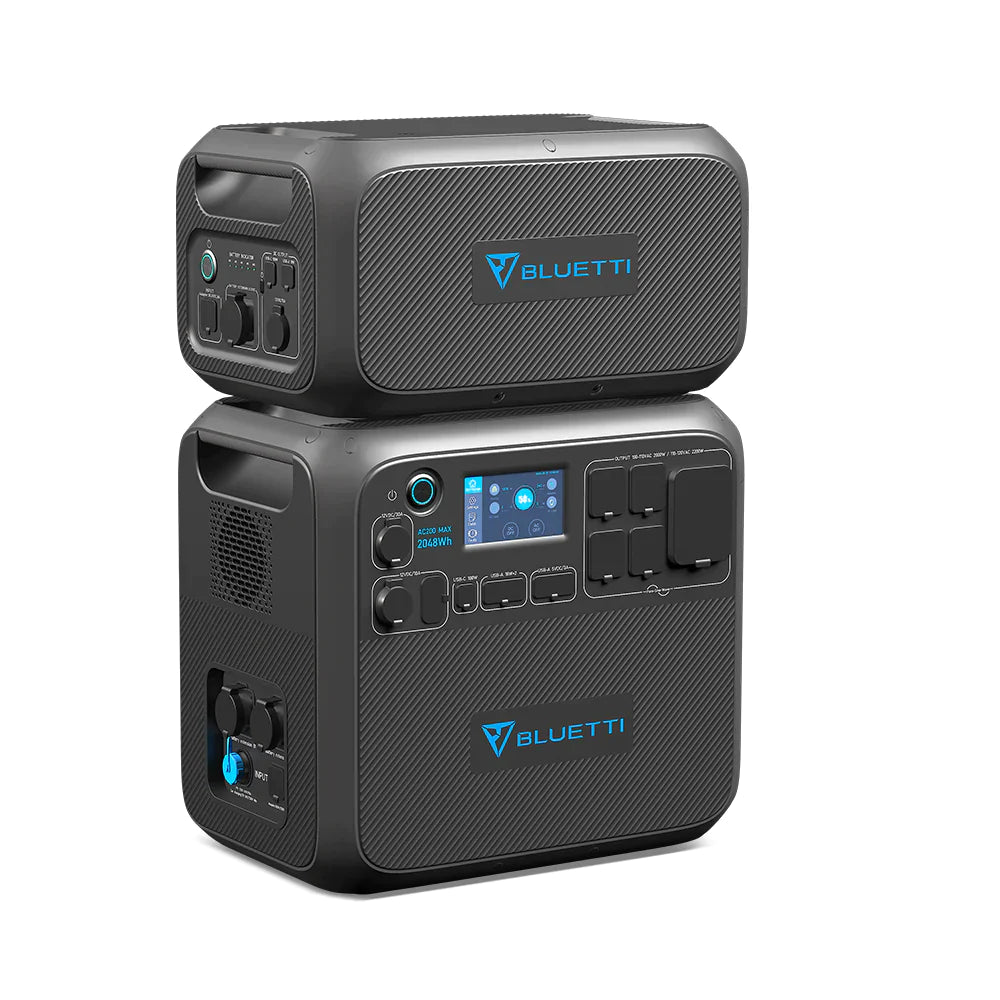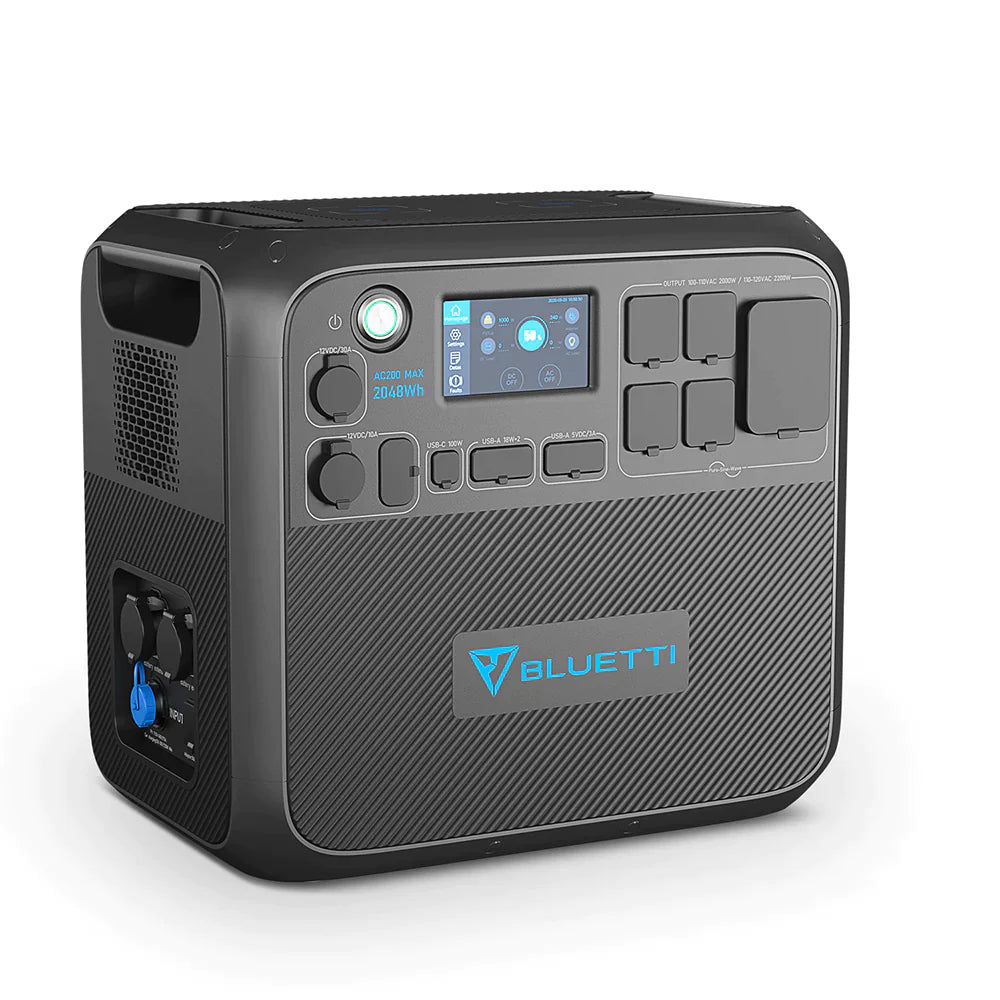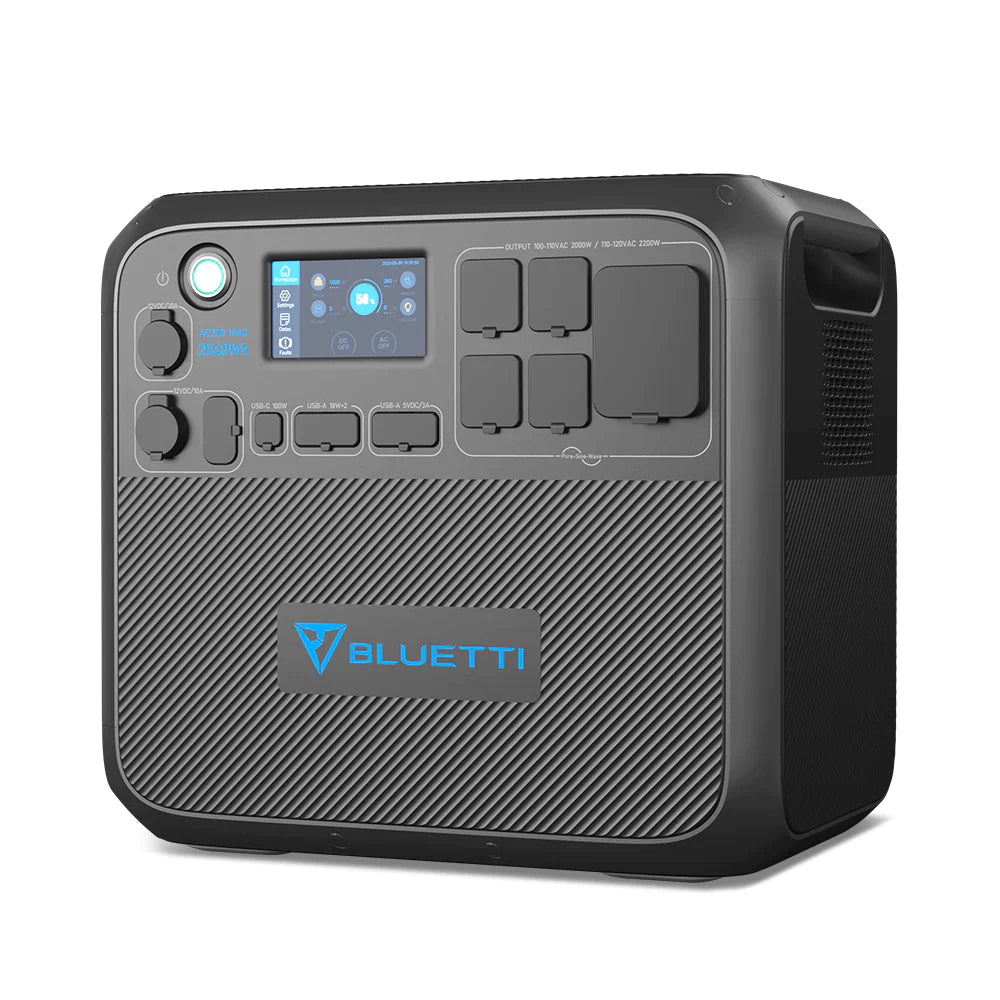 Description
BLUETTI AC200MAX + 1*B230 | Home Battery Backup
The first modular, expandable Bluetti power station. Packed with an astonishing 2048Wh ultra-durable LFP cells and a 2,200W full power pure sine wave inverter, the AC200MAX can be your mobile recharge center off-the-grid or on the way.
Struggling between power and flexibility? We got you covered! With two expansion ports, The AC200MAX welcomes up to two BLUETTI B230's(2048Wh each) or B300(3072Wh each) battery modules, connecting of which can boost the total capacity to a staggering 8192Wh!
The AC200MAX allows up to 900W of solar input and 500W via the adapter, you can even charge it up via your wall outlet and solar panels simultaneously, boost a stunning 1400W total charging rate which can top up your power beast in less than two hours! Further more, every Bluetti battery module has their own input port for AC adapters, you'll get another 500W of input capability with every module added (Up to two for the AC200MAX).
Video
Features
2,200W AC Pure Sine Wave Inverter (4,800W Surge)
2,048Wh Capacity
LiFePO4 Battery with 3,500+ Life Cycles to 80%
Expandable Up To 6,144Wh with 2×B230, or 8,192Wh with 2×B300
7 Ways to Recharge (AC/Solar/Car/Generator/Lead Battery/Dual AC/AC+Solar)
900W Max. Solar Input
1400W Max. Fast Dual Charging (Solar + AC Adapter)
Smart Control & Monitor in BLUETTI App
Specifications
PREVIEW
BATTERY INFO
Capacity:
2,048Wh (51.2V, 40Ah)
Type:
LiFePO4 (Lithium Iron Phosphate)
Life Cycles:
3,500+ Cycles to 80% Original Capacity
Shelf-life:
Recharge to 80% Every 3-6 Months
Management System:
MPPT Controller, BMS, etc
OUTPUT
AC Outlets:
4 x 120V/20A Outlets
1 x 120V/30A NEMA TT-30
2200W In Total
Inverter Type:
Pure Sine Wave
Surge Power:
4800W
USB-C Port:
1 x 100W Max.
USB-A Port:
2 x 5V/3A USB-A
2 x 18W USB-A
12V DC Outlets:
1 x 12V/30A (RV Outlet)
1 x 12V/10A (Car Outlet)
2 x 12V/10A DC 5521 (5.5mm Outlet)
*All Regulated.
Wireless Charging Pad:
2 x 15W Max. (For Each)
INPUT
AC Adapter Input:
500W.
Solar Input:
900W Max., VOC 10-145VDC, 15A
Car Input:
12/24V from Cigarette Lighter Port
Max Input:
1,400W, with AC+Solar Input
RECHARGE TIME
AC Adapter (500W):
≈5.5~6 Hours
Solar (900W):
≈3~3.5 Hours (With prime sunshine, ideal orientation and low temperature)
12V/24V Car Outlet (100W/200W):
≈10 or 20 Hours
AC Adapter + Solar (1400W):
≈2.0~2.5 Hours (With prime sunshine, ideal orientation and low temperature)
Dual AC Adapters (1000W):
≈3~3.5 Hours (Extra adapter is REQUIRED)
GENERAL
240V Split Phase Bonding:
No. Need 240V power source? Explore here.
Scalability:
Expandable w/ Up to 2 x B230 or 2 x B300
Pass-through Charging:
Yes
Weight:
61.9lbs (28.1kg)
Dimensions (LxWxD):
16.5 x 11 x 15.2in ( 42 x 28 x 38.65cm)
Operating Temperature:
-4-104℉ (-20-40℃)
Storage Temperature:
14-113℉ (-10-45℃)
Certifications:
UL Standard, CEC, DOE, FCC, CA Prop 65
Warranty:
48 Months (Learn more about BLUETTI warranty policy)
Package Includes
Manuals