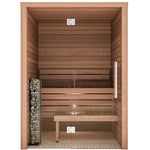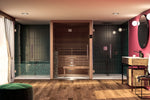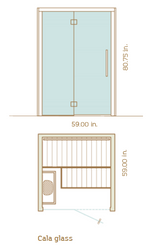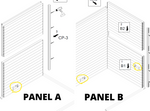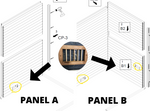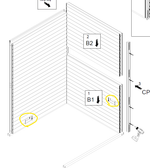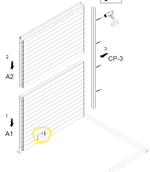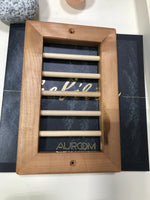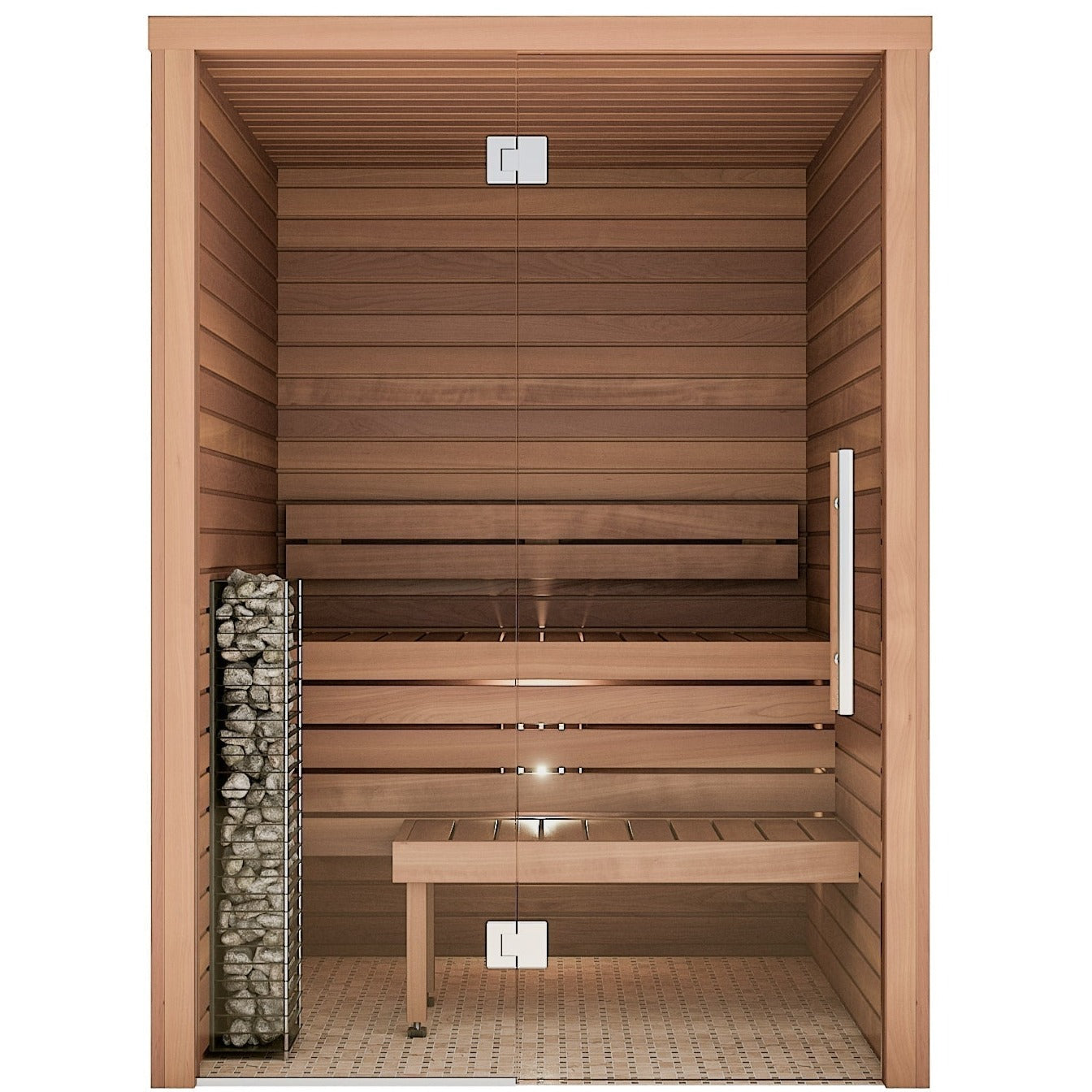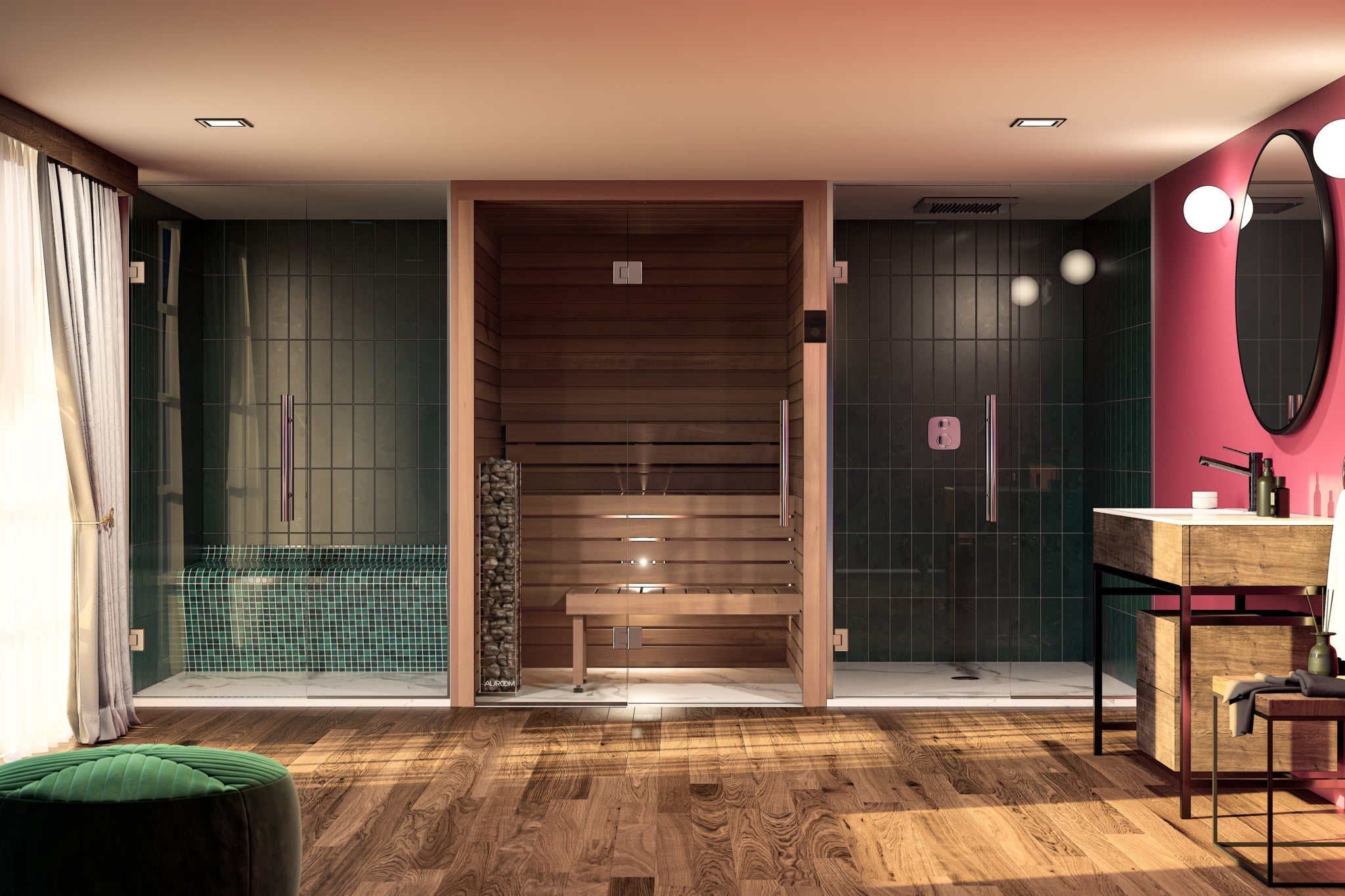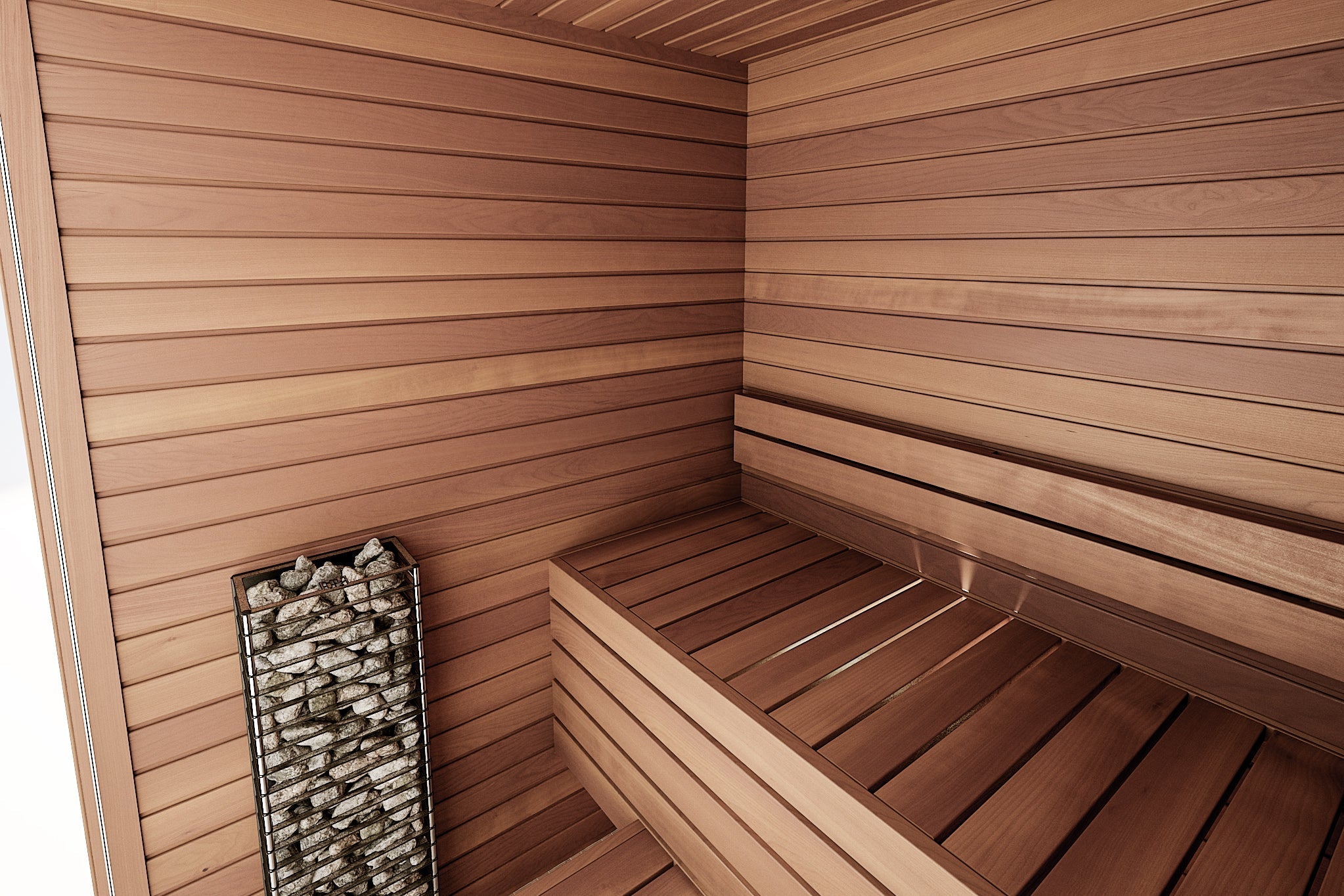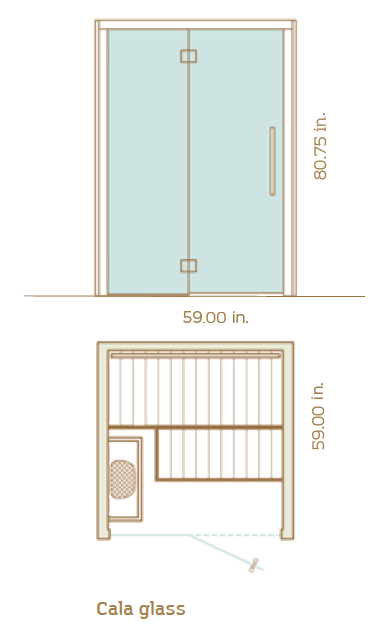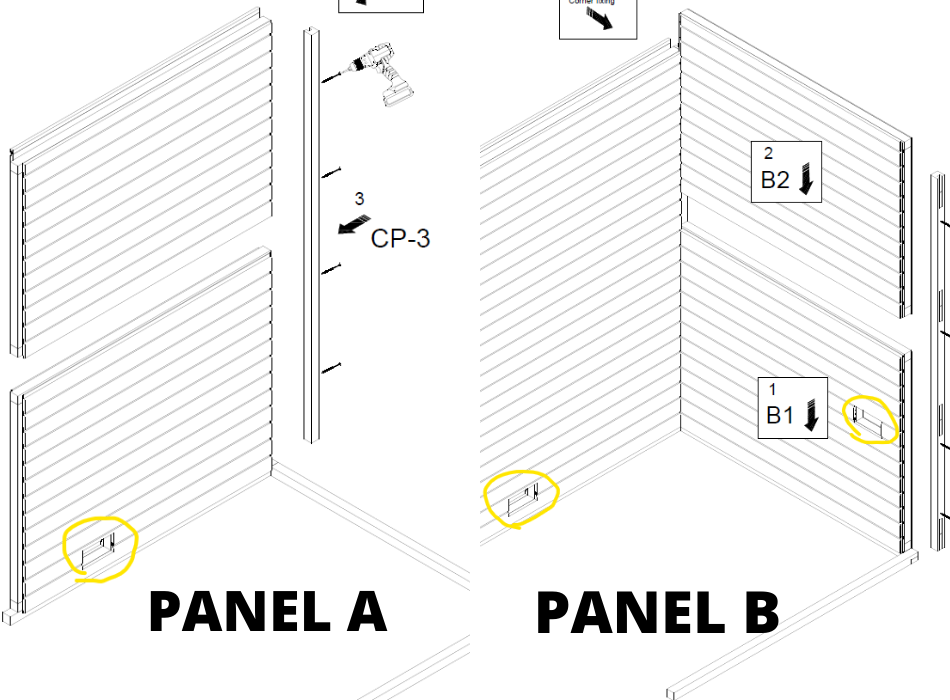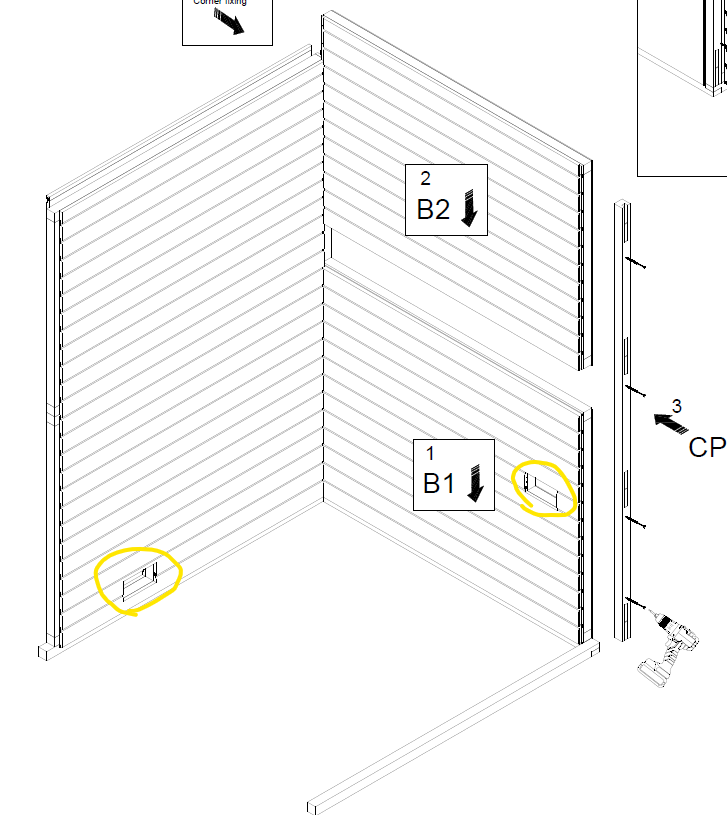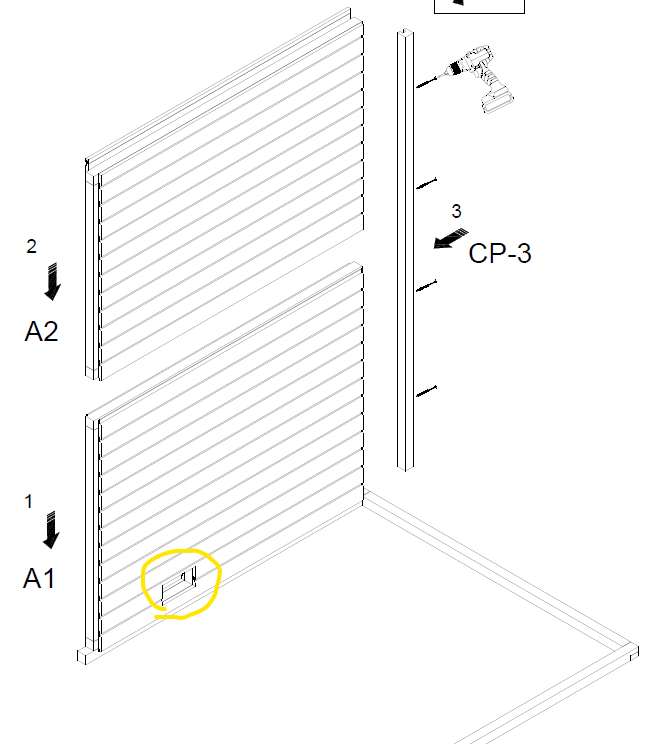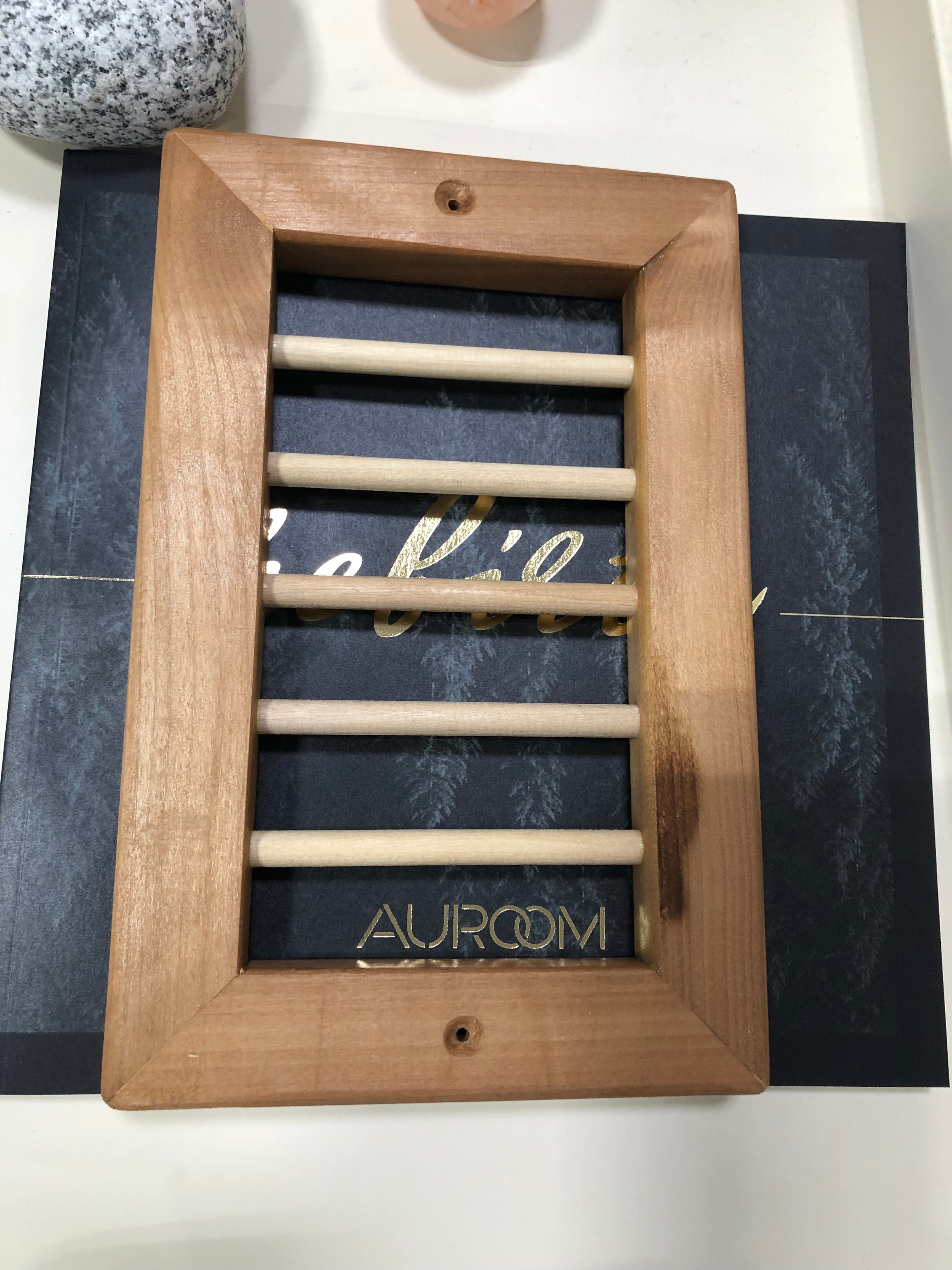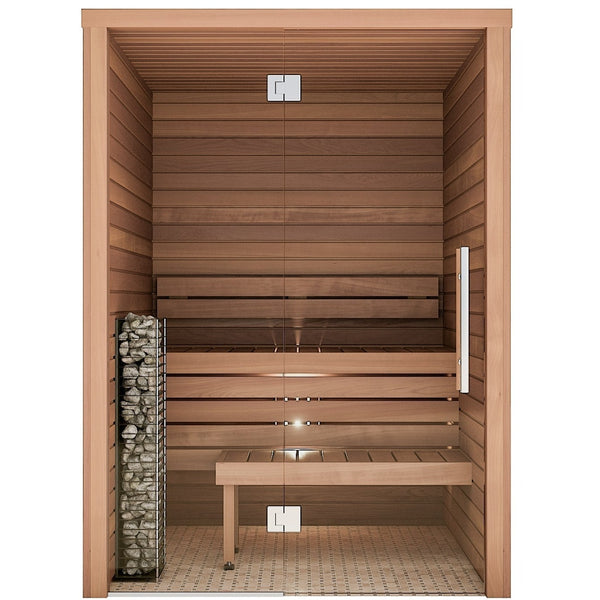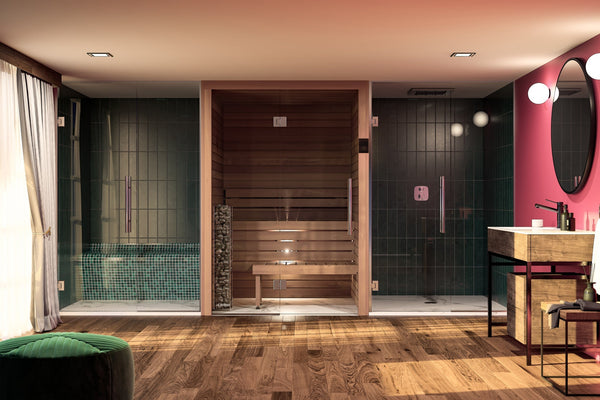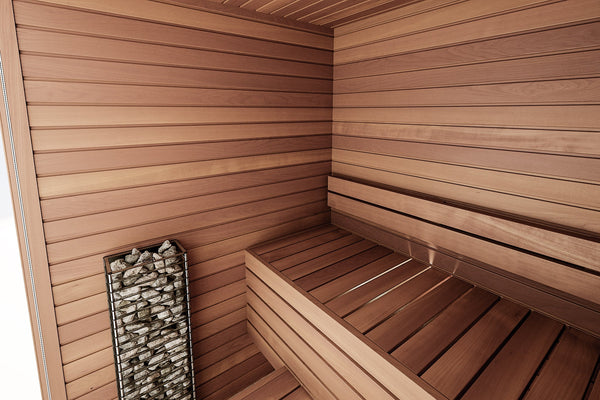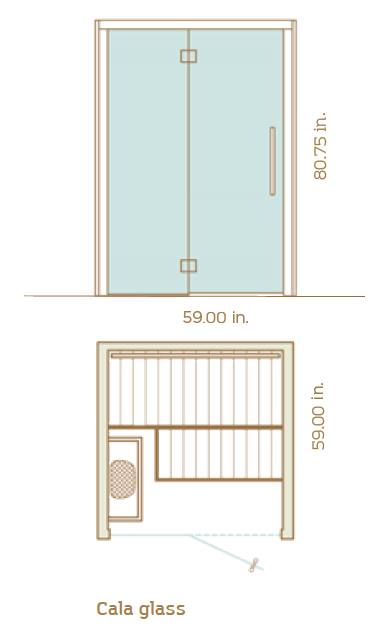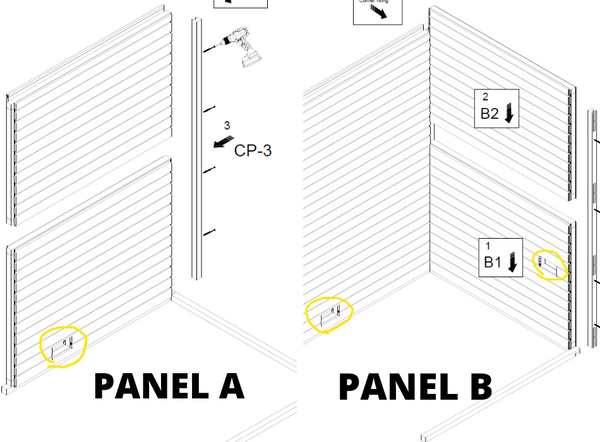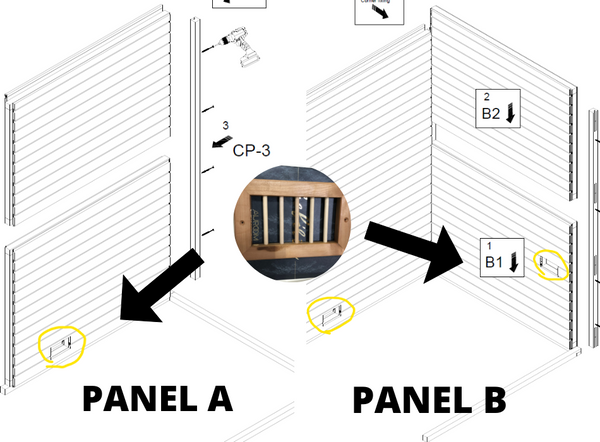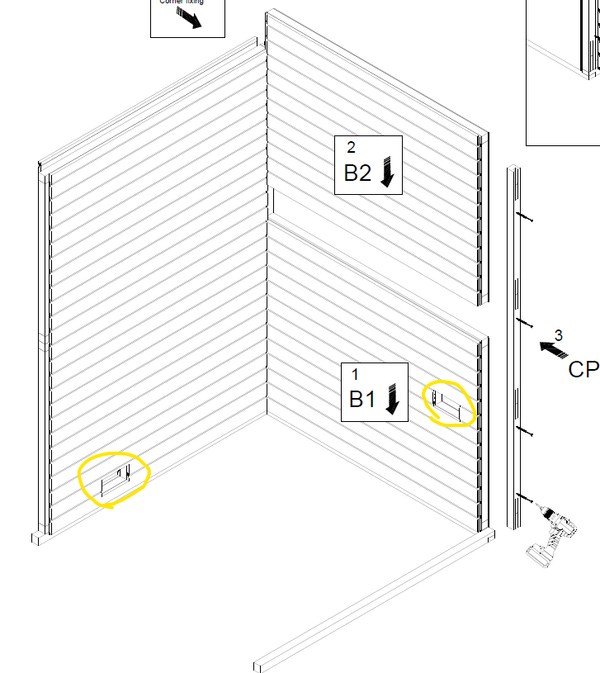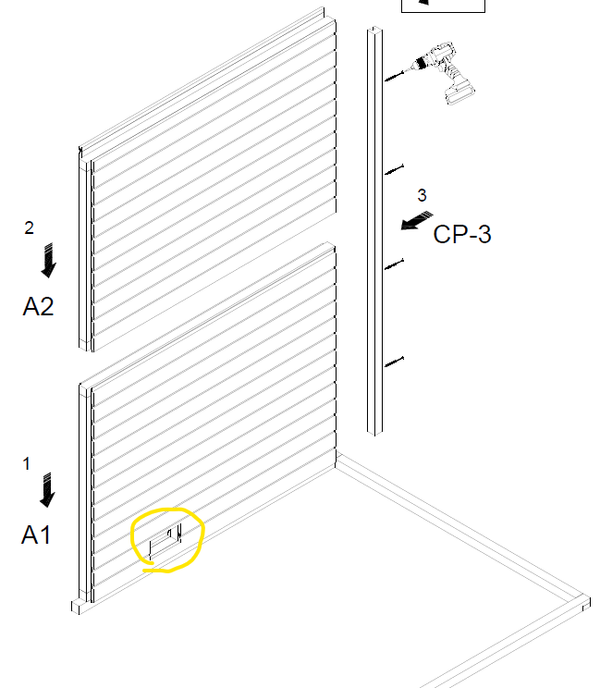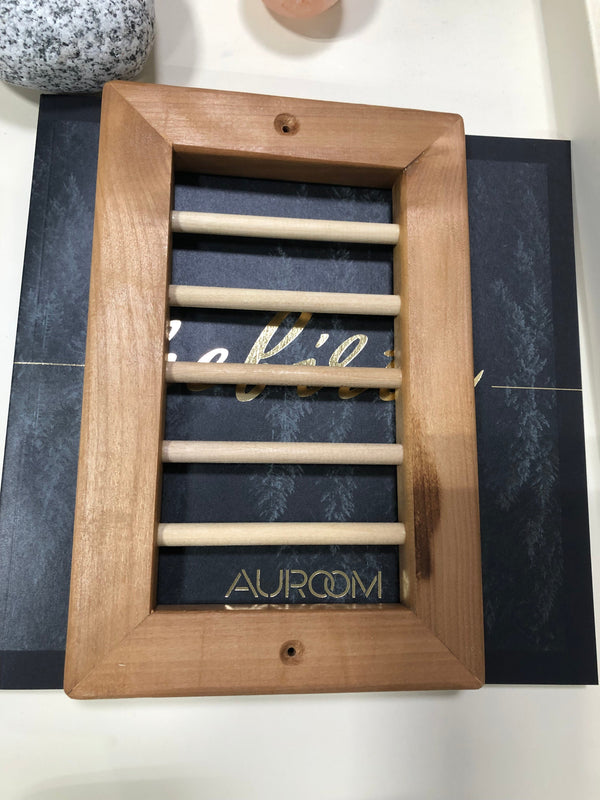 Zoom In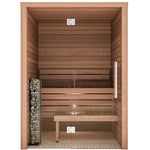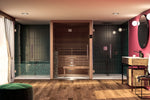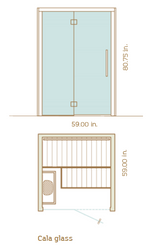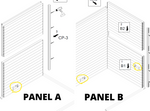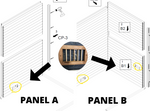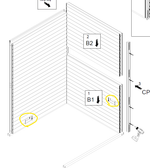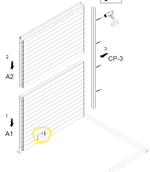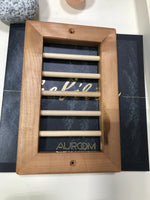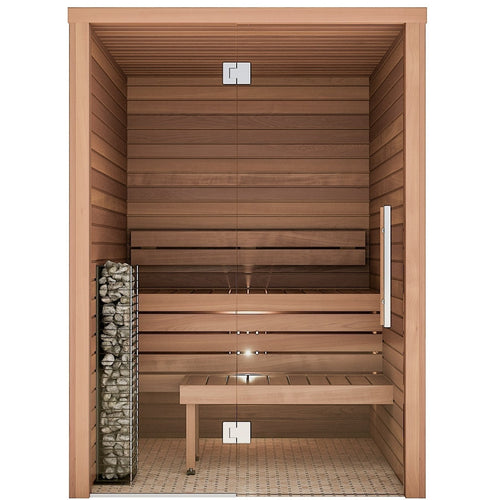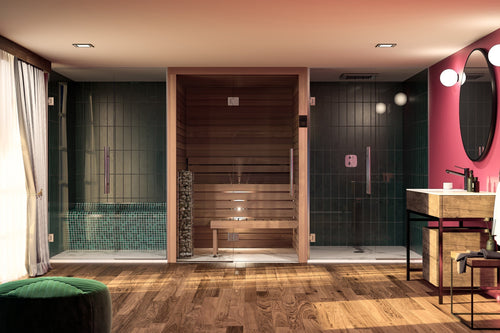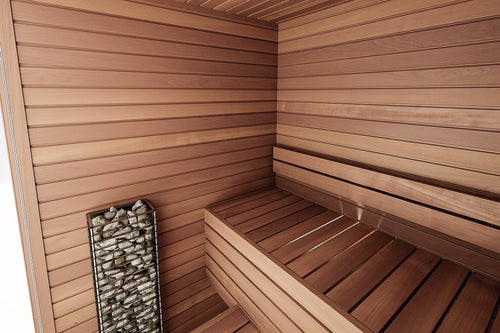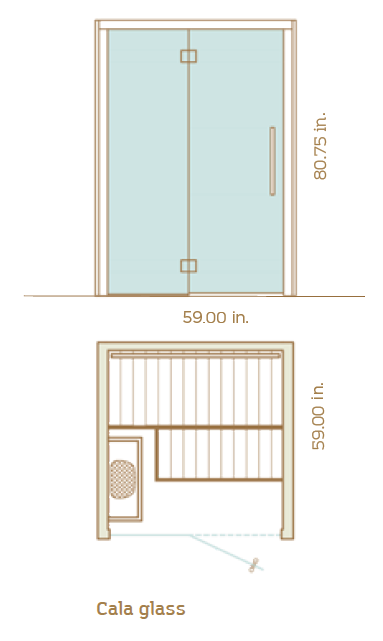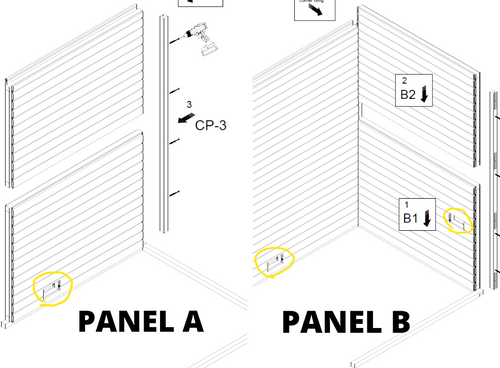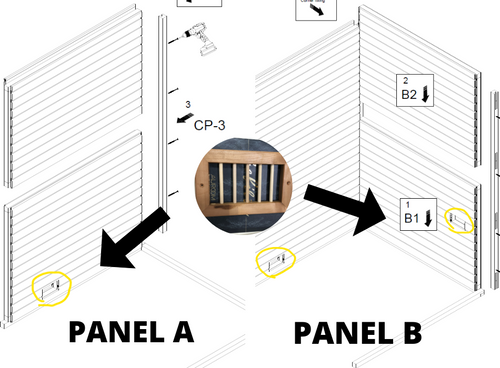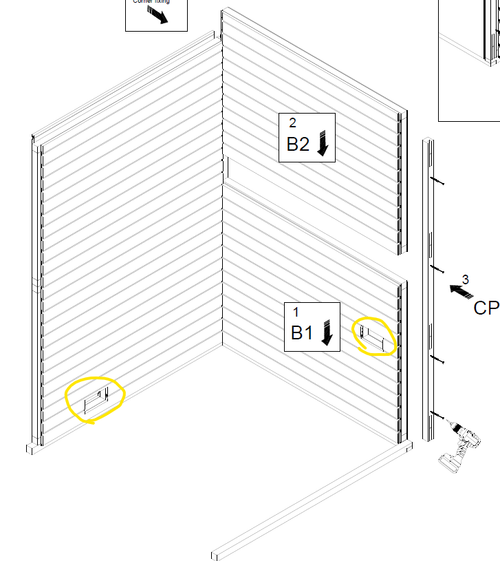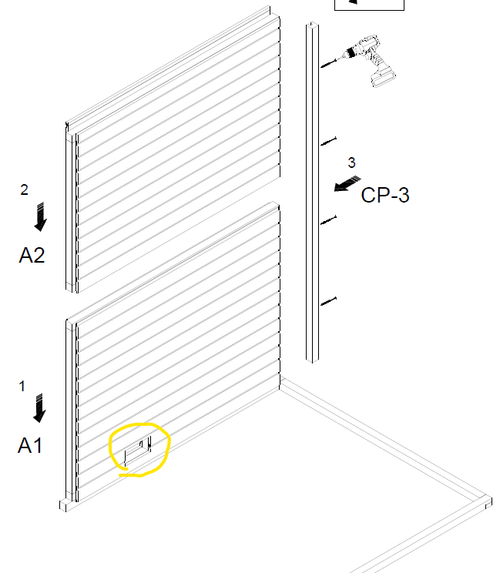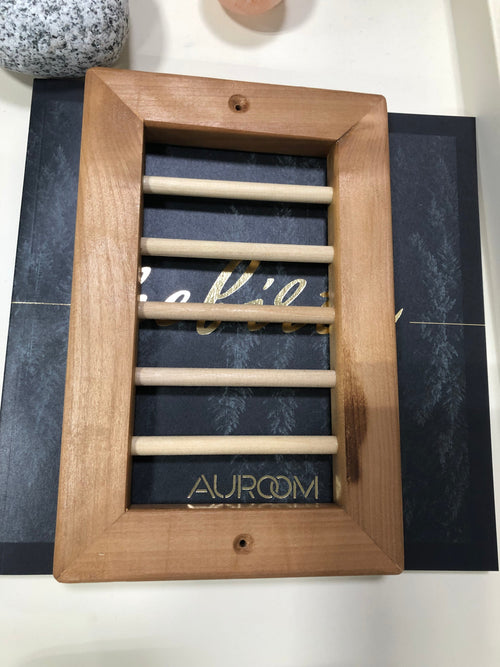 Auroom
★
★
★
★
★
(10) reviews
Regular price
$7,958.00 USD
Regular price
$7,958.00 USD
Sale price
$7,958.00 USD
Unit price
per
Save $0.00
Sold out
View full details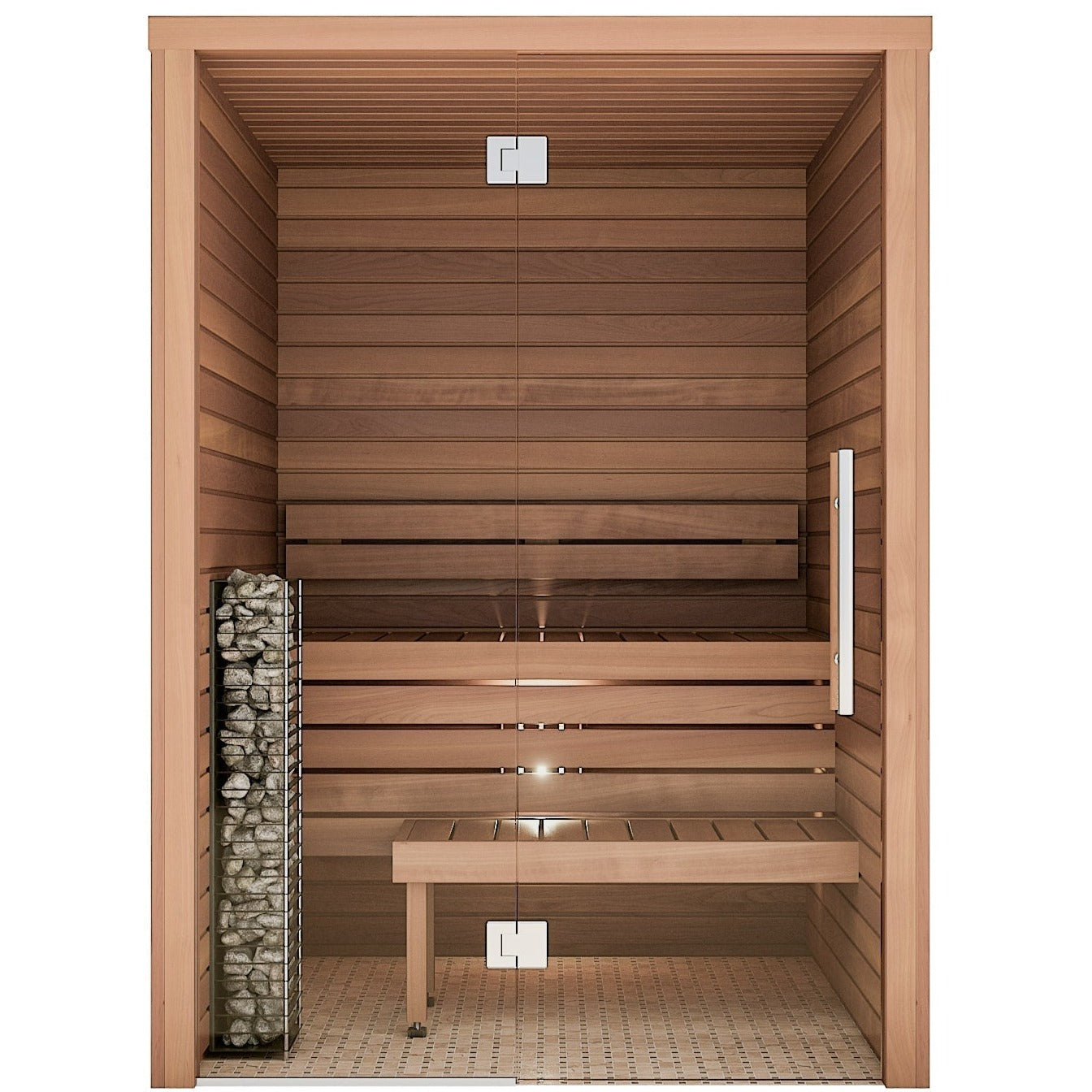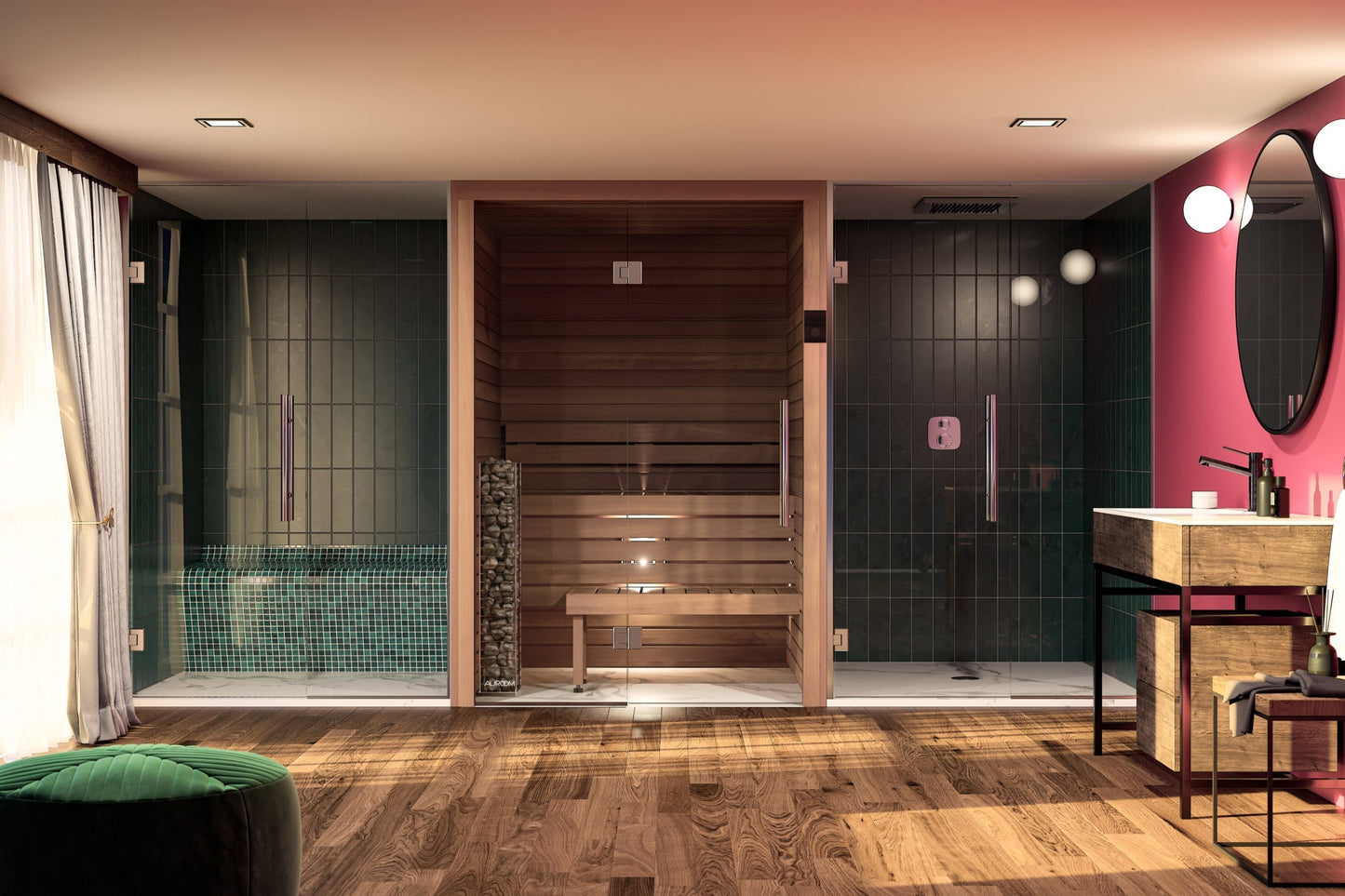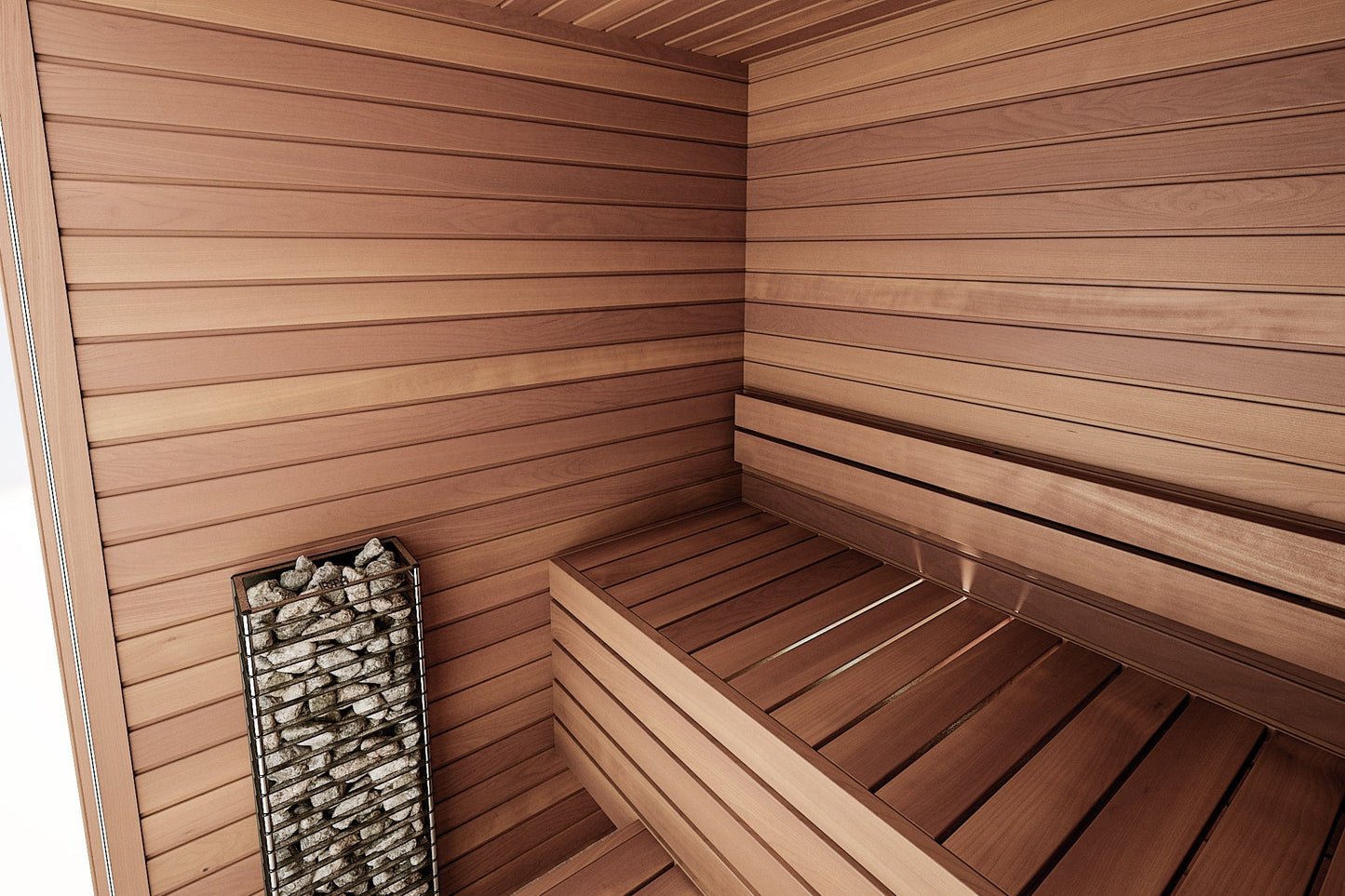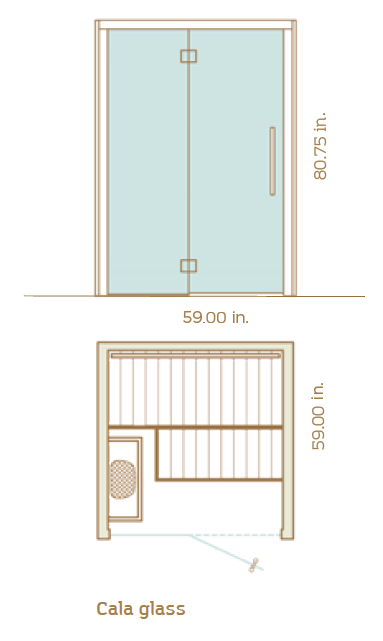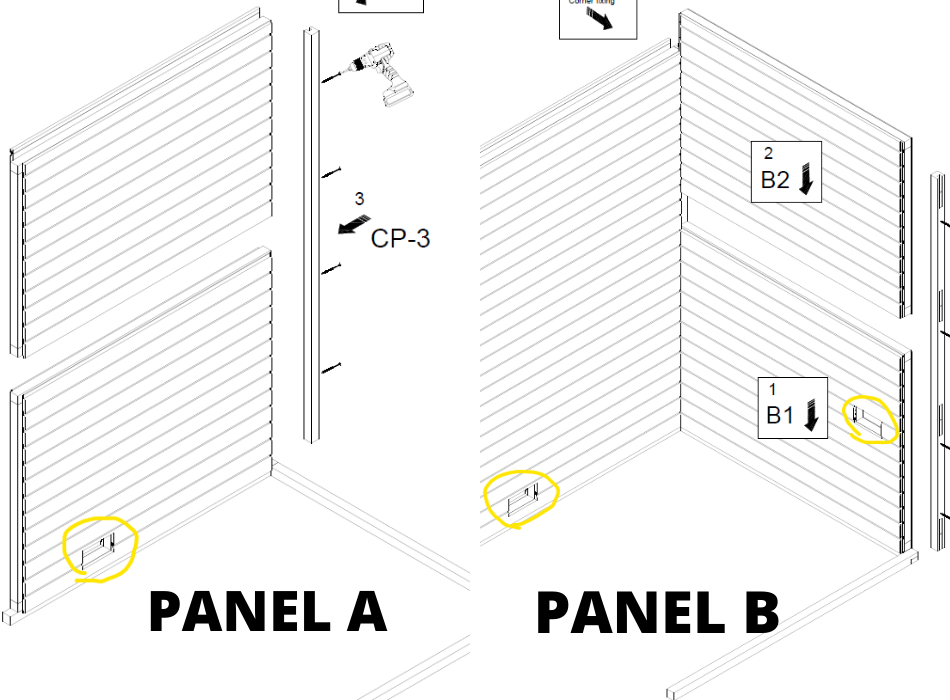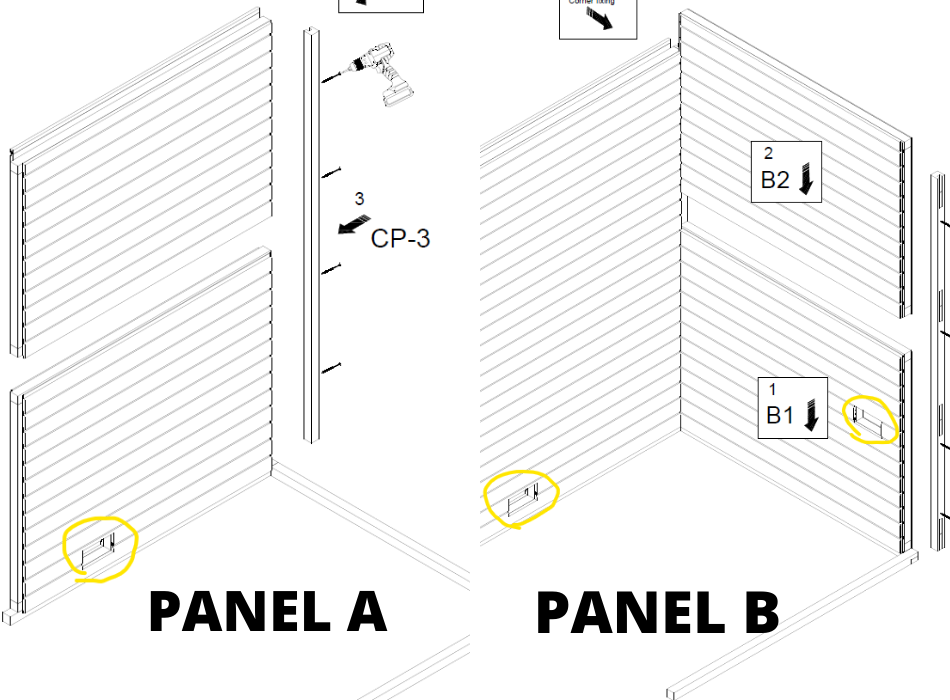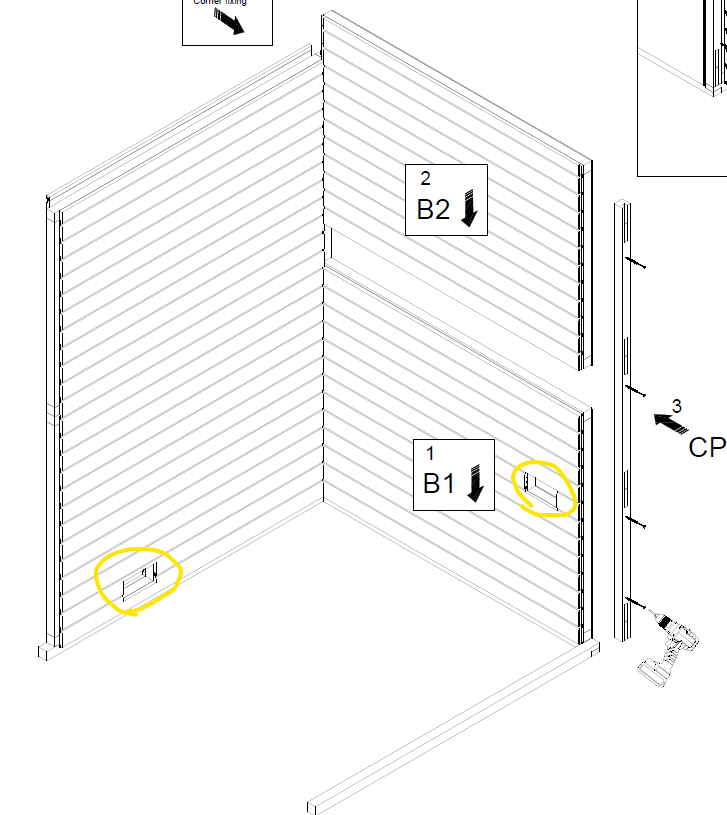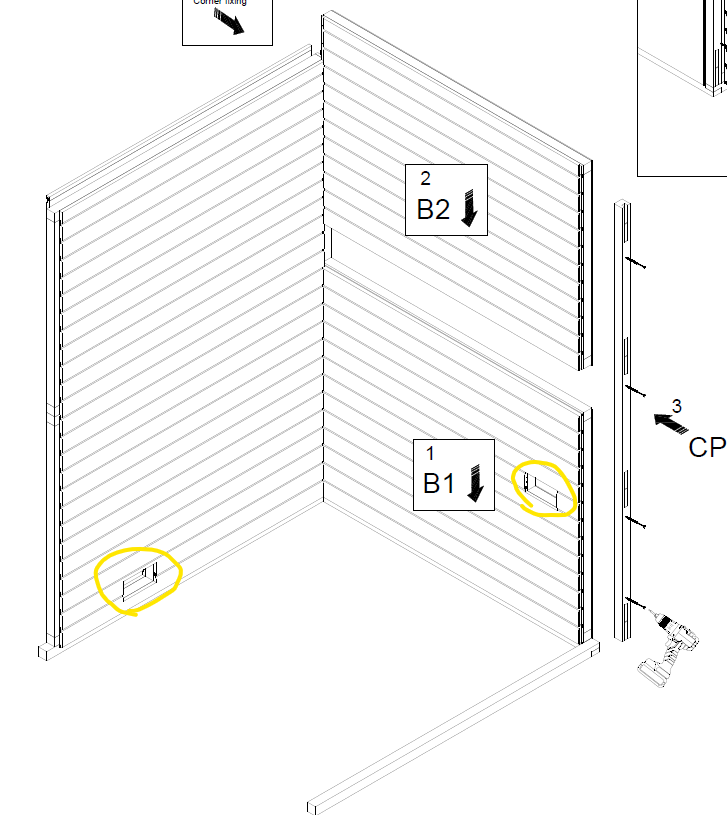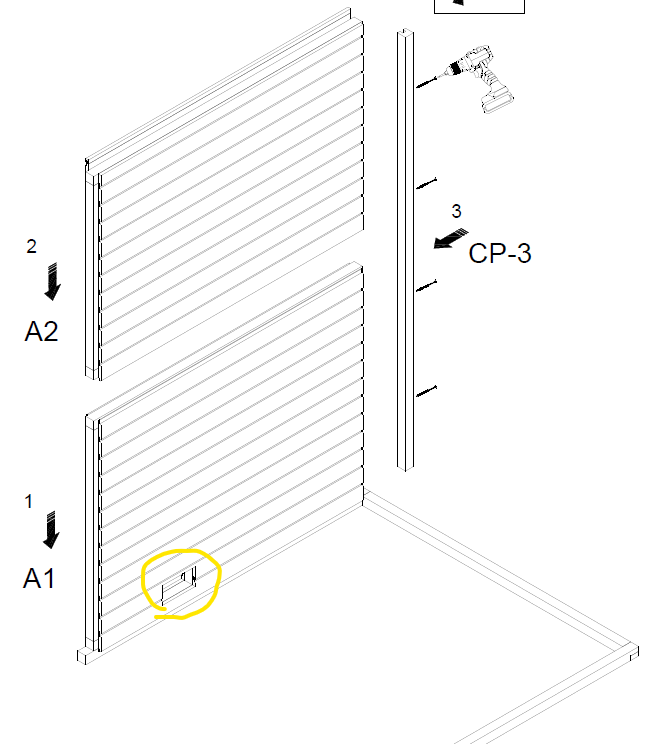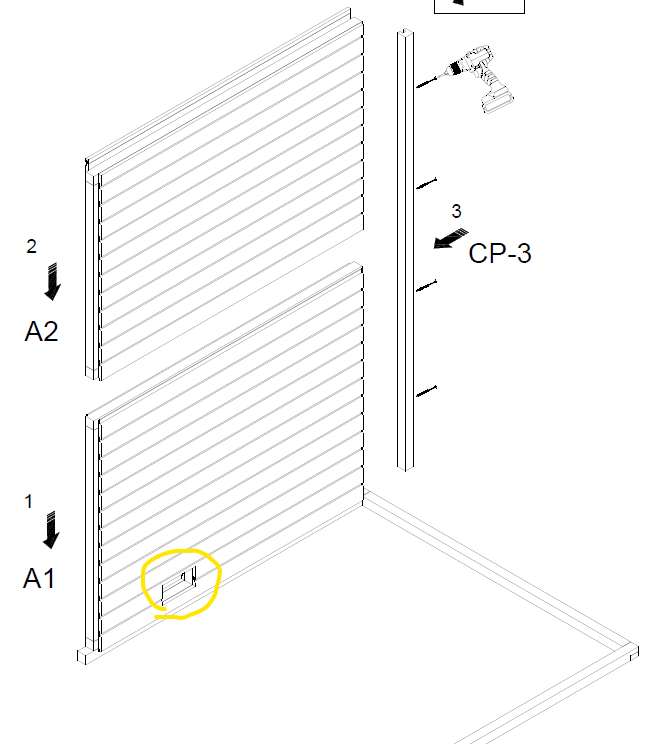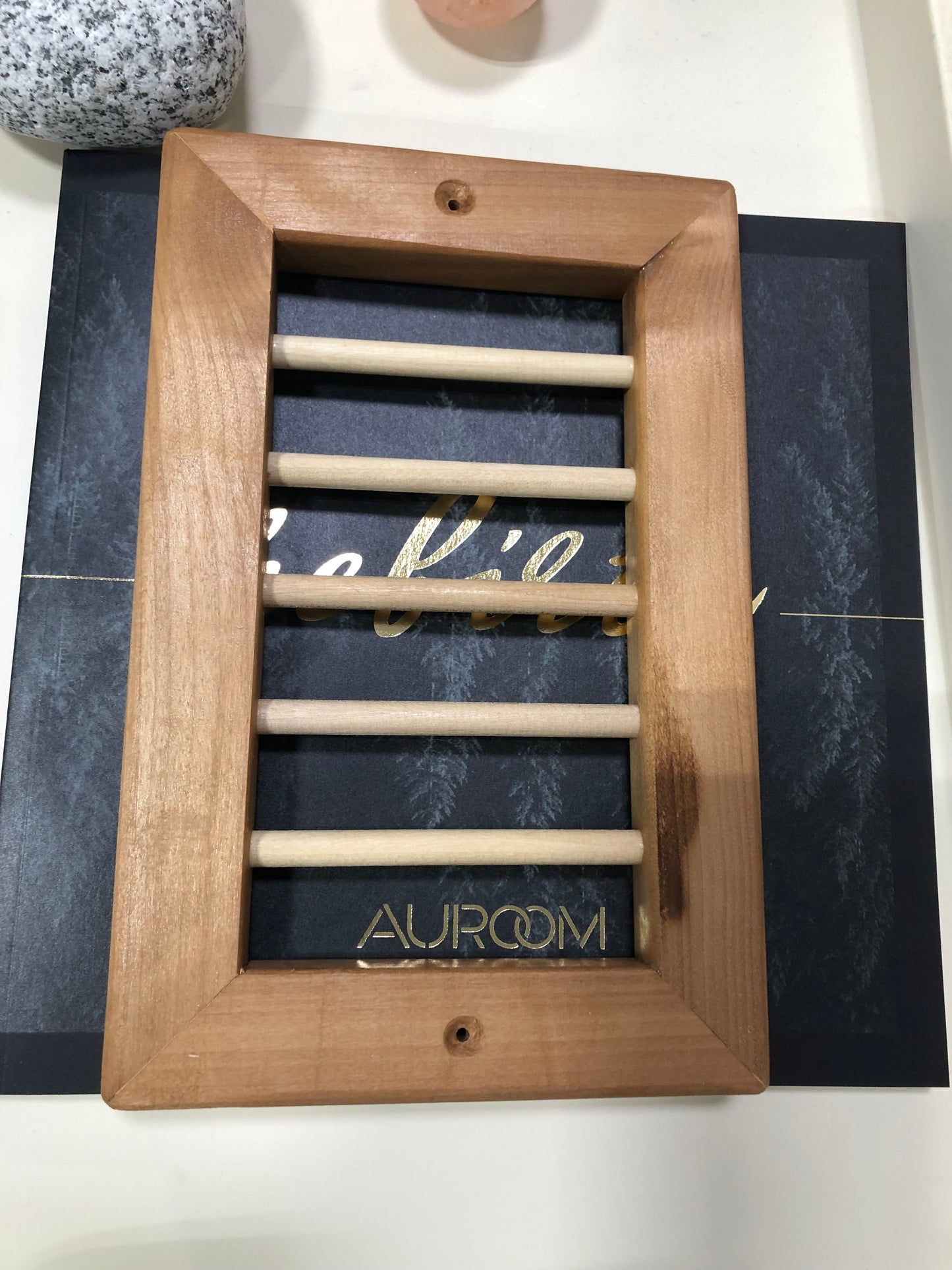 Description
Auroom Cala Traditional Sauna
A small sauna with a big heart, the Cala Glass home sauna boasts a true Finnish sauna experience and meticulous attention to detail. The 3-person Auroom Cala model is engineered to fit into smaller spaces without compromising aesthetics or comfort. Its wax finish offers added protection for the wood and looks amazing.
Our Cala model is created to fit into small spaces without losing out on aesthetics or comfort, with a wax finish that offers extra protection for the wood.
The Cala sauna is made from thermally modified aspen, which offers exceptional build quality alongside an attractive look.
The Cala is made of long-lasting, sustainably-sourced thermally modified Aspen from northern Europe. This chemical-free thermal modification process - done with only heat and steam - produces a product that is longer lasting than other woods and stands up better to the extreme conditions of a sauna. The full-glass front shows off the beauty and provides more natural light inside. 
This small sauna is quick to assemble and can be installed in practically any space. And with its straightforward electrical setup, simple controls, and low energy demands, it's easy to use and cheap to run.
The indoor sauna can be used outdoors if it is covered with waterproof protection to guard against weather elements.

The sauna comes in the form of a DIY-kit. Reach out to us before making your purchase at 725 777-5484 or send us an email at sales@architecturemates.com and we will provide you all the necessary information. We offer the best prices on the market for Auroom products.

Exterior Dimensions: 
59"W (150cm)  x 59"D (150cm) x 80.75"H (205cm) 
Mandatory Accessories
To heat your Auroom Cala Glass Traditional Sauna, you need to purchase a separate sauna heater.
Our recommendation is the HUUM STEEL 6 electric heater for your sauna; it's a 6kw model. The UKU WiFi Contoller can be used to remotely operate the temperature and settings of this sauna heater.
You can access all of these products by scrolling through the product carousel below or through the links provided.
Features
Cozy and pleasant feel and look thanks to the quality and color of thermo-aspen
Small dimensions, easy fit to smaller (bath)rooms (59.00 in. x 59.00 in.)
Easy-to-install DIY-sauna: 4-6 hr with two persons
Recommended heater size 3.5 or 4.5 kW
Wooden details pre-treated with sauna wax
Premium door with metal-wood handle

Luxurious glass wall

Flat bench

Backrest
Bench Grids
Glass Wall


Heater guard

Footrest

Pre-treated with sauna wax

Tempered Door Glass (8mm thick)
Natural Wood Finish (Color)

Best if paired with a 4.5kW sauna heater (sold separately)

Horizontal Thermo-Aspen exterior and interior paneling (STP 0.59"x3.54")
Specifications
| | |
| --- | --- |
| Length | 59.00 in (150cm) |
| Height | 80.75 in (205cm) |
| Width | 59.00 in (150cm) |
| Weight | 948 lbs (430kg) |
| Sauna Room Volume | 162 CU. FT. |
| Construction Material | THERMALLY MODIFIED ASPEN |
| Contains Wood? | Yes |
Ventilation - Intake and Exhaust Vent
The vents are about 4.5" X 6.5" for the intake and exhaust. There are pre-drilled grills for the precut vents. (the photo in the middle)

The intake vent is precut and is on Panel A1.

The exhaust is also precut and can be found on Panel B1.
Package Contents
Previously assembled wall elements (6)

Base elements (3)

Corner posts (2)

Corner mouldings (4)

Ceiling elements (2)

Bench supports

Upper bench frame

Lower bench frame

Lightshade

Backrest

Bench grids

Glass wall

Door frame

Tempered Door glass (8mm thick)

Metal-wood door handle

Metal hinges

Heater guard

Finishing mouldings

2-year warranty

Installation Manual
Why choose an Auroom Cala Glass? 
There's something quiet, almost unspoken, about being Nordic. Tough winters see nature come to a standstill… only to be reawakened by the powers of spring. When woods and rivers patiently hibernate until they return to full life with the first rays of the sun. When aspen and alder trees grow tall and beautiful to be reborn into pieces of fine woodwork. When after a long day you enter a sauna feeling the need to peacefully unwind and free your mind. At Aurum, we aim to be the true ambassadors of the Nordic sauna and wellness culture, who passionately and relentlessly spread it around the world. We create our saunas to bring you wellness. We have a long-standing passion for wood and master pure, clean, modern design, perfected to the last detail. Our saunas are tailored to meet your wishes and desires and powered by our dedication and craftsmanship. Our sauna traditions, which stretch over centuries, have been given a modern shape to fit into today's world and make your days more enjoyable both aesthetically and physically. We invite you to experience that first-hand. Feel refreshed, feel reborn.