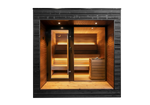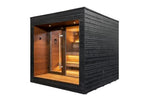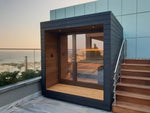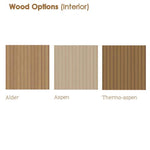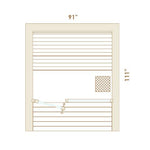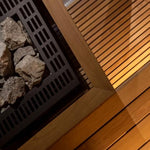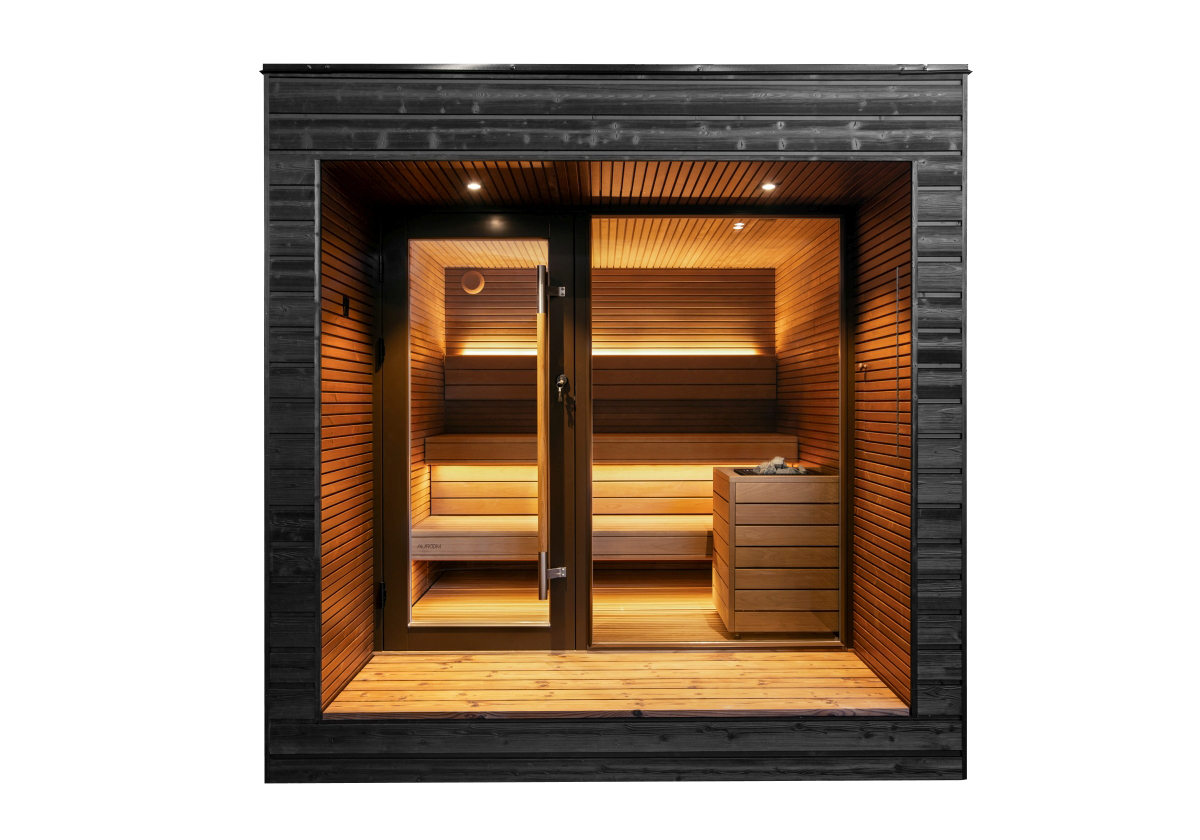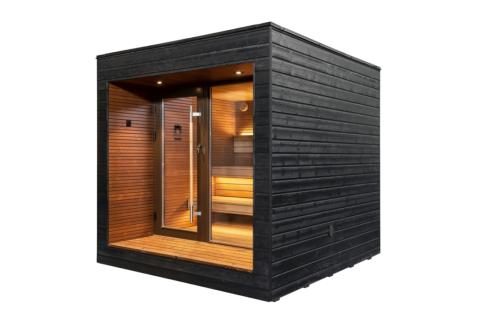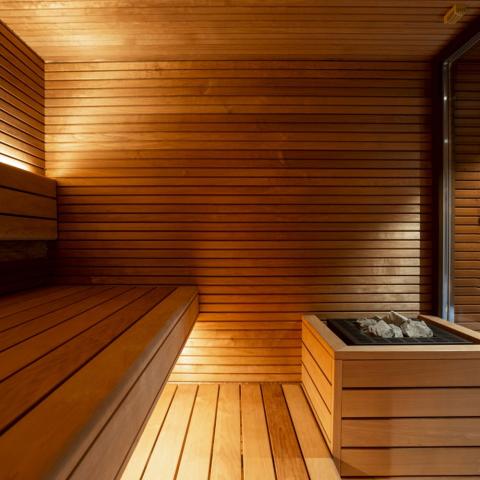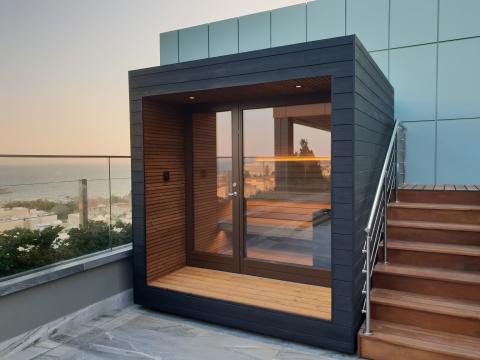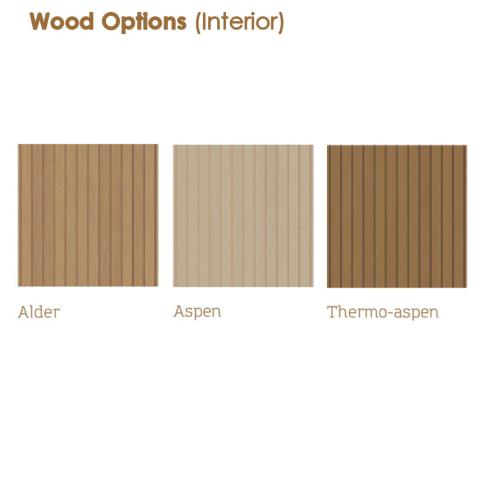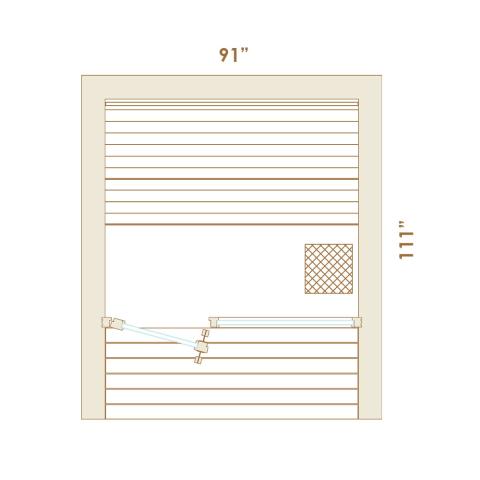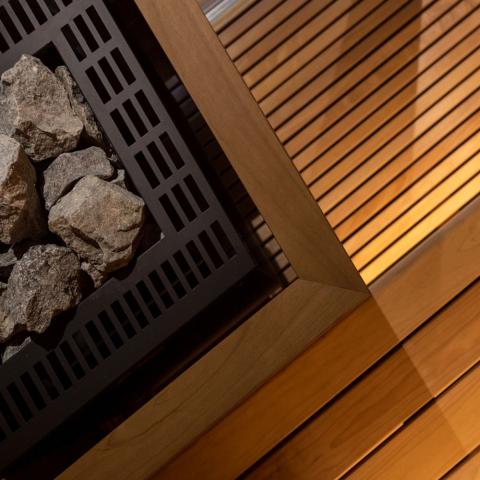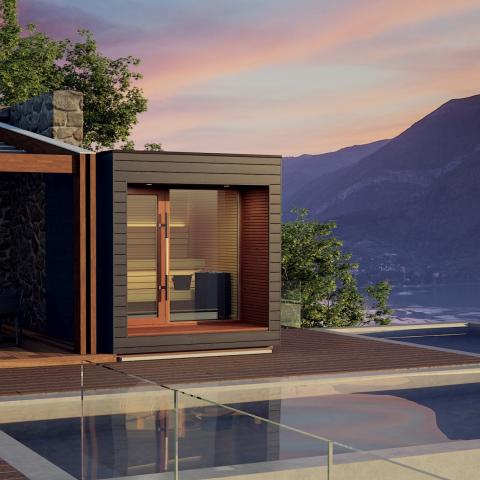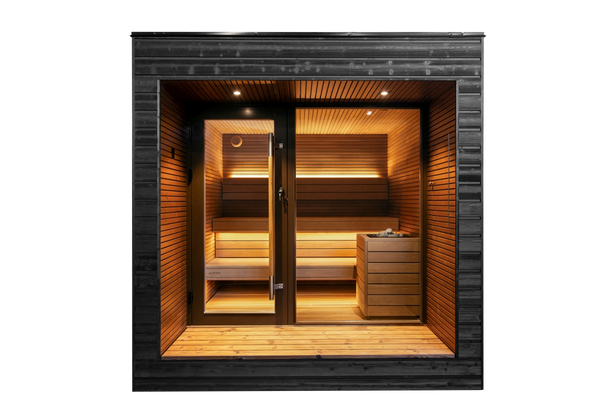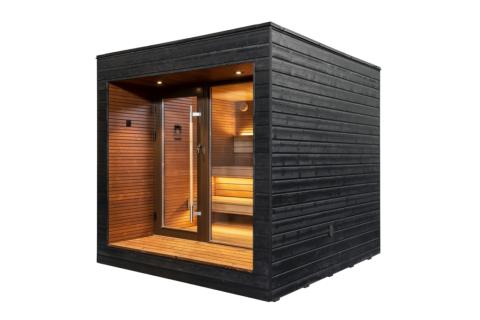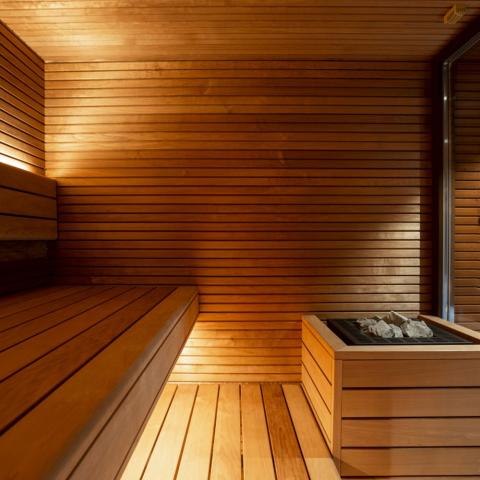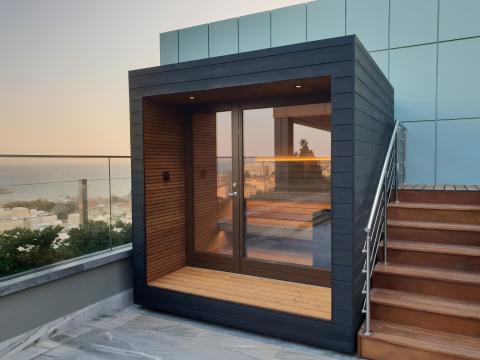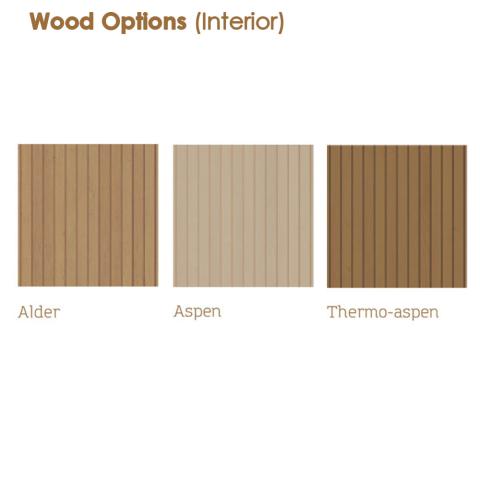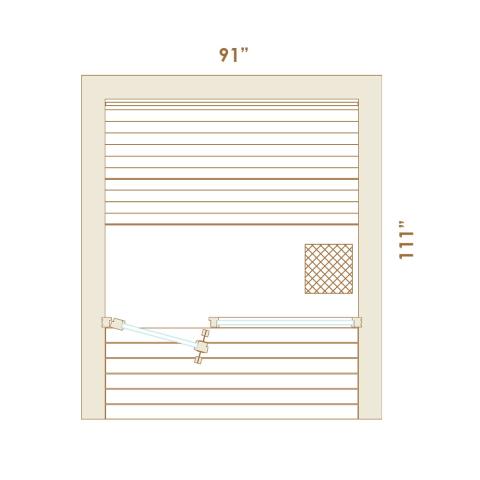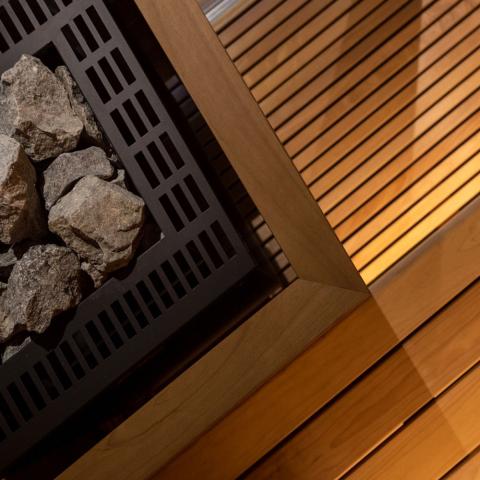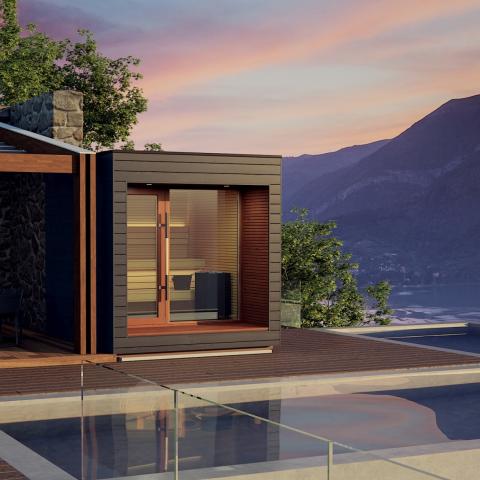 Zoom In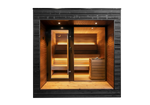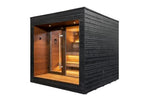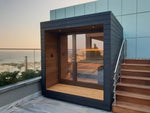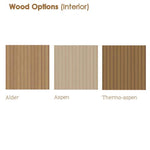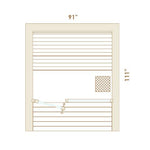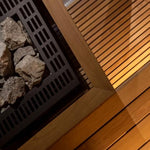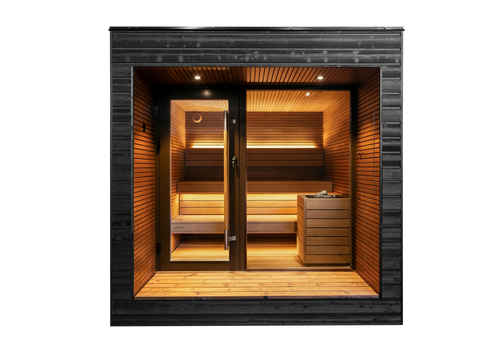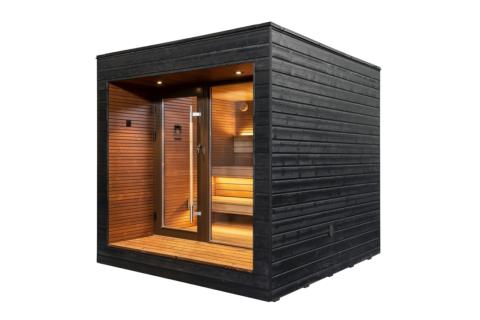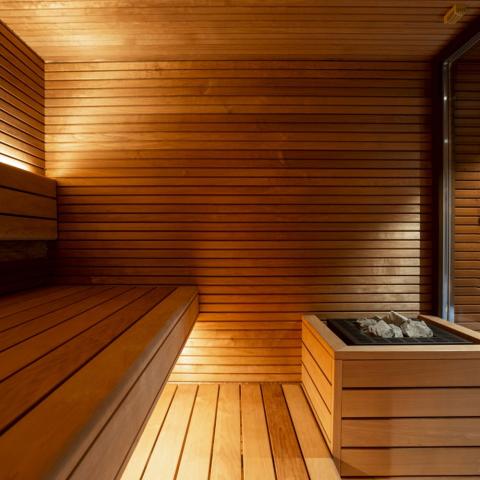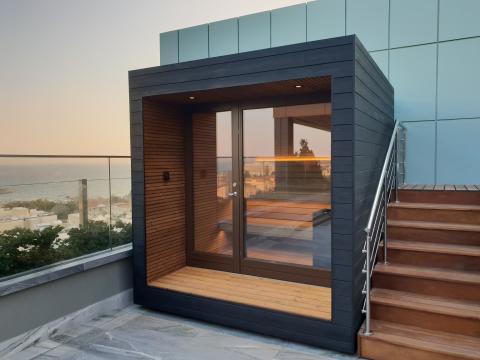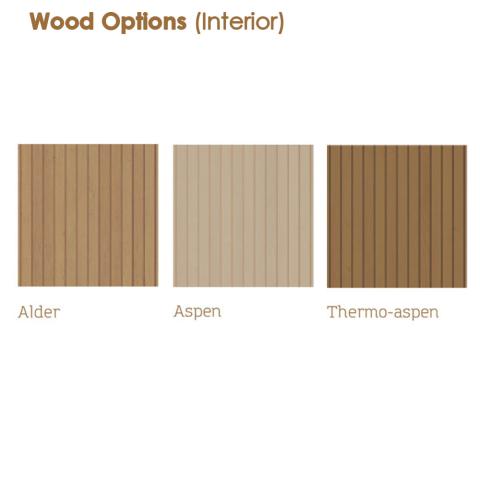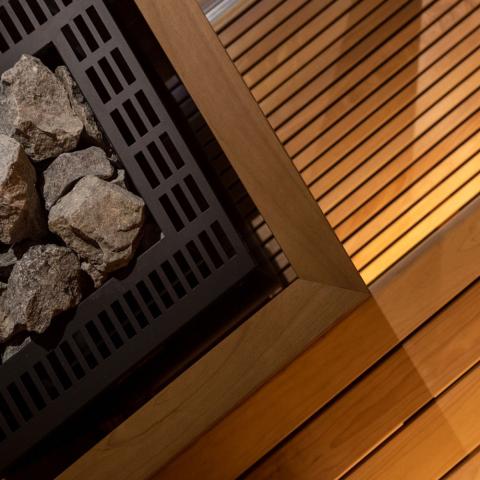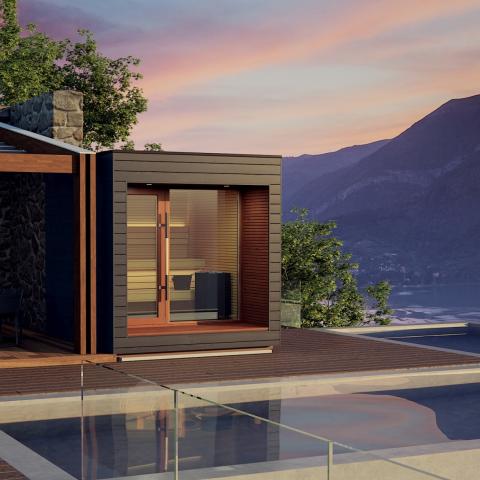 Auroom
★
★
★
★
★
(10) reviews
Regular price
$51,252.00 USD
Regular price
Sale price
$51,252.00 USD
Unit price
per
Save $-51,252.00
Sold out
View full details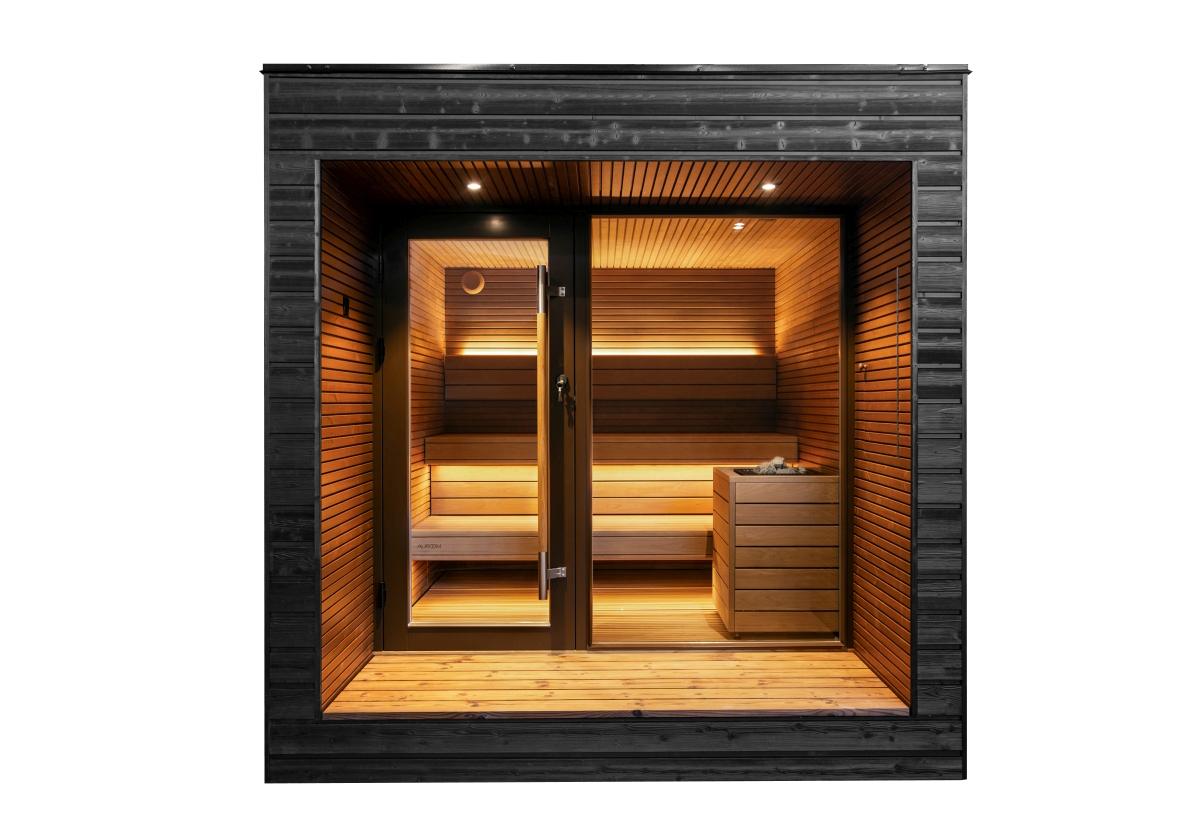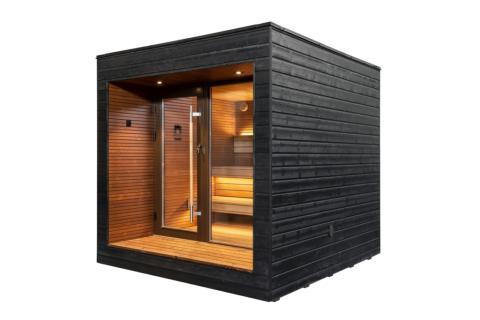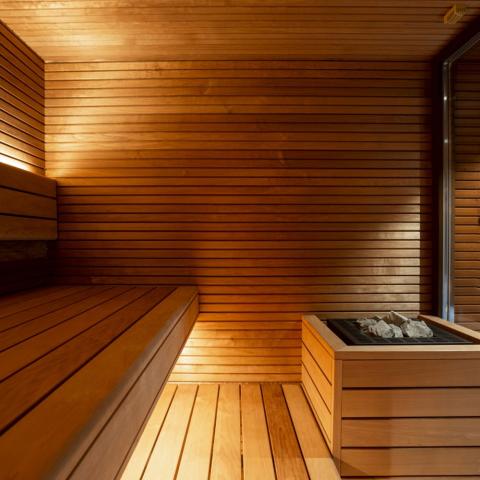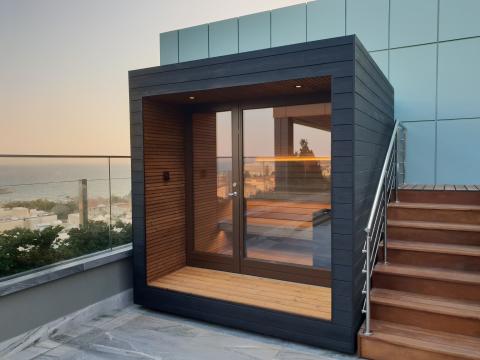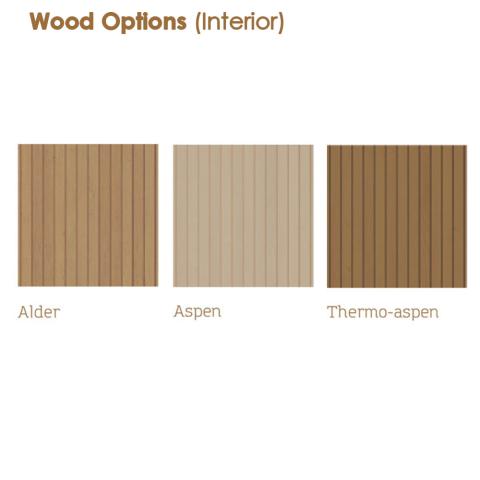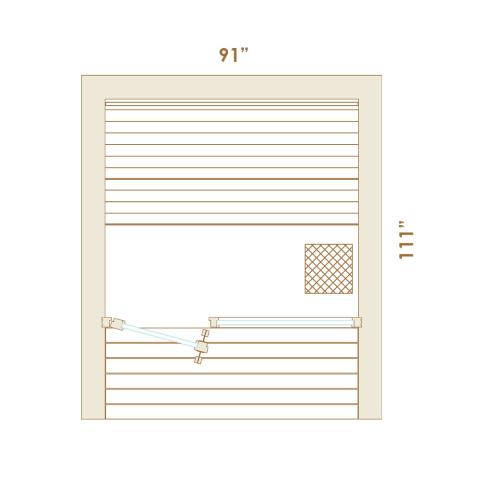 Description
Auroom Arti Outdoor Cabin Sauna
Attractive and compact, Arti is a smaller version of the popular Natura model. While it shares many properties with its larger cousin, its smaller size makes it easier to install.
Where there are limitations in either budget or space, Arti is the perfect way to enjoy the healing properties of the sauna and bring a little bit of luxury into your yard.
The Arti Cabin Sauna is a more compact version of the Natura model. Its smaller size makes it convenient for an area with limited space, while still enjoying the healing and luxurious sauna in your home.
With features like the terrace and large windows, you can embrace the views of the world around you. The Arti comes fully assembled and ready to use.
If you have any questions, please do not hesitate to call us at 725 777-5484 or send us an email at sales@architecturemates.com. We offer the best prices on the market for Auroom products.
Mandatory Accessories
To heat your Auroom Arti Outdoor Cabin Sauna, you need to purchase a separate sauna heater.
Our recommendation is the HUUM HIVE 15 electric heater for your sauna; it's a 15kw model. The UKU WiFi Contoller can be used to remotely operate the temperature and settings of this sauna heater.
You can access all of these products by scrolling through the product carousel below or through the links provided.
Features
Attractive and compact design

Exterior cladding featuring thermally modified and brushed Nordic spruce (C26 profile 19x141 mm)

Black exterior finished with UV protection

Double glazed tempered glass interior and exterior doors with pine frames and UV protection

Windows: triple-glazed tempered selective glass
Stainless steel/wood handles and black oxide lock

Waterproof roofing material suitable for the outdoors

Sleek black rain gutter

Transitional terrace with triple glazed tempered selective glass

Terrace finishing and board materials: thermally modified wood, brown finishing with UV protection

Horizontal interior and ceiling panels in Rombto profile 27x90mm (Available in Aspen, Alder, and Thermo-aspen)

Drainage in backside of sauna floor

 
Inside sauna: high quality sauna LED strips behind backrest

Ready to use - no assembly required 

Available in 91 x 111 (Actual dimensions  90.55" W x 110.25"L x 97.64"H )
Left or Right hinge 
Alder
Natural Alder Wood

Durable

Light Weight

Water Repellant
Aspen
Natural Aspen Wood

Smooth Texture

Beautiful light tone

Doesn't get too hot

Doesn't secrete resin

Doesn't splinter
Thermo-Aspen
Natural Thermo-Aspen Wood

Light Weight

Durable

Resists Warping

Non-Toxic

Eco-Friendly

Thermo-Process removes moisture from the wood
Specifications
| | |
| --- | --- |
| Model | Arti |
| Available Exterior Color  | Black |
| Available Interior Material  | Aspen, Alder, Thermo-aspen  |
| Exterior Panels Included  | Yes |
| Floor Type  | Duckboard  |
| Lighting Type  | LED strip |
| Exterior Length  | 110.25 (280cm) |
| Exterior Width  | 90.55" (230cm) |
| Exterior Height  | 97.64" (248cm) |
| Weight  |   ~  |
|  Volume |   564 ft3 |
| Glass Door  |   |
| Available Finish  | Clear  |
| Style  | Double glazed tempered  |
| Width  | 24.2" (61.5cm) |
| Height  | 72.9" (185.2cm) |
Package Includes
Backrest supports

Backrest

Upper bench grid

Upper bench frame

Bench assistance frame

Lower bench grid

Lower bench frame

Standard base frame

Ceiling elements

Floor grids

Vertical moldings

Horizontal moldings

Fastening screws

Molding nails

LED strip