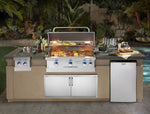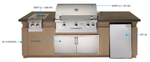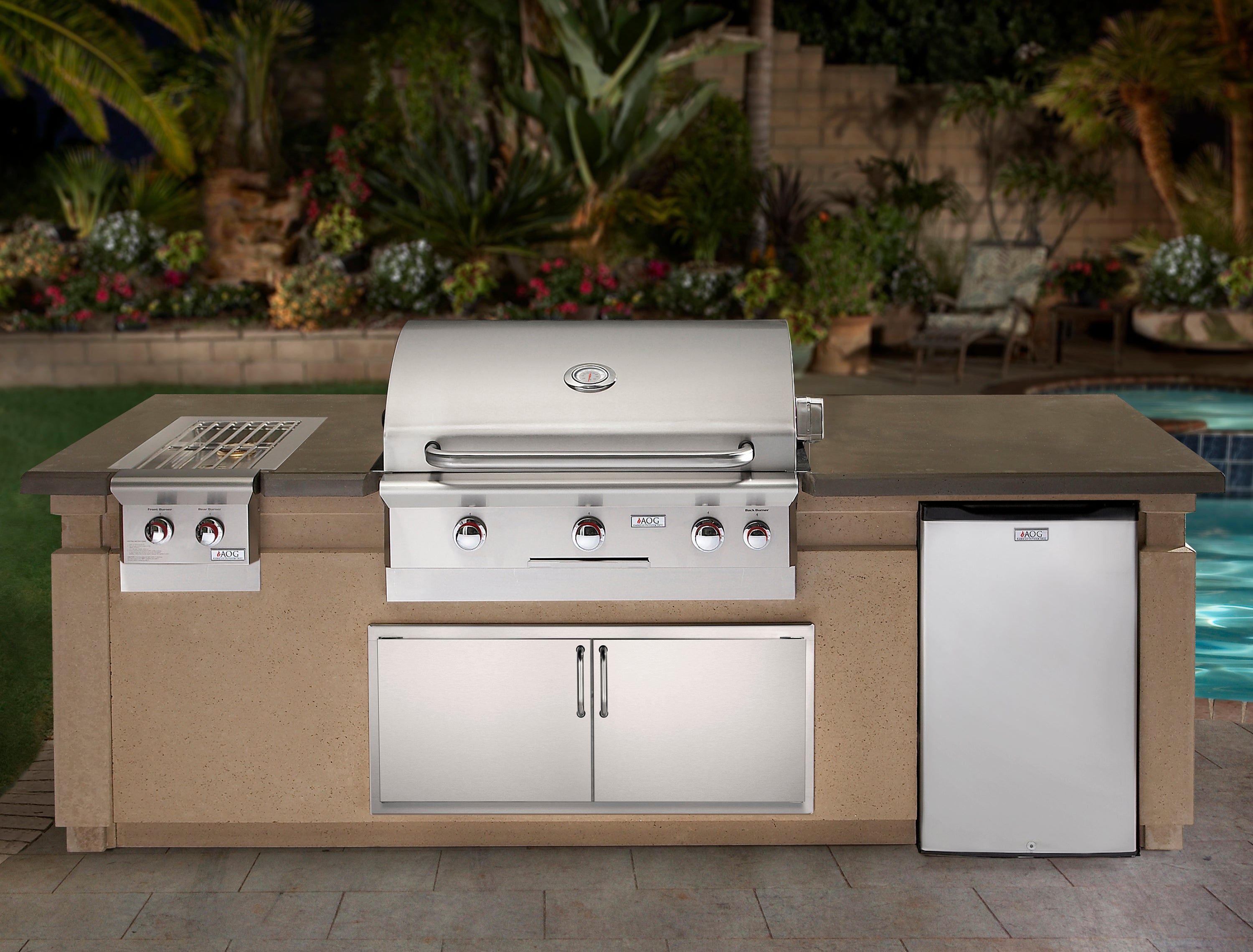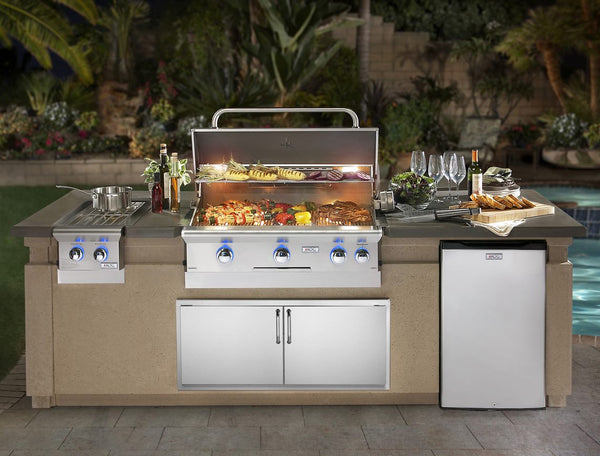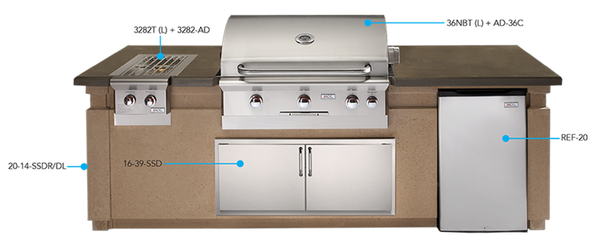 Zoom In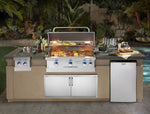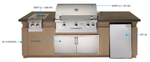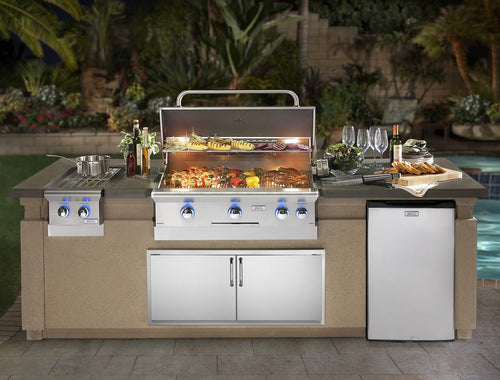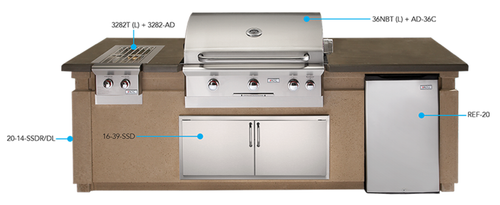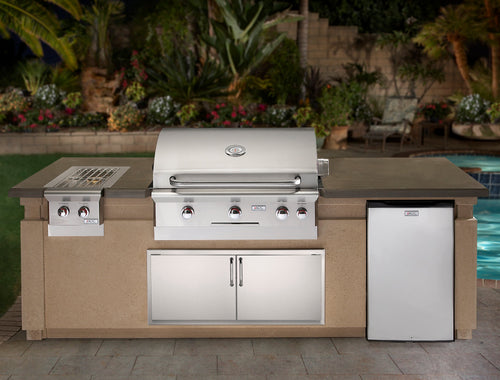 American Outdoor Grills
★
★
★
★
★
(8) reviews
Regular price
$6,601.00 USD
Regular price
$7,099.00 USD
Sale price
$6,601.00 USD
Unit price
per
Save $498.00
Sold out
View full details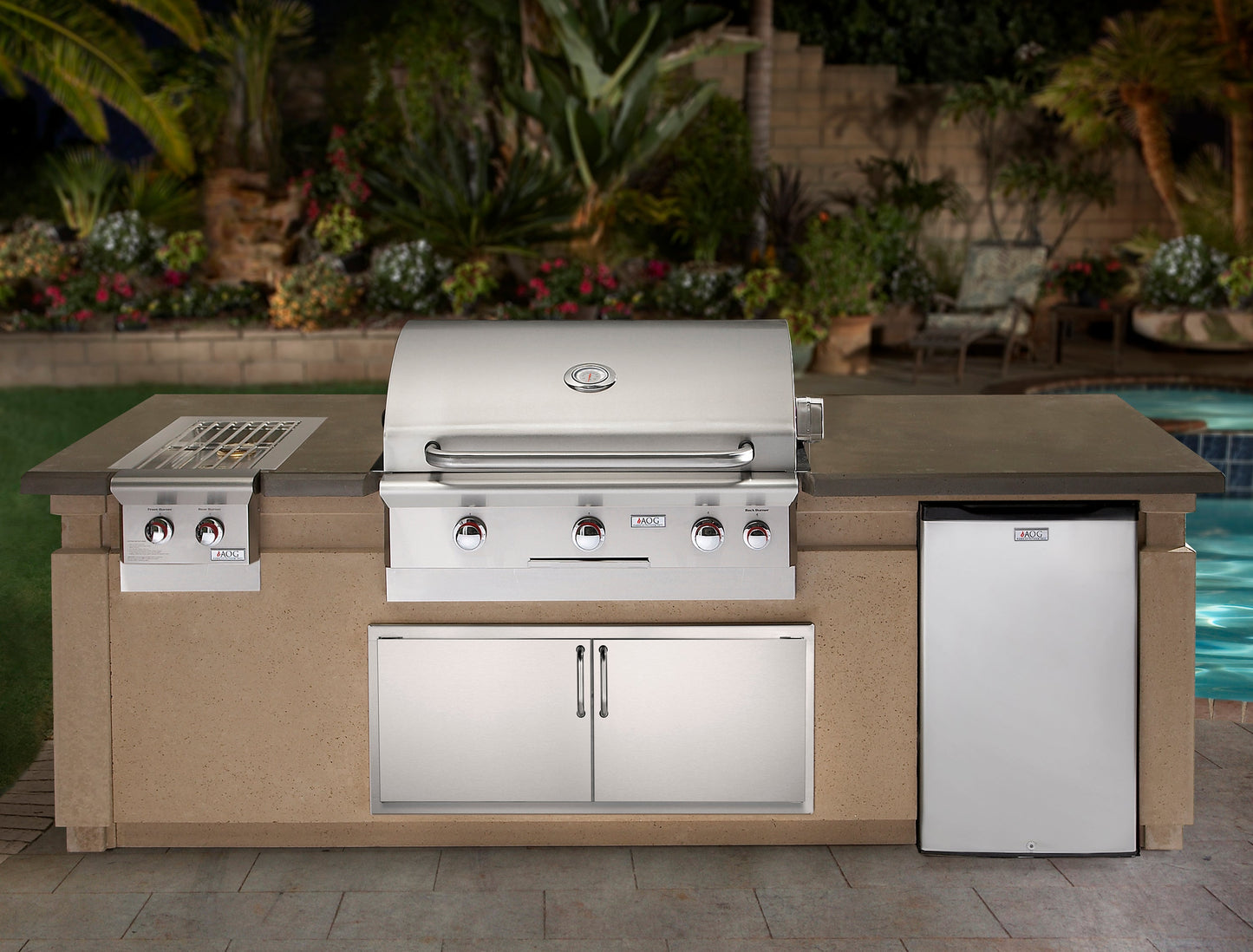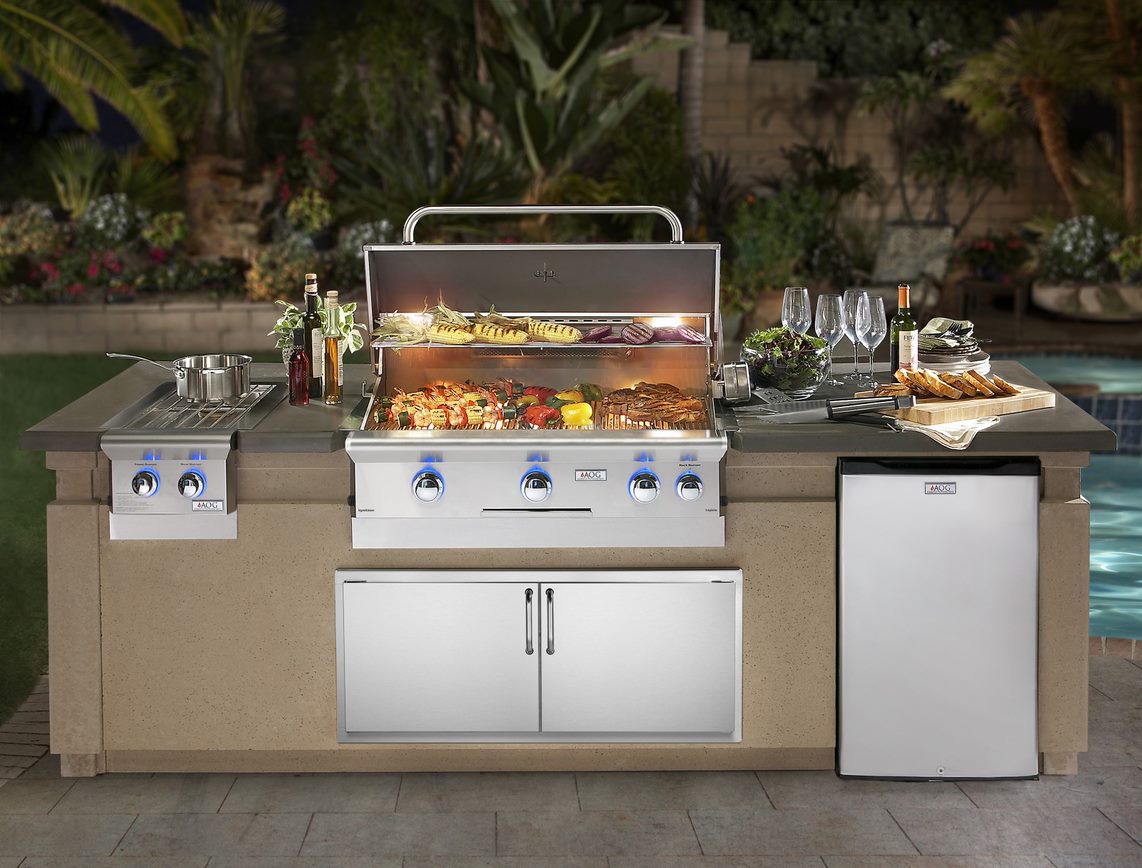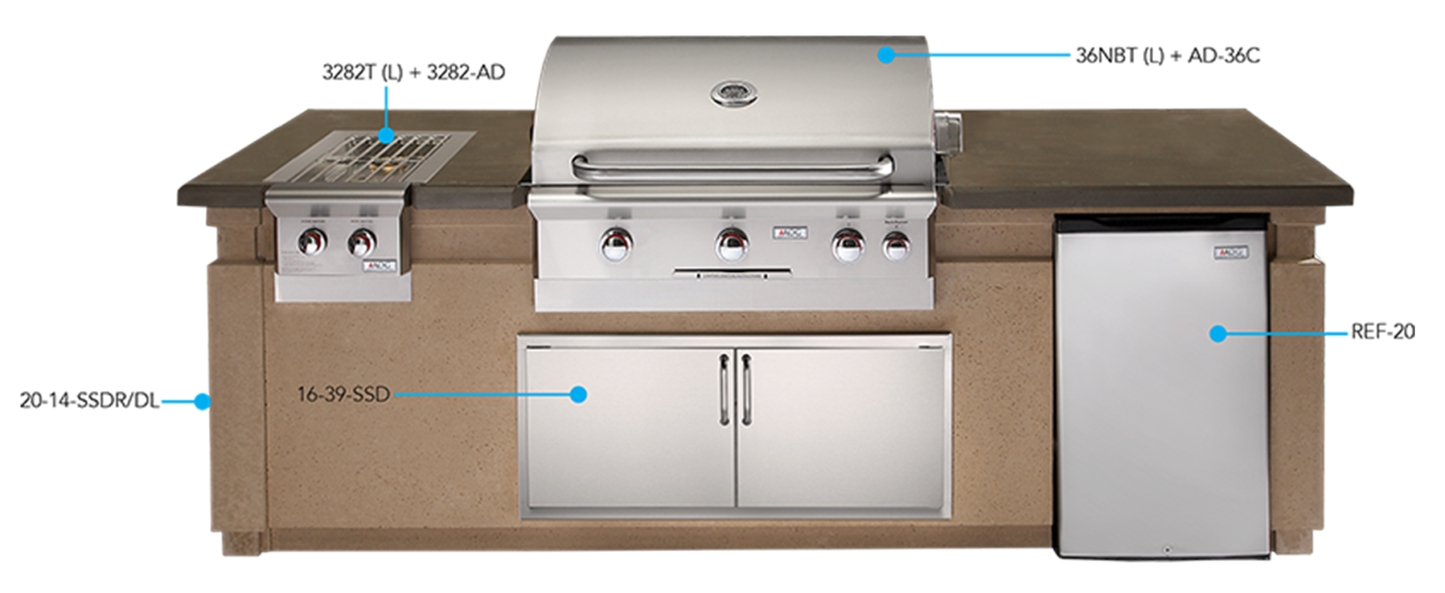 Description
The 790 GFRC Pre- Fab Island with Refrigerator Cut Out is perfect for outdoor kitchens. Made from Glass Fiber Reinforced Concrete (GFRC), this island is durable and easily assembled on-site. Specifically designed to fit AOG grills, this 5-piece system includes a Cafe Blanco island base with a contrasting polished Smoke countertop.
Features
Constructed from Glass Fiber Reinforced Concrete (GFRC)
Designed specifically for AOG grills
Includes a Cafe Blanco island base with Smoke countertop
Refrigerator Cut Out included
Available with 16-15-DSSD Double Drawer in place of Refrigerator
Specifications
Model #: ID790-CBD-108SM
Product Requirements:

36NBL (T) grill + AD-36C adapter
REF-20 Refrigerator
3282L (T) Double side burner + 3282-AD adapter
16-39-SSD Front Double Access Door
20-14-SSDR/DL(DRV/DLV) Side Door
5520-11T 1-Hour Stainless Steel Gas Timer Box
Manuals

Questions About American Outdoor Grills?
Our customer support is here to help.
If you have any questions about Fire Magic products, call our toll-free number or talk to us on the chat.
We are here to help.
FREE SHIPPING
Fast and Free Shipping to Continental USA.
TOP RATED CUSTOMER SERVICE
We have excellent customer service. Questions? Call Us at (725) 777-5484.