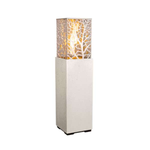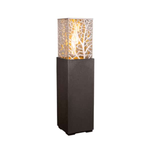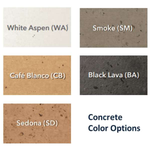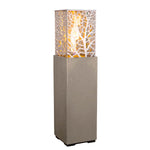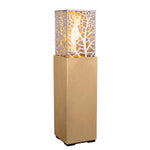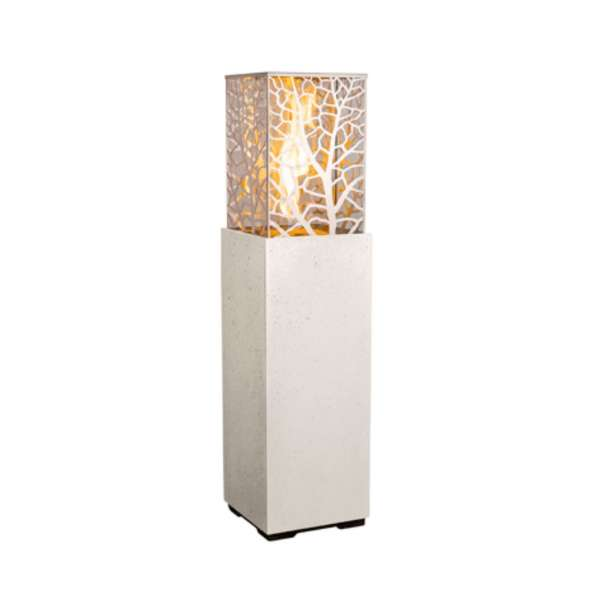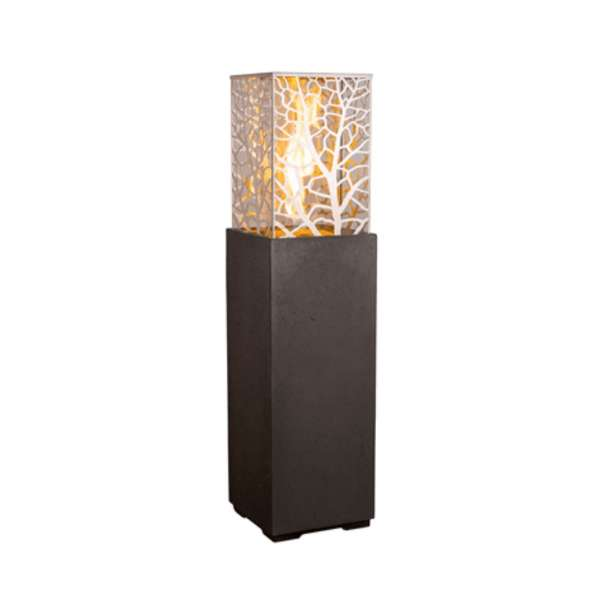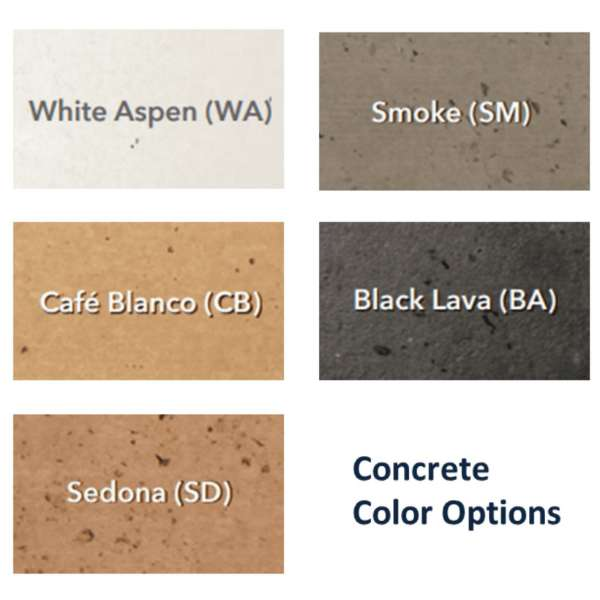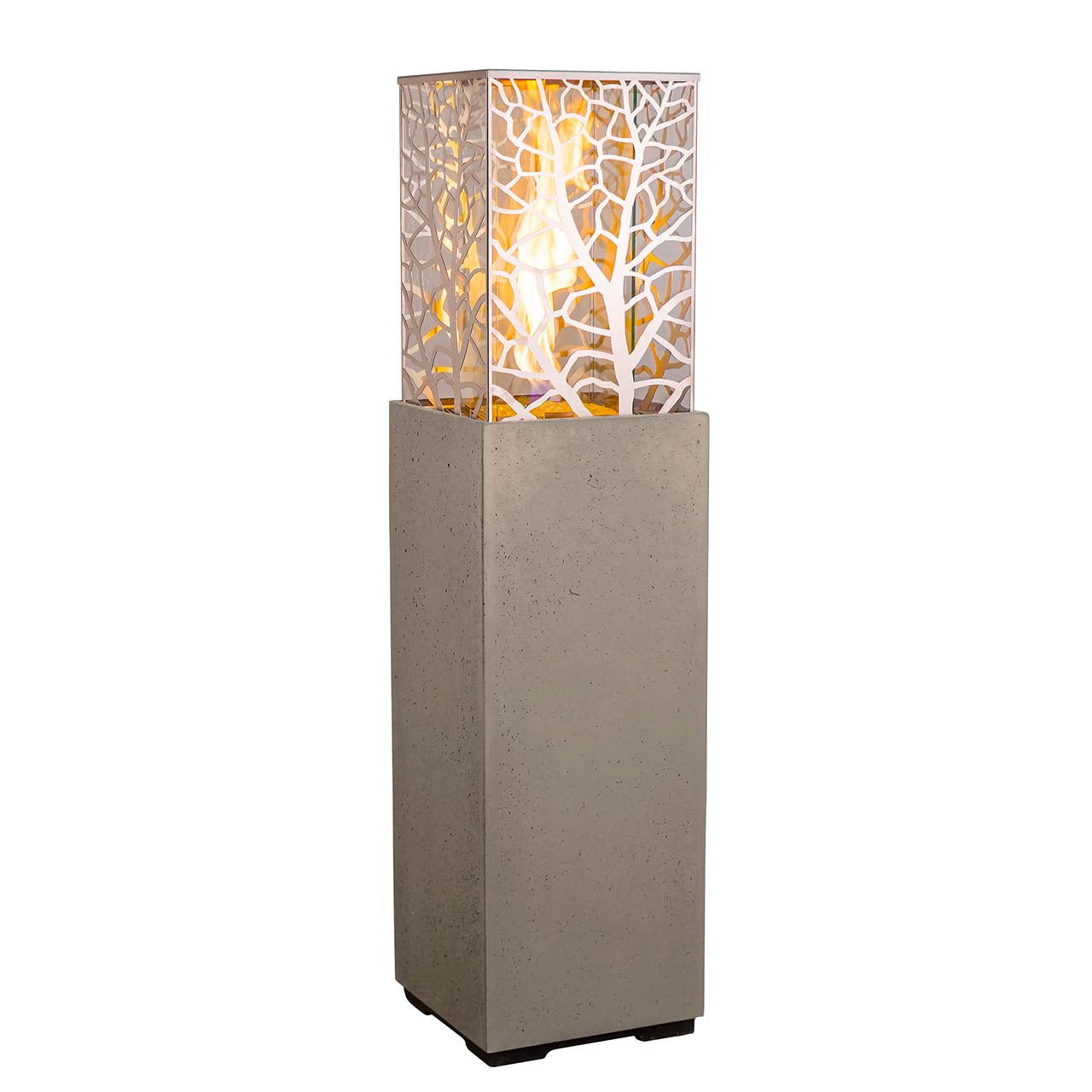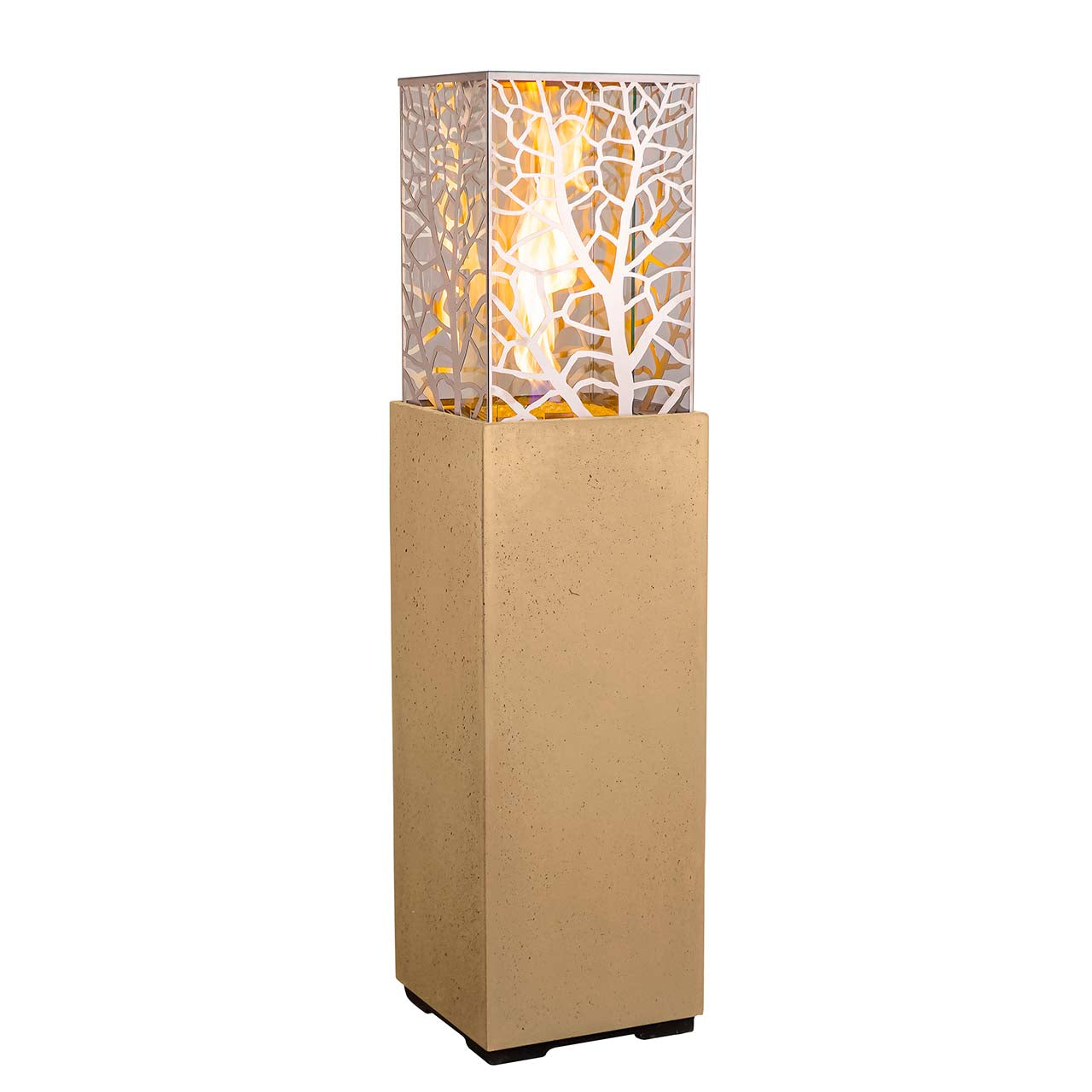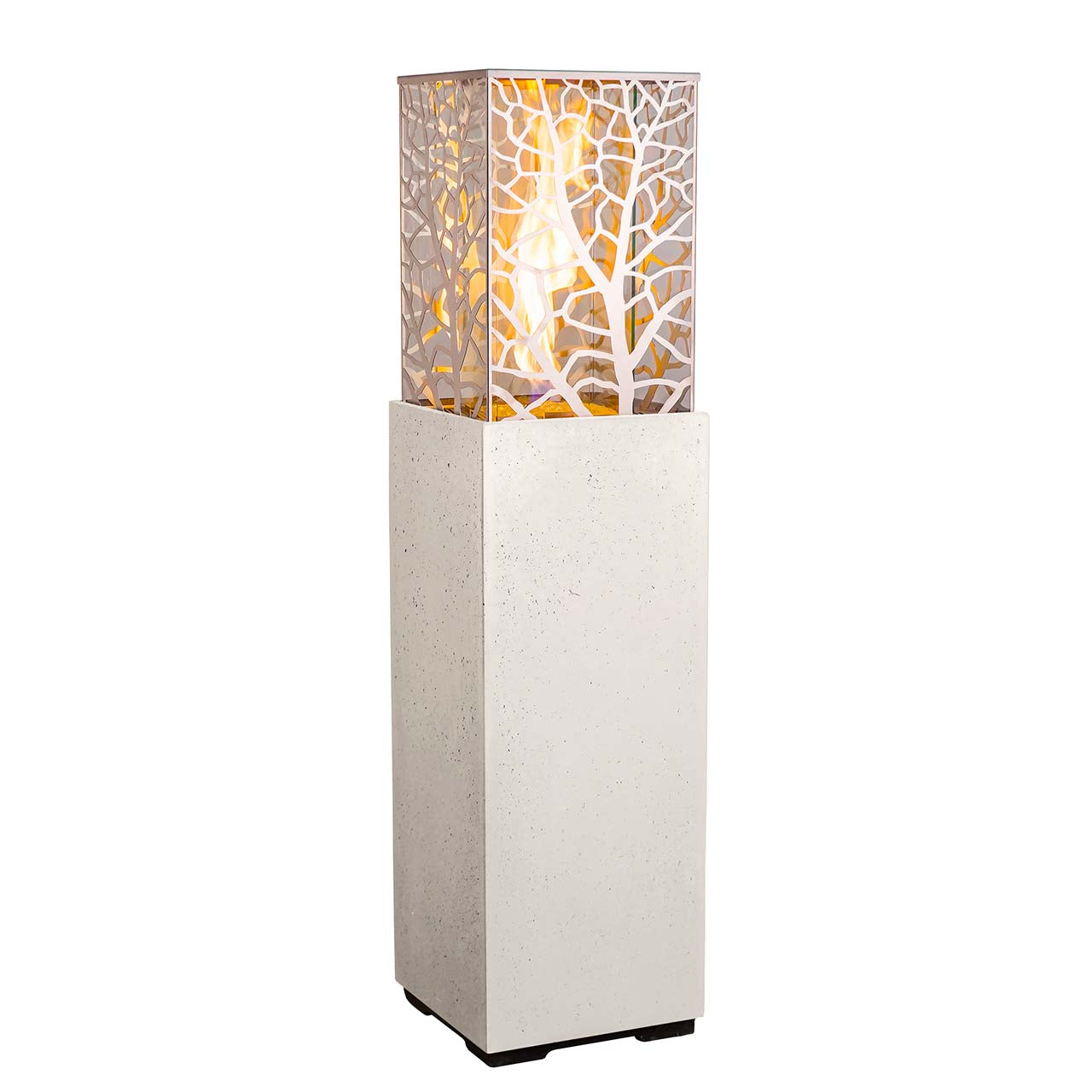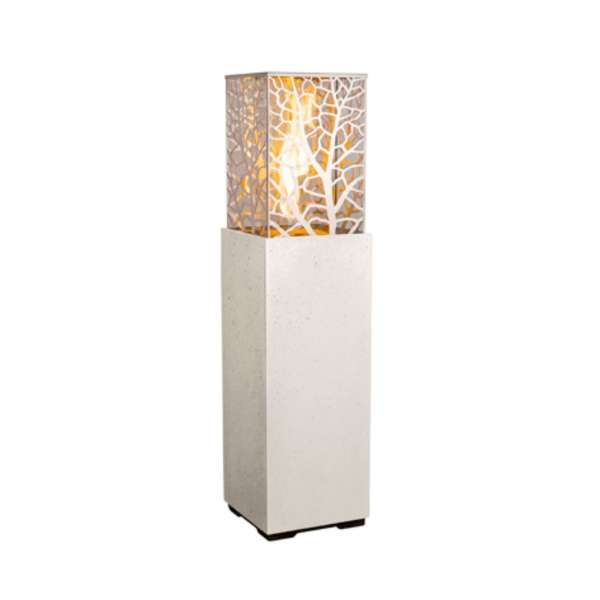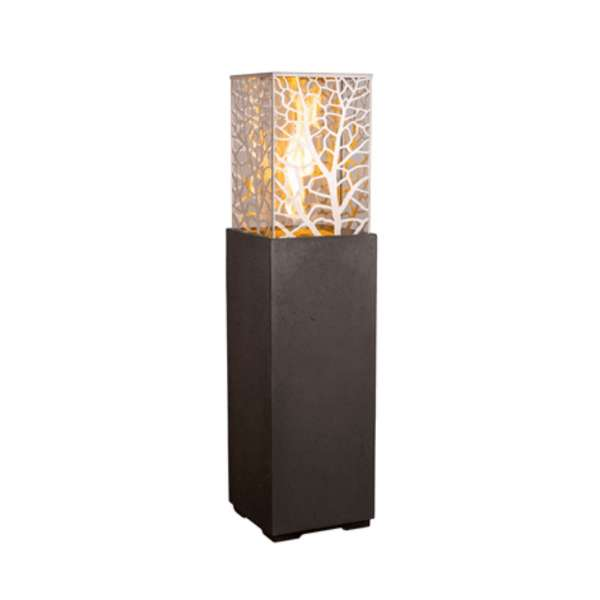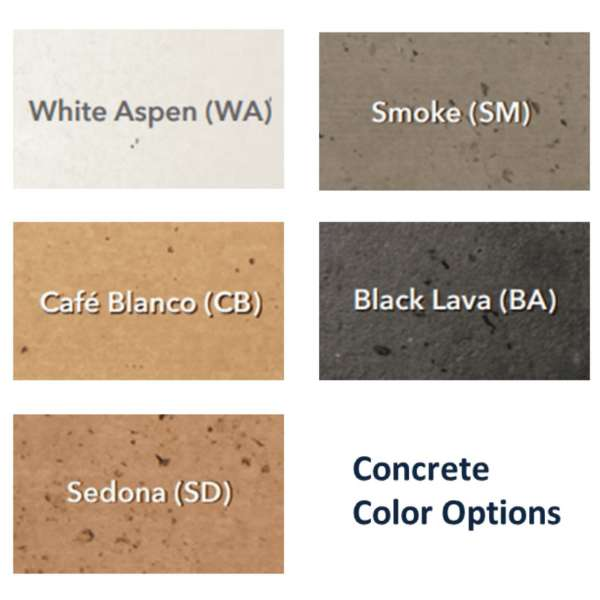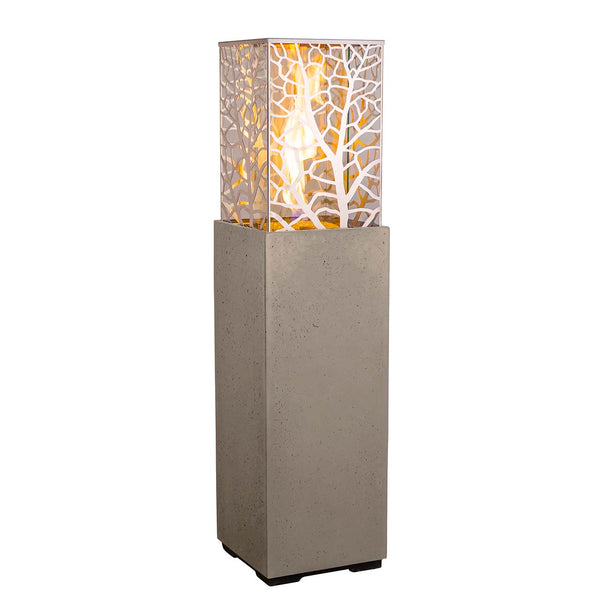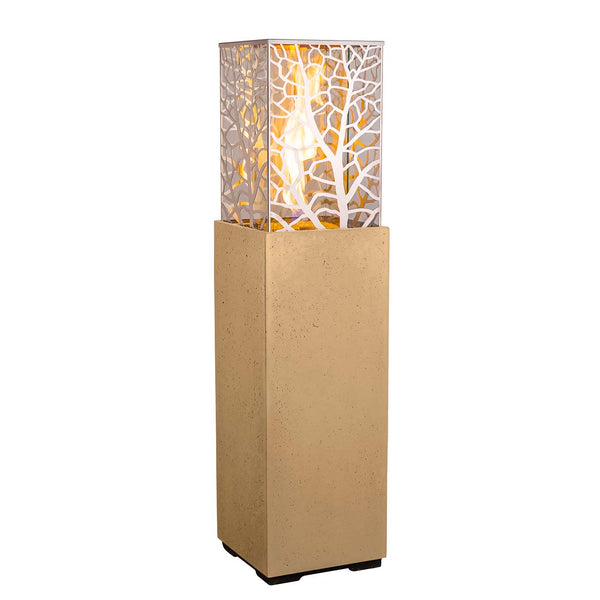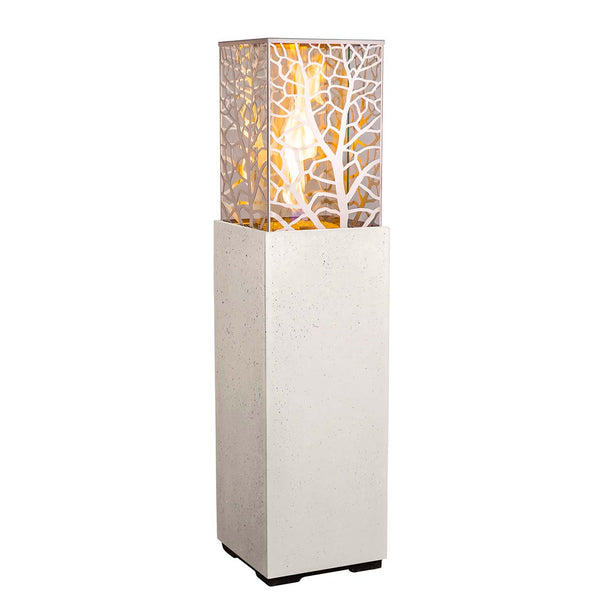 Zoom In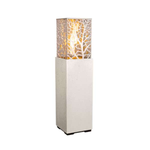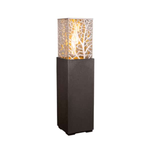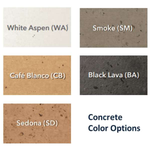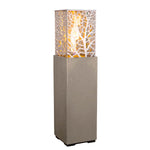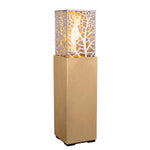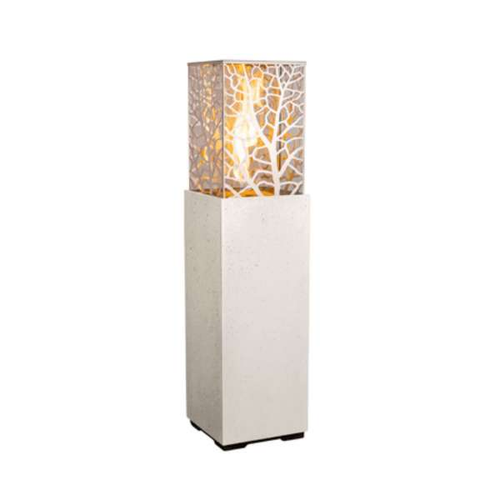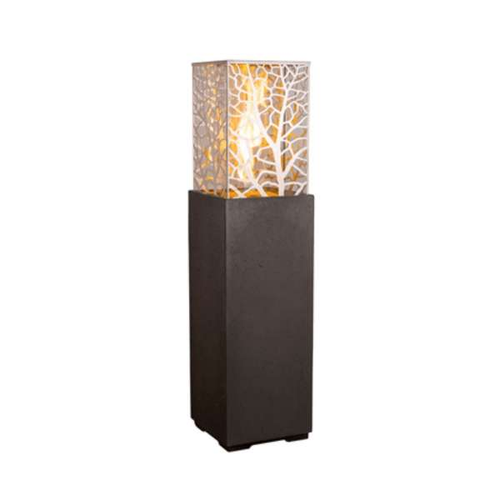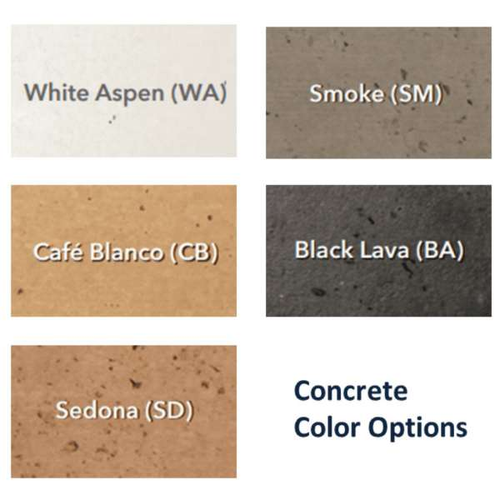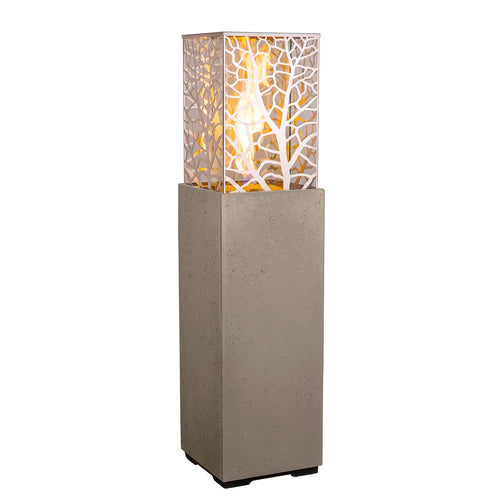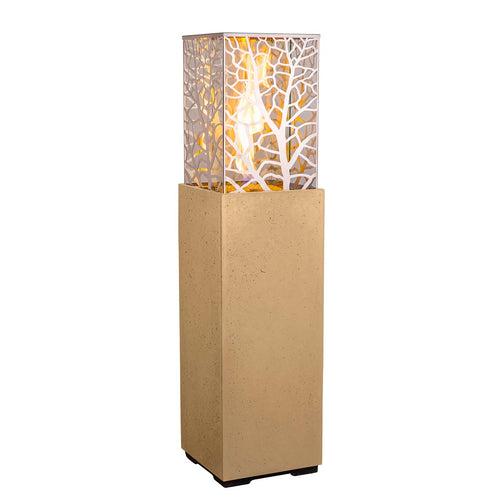 American Fyre Design
★
★
★
★
★
(23) reviews
Regular price
$2,680.00 USD
Regular price
Sale price
$2,680.00 USD
Unit price
per
Save $-2,680.00
Sold out
View full details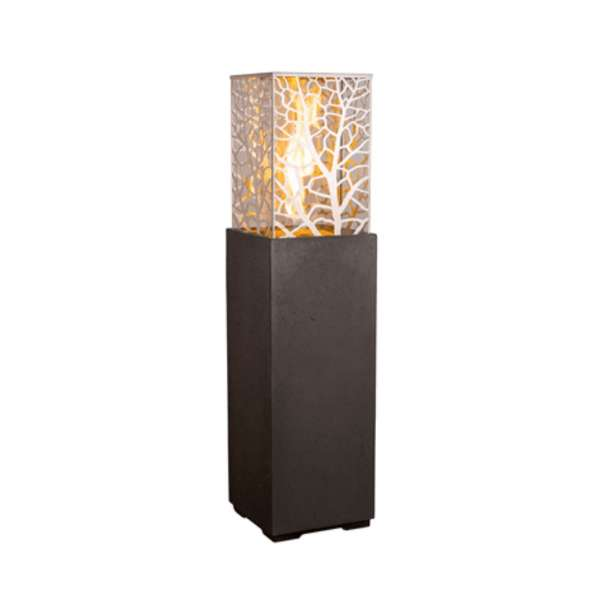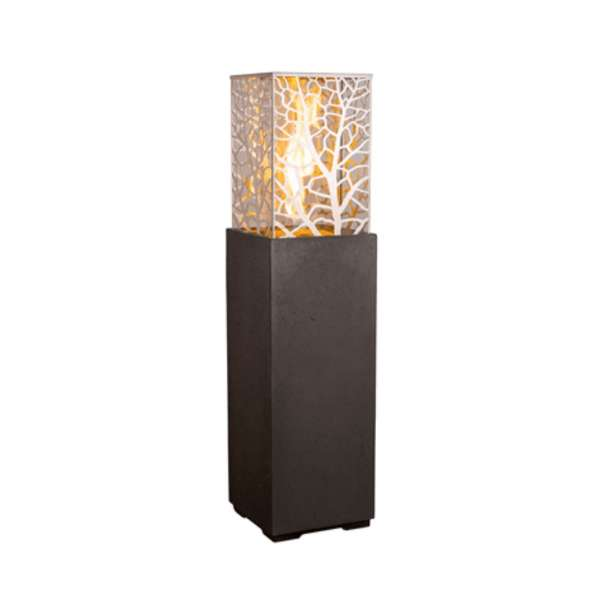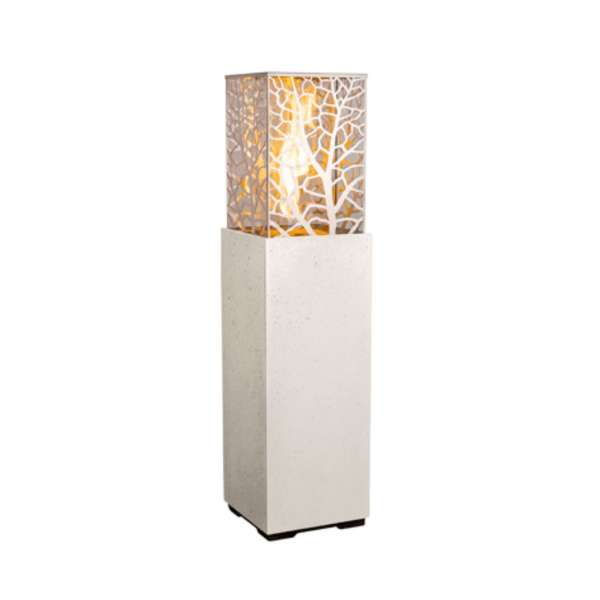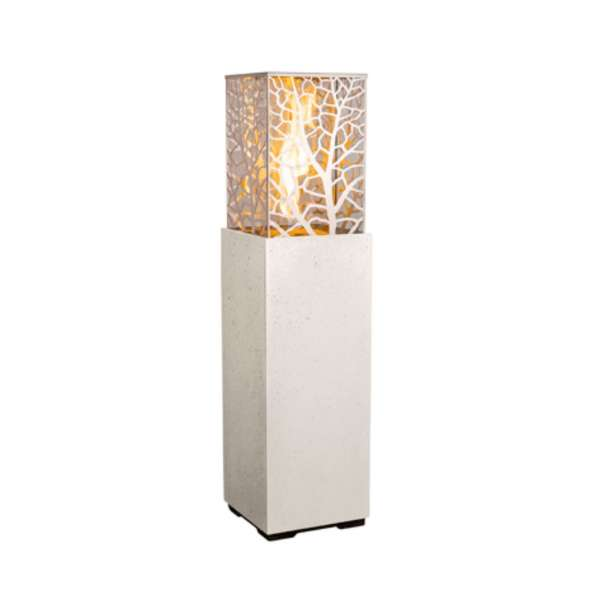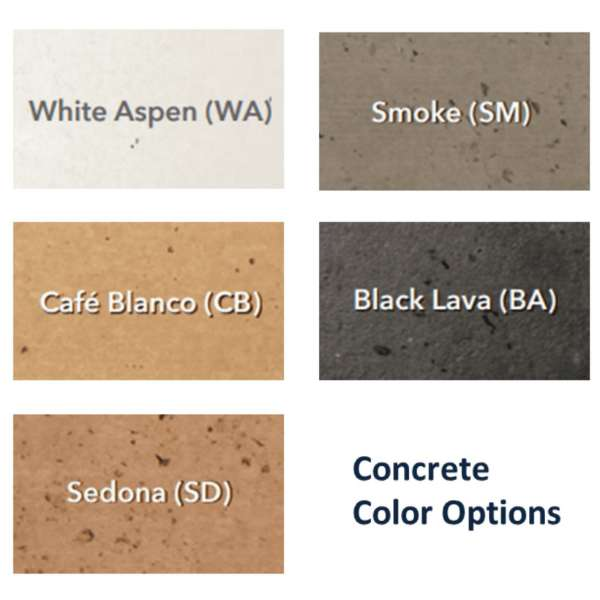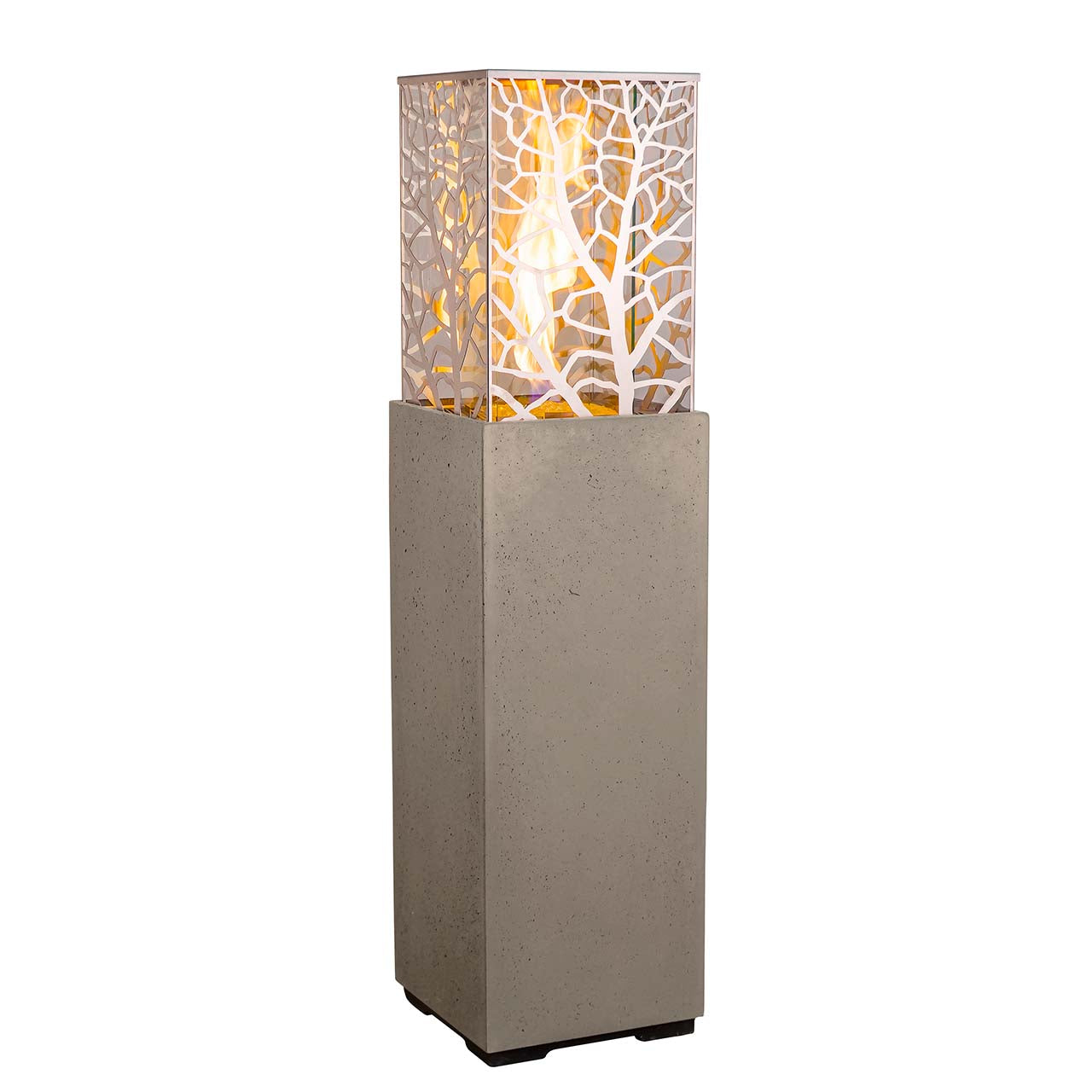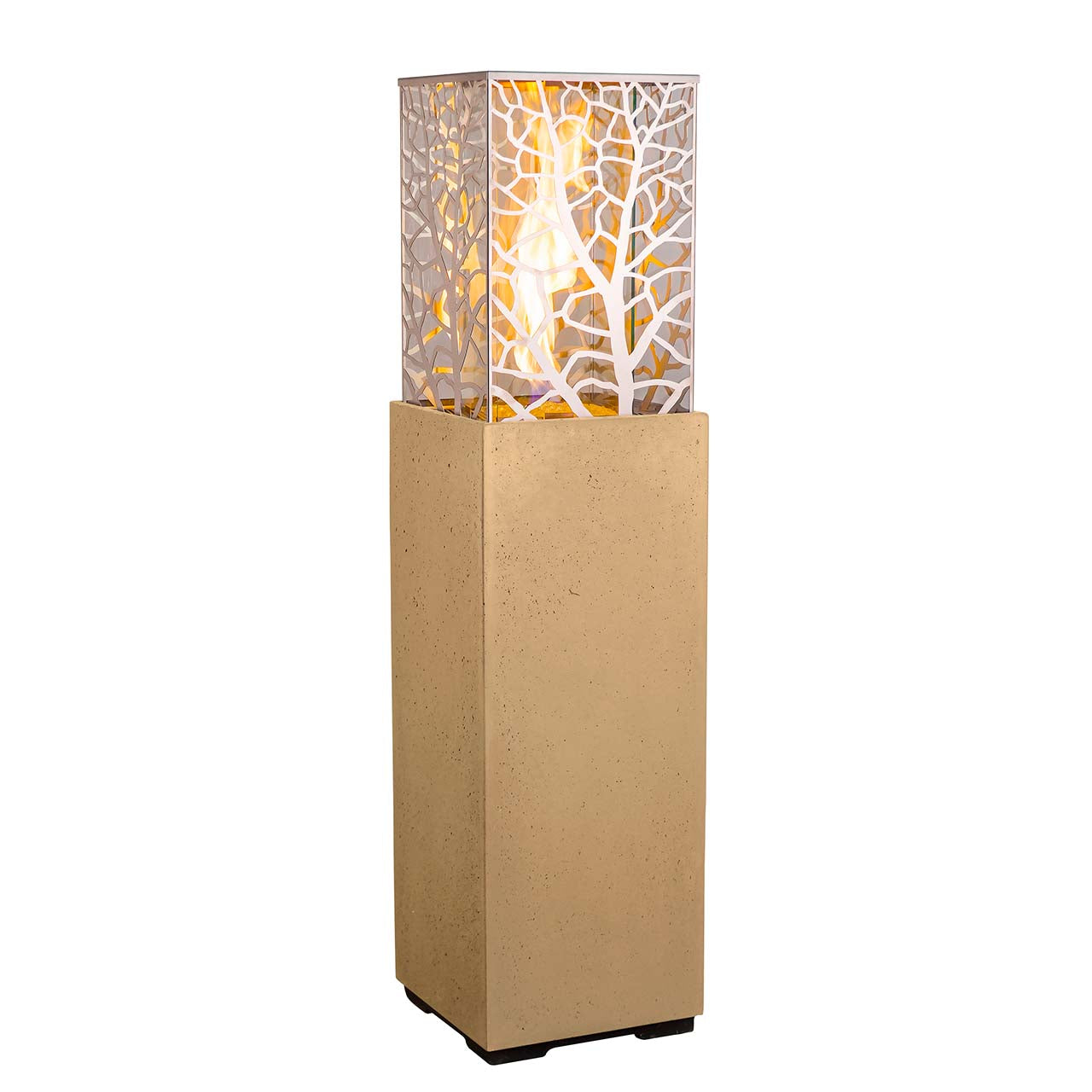 Description
The Magnolia Lantern from American Fyre Designs features an artistic and nature-inspired pattern. It is made from glass fiber reinforced concrete and stainless steel. Use it to light up your yard and add a unique touch.
Features
Available in four color options - White Aspen, Café Blanco, Black Lava, and Smoke
Natural gas or propane configuration
Two ignition systems available: Manual Ignition and All-Weather Electronic Ignition System
Flame sensing valve increases safety standard
Crafted from durable glass fiber reinforced concrete
Specifications
Brand
American Fyre Designs
Dimensions
16″w x 16″d x 66″ h
12" Stainless Steel Star Burner
Weight
160 lbs
Ready-Made
No; Current Lead time: 7-8 weeks
BTUs
35,000 (NG) / 35,000 (LP)
Warranty
1 year Limited Warranty
Material
Glass Fiber Reinforced Concrete, Refractory Cement, Stainless Steel
Ignition
Battery-operated spark ignition system
Fuel
Propane, Natural Gas
Fuel Capacity
Accepts a 5 gallon LP Tank inside unit (not included)
Internal Propane Storage
Yes
Manuals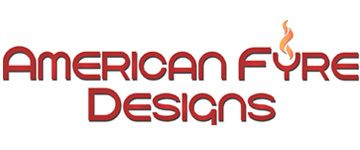 Questions About American Fire Design?
Our customer support is here to help.
If you have any questions about American Fire Design products, call our toll-free number or talk to us on the chat.
We are here to help.
FREE SHIPPING
Fast and Free Shipping to Continental USA.
TOP RATED CUSTOMER SERVICE
We have excellent customer service. Questions? Call Us at (725) 777-5484.
Shop Other American Fire Design Products