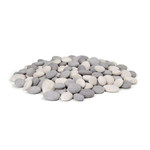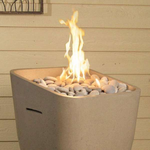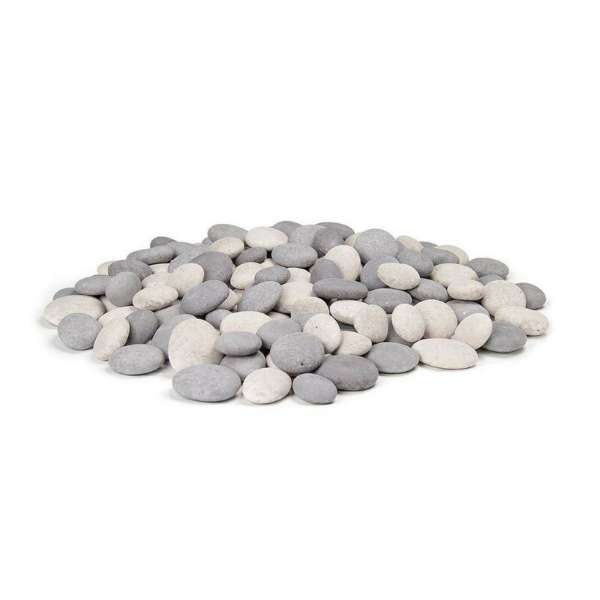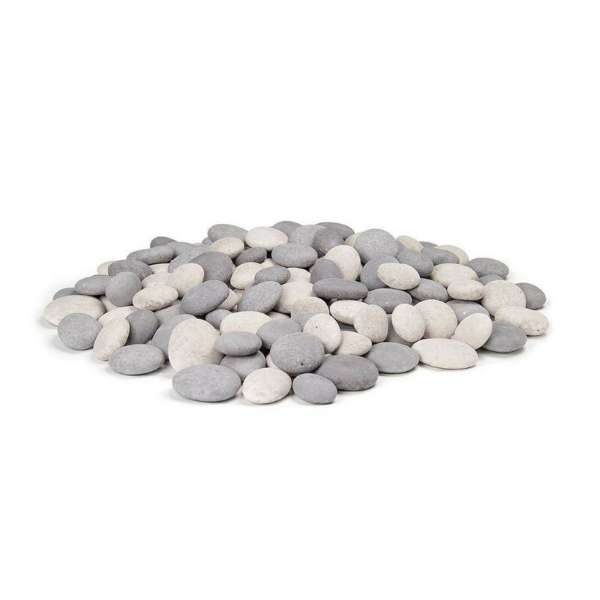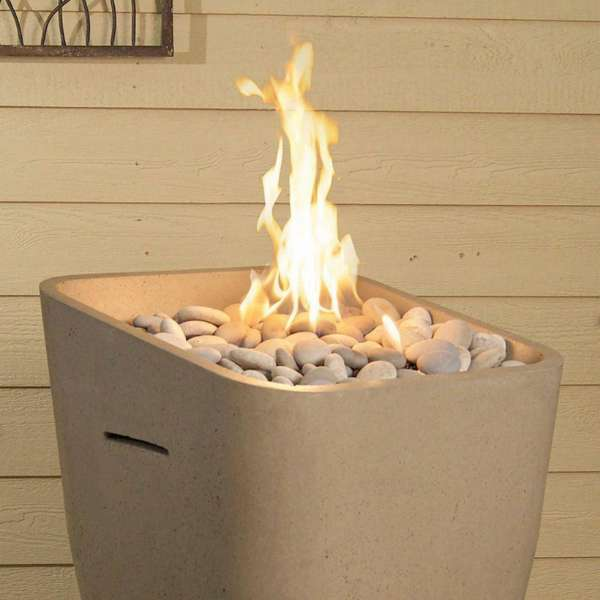 Zoom In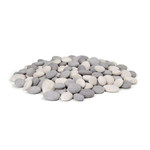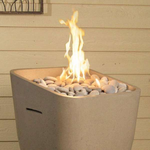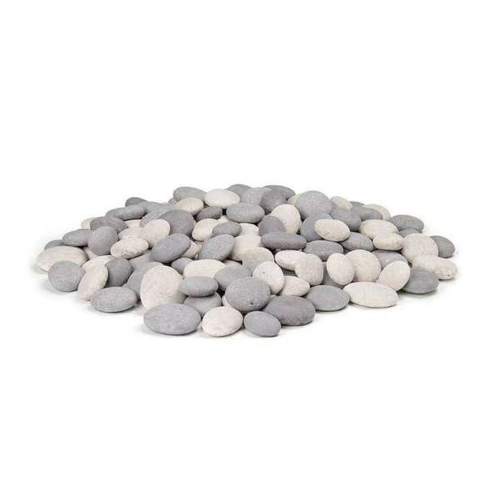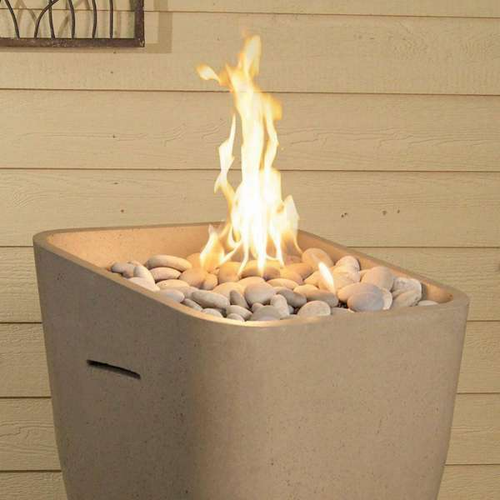 American Fyre Design
★
★
★
★
★
(2) reviews
Regular price
$334.00 USD
Regular price
Sale price
$334.00 USD
Unit price
per
Save $-334.00
Sold out
View full details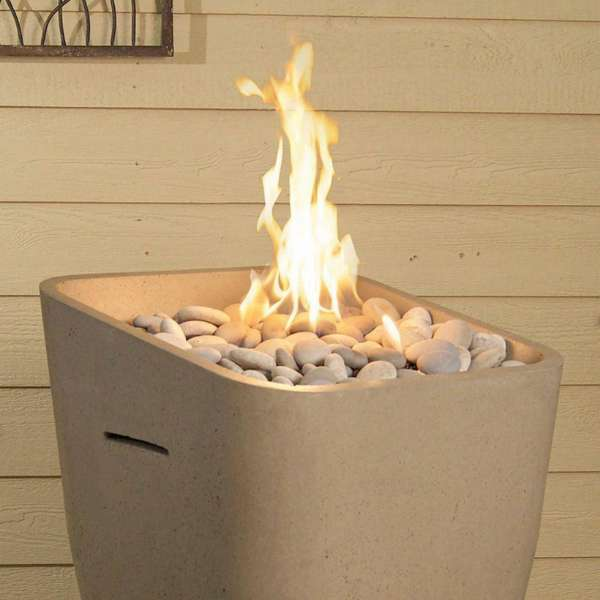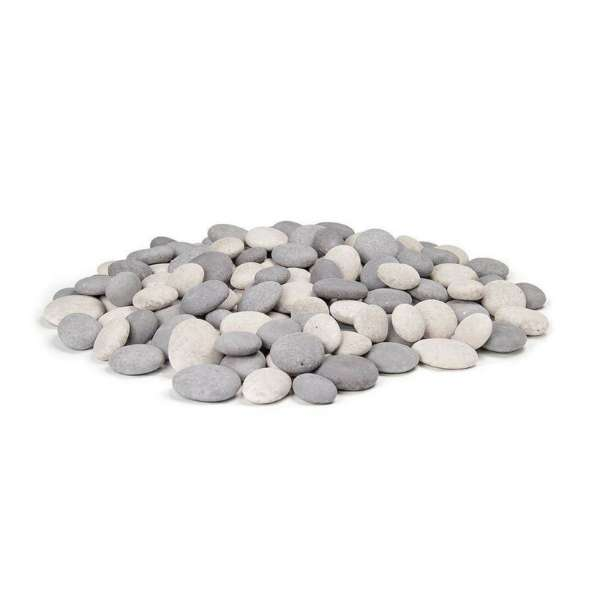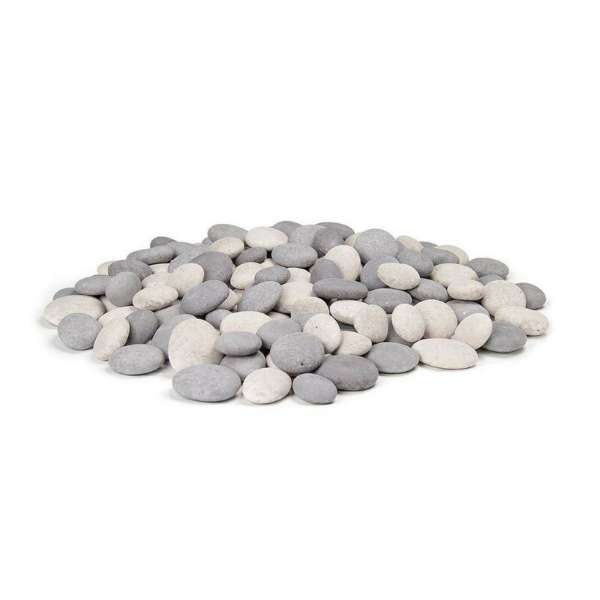 Description
This product boasts a realistic stone design, made of durable ceramic. It is compatible for use as both a fire pit and fireplace, covering an area of approximately 4 sq. ft.
Specifications
Manufacturer: American Fyre Designs
Compatibility: Fire Pits & Fireplaces
Quantity: 20lbs. (Approx. 140 pcs.)
Material: Stone, Ceramic
Shape: Round/Oval
Color: Cloud and Greige
Resources
For further information, please refer to the following resource:
American Fyre Designs Fire Pit Mixed Cloud And Greige Creektones Catalog: Click Here For Catalog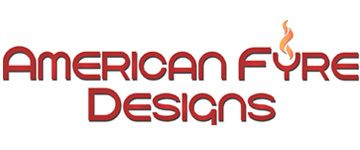 Questions About American Fire Design?
Our customer support is here to help.
If you have any questions about American Fire Design products, call our toll-free number or talk to us on the chat.
We are here to help.
FREE SHIPPING
Fast and Free Shipping to Continental USA.
TOP RATED CUSTOMER SERVICE
We have excellent customer service. Questions? Call Us at (725) 777-5484.
Shop Other American Fire Design Products