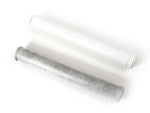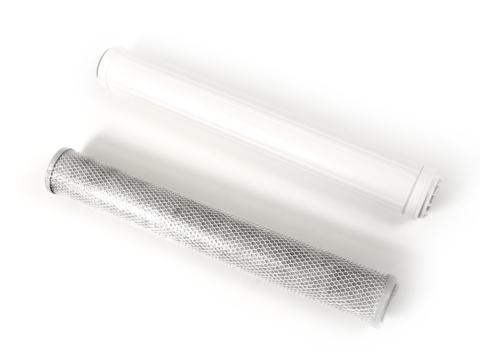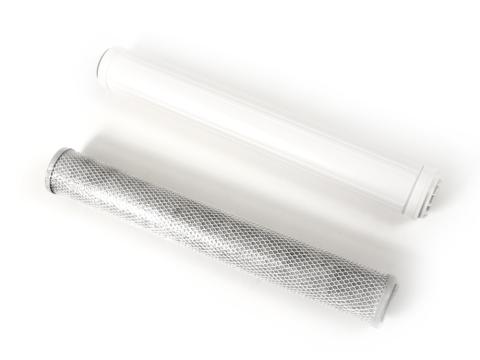 Zoom In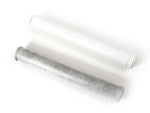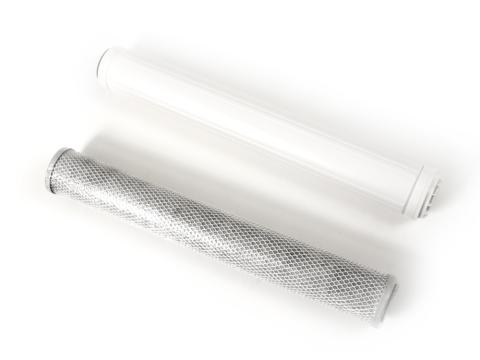 Amerec
★
★
★
★
★
(9) reviews
Regular price
$440.00 USD
Regular price
Sale price
$440.00 USD
Unit price
per
Save $-440.00
Sold out
Estimated arrival: between Dec, 07 - Dec, 14
Free Shipping to USA 🇺🇸
Authorized Dealer
View full details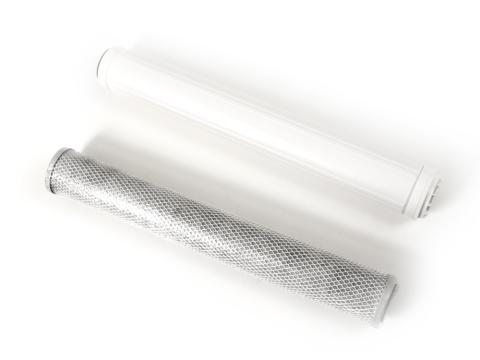 Description
The 
Amerec ASX200-RFK is the replacement ScaleX2 scale reducing cartridge and chlorine/sediment reducing cartridge for ASX200 Water Filter System. Capacity is estimated at 2 filters every 6 months.

Questions About Amerec?
Our customer support is here to help.
If you have any questions about Amerec products, call our toll-free number or talk to us on the chat.
We are here to help.
Sauna Heater Size Calculator
Estimated Heater Size: 0 kW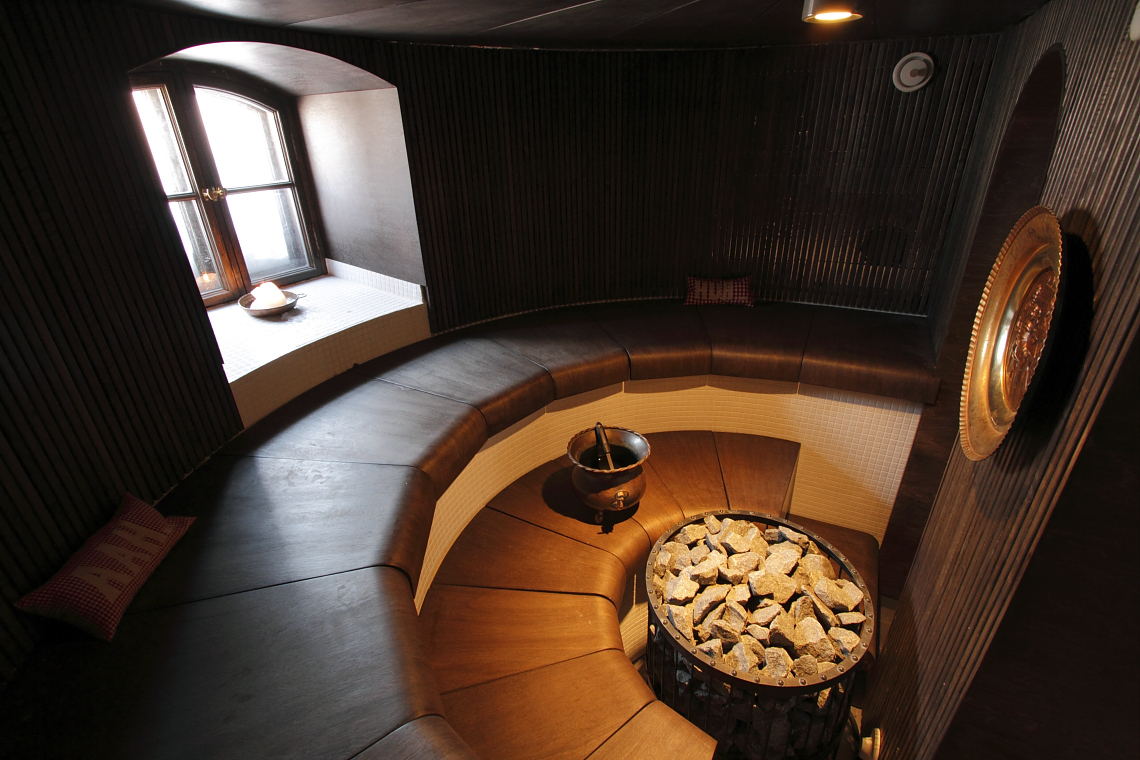 FREE SHIPPING
Fast and Free Shipping to Continental USA.
TOP RATED CUSTOMER SERVICE
We have excellent customer service. Questions? Call Us at (725) 777-5484.
Shop Other Amerec Products