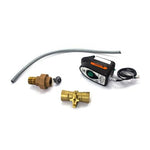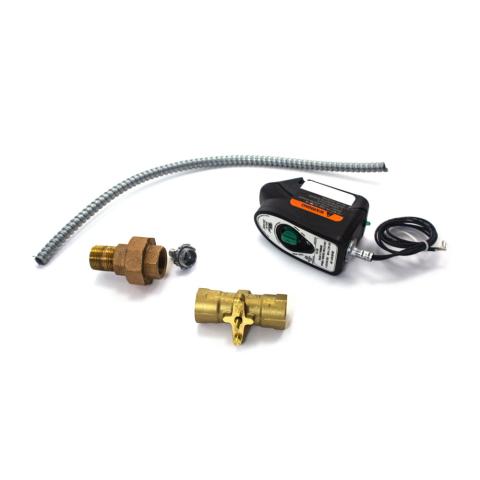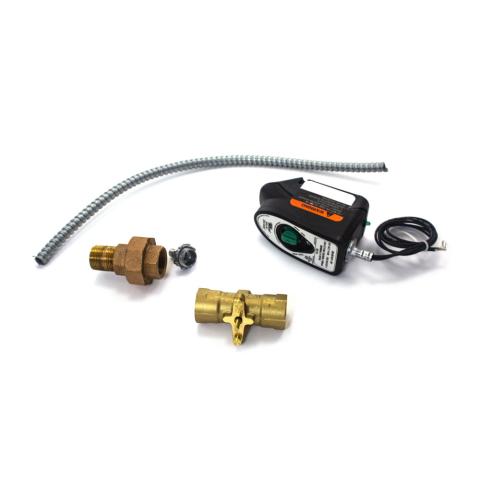 Zoom In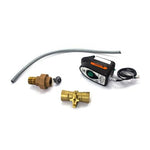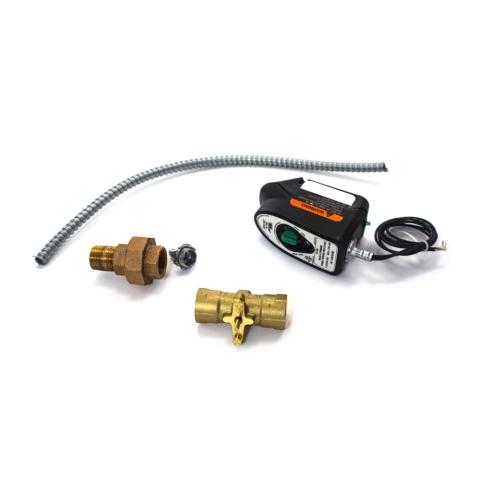 Amerec
★
★
★
★
★
(8) reviews
Regular price
$460.00 USD
Regular price
Sale price
$460.00 USD
Unit price
per
Save $-460.00
Sold out
Estimated arrival: between Dec, 02 - Dec, 09
Free Shipping to USA 🇺🇸
Authorized Dealer
View full details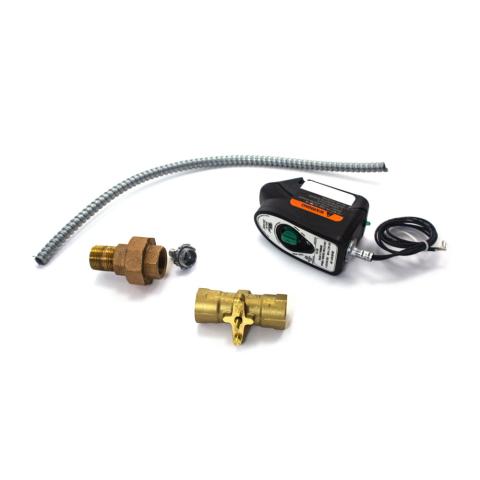 Description
ADK Automatic Drain Valve Kit for AK Series generators. Automatically drains and flushes tank after each steam bath. Order one (1) ADK drain for each generator when ordering ganged systems.
The ADK automatic drain valve, automatically drains the steam generator tank by gravity, following each steam bath and flushes water through the tank to reduce sediment build up and provide longer element life. The tank remains empty until the next steam bath, when the tank is refilled with fresh water for a more pleasant bathing experience. One drain is needed per generator installed.

Questions About Amerec?
Our customer support is here to help.
If you have any questions about Amerec products, call our toll-free number or talk to us on the chat.
We are here to help.
Sauna Heater Size Calculator
Estimated Heater Size: 0 kW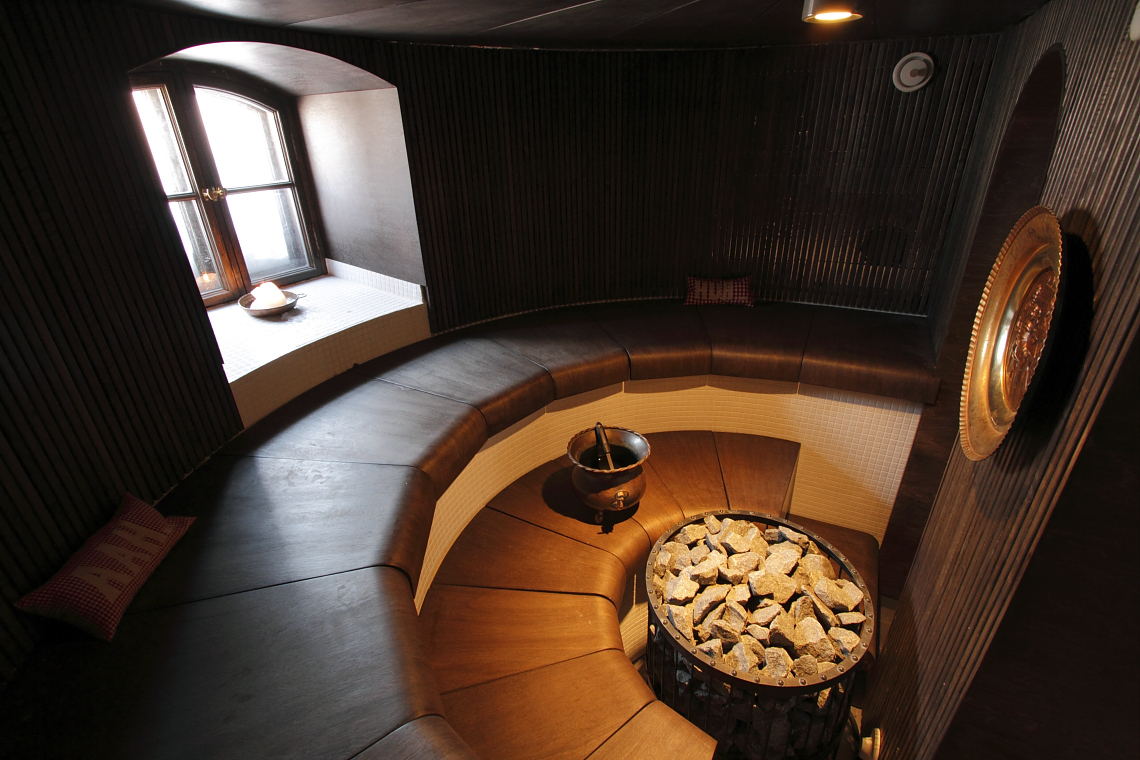 FREE SHIPPING
Fast and Free Shipping to Continental USA.
TOP RATED CUSTOMER SERVICE
We have excellent customer service. Questions? Call Us at (725) 777-5484.
Shop Other Amerec Products