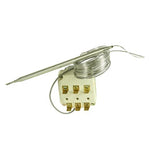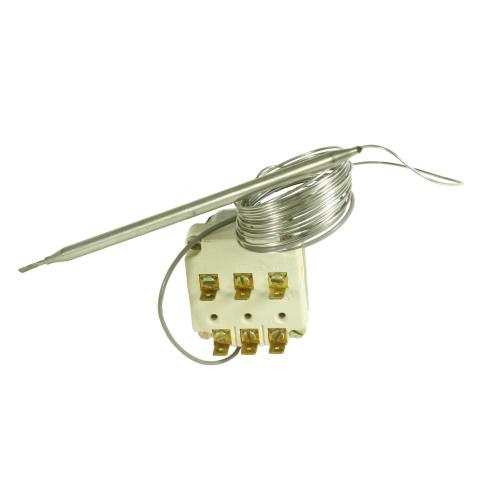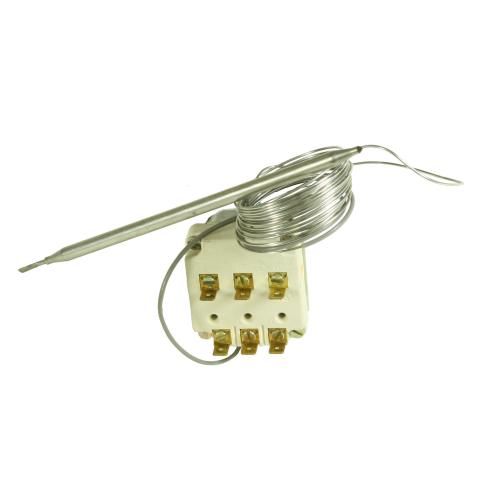 Zoom In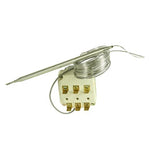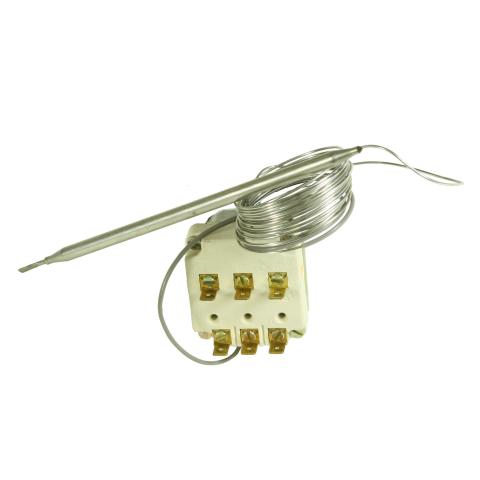 Amerec
★
★
★
★
★
(8) reviews
Regular price
$167.00 USD
Regular price
Sale price
$167.00 USD
Unit price
per
Save $-167.00
Sold out
View full details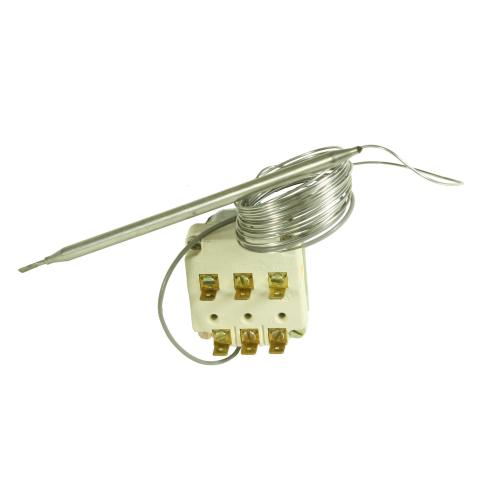 Description
This Thermostat, 117" is used with Amerec's Sauna Heaters & Controls.
NOTE: To preserve the originality, operation and safety of replacement parts, this product is not returnable.
The Thermostat maintains the room's set temperature.
The 117" Thermostat is for use with the following Models:
Model
WC5.2
WC6.7
WB7.6
WB8.3
WB10
Due to bather tampering with water tossing on the sensor, this sensor is a wearable item. Consider keeping a spare on hand to reduce down time. A sensor cover will also assist in reducing bather tampering.