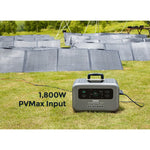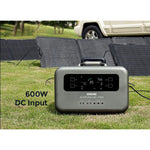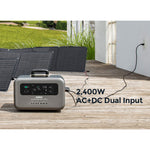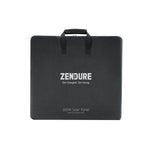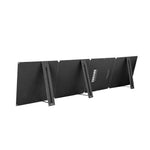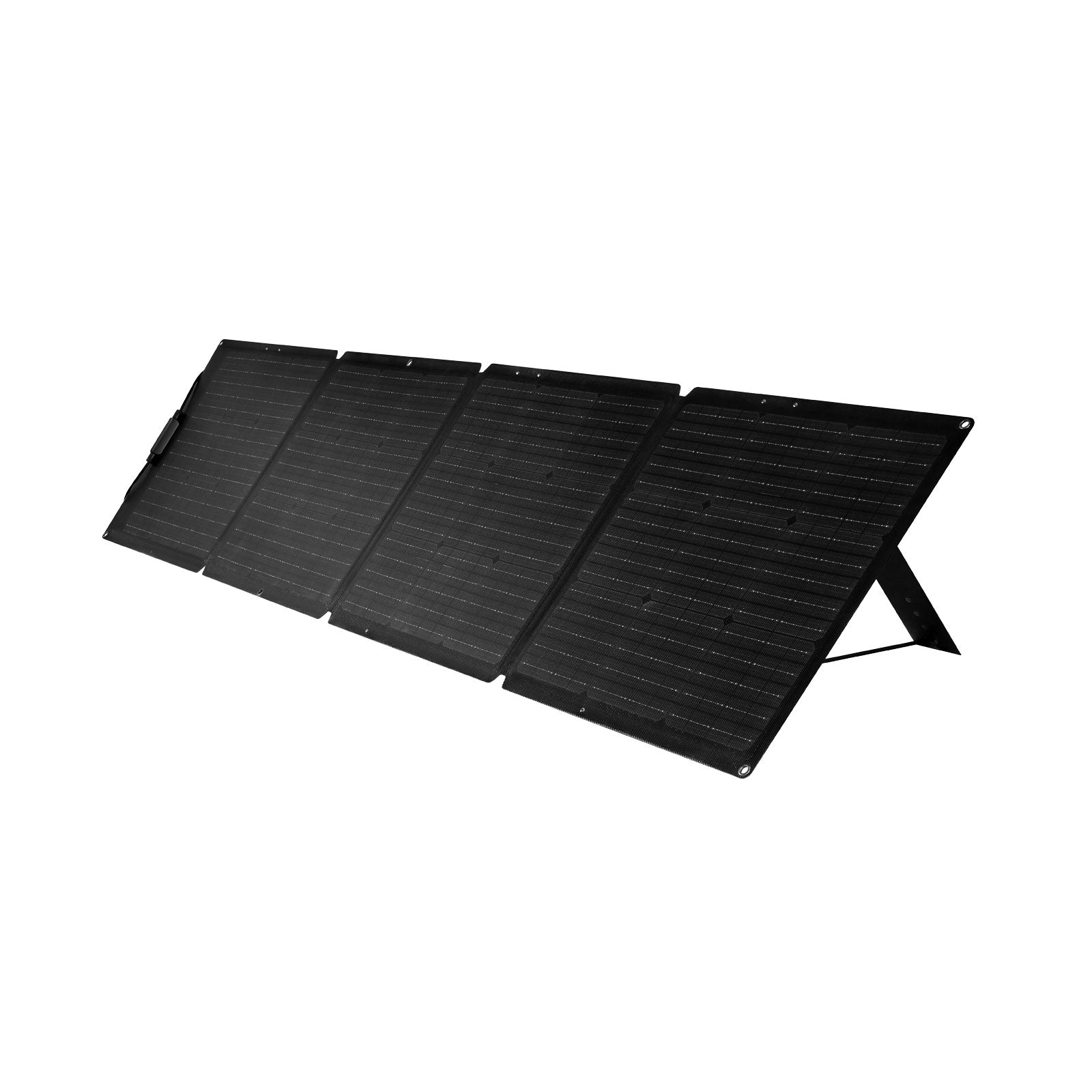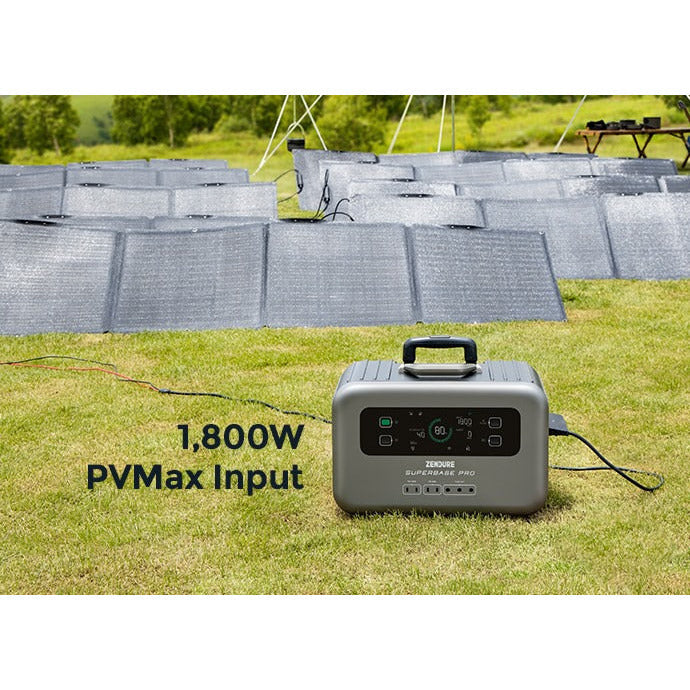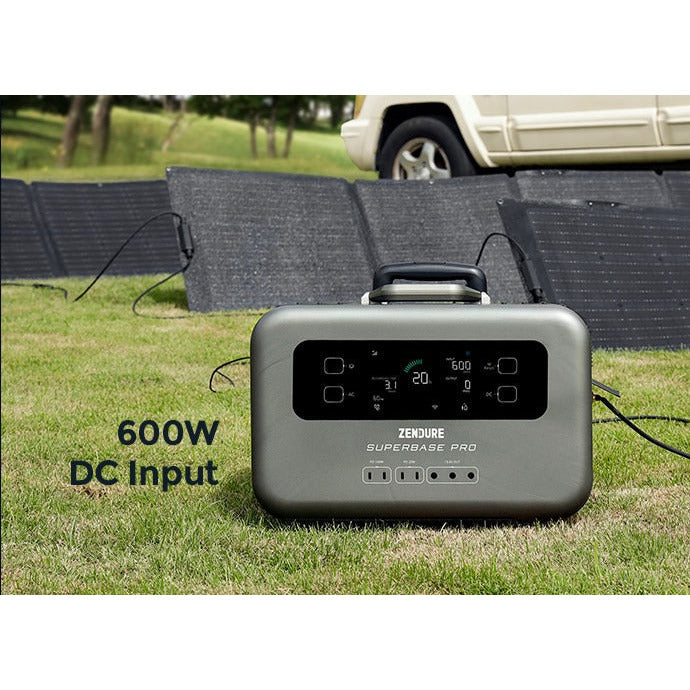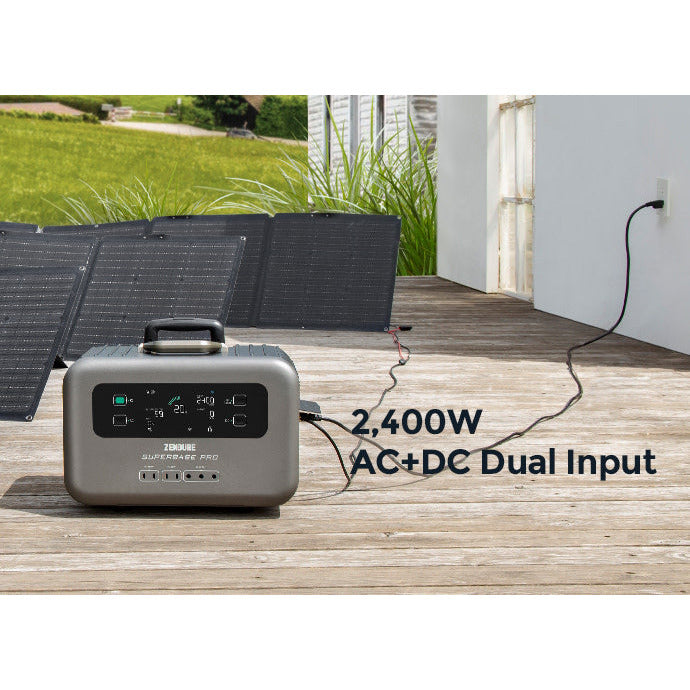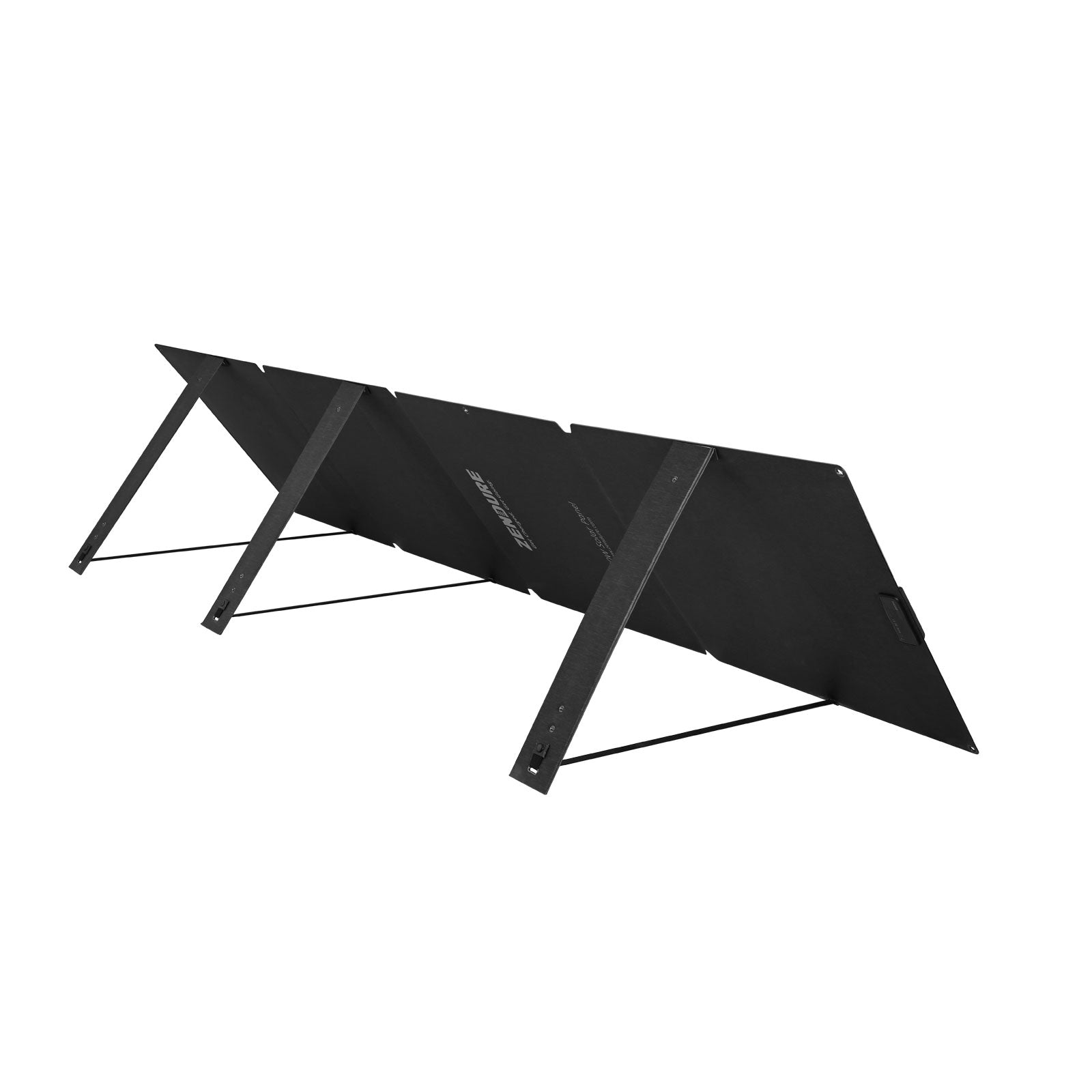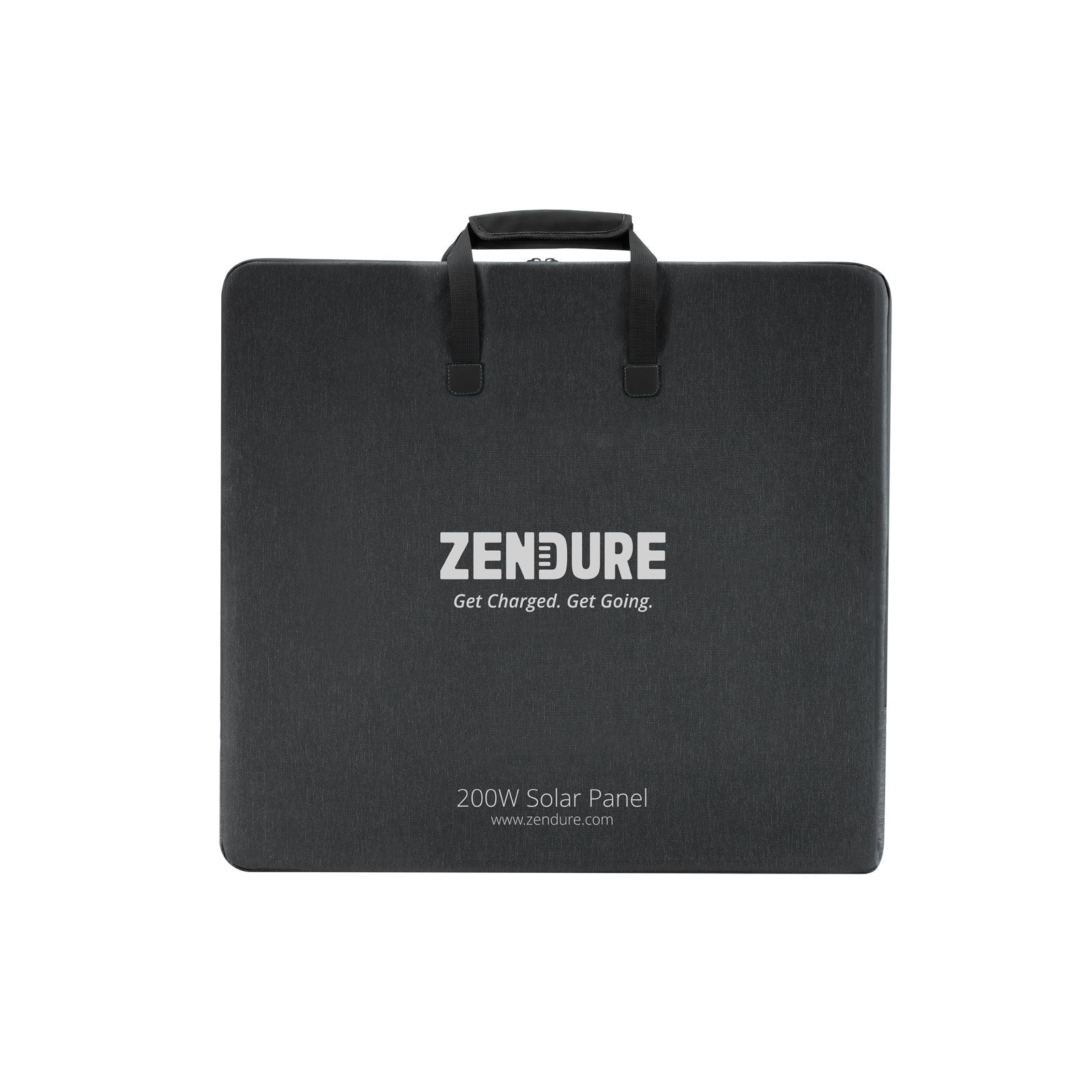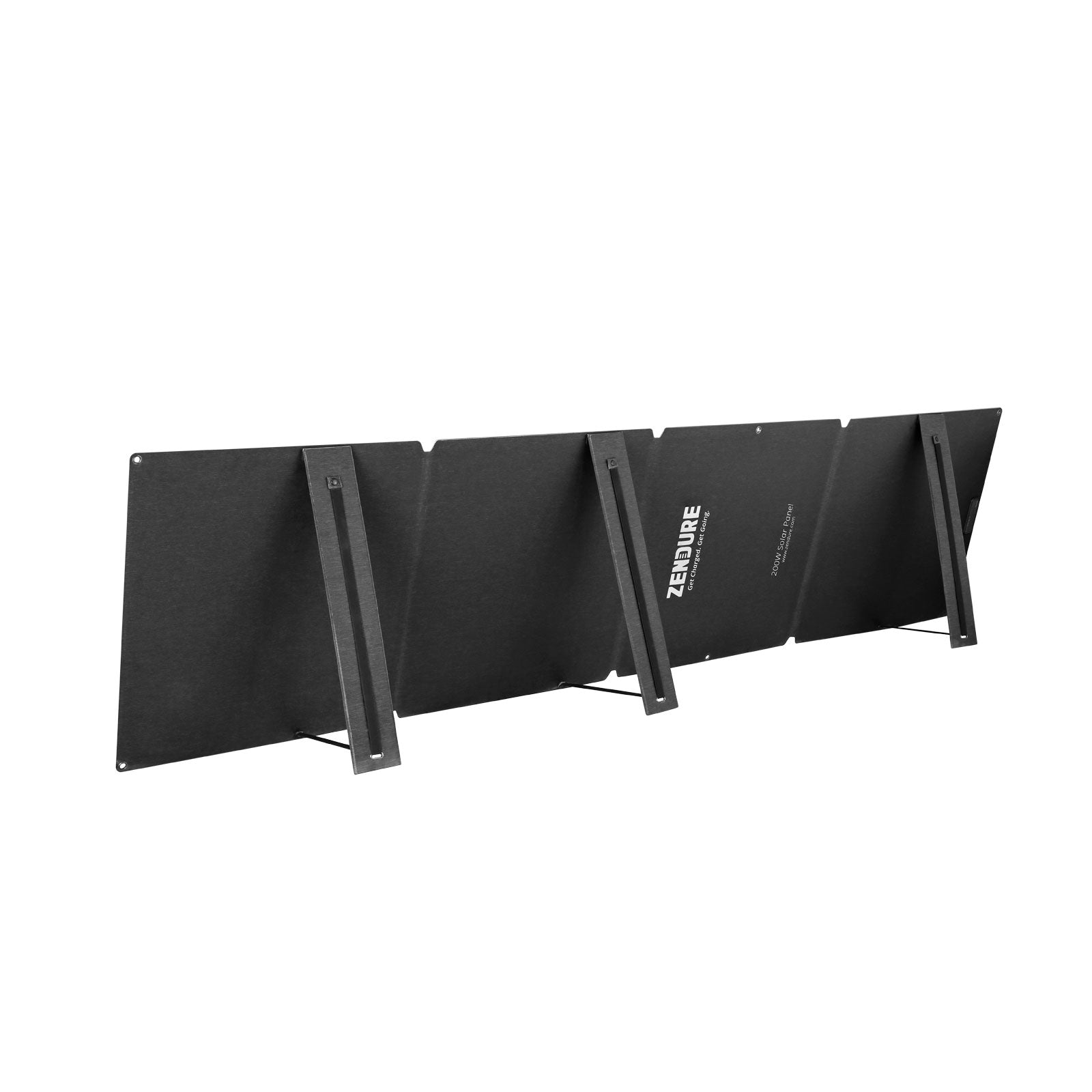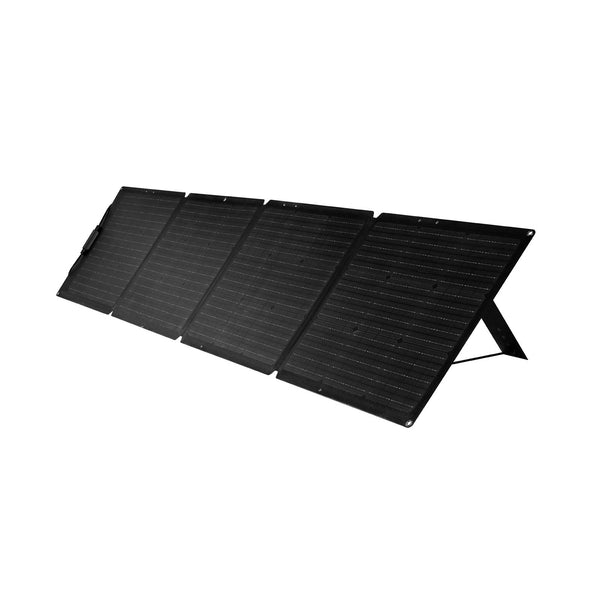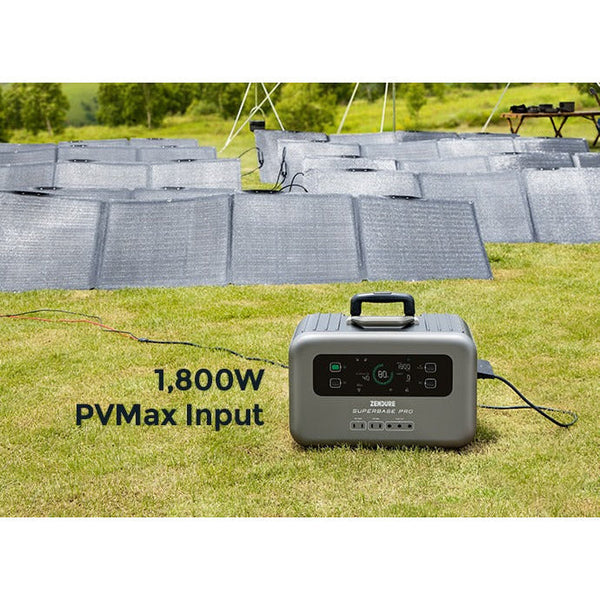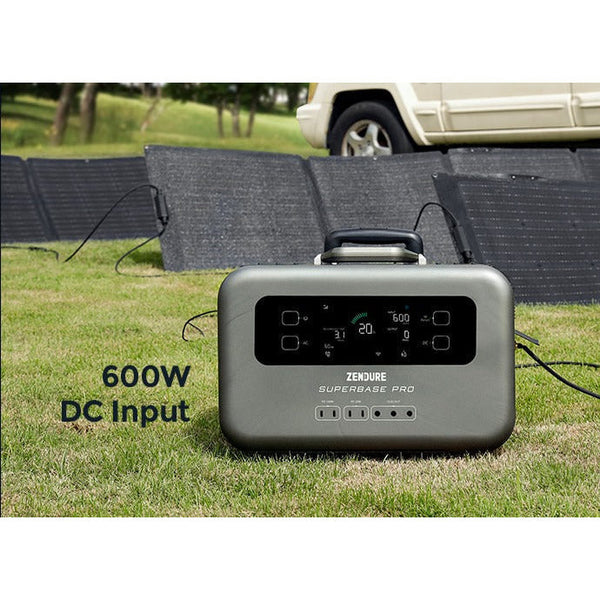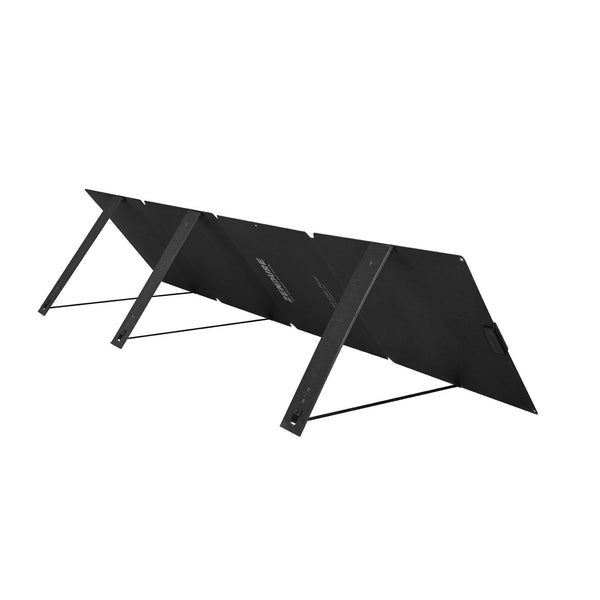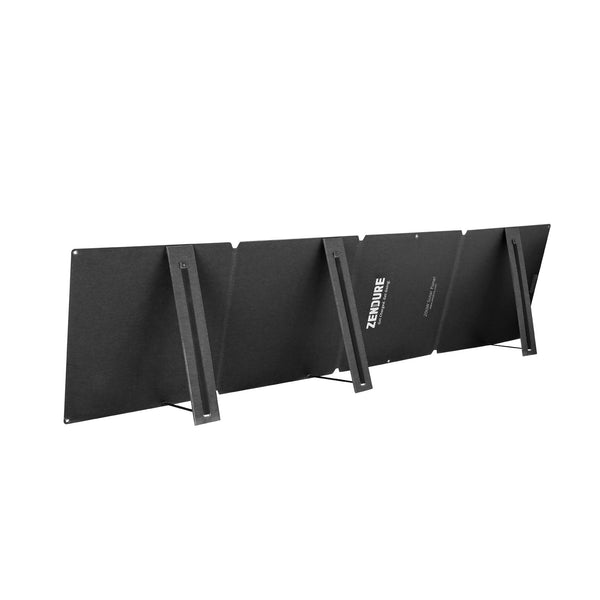 Zoom In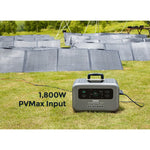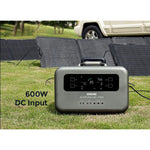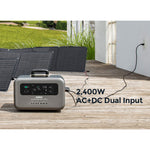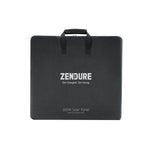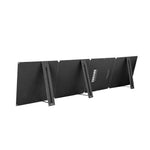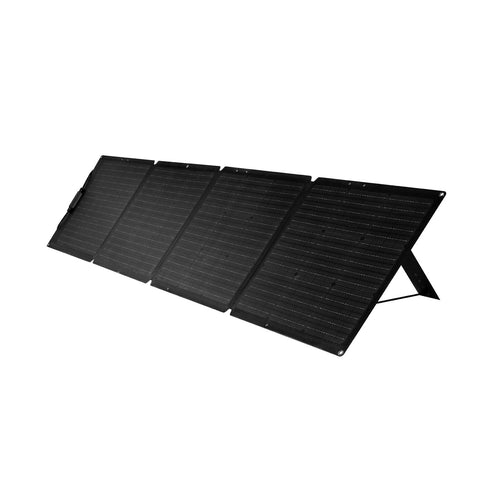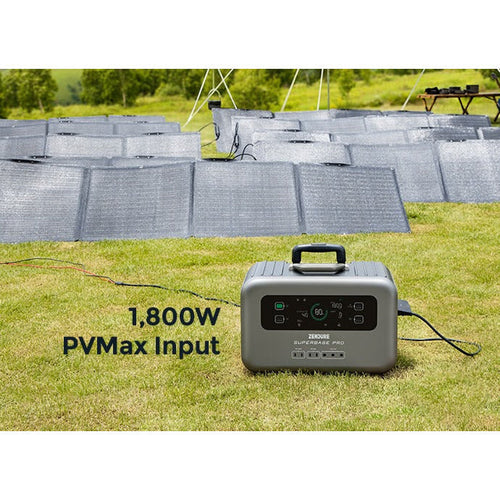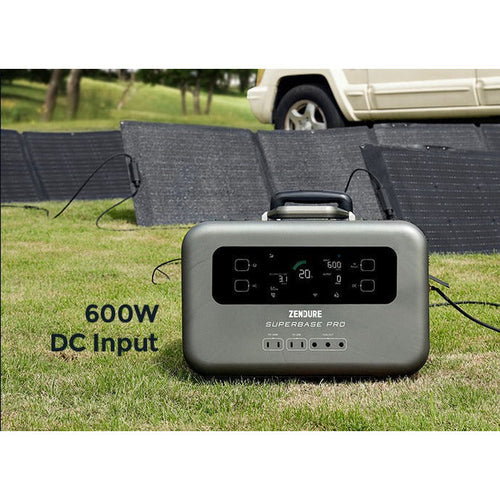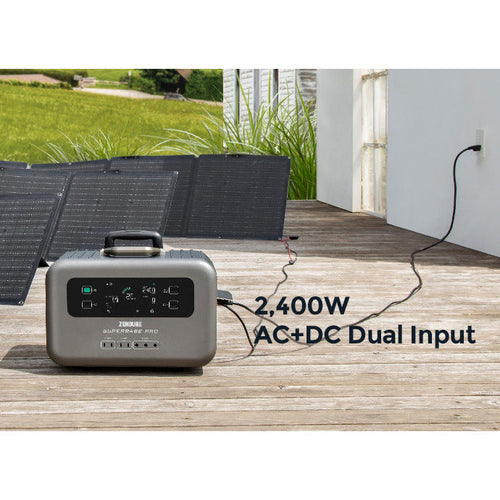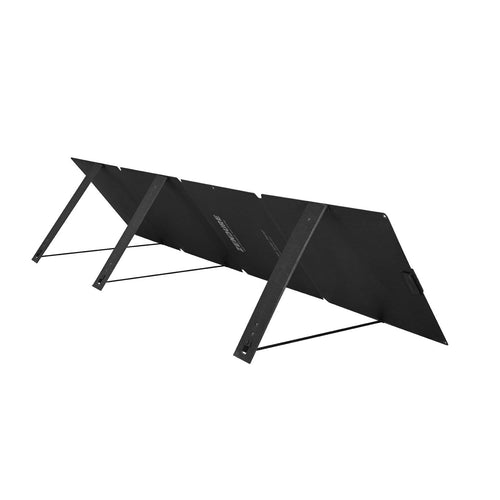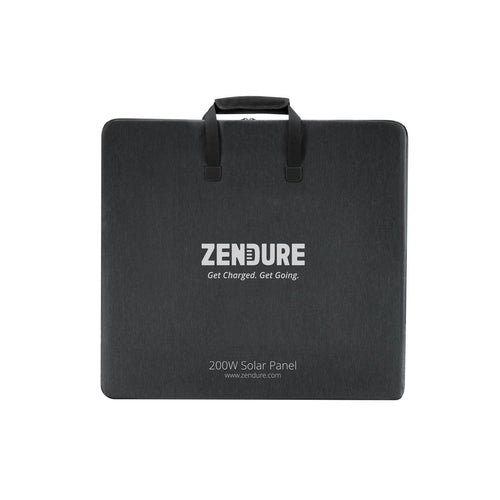 Zendure
★
★
★
★
★
(10) reviews
Regular price
$549.00 USD
Regular price
Sale price
$549.00 USD
Unit price
per
Save $-549.00
Sold out
View full details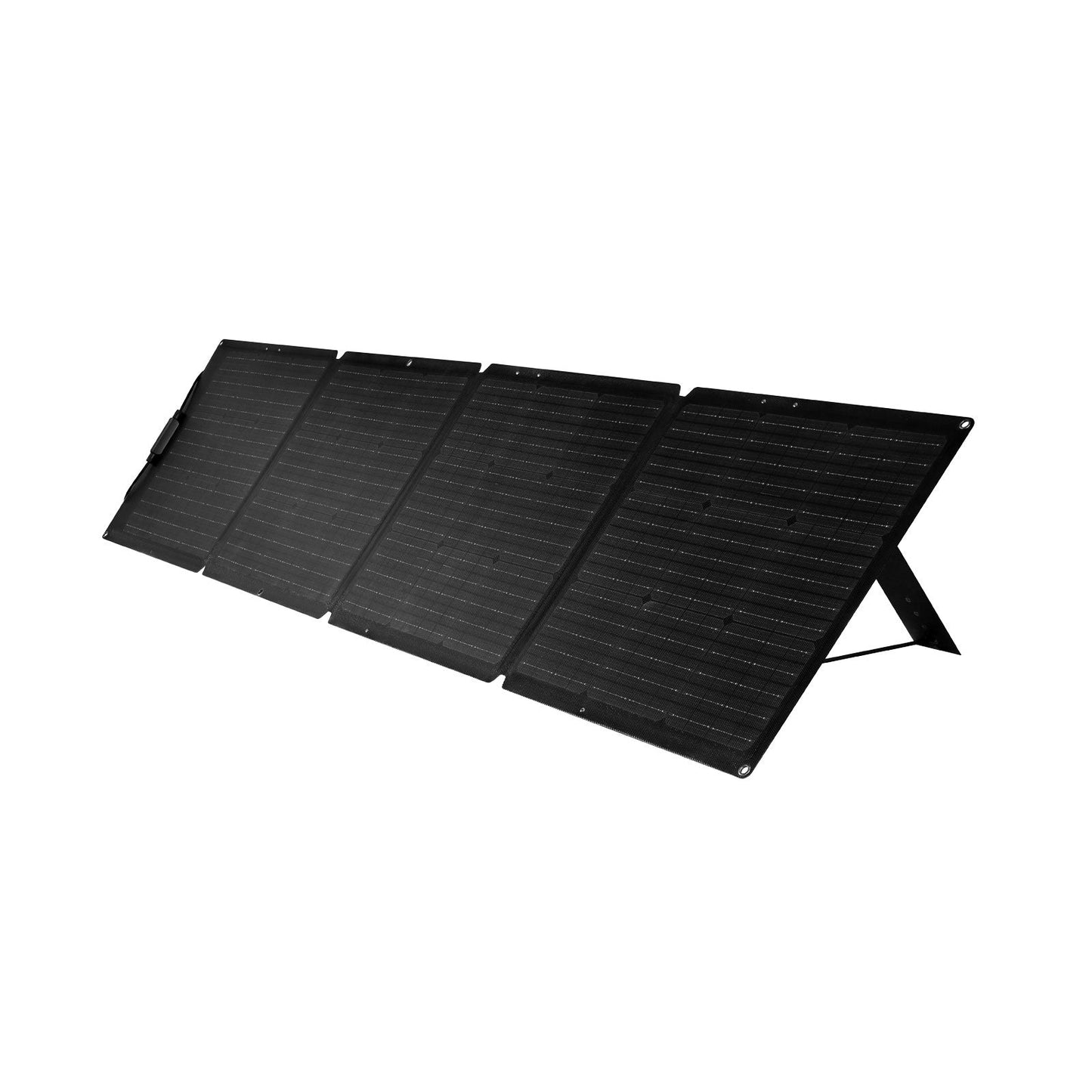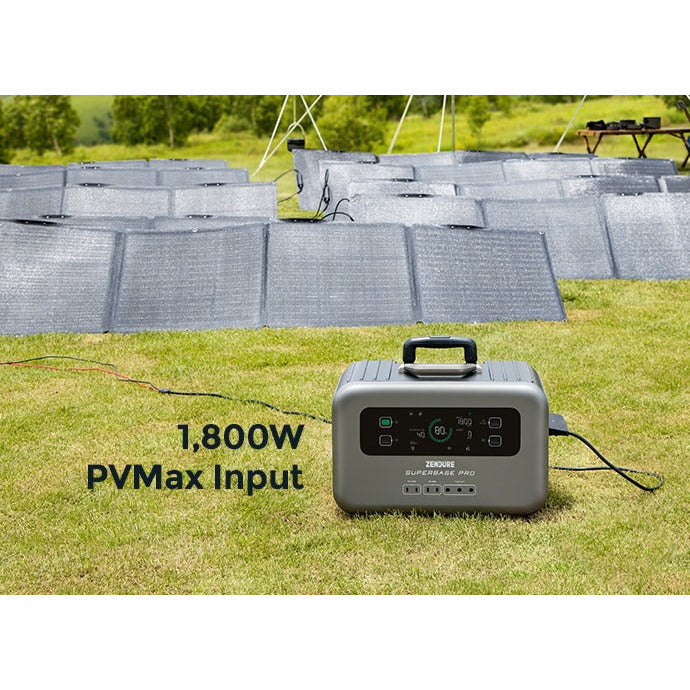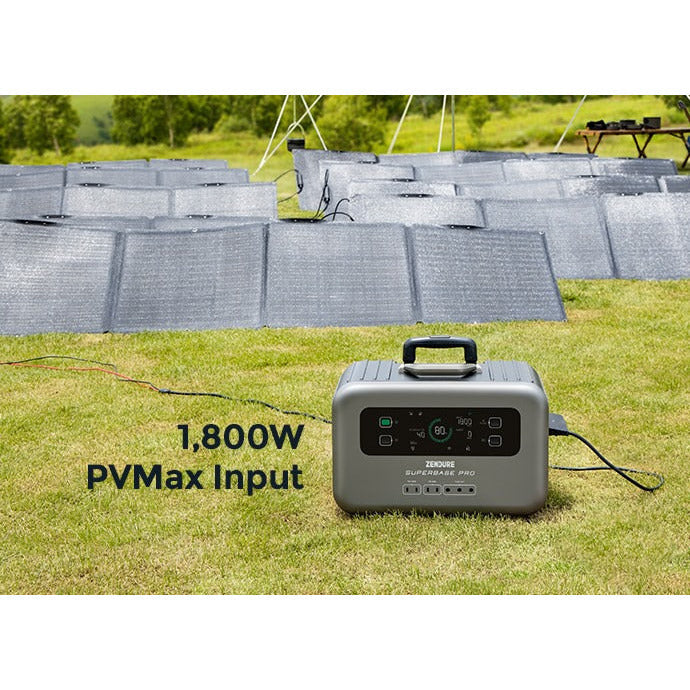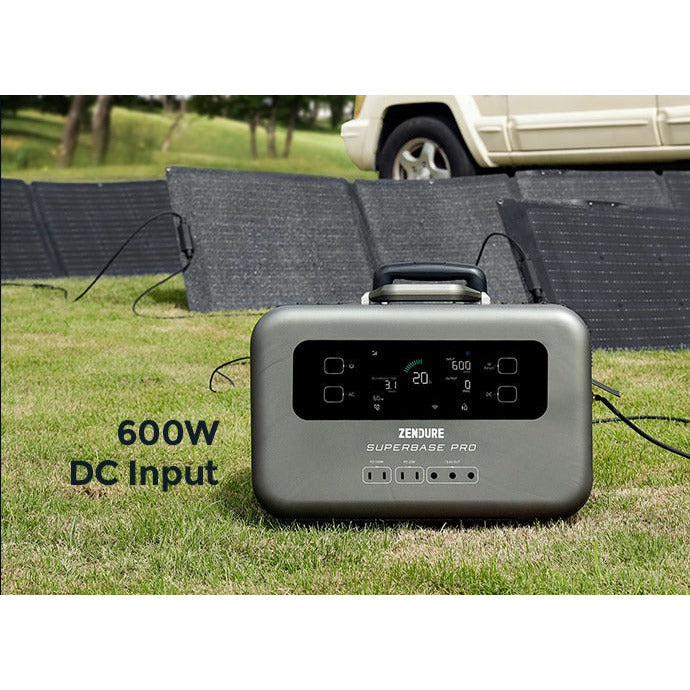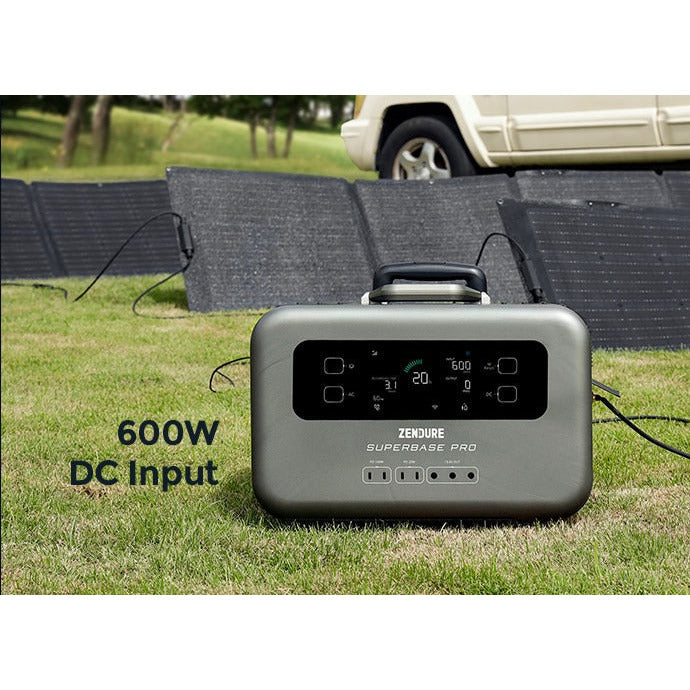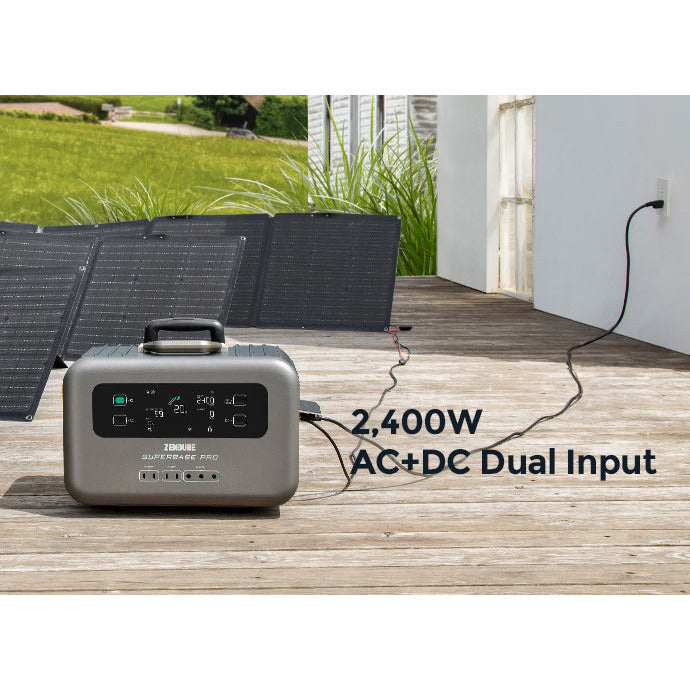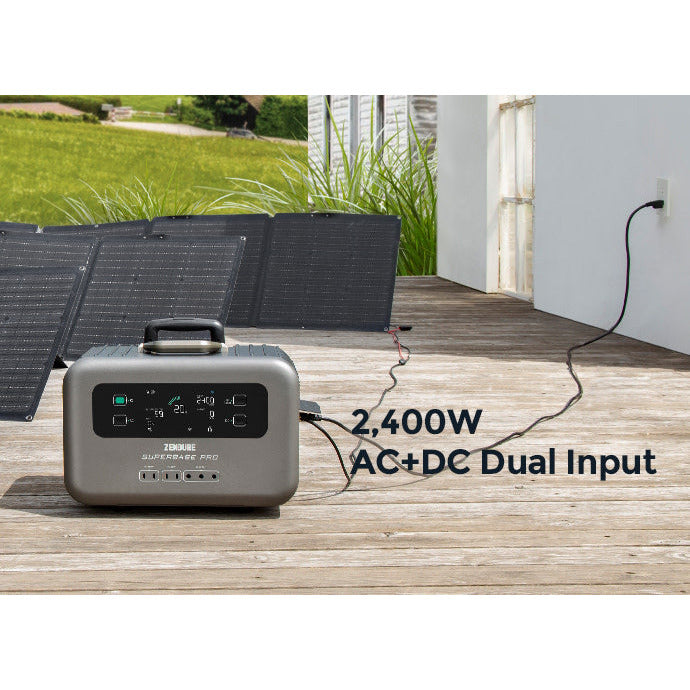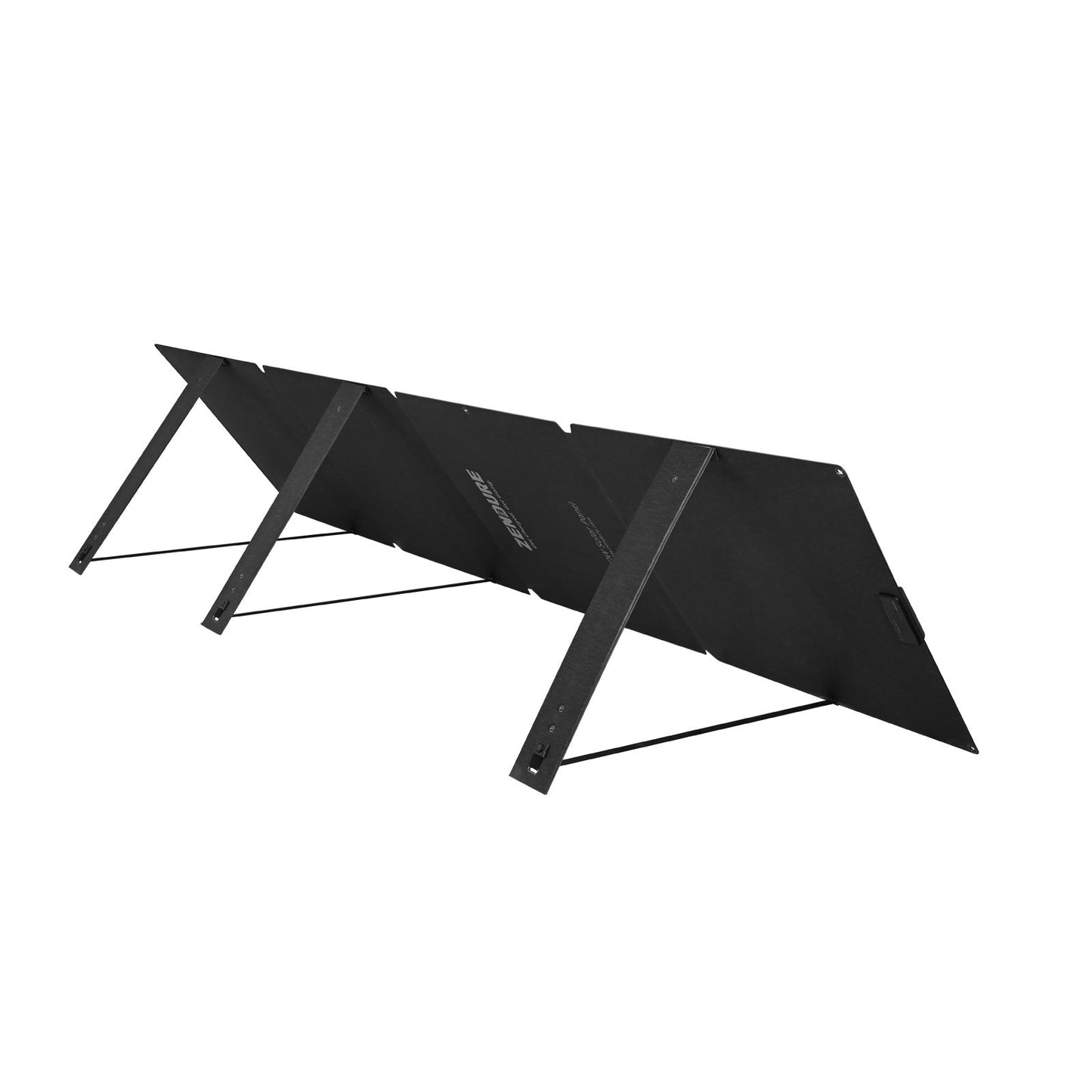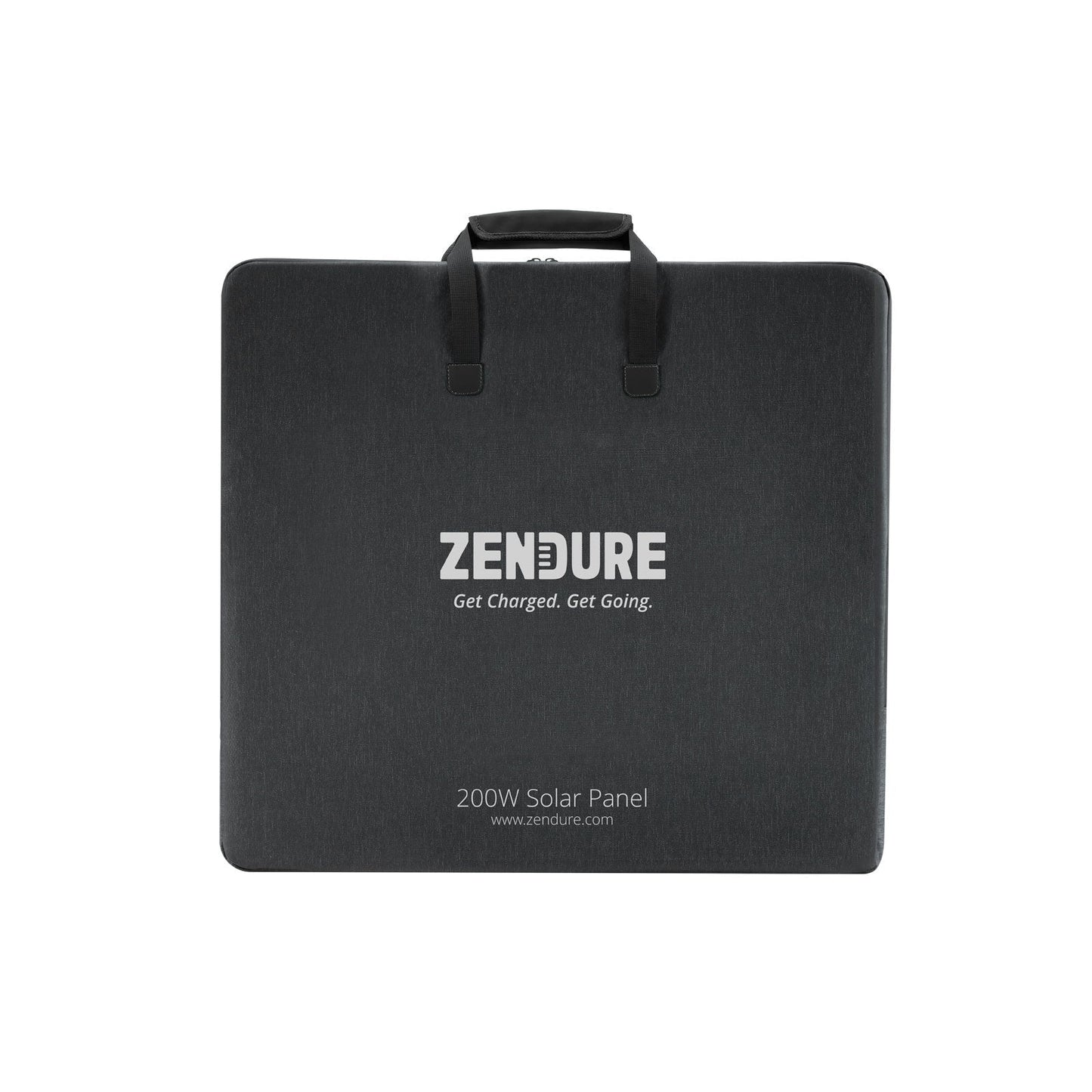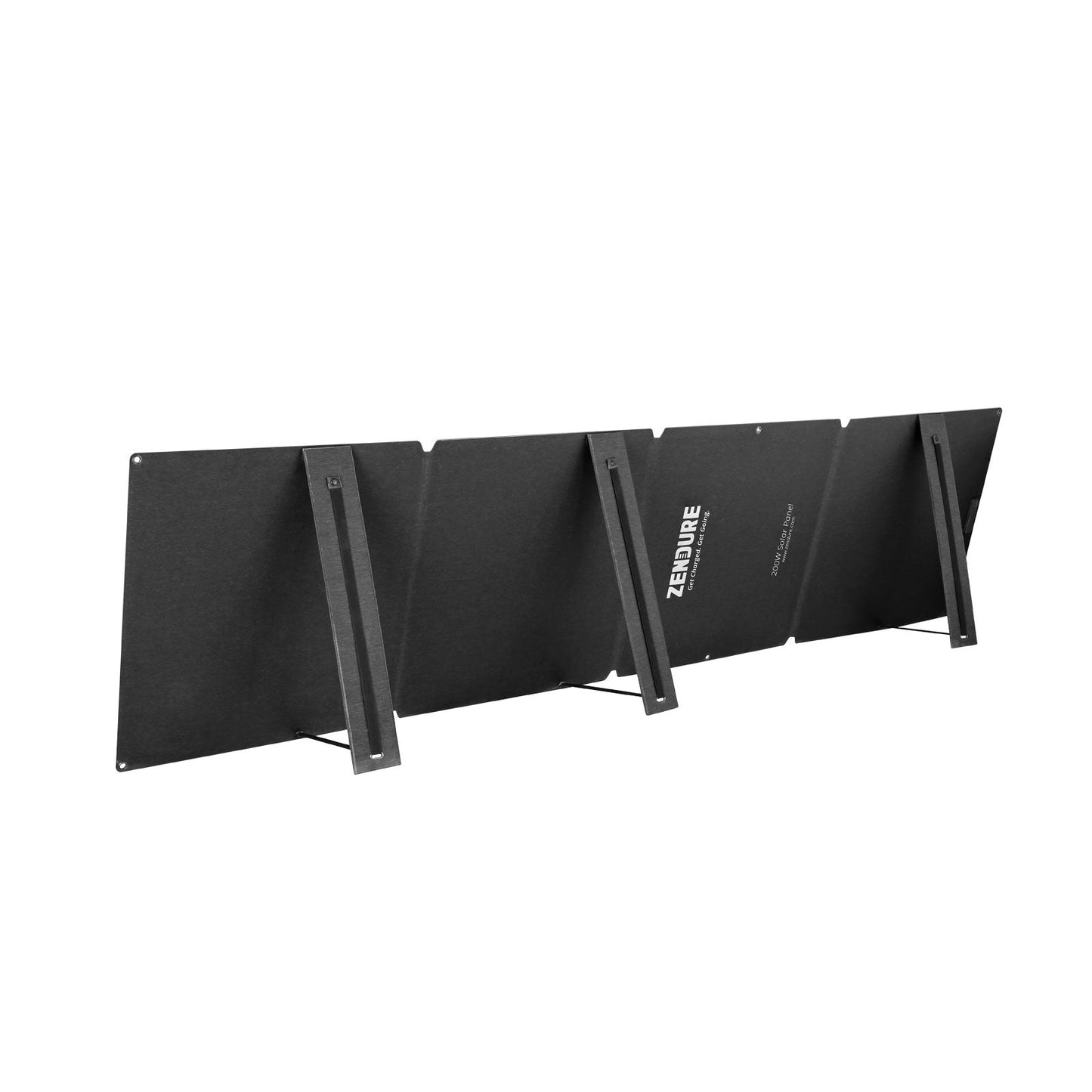 Description
Zendure 200W Solar Panel
Experience high conversion rate and efficiency with the advanced technology of the Zendure 200W Solar Panel. Its new-generation monocrystalline solar cells maximize conversion efficiency, performing up to 22.5% better than similarly rated polycrystalline solar panels in low-light conditions.
Designed to produce maximum power at any time of the day when paired with the SuperBase Pro power station, this 200-watt monocrystalline silicon solar panel is also portable, foldable, and compact, weighing just 20.1 pounds or 9.1 kilograms.
The Zendure 200W Solar Panel is durable and water-resistant with its IP67 rating, making it ideal for outdoor activities like camping and hiking. Its adjustable kickstand allows you to position the solar power in any direction or orientation for maximum yield.
Features
Portable and self-supportable for solar charging
High Efficiency with advanced technology that maximizes conversion efficiency
Durable, waterproof IP67
Strength in numbers, can be connected in series with other solar panels for maximum charging performance
Specifications
Rated Power: 200W
Voltage(Vmp): 18V
Weight: 20.1lbs/9.1kg
Cell Type: Monocrystalline 166*166mm (Single Cell)
Current(Imp): 11A
Open-Circuit Voltage(Voc): 25V
Connector: MC4, 1m total
Kickstand: 3, adjustable
Unfolded Dimension: 22 x 90.9 x 0.59in (56 x 231 x 1.5cm)
Waterproof Level: IP67
Operating temperature: -20℃ - 60℃
In The Box: Storage Bag
Dimensions
The Zendure 200W Solar Panel has the following dimensions:
Unfolded Dimension: 22 x 90.9 x 0.59in (56 x 231 x 1.5cm)